»Siegertypen« nennt sich das Stuttgarter Design-Büro und meint damit natürlich keine Personen, sondern Buchstaben, die ebenfalls als Typen bezeichnet werden. Der typografische Schwerpunkt des Büros wird in der Gestaltung der sechsseitigen Imagebroschüre unterstrichen, die sich voll und ganz auf die Schrift konzentriert. Sie wurde zweifarbig im neuartigen Le-UV-Offsetdruck hergestellt. Der Satz erfolgte in Freight und der Druck im 80er-Raster auf 300 g/m2 Design Offset naturweiß.
Auf www.siegertypen-design.de/imagebroschur.html kann ein kostenloses Exemplar angefordert werden.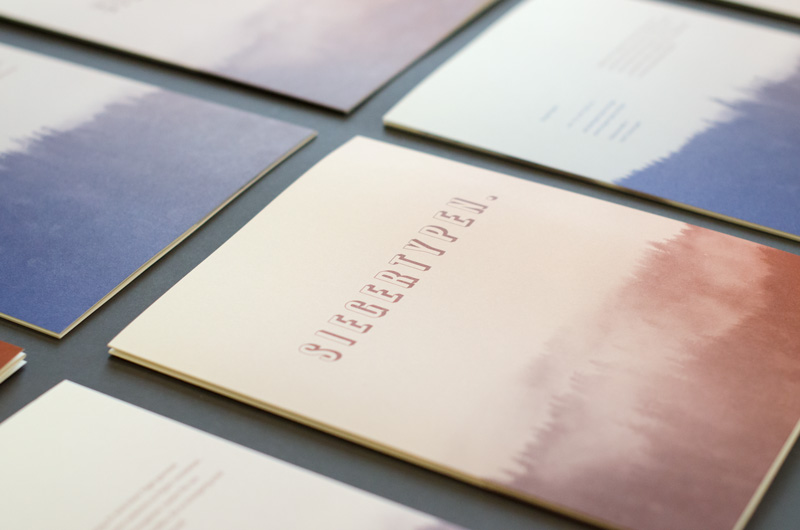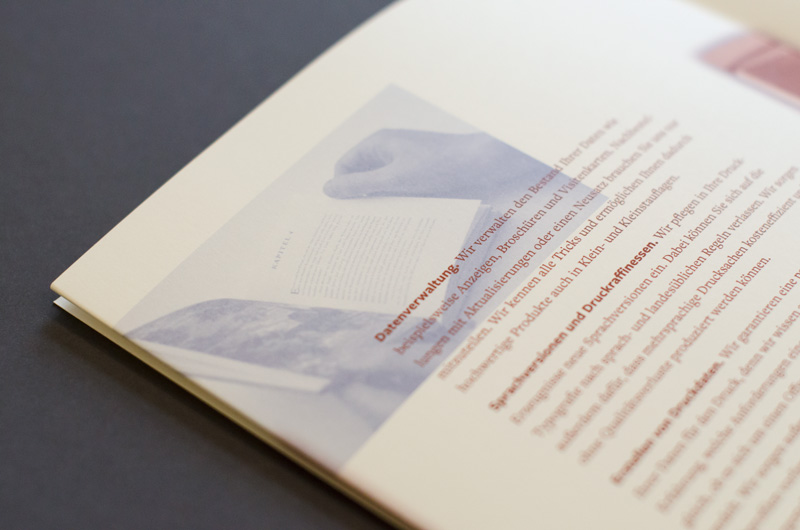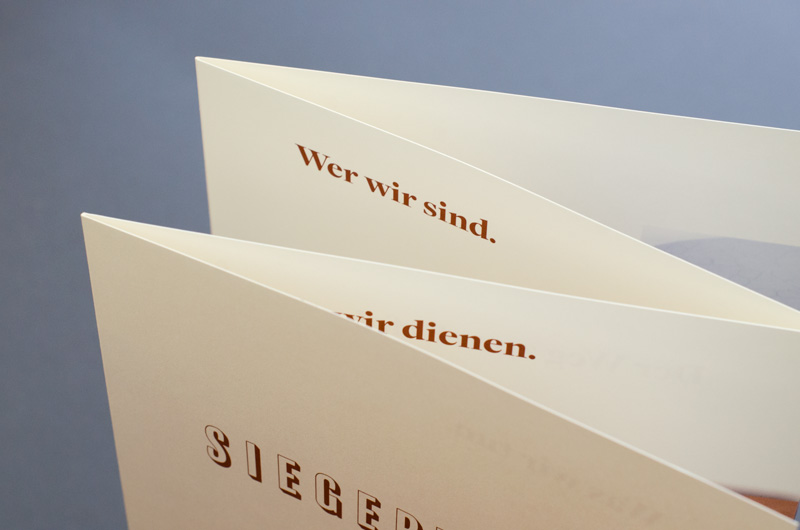 Verwandter Artikel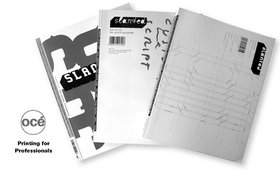 Der "Druckdienstleister-Finder"
Das SLANTED-Magazin wird – das dürfte inzwischen allen bekannt sein – digital produziert. Die "Null-Nummer" wurde ...
Submitted by Boris on 17.04.2007
Nächstes Portfolio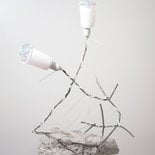 Eines dunklen Tages hat Lucas Krieg diese Lampen konstruiert. Material: Stahlbeton, Kabelbinder, Einweg-Becher, ...
Submitted by Lucas Krieg on 08.03.2017
in Design
Vorheriges Portfolio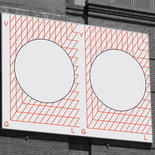 When we started out, in the late 90s, multi-layered design and competing aesthetics were considered bad design, ...
Submitted by TwoPointsNet on 02.03.2017
in Design