Bauhaus Revisited is based on the reinterpretation of a theory developed at Bauhaus in the early 20′s concerning the association of primary shapes and primary colors. The logos of McDonalds, Nike and Apple, use the same primary colors and there is a similarity, to a certain extent, with the Bauhaus shapes. Logos, as well as primary shapes, tend towards purity and simplicity, they strongly act in the collective imaginary and they are easily recognizable by children. The intellectual charge of the Bauhaus, though, went lost, substituted probably by marketing logics.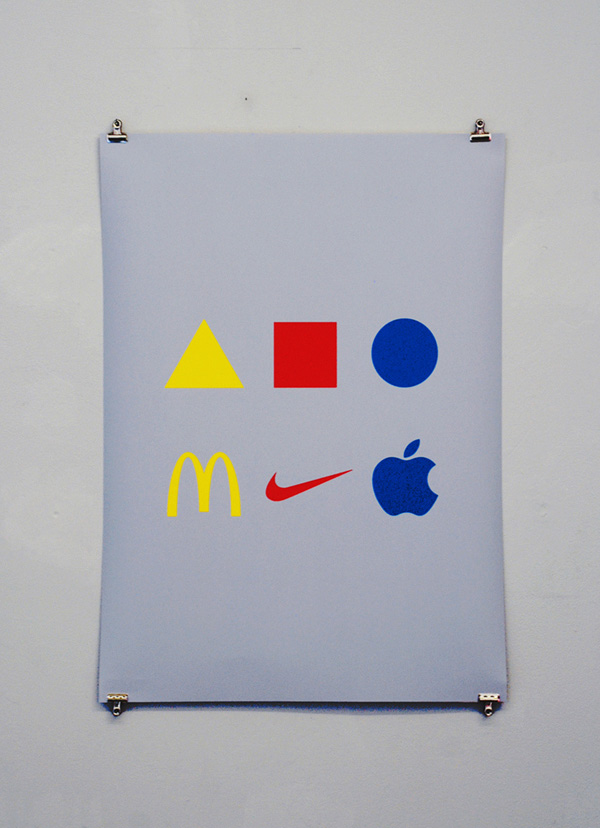 Verwandter Artikel

24. Forum Typografie, Weimar
Vom 17. bis 20. September findet das 24. Forum Typografie in Weimar statt. 2 Jubiläen stehen an. Zum einen das ...
Submitted by Patrick on 22.07.2009
Nächstes Portfolio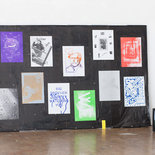 The poster series "The Zukunft Series" deals with the future. an asymmetric line-up of alltogether 11 students, ...
Submitted by Lorenz Klingebiel on 30.05.2012
in Typography
Vorheriges Portfolio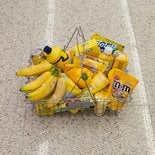 A series of photographs displaying supermarket products divided per color. Per Color is ...
Submitted by jesuismonreve on 29.05.2012
in Photography