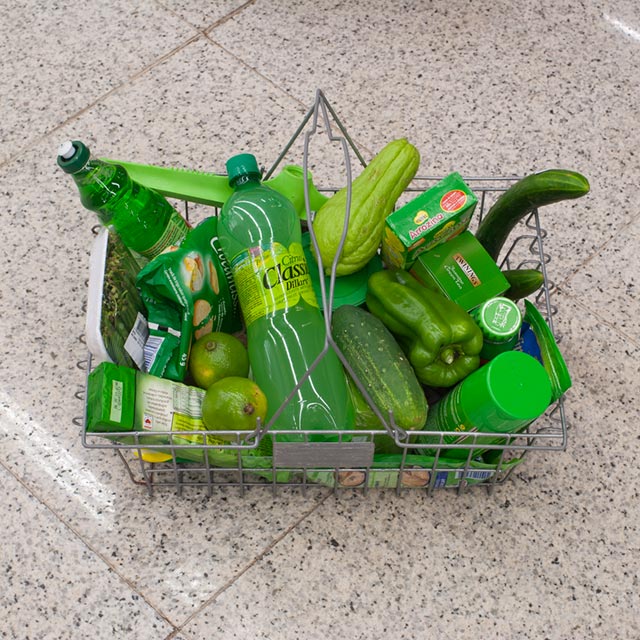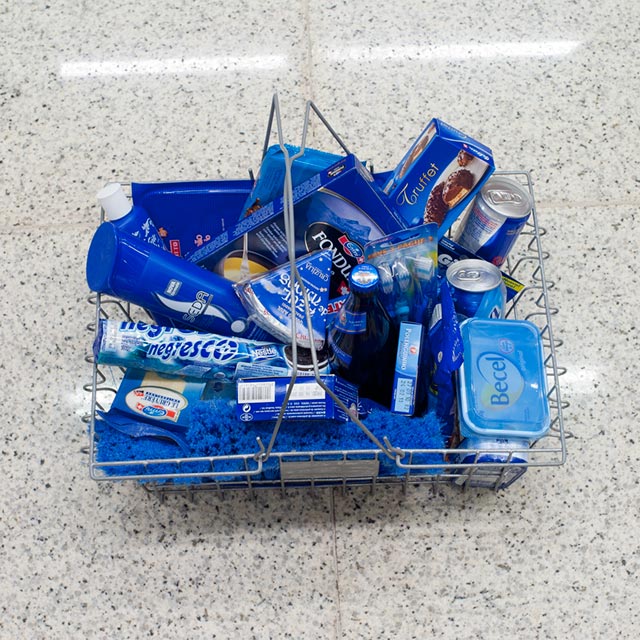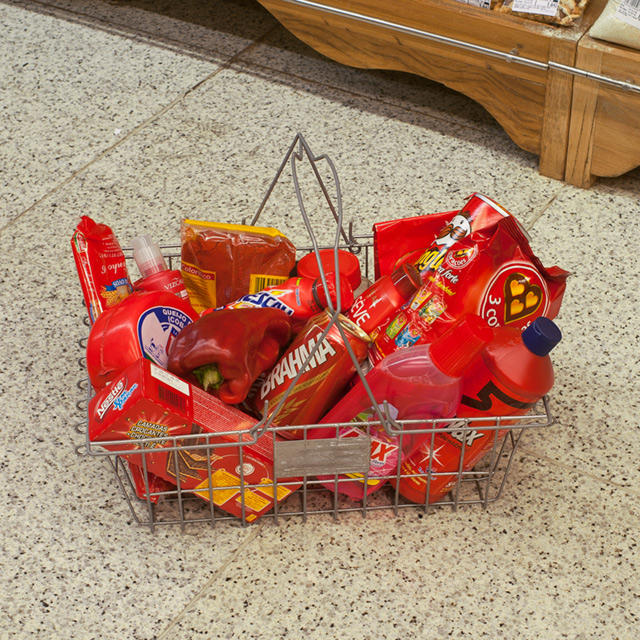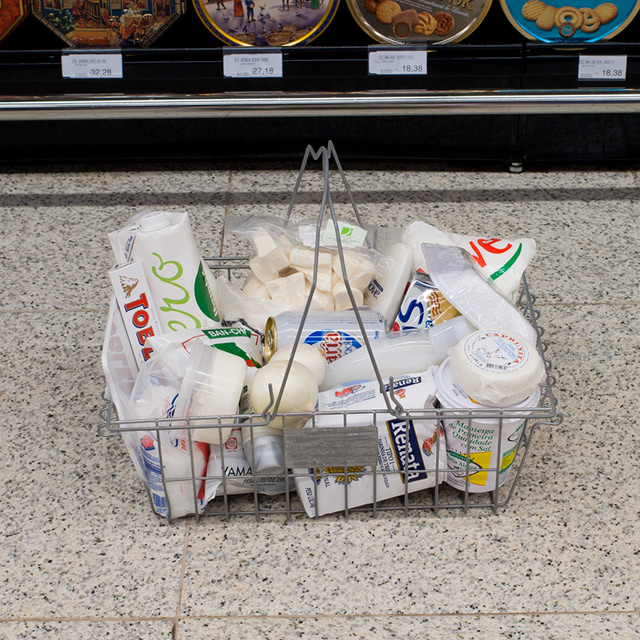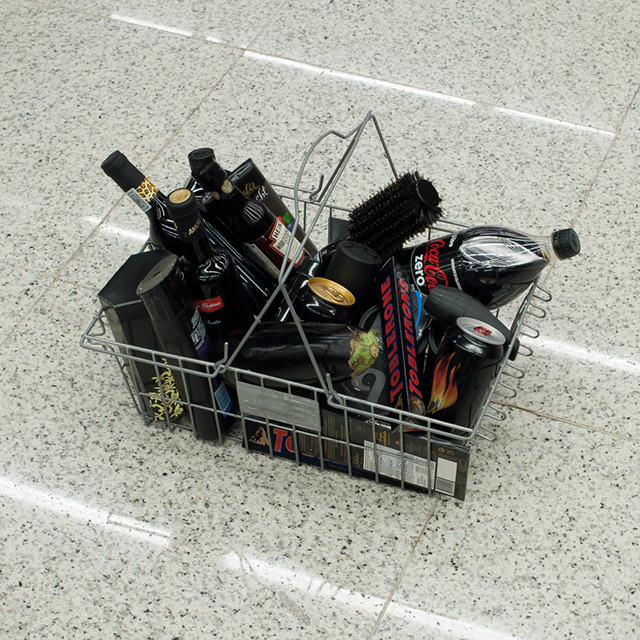 A series of photographs displaying supermarket products divided per color. Per Color is a project realized during my residency at JACA, in Belo Horizonte, Brazil.
Verwandter Artikel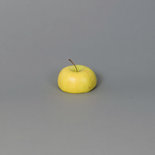 According to recent statistics, a small percentage of the world population owns ...
Submitted by jesuismonreve on 31.05.2012
Nächstes Portfolio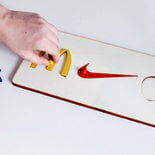 Bauhaus Revisited is based on the reinterpretation of a theory developed at Bauhaus in the early 20′s concerning the ...
Submitted by jesuismonreve on 29.05.2012
in Graphics
Vorheriges Portfolio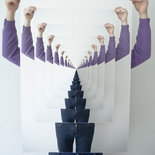 A statement on the relation between the graphic designers and the poster as a media. Contribution for the ...
Submitted by jesuismonreve on 29.05.2012
in Graphics