Verwandter Artikel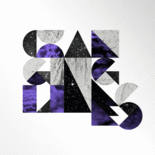 Changing Lines was recently established by Pedro Pereira, an art director and graphic designer from Lisbon. For the ...
Submitted by Changing Lines on 28.09.2010
in Typography
Nächstes Portfolio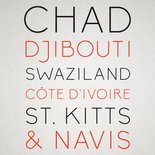 Finally Biko Family is complete. After the Regualr, Bold and Black versions I released ...
Submitted by jesuismonreve on 19.12.2013
Vorheriges Portfolio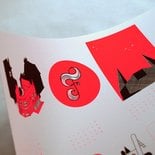 Auch für 2014 gibt es wieder einen Kalender von upstruct im Format A1 mit zwölf wunderschönen Monatsillustrationen ...
Submitted by upstruct on 16.12.2013
in Design