A statement on the relation between the graphic designers and the poster as a media. Contribution for the exhibition Connected Project in Breda, the Netherlands, 2010.
Verwandter Artikel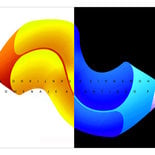 this poster was created with two pencils positive & negative shapes is a simbol of basic tool of graphic ...
Submitted by jaime de albarracin on 13.10.2011
in Graphics
Nächstes Portfolio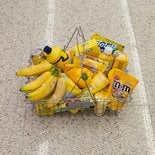 A series of photographs displaying supermarket products divided per color. Per Color is ...
Submitted by jesuismonreve on 29.05.2012
in Photography
Vorheriges Portfolio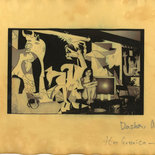 Submitted by kiyotaka on 27.05.2012
in Photography