Illustration für Slanted #18 – Signage / Orientation
Verwandter Artikel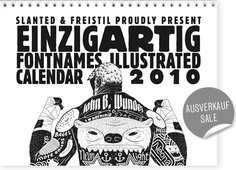 Ausverkauf / Sale
Kleiner Ausverkauf im Slanted BookShop: Einzigartig Postkartenkalender ab sofort nur noch 5 Euro zzgl. Versand ...
Submitted by Julia on 31.08.2010
Nächstes Portfolio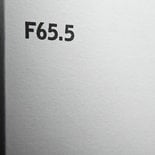 For her graduation photographer Dana Romina Tietjen studied the world of BDSM. According to the common opinion, it ...
Submitted by EversdeGier on 23.08.2012
in Design
Vorheriges Portfolio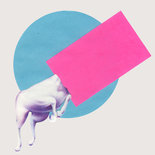 Illustrative Auseinandersetzung mit dem Thema "Über Lebenskunst" Wie könnte eine Lebenskunst im 21. Jahrhundert ...
Submitted by Caroline Heinecke on 20.08.2012
in Illustration