AKUTELLE ARBEIT: MEIN WIRKLICH / MY REALITY
Auszug aus der 25-teiligen fotografisch/abstrakten Serie über mein Erwachsen werden.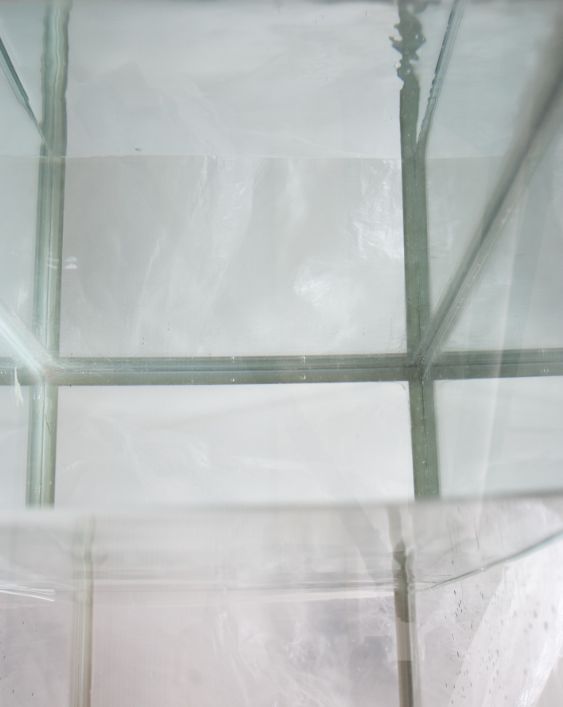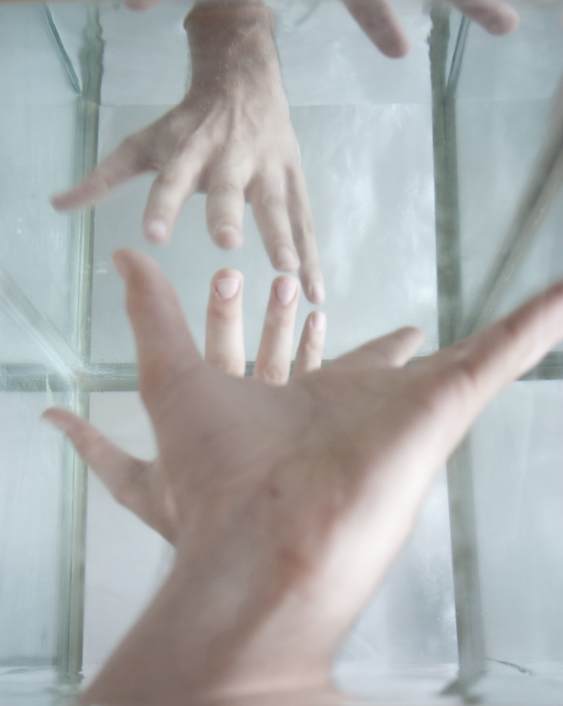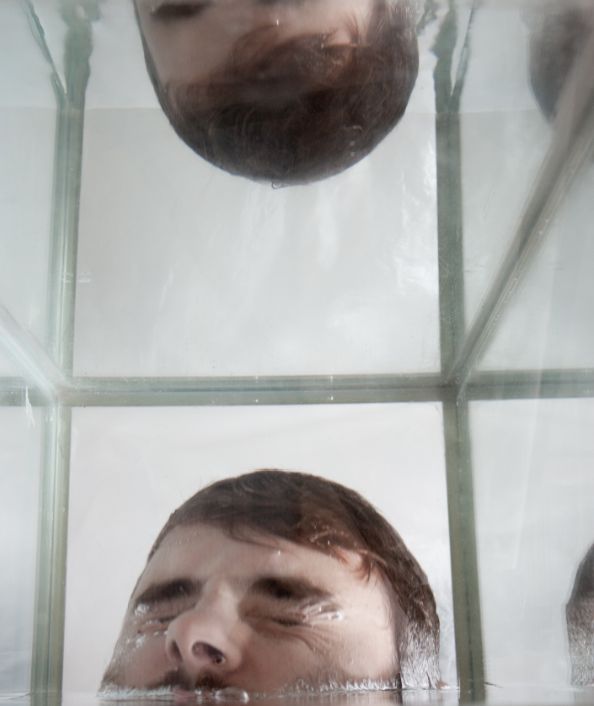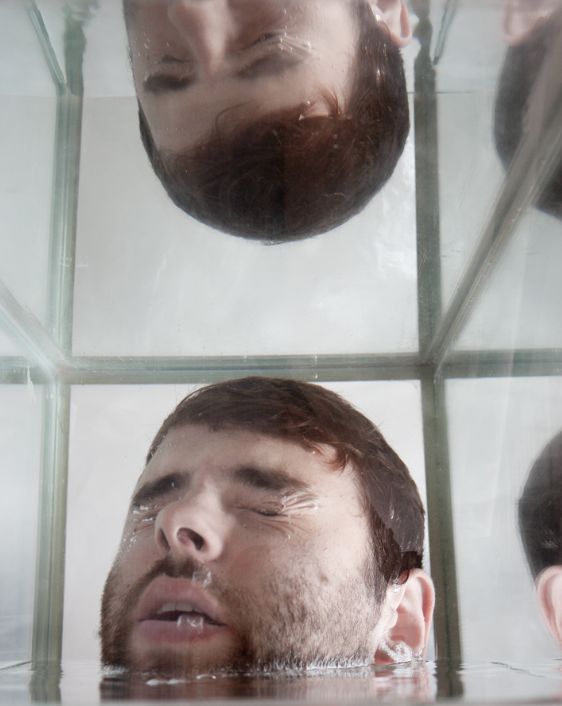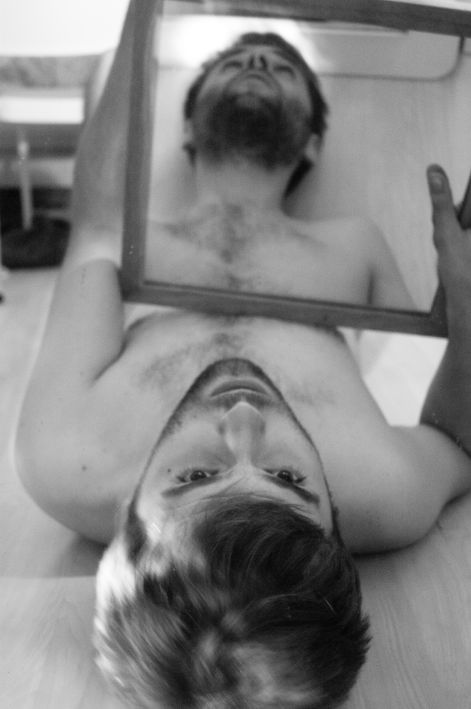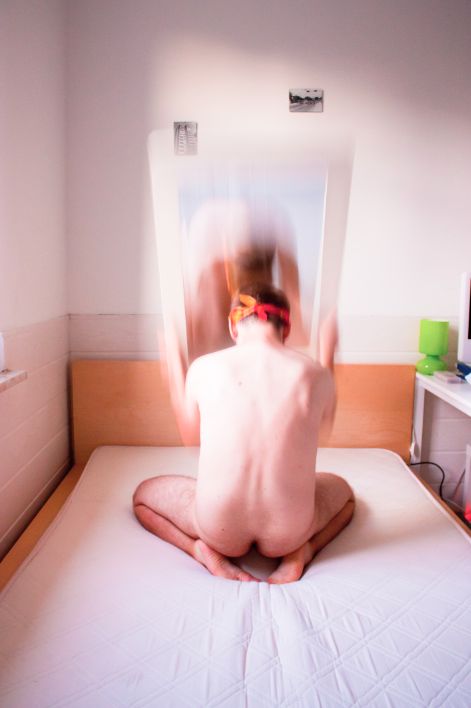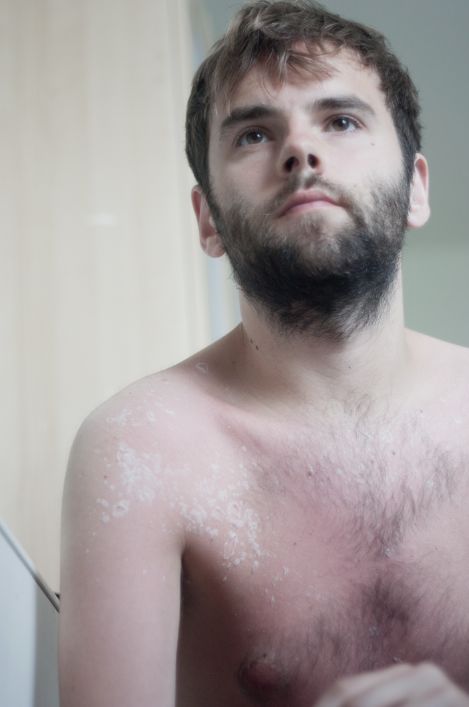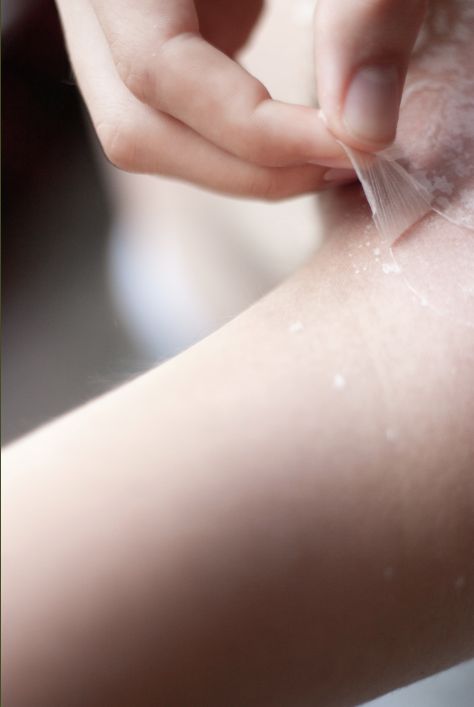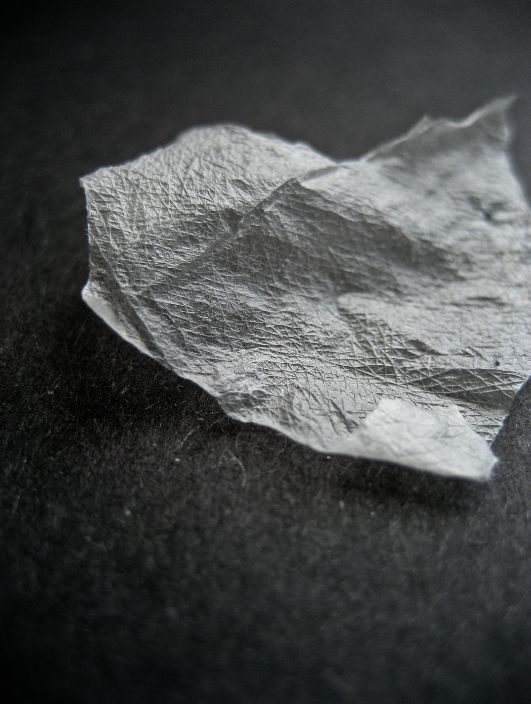 D E T A I L S
Goran Karacic, 26 Jahre alt
A K T U E L L
Student an der Bauhaus-Universität in Weimar – Freie Kunst (Diplom) mit Schwerpunkt Fotografie, künstlerische Installation & Visuelle Kommunikation.
L I N K S
HOMEPAGE - www.gorank.de
K O N T A K T
EMAIL - info[at]gorank.de
Verwandter Artikel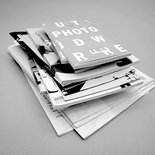 Stefan Kaetz — Dipl.Des. (FH) ——— Ich heiße Stefan Kaetz und habe im April 2010 mein Studium am Department ...
Submitted by portfolio_2797 on 08.09.2010
in Graphics
Nächstes Portfolio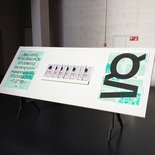 www.philippe-karrer.ch The publication Spheres is the creative documentation of a close collaboration between ...
Submitted by philippe_karrer on 09.07.2012
in Design
Vorheriges Portfolio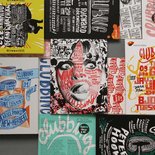 Nina Hagen Poster and postcard for Nina Hagen, Clubbing, at Casa da Música, March 2011. I really enjoyed doing ...
Submitted by Sara Westermann on 05.07.2012
in Design