Tribute to Suggia
Essays for Tribute to Suggia concert at Casa da Música, July 2012.
This concert celebrates the legacy of the portuguese cello player Guilhermina Suggia (1885-1950). Michel Petrov returns to Sala Suggia (room named in her honor) to perform one of the favourite concertos of the Oporto cellist.
client: Casa da Música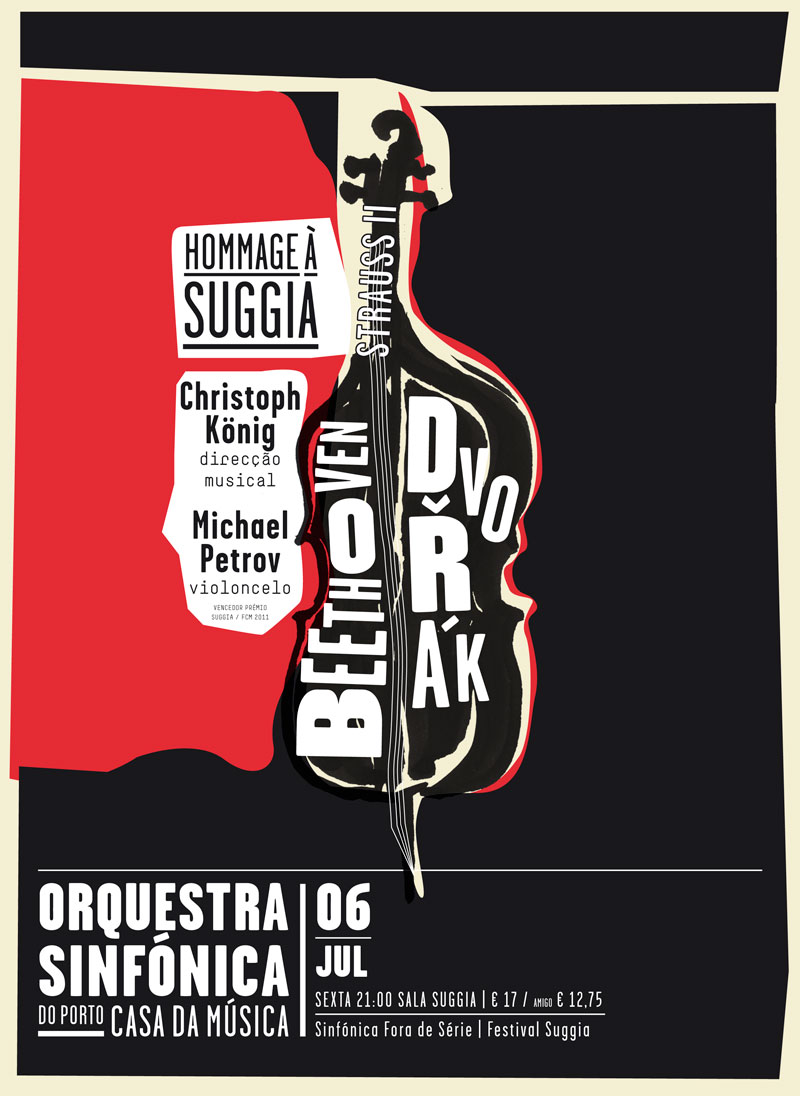 Verwandter Artikel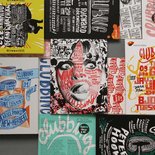 Nina Hagen Poster and postcard for Nina Hagen, Clubbing, at Casa da Música, March 2011. I really enjoyed doing ...
Submitted by Sara Westermann on 05.07.2012
in Design
Nächstes Portfolio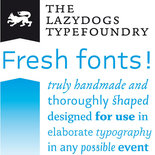 Yes, we admit that sometimes we're lazy, too. But most of the time we simply enjoy what we're doing, which ...
Submitted by lazydogs on 16.07.2012
in Typography
Vorheriges Portfolio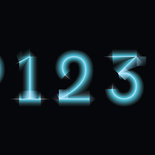 Industriell durch Kohle und Stahl geprägt, galt Ostrava (im Länderdreieck Tschechien – Polen – Slowakei) lange Zeit ...
Submitted by Gourdin und Müller on 12.07.2012