The publication Spheres is the creative documentation of a close collaboration between an artist and the editor, graphic designer Philippe Karrer. Every issue is dedicated to a young artist and their work, in each case exploring character, surroundings, every-day life, inspirations and ideas using unconventional innovative formats so as to create a different, more visual approach and understanding of the artist and his or her work. The focus lies on what is important to the artist during the time period of working together for the publication, hereby capturing a certain essence of the artists work at the moment. Each issue is both documentation and expression of the artist-designer collaboration. Not only can the reader dive in to the artist's world, receiving little personal snippets of the life in and around his or her art, but also (and perhaps even more importantly) — how the artist chooses to present things in the publication gives the reader an idea of his or her whole artistic sphere. For this first issue of Spheres, Philippe Karrer has invited Dutch artist Melanie Bonajo to present herself and her work. Those who know Bonajo will have no problem understanding the choice of using an unconventional format to present this artist. Those who are not yet familiar with the young artist will get a feel for her persona and an insight to her work methods, subjects and thoughts. Bonajo explores the relationship of the individual to its surroundings in a commodified, globalised culture. In her work, she uncovers how our ideas of identity, genre, value and such structures formed by conventions are ever shifting to feelings of uncertainty and instability. She approaches these issues by trying to newly create, to turn around overpowering views and conditions that are today so influenced by our consumer society and tries to get nearer to traits that are rooted in human nature. An image archive to show Bonajos inspirations, a visual interview as a dialogue between editor and artist and text contributions by Annelies Blijveld, Jaimey Hamilton and Joël Vacheron make up this first issue of Spheres. Different from the traditional text/plate format of most publications we get a peek behind the scenes and view an artists practice in a new and creative framework.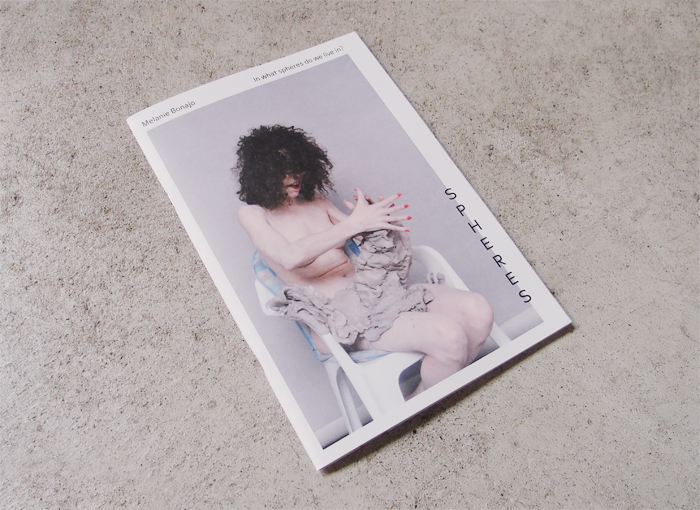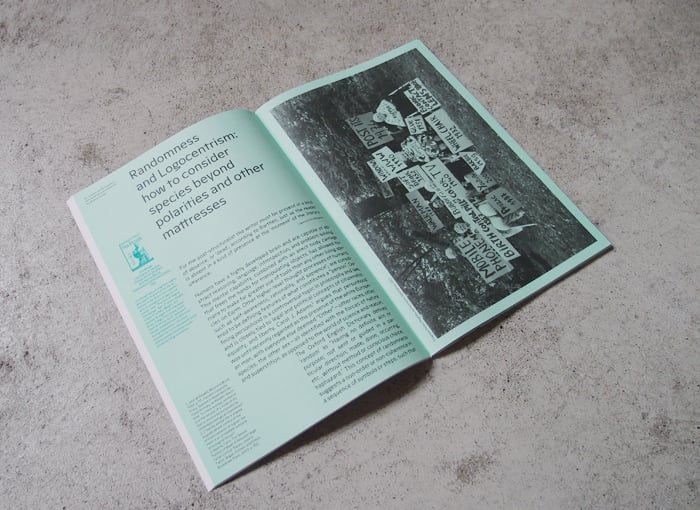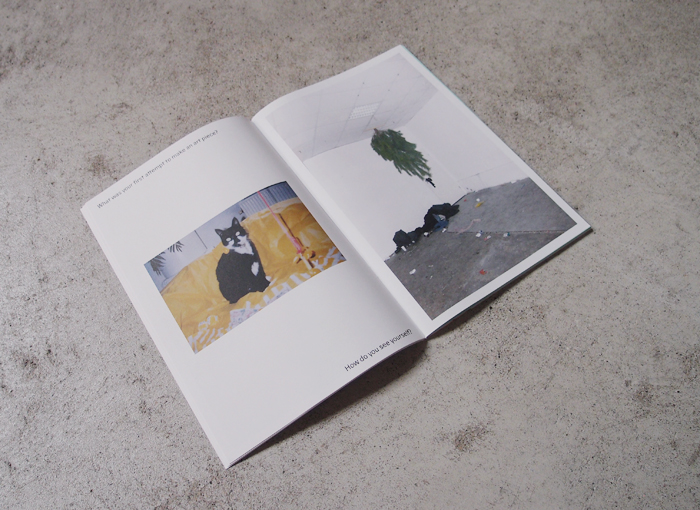 Verwandter Artikel
In what spheres do we live?
Spehres ist eine neue Kunstpublikation, die in enger Zusammenarbeit zwischen der Künstlerin Melanie Bonajo und dem ...
Submitted by Julia on 21.09.2012
Nächstes Portfolio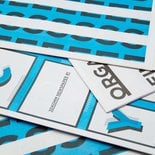 Die Hochschulzeitung 3DKOMM präsentiert Ergebnisse der Fachbereiche Architektur und Design und setzt sie in einen ...
Submitted by stephaniepassul on 10.07.2012
in Typography
Vorheriges Portfolio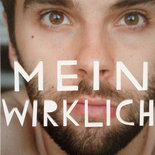 AKUTELLE ARBEIT: MEIN WIRKLICH / MY REALITY Auszug aus der 25-teiligen fotografisch/abstrakten Serie über mein ...
Submitted by gorankaracic on 07.07.2012
in Photography