Blackbird Blackbird & Lovesongs – Konzertposter. Weißer Siebdruck auf Silberpapier. 70x100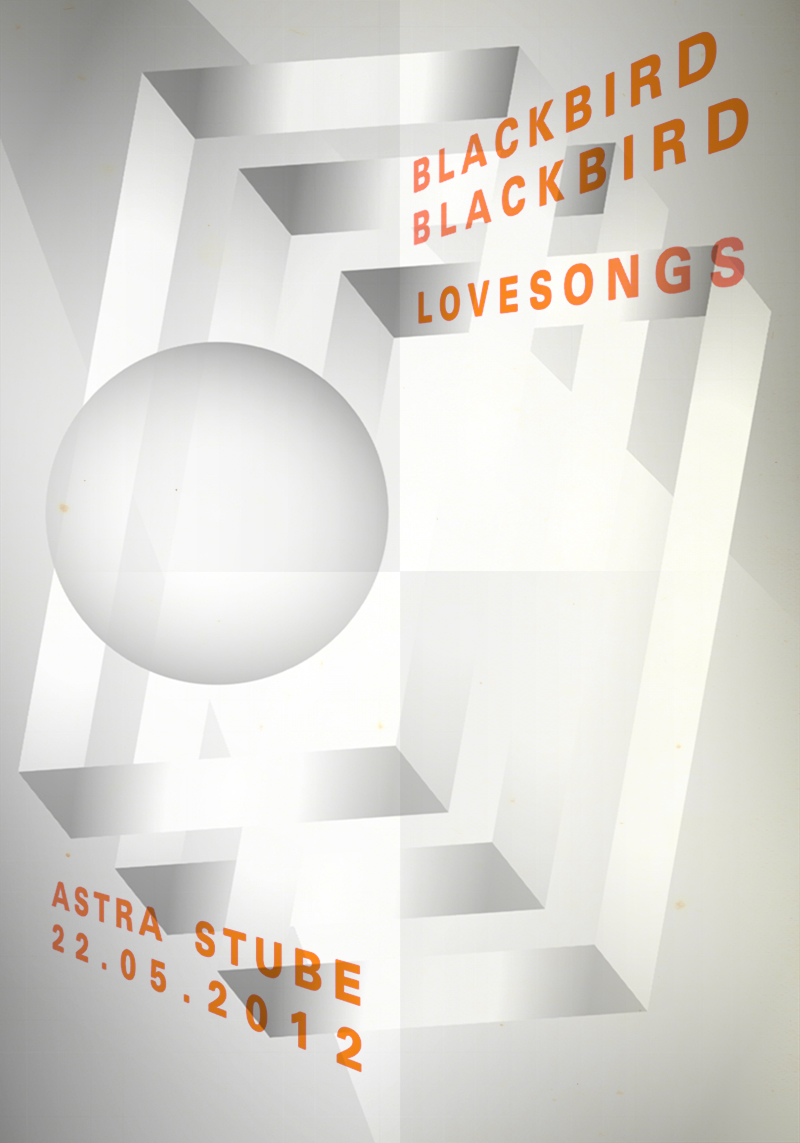 11 Design: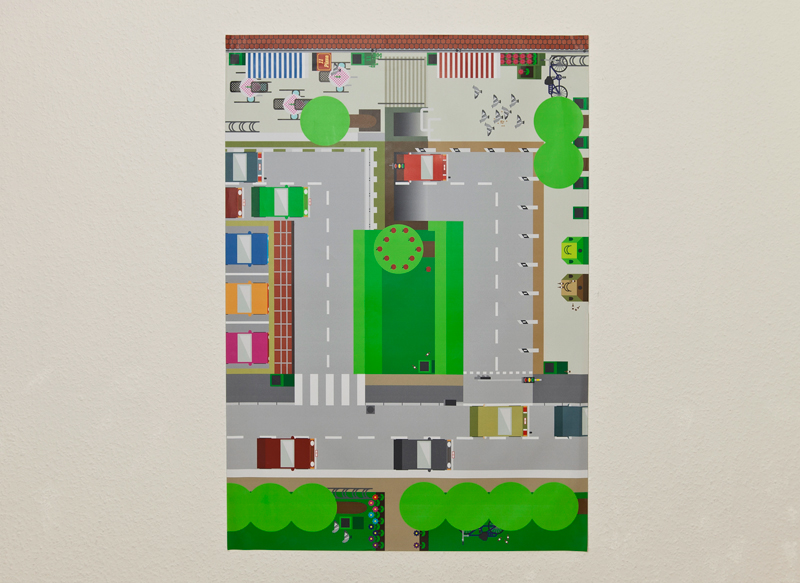 Heimat: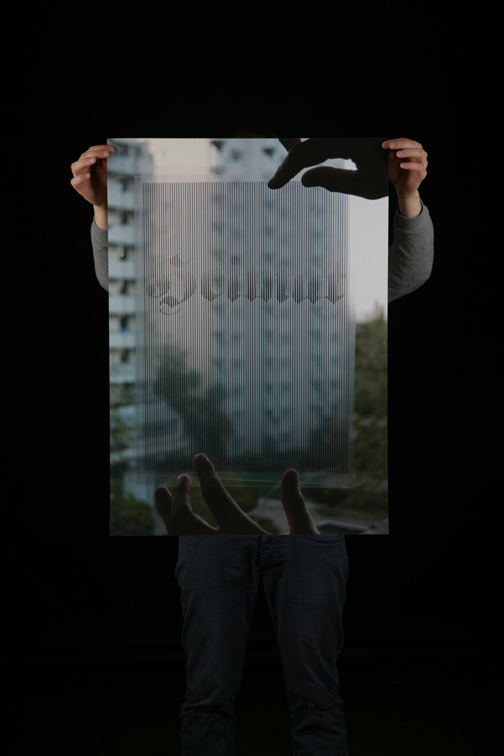 i saw music. Labelabend 2010. Bleisatz auf Packpapier + Schnur. 70x50: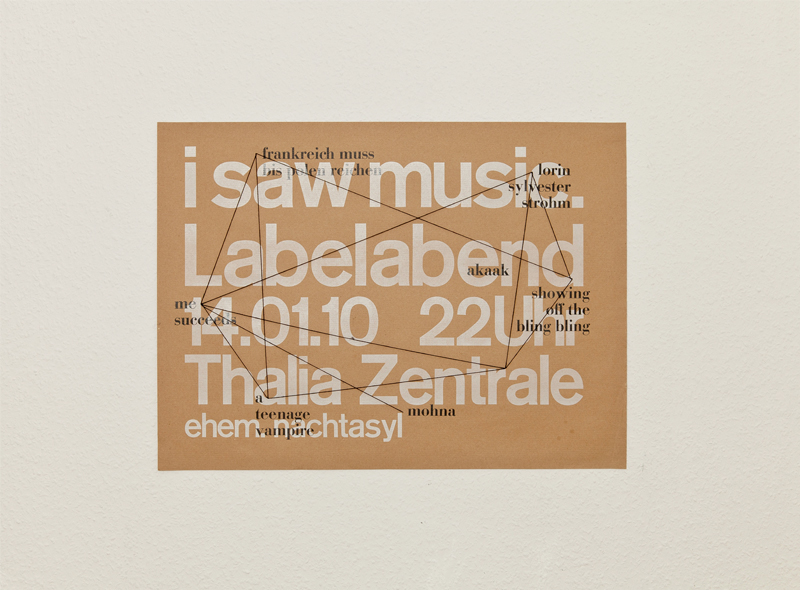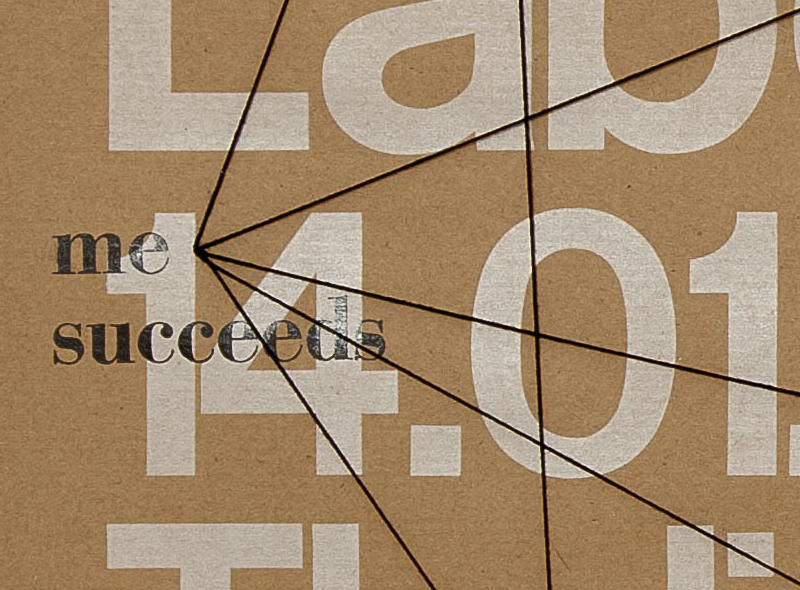 i saw music. Labelabend 2011 6 A4 Poster auf A1 Träger als modulares System: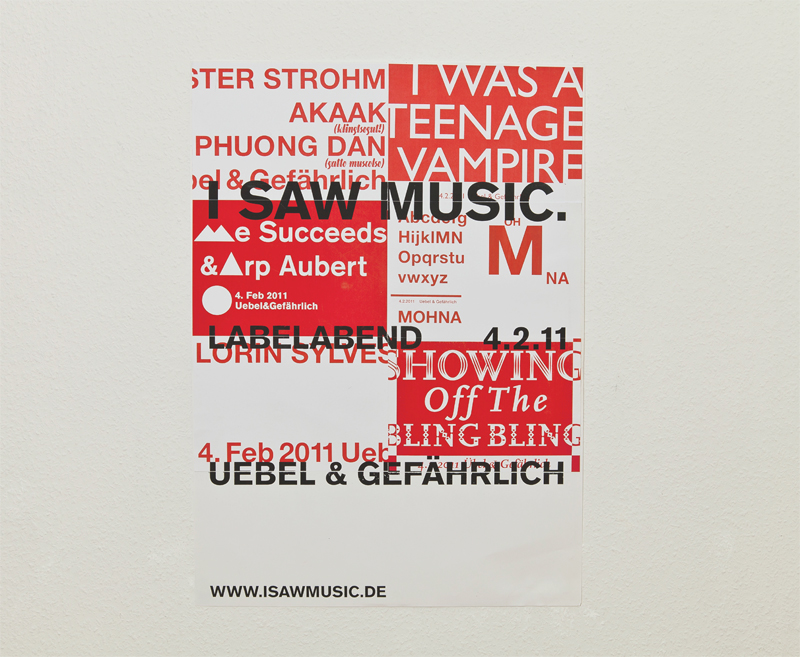 625 Jahre Universität Heidelberg: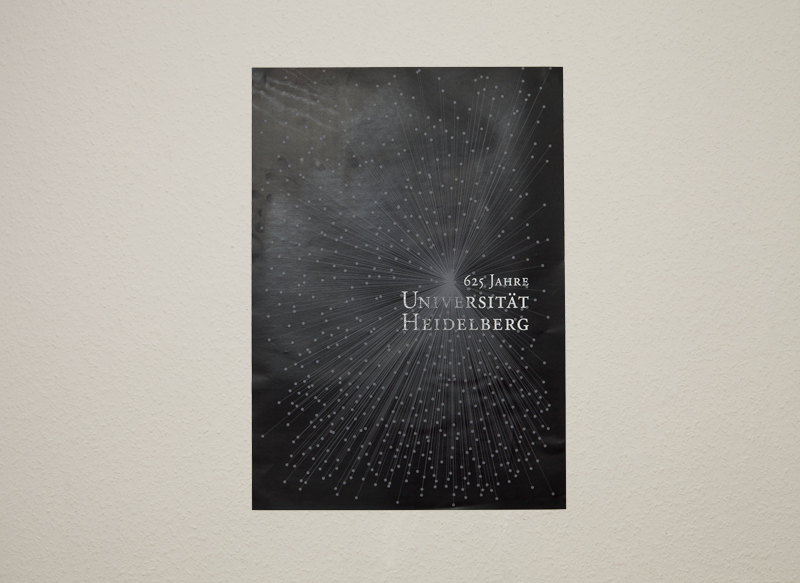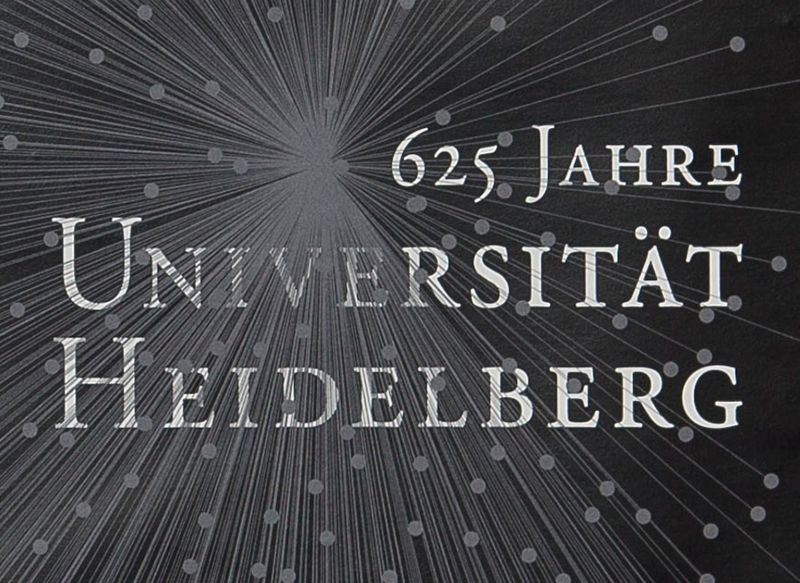 Können, hätten: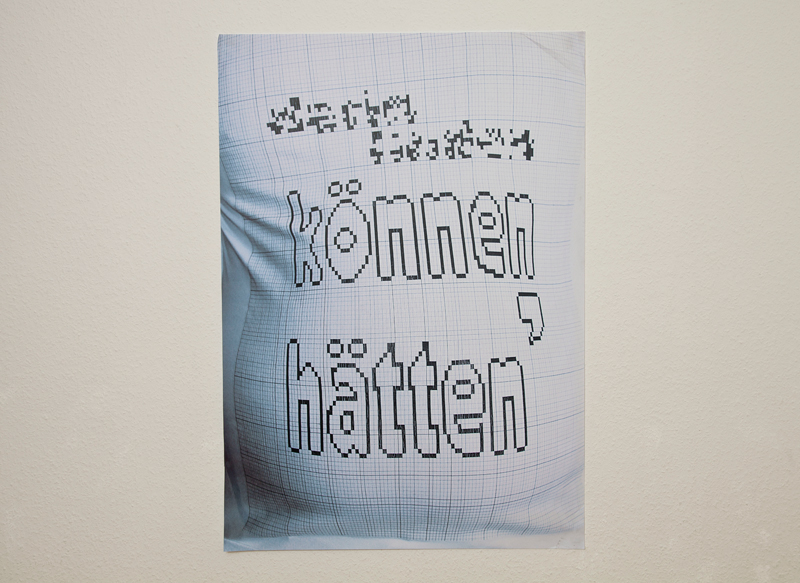 Kulturnatten 2008: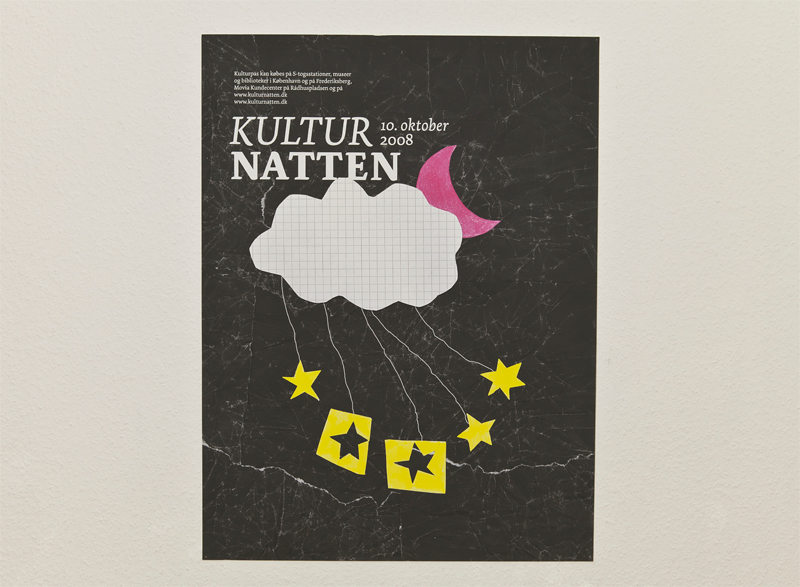 Stilvorlagenvortrag Johannes Erler: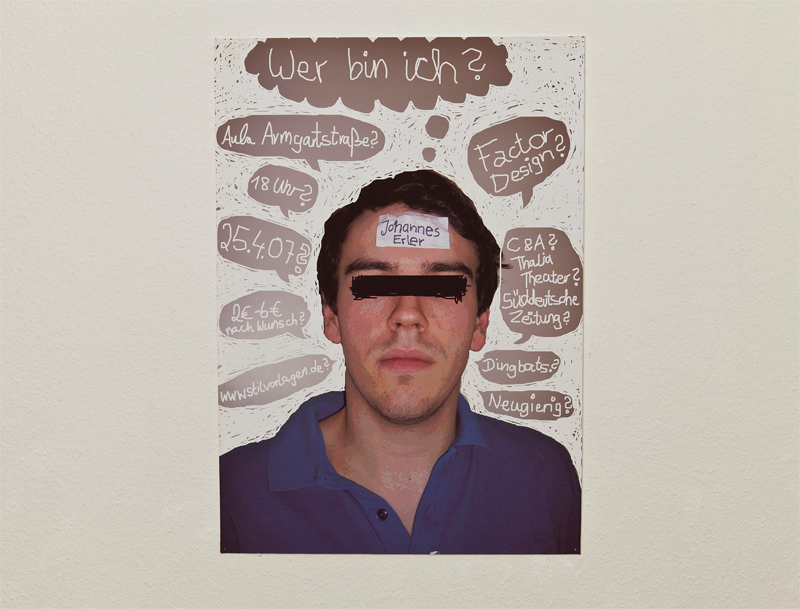 Die Zahlen 100 – 51 (to be continued...)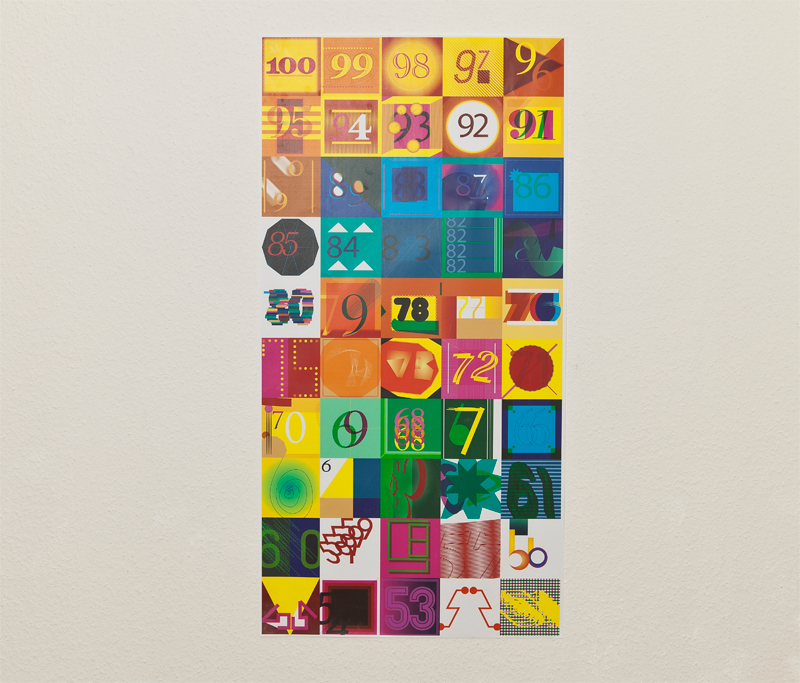 Verwandter Artikel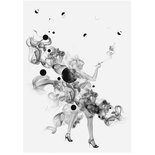 Poster for independent music artist Angel–A Illustration by Sam Green, Art Direction and custom type by Sawdust
Submitted by sawdust_design on 12.08.2010
in Design
Nächstes Portfolio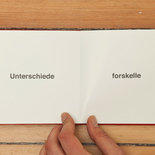 Ein illustriertes Wörterbuch über die kleinen Unterschiede zwischen Dänemark und Deutschland.
Submitted by Thomas Korf on 12.09.2012
in Illustration
Vorheriges Portfolio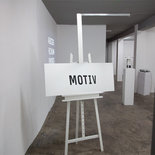 Jedes Wort ein kleiner Chor ist eine typografische Rauminstallation, die sich der Form der Sprache - Buchstaben, ...
Submitted by Thomas Korf on 12.09.2012
in Typography