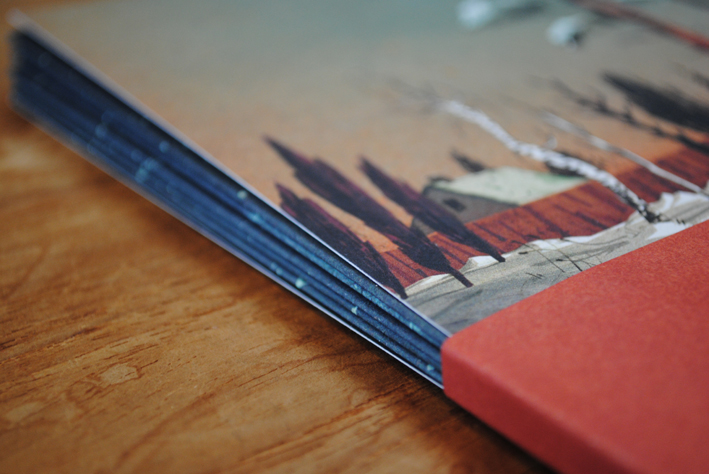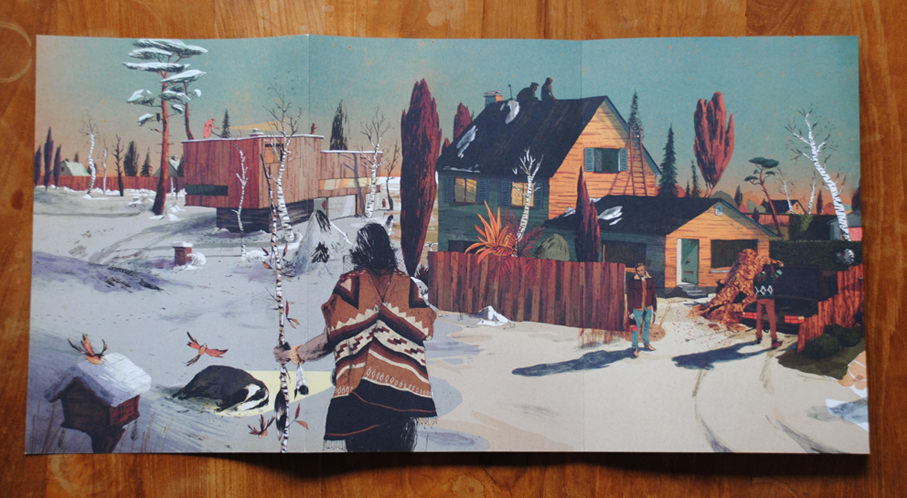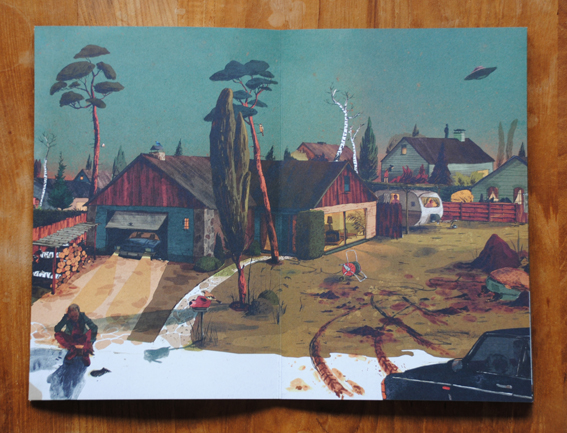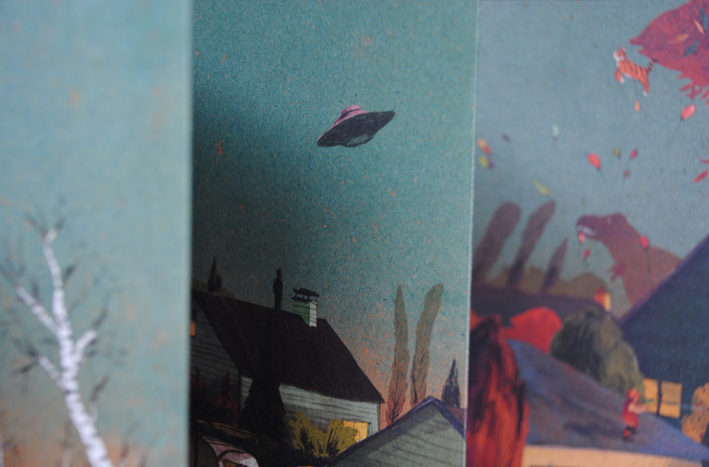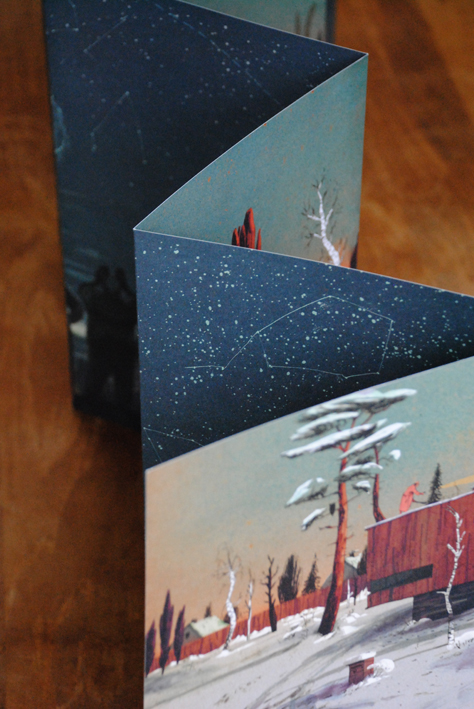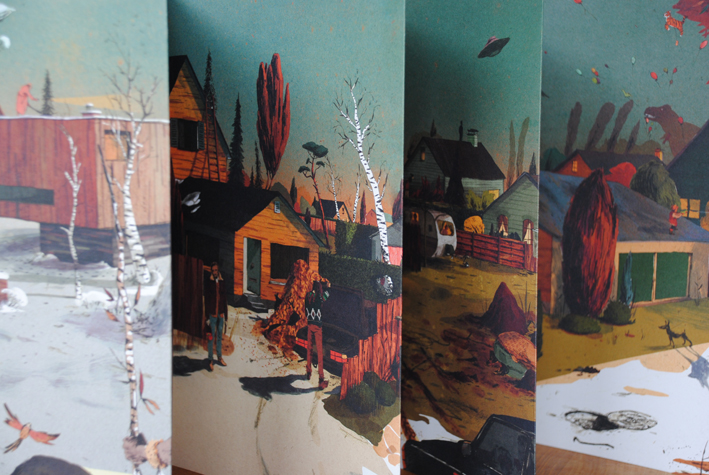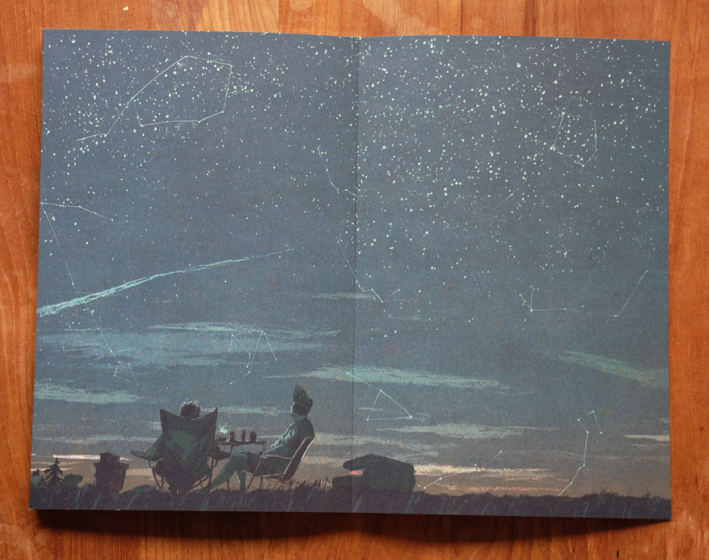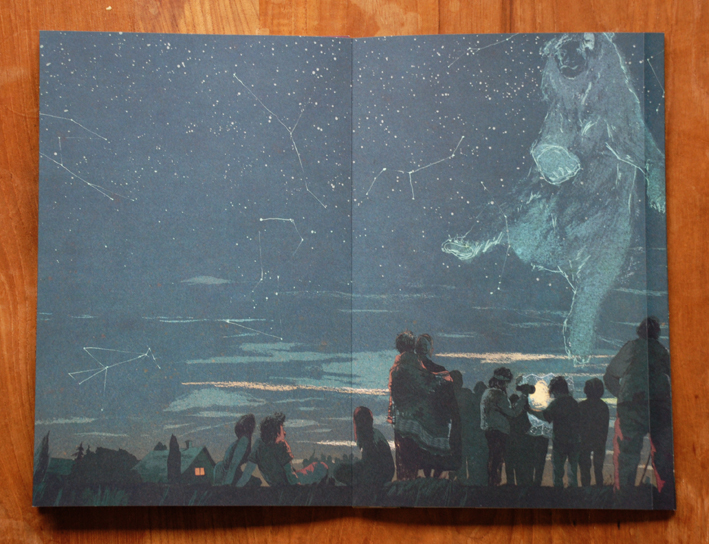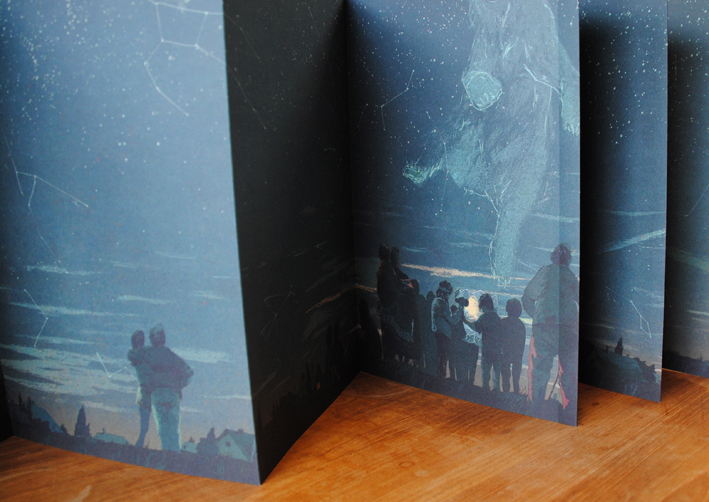 "The suburbs, where everybody is isolating their property with neatly cut hedges and bushes, garden gates and white picket fences, dozens of stories are about to happen every day. Everyone is living their own lives, we can merely catch a glimpse. Those lives can appear much more thrilling or mundane as they actually are. This more than two meters oversize Leporello provides us an insight into this suburban microcosmos."
www.rotopolpress.de/en/produkte/memoires-of-a-suburban-utopia
Verwandter Artikel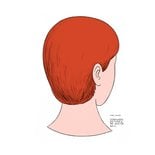 There is a very special place, where wondrous things can happen. Everyone of us has been there, at least once. ...
Submitted by Isabel Seliger on 19.07.2012
in Illustration
Nächstes Portfolio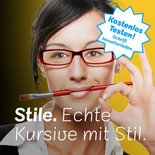 Kursivschriften führen heute ein Schattendasein in der Typografie und werden hauptsächlich zu Hervorhebungszwecken ...
Submitted by mimix on 27.01.2013
Vorheriges Portfolio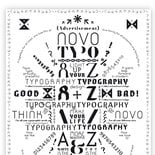 Press / Colleagues / Clients! This month we celebrate our first anniversary with beautiful typography. Please check ...
Submitted by Novo Typo on 23.01.2013
in Typography