We float in a visual world full of images of unknown origin. Sometimes they are fragments of memories we can't recognize as ours or as those of others. They're not more than the flashing of what has been or ever will be. They're a spinney of impressions impossible to ungarble. But each of those images is the beginning of a new story.
48 pages, b/w, 21 x 14 cm
saddle stitch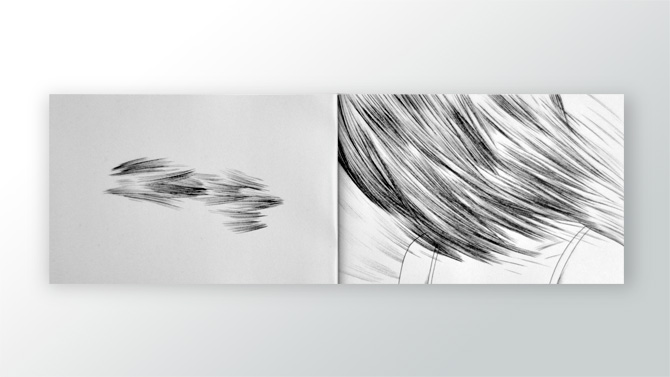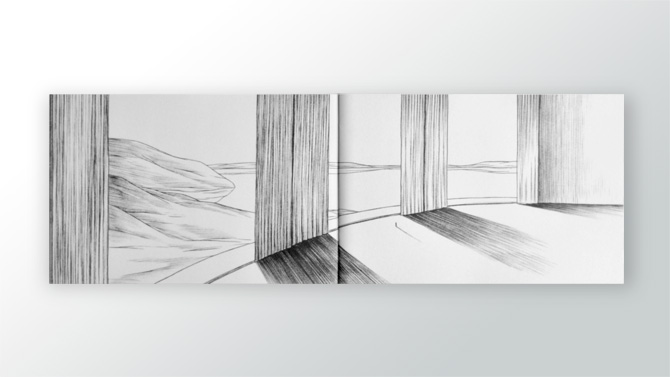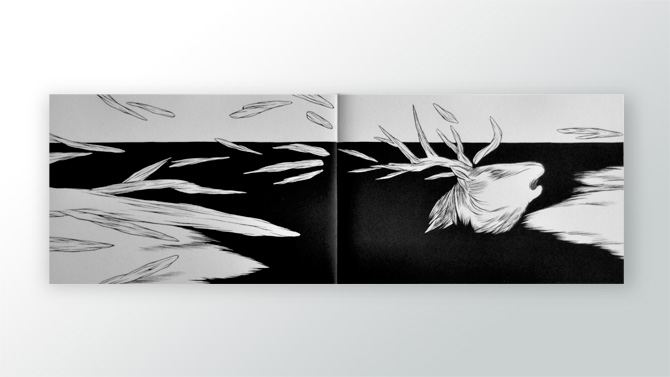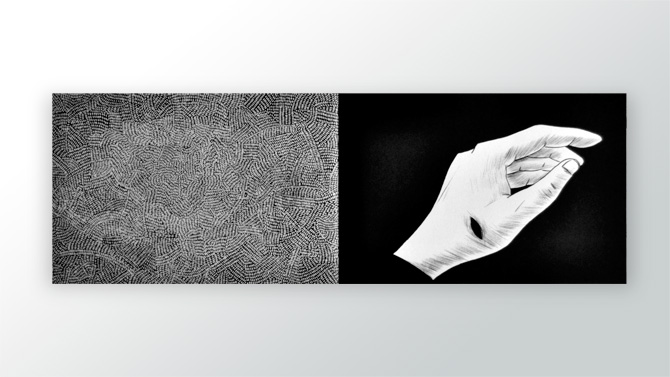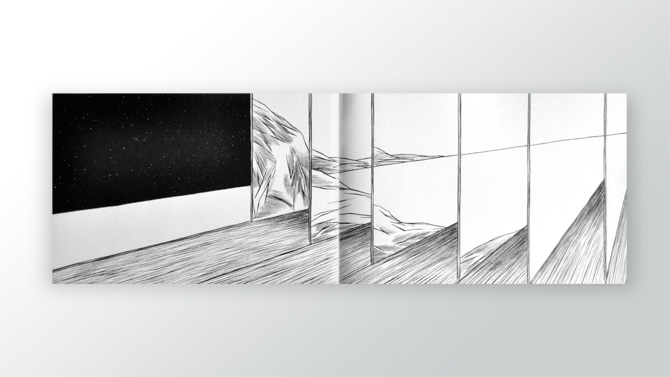 Verwandter Artikel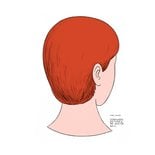 There is a very special place, where wondrous things can happen. Everyone of us has been there, at least once. ...
Submitted by Isabel Seliger on 19.07.2012
in Illustration
Nächstes Portfolio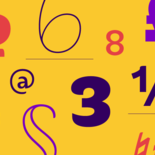 Iskra A practical sans serif need not appear dry, constructed, or derivative. It can excel in its sensible role and ...
Submitted by TypeTogether on 07.09.2012
in Typography
Vorheriges Portfolio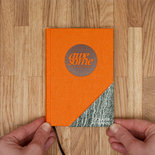 ▼English version below▼ Kurzinfo Antje Schaper/Paul Altmann (Fotografie & Buchkonzept) Texte von Anna Schöning, ...
Submitted by Schaper Altmann on 05.09.2012
in Photography