Verwandter Artikel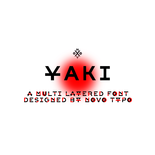 Novo Typo Yaki is a set of three fonts. Yaki One is the plain version. Yaki Two and Yaki Three are separate ...
Submitted by Novo Typo on 06.05.2014
in Typography
Nächstes Portfolio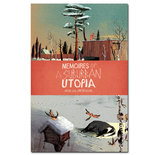 "The suburbs, where everybody is isolating their property with neatly cut hedges and bushes, garden gates and ...
Submitted by anton van hertb... on 25.01.2013
in Illustration
Vorheriges Portfolio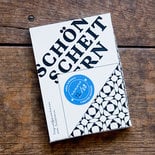 »SCHÖN SCHEITERN« sammelte ein Jahr lang Geschichten vom Scheitern – erlebt und erzählt von zwölf Persönlichkeiten. ...
Submitted by hallo@zwoacht.com on 16.01.2013
in Design