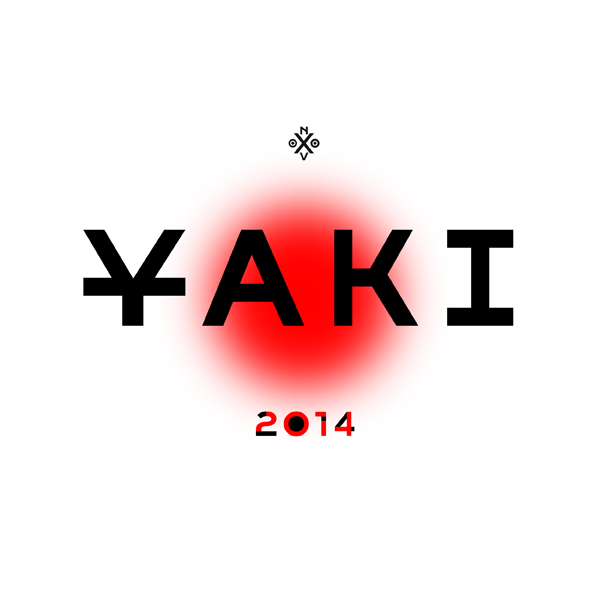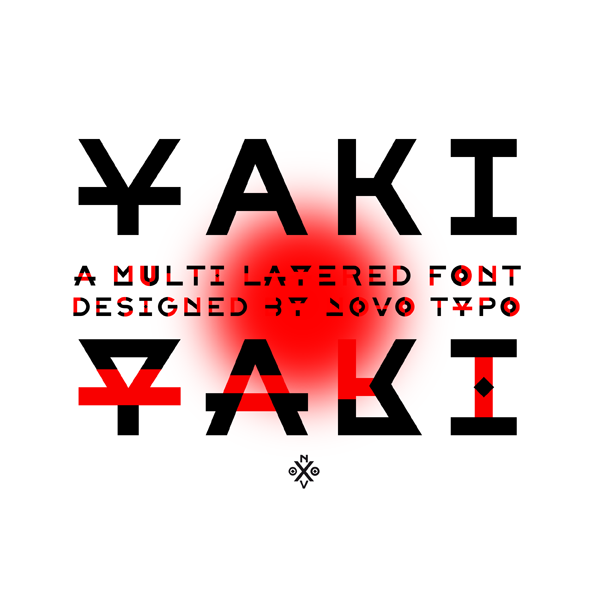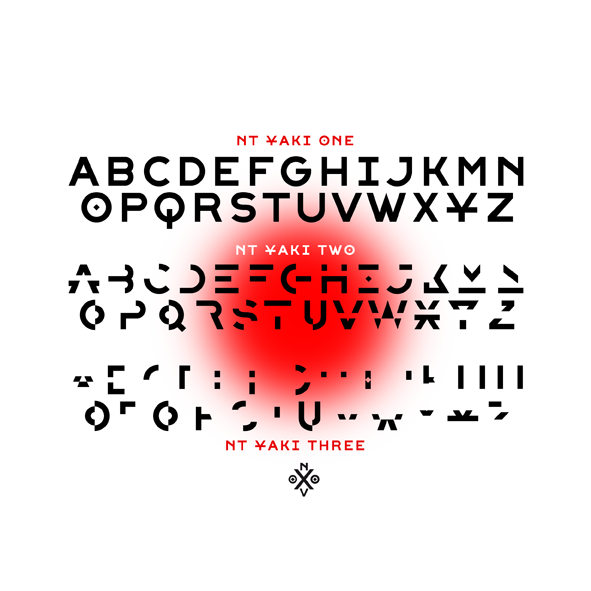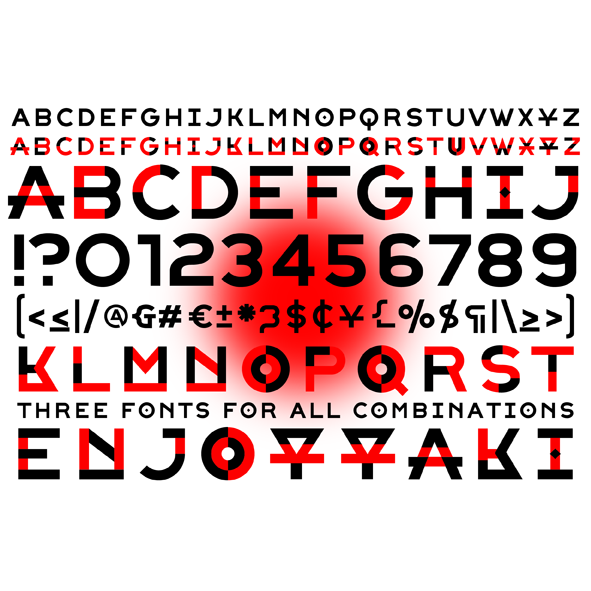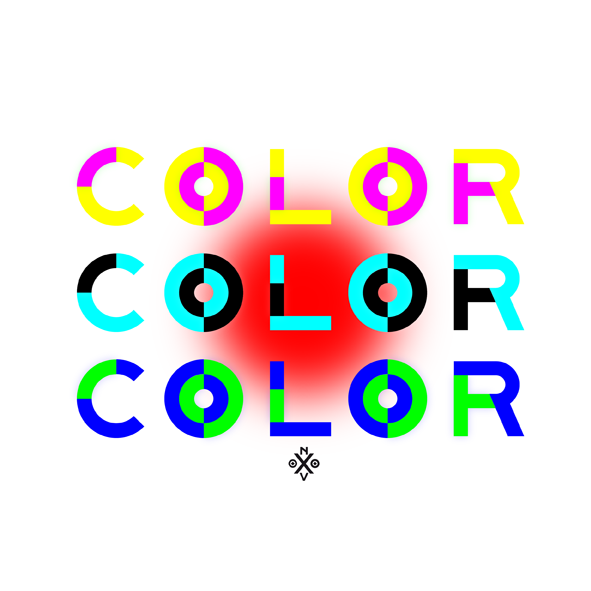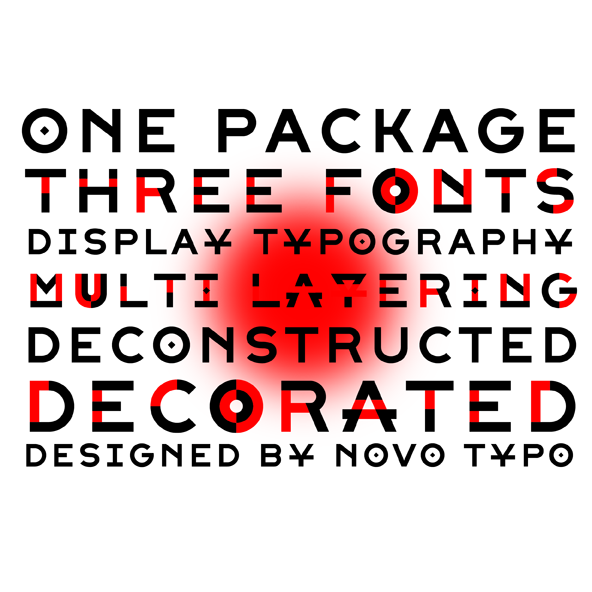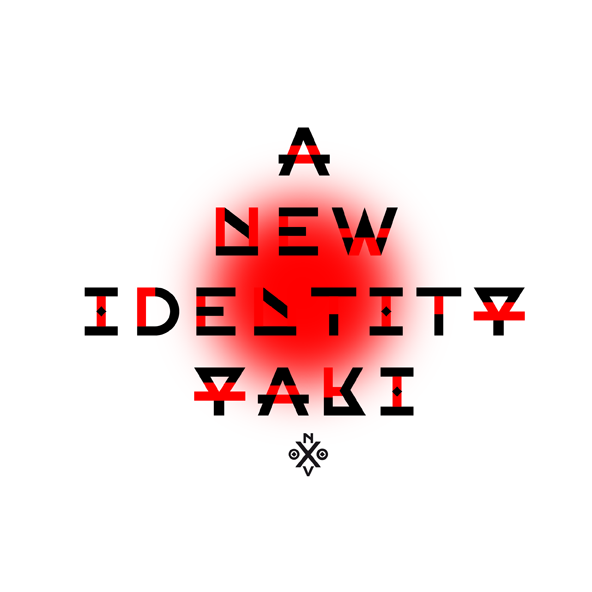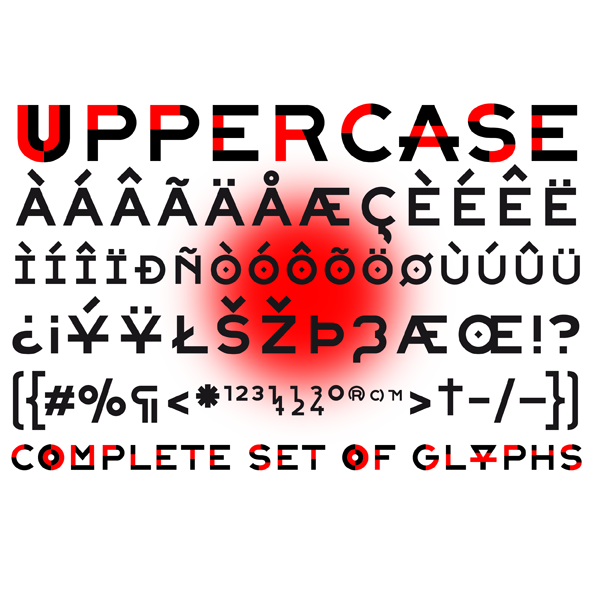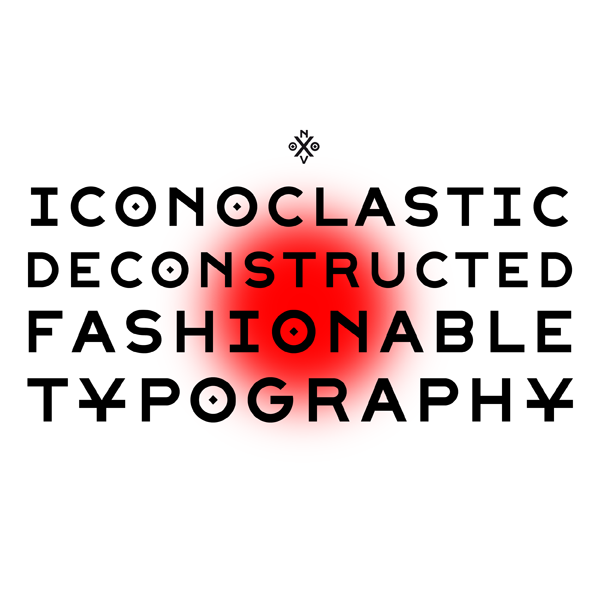 Novo Typo Yaki is a set of three fonts. Yaki One is the plain version. Yaki Two and Yaki Three are separate fonts combining two layers with different colors.
Yaki is designed by Novo Typo, (typo)graphic designers from Amsterdam, The Netherlands.
Novo Typo
Beautiful typefaces from The Netherlands

www.novotypo.nl
info@novotypo.nl

Find us on Facebook
https://www.facebook.com/pages/Novo-Typo/282456691809567?a_aid=3598aabf

Twitter
https://twitter.com/NovoTypo

Verwandter Artikel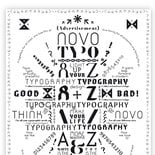 Press / Colleagues / Clients! This month we celebrate our first anniversary with beautiful typography. Please check ...
Submitted by Novo Typo on 23.01.2013
in Typography
Nächstes Portfolio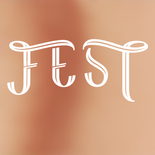 Fest is a highly detailed, ornamental unicase typeface for display use. Designed by Novo Typo - (typo)graphic ...
Submitted by Novo Typo on 06.05.2014
in Typography
Vorheriges Portfolio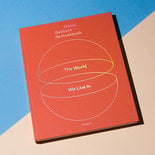 Daniel Gebhart de Koekkoek is a cranky Tyrolean, which sounds like a cliché but is actually the truth. In another ...
Submitted by Manuel Radde on 01.05.2014
in Design