A new typeface designed by Novo Typo (typo)graphic designer from Amsterdam The Netherlands. Wolf is a package of four fonts. Wolf is perfect for multi-layered typography and the use of color in type. Wolf allows the user endless possibilities in color. Wolf is perfect for designing sophisticated logo's, fashionable headings or other beautiful display typography for print or web. The complete glyph set of Wolf contains a lot of extra elegant glyphs, swooshes and ligatures.
Check the website www.novotypo.nl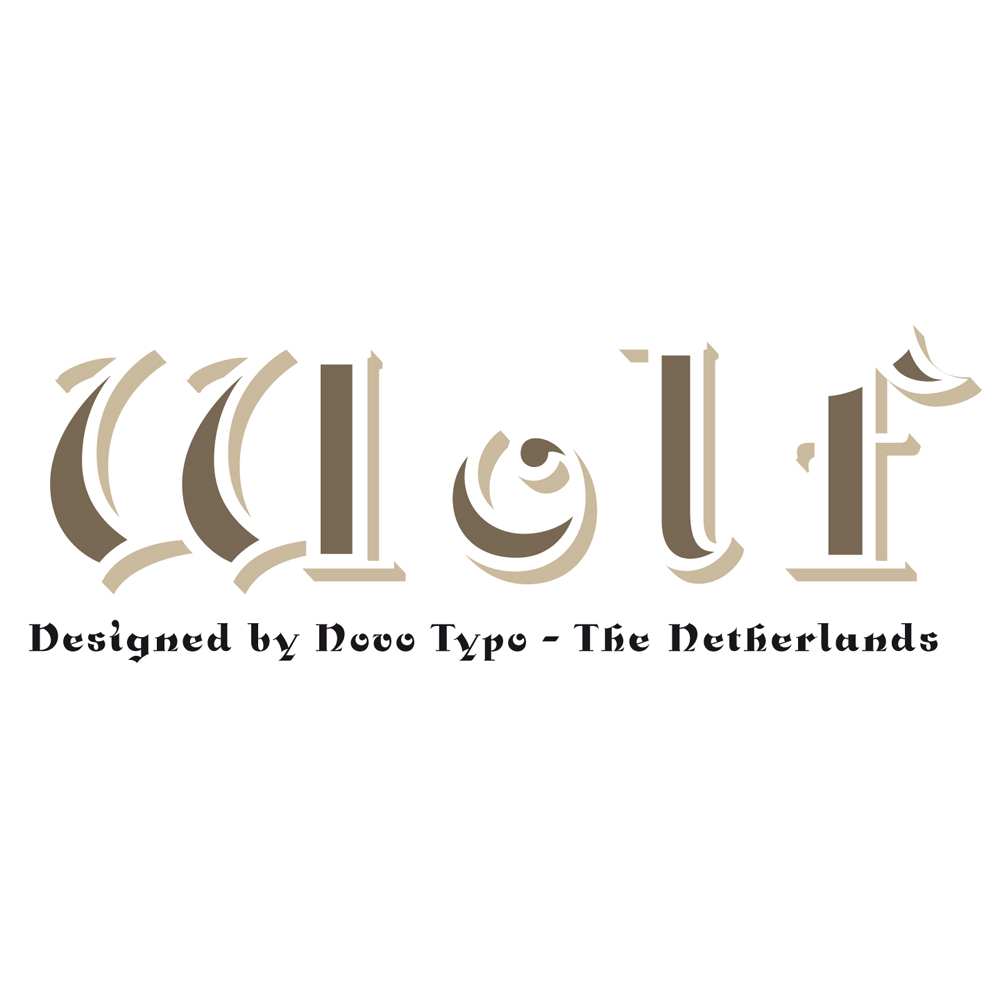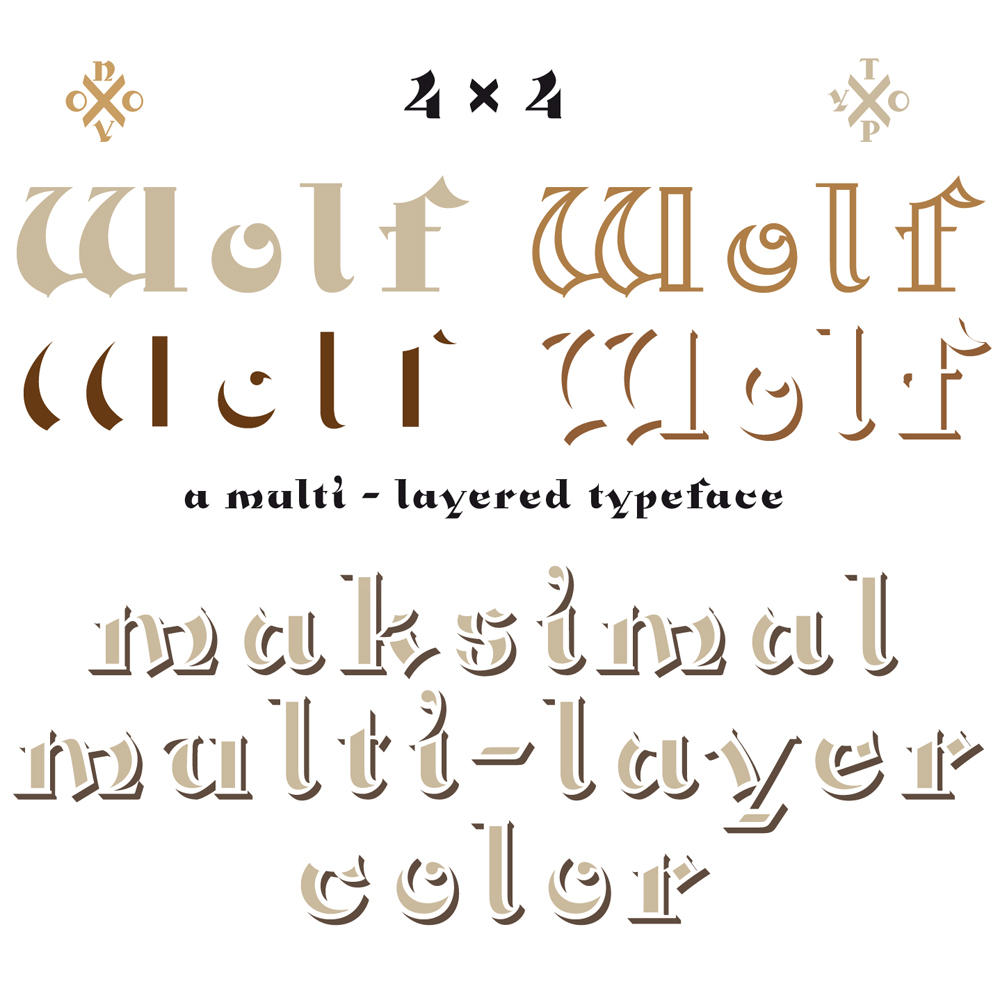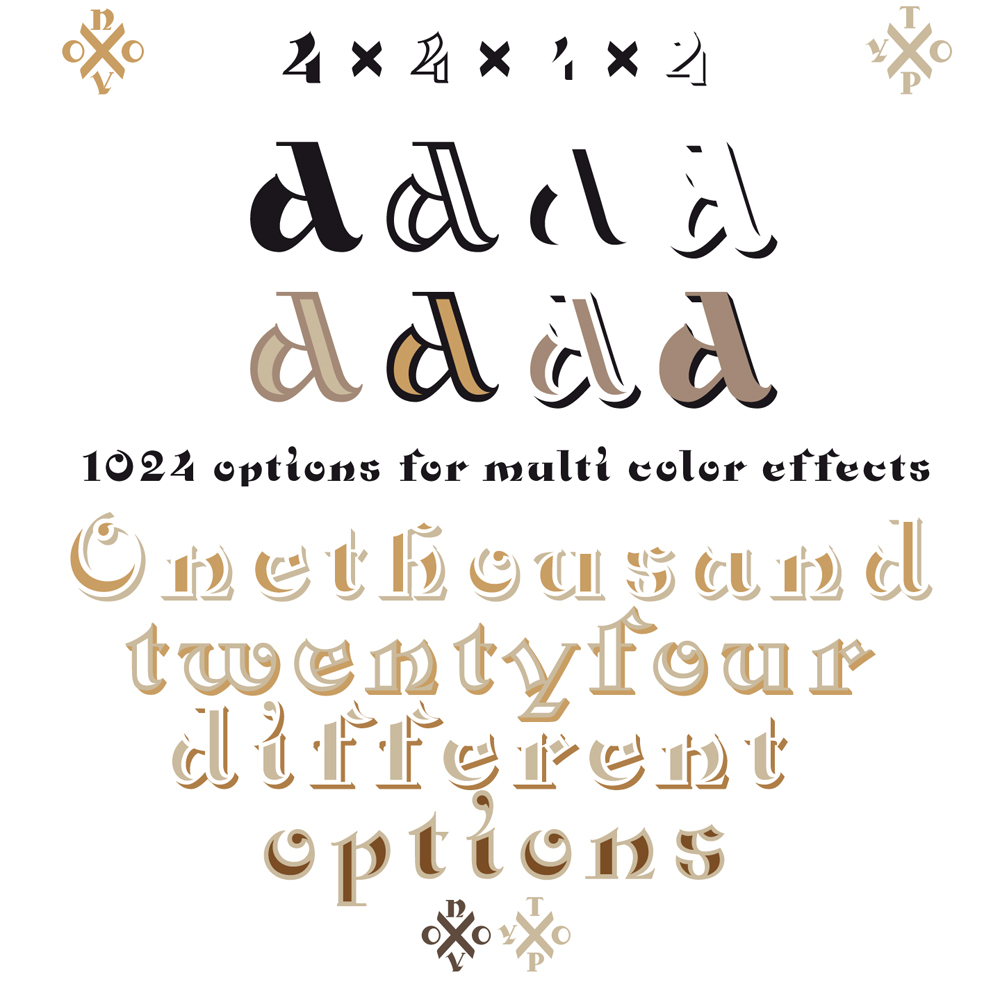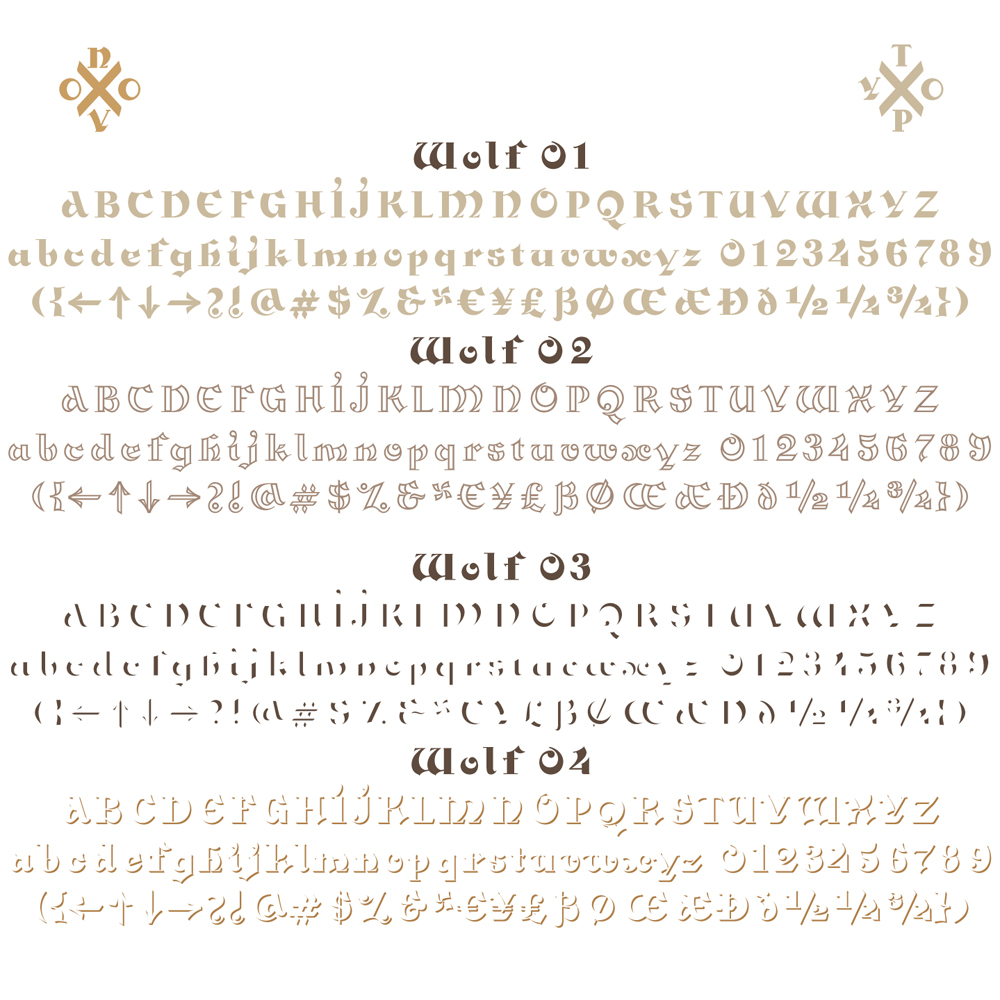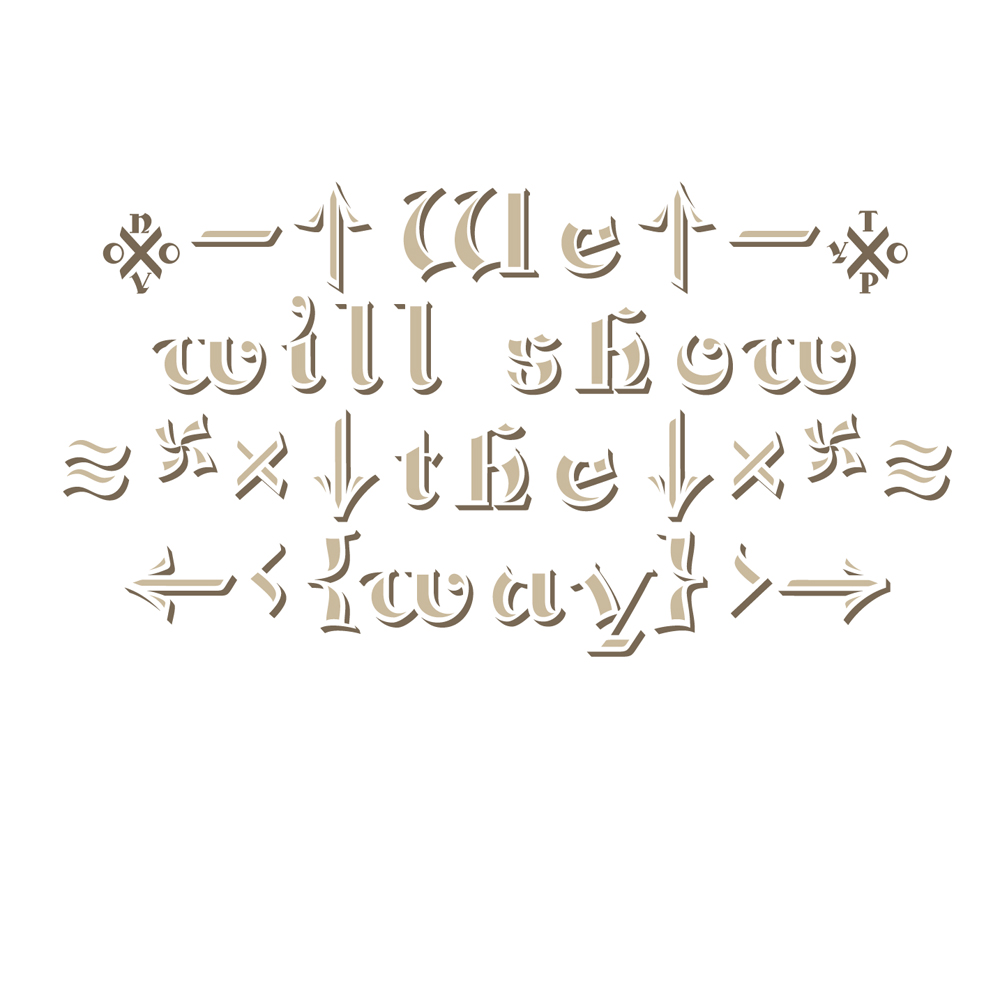 Verwandter Artikel
Nächstes Portfolio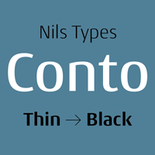 Conto - a clear and reduced sans serif typeface in eight weights (upright, italic). It is mainly designed for ...
Submitted by nilsthomsen on 18.09.2014
in Typography
Vorheriges Portfolio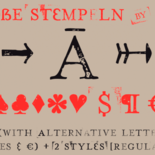 KONZEPT/BESONDERHEITEN »Hand Stamp Play Rough Serif« ist eine raue und dre­ckige Serif Schrift mit ...
Submitted by Manuel Viergutz... on 18.09.2014
in Typography