Sjiq – a display typeface – designed by Novo Typo
Novo Typo


Beautiful typefaces from The Netherlands

www.novotypo.nl

Find us on Facebook
http://www.facebook.com/pages/Novo-Typo/282456691809567

Follow us on Twitter
https://twitter.com/NovoTypo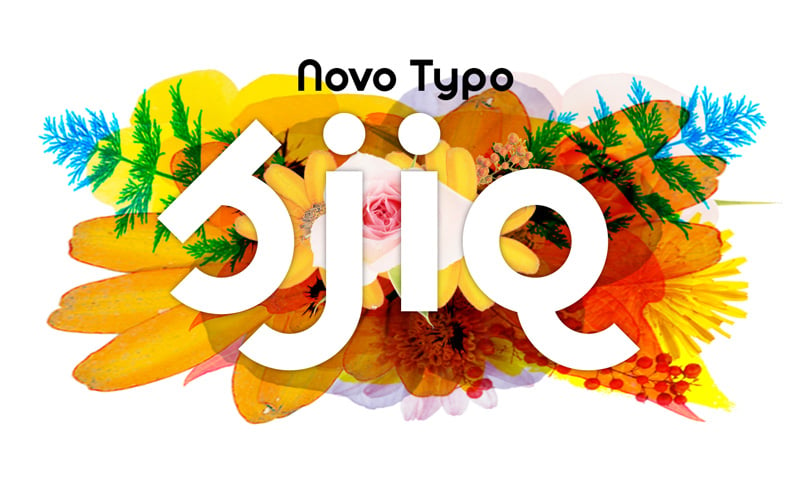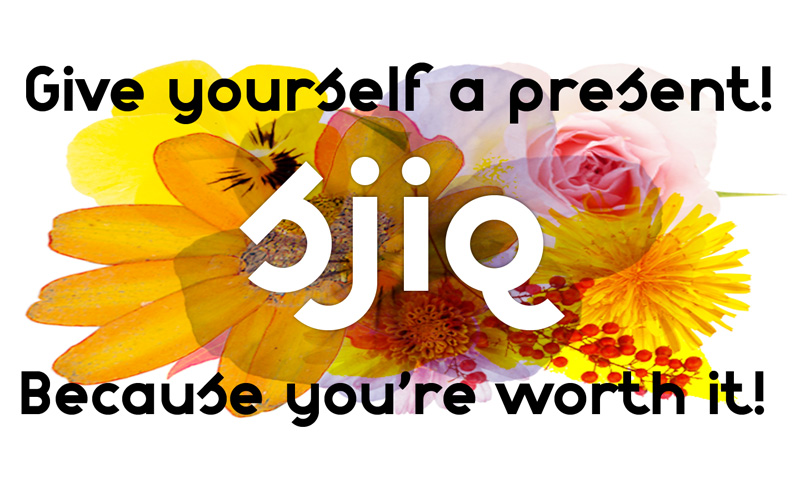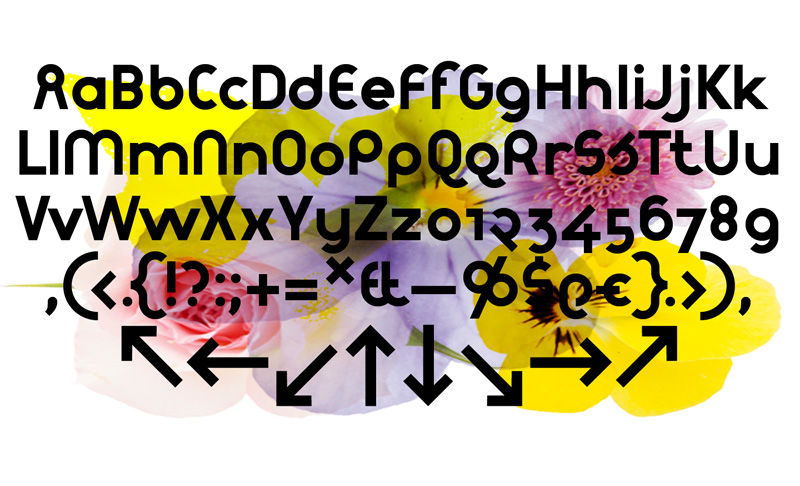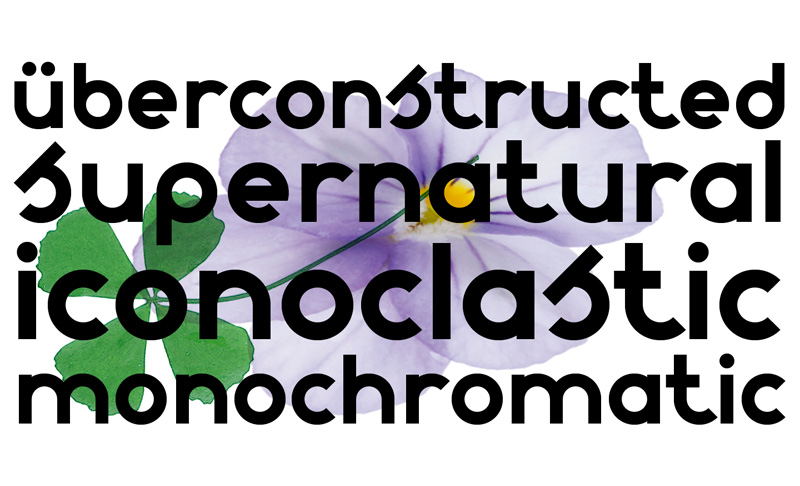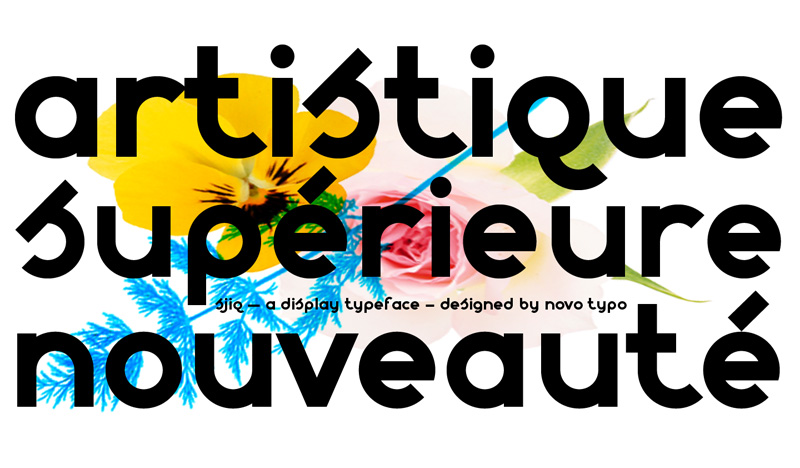 Verwandter Artikel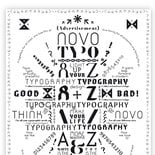 Press / Colleagues / Clients! This month we celebrate our first anniversary with beautiful typography. Please check ...
Submitted by Novo Typo on 23.01.2013
in Typography
Nächstes Portfolio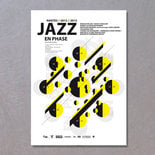 The term "Jazz en phase" made me think about the different phases of the moon. I can not really explain it but this ...
Submitted by pierre.k on 05.02.2013
in Graphics
Vorheriges Portfolio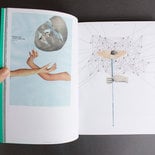 Thema: Lösung
Submitted by kerstindeinert on 03.02.2013
in Illustration