Felicità is based on the design of my »Ellida« font-family. between the down- and upstrokes, this gives the font a lively, happy appearance. It was designed with »happiness« in mind therefore I used extremely high contrast I designed two different basic fonts, that can be mixed or used straight and added a set of embellishment C swings and flowers A. Since not everybody uses Open-Type-savy software I designed single fonts to be mixed. Ellida is suited very well to design short captions & for all kinds of invitations, but as you can see here it can used for longer copy as well just give it enough line spacing. You can find Felicita on all mayor font outlets.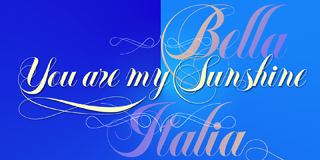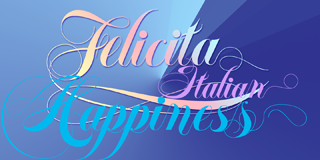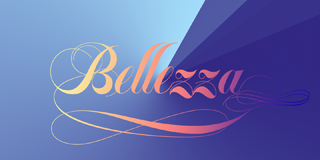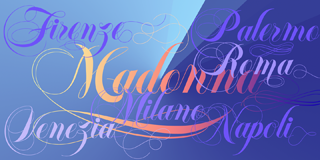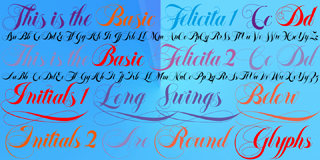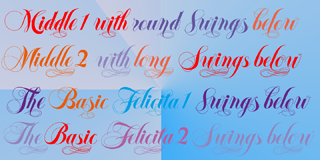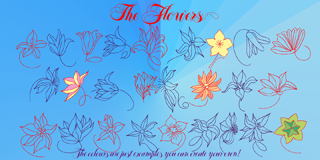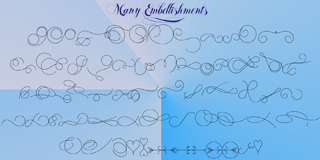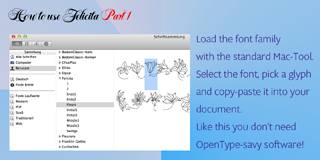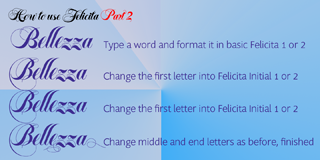 Verwandter Artikel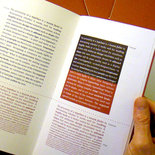 Limited edition of Sirba catalogs Starting in November and for a very limited time, all customers who buy the ...
Submitted by TypeTogether on 07.12.2010
in Typography
Nächstes Portfolio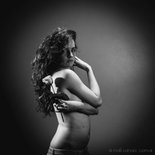 Entkleiden (desnudas) is a project I had for a long time. I've always been amazed by the natural beauty of women, ...
Submitted by mattcanosa on 16.12.2013
in Photography
Vorheriges Portfolio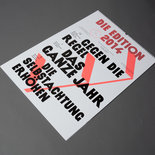 EINMALIG: Der besondere Blick Die Zeitschrift der Straße gibt die limitierte EDITION 2014 heraus – den Kalender der ...
Submitted by hallo@zwoacht.com on 11.12.2013
in Design