A graduation catalogue of the alumni '11, '12 from the Willem the Kooning Academy Rotterdam.
This is book named 'Krooning' presents the 19 educational programs from the Willem de Kooning Academy and Piet Zwart Institute. The concept contains the (future) network of alumni as a starting point in nine separate catalogs.
We generated locations by asking the alumni five questions; where did your graduation project take place? Where did your internship and/or exchange take place? Where in the world will you carry out your profession in a half and ten years from now? This content resulted in a new (data-)visualization of the world map which will be visible when all the books are placed together in a rectangle shape.
The network is also visible in the margin on every page; it shows the adjacent alumni in the book next to him/her. Based on the future location in10 years we determined the exact place for each alumni in the nine books. Therefore each book has fixed forewords, an alphabetical thumbnail-index but various content in graduation projects. These spreads show a 'text vs image' flow; based upon the amount of words (max. 190) and images (max. 32) we received from the alumni the XML code chose one of the 42 combinations.
Designed by José Stolk, Giselle Segura Gelink and Chayenne van den Brink.
Press: Veenman+, Rotterdam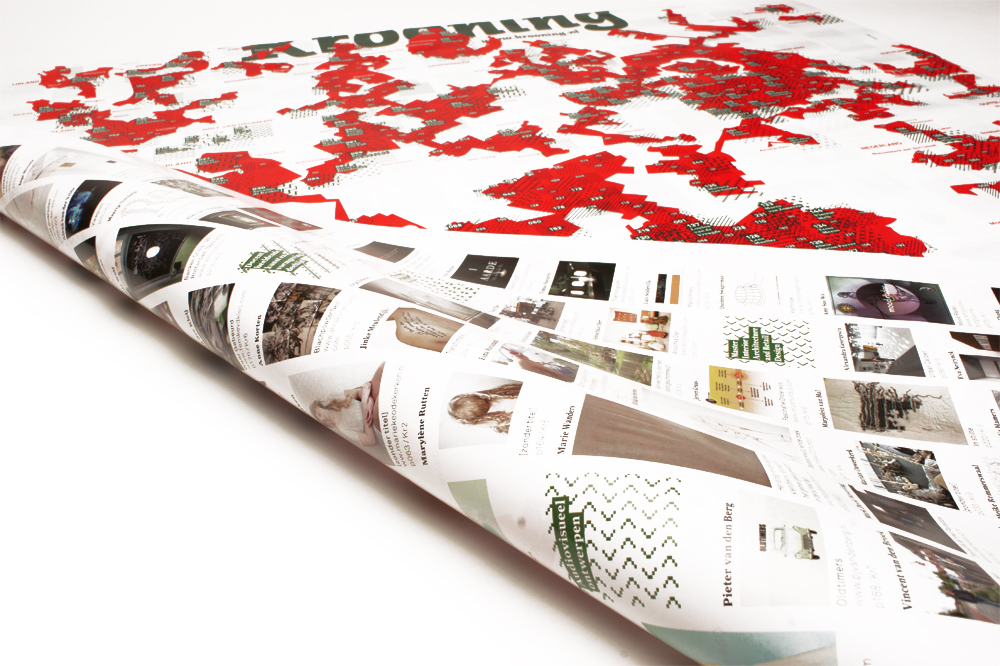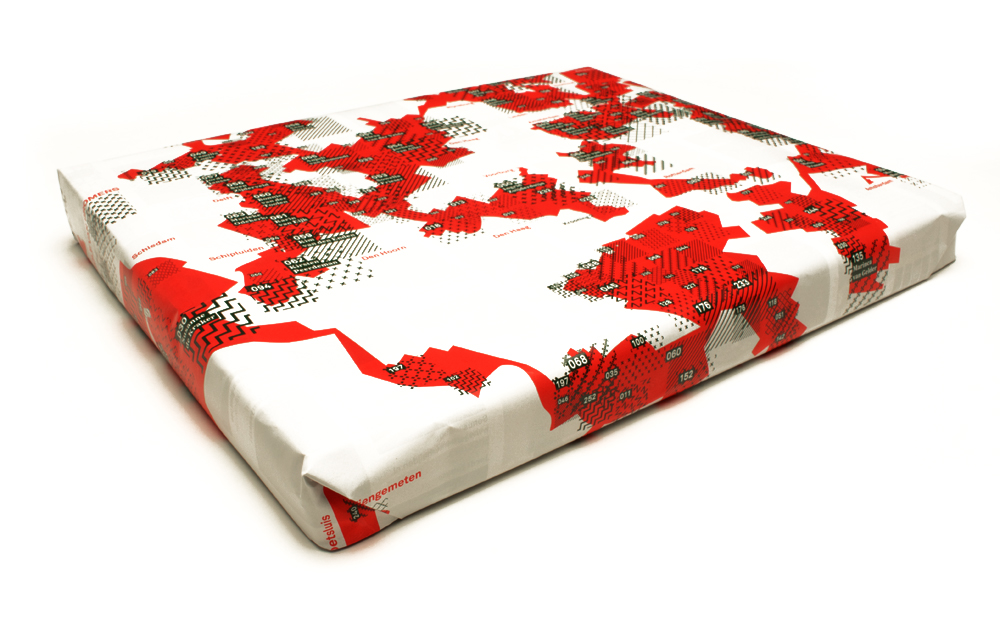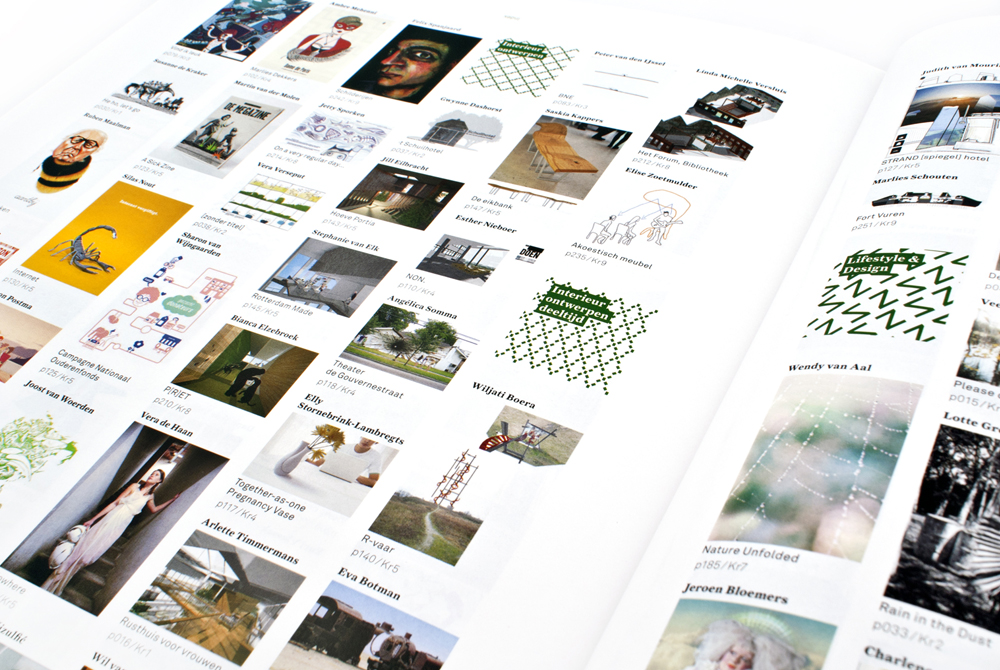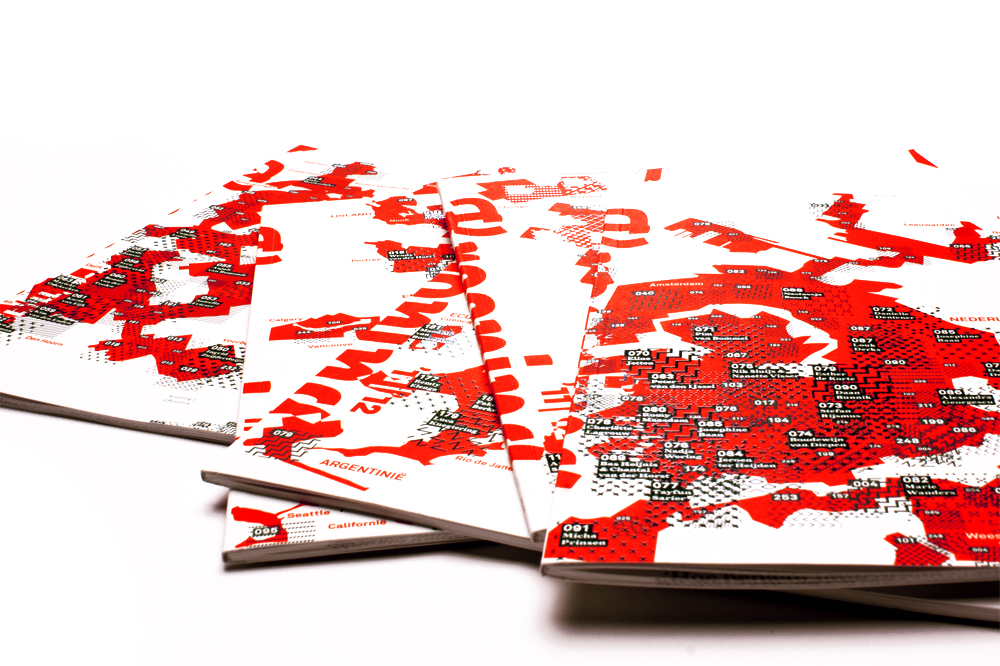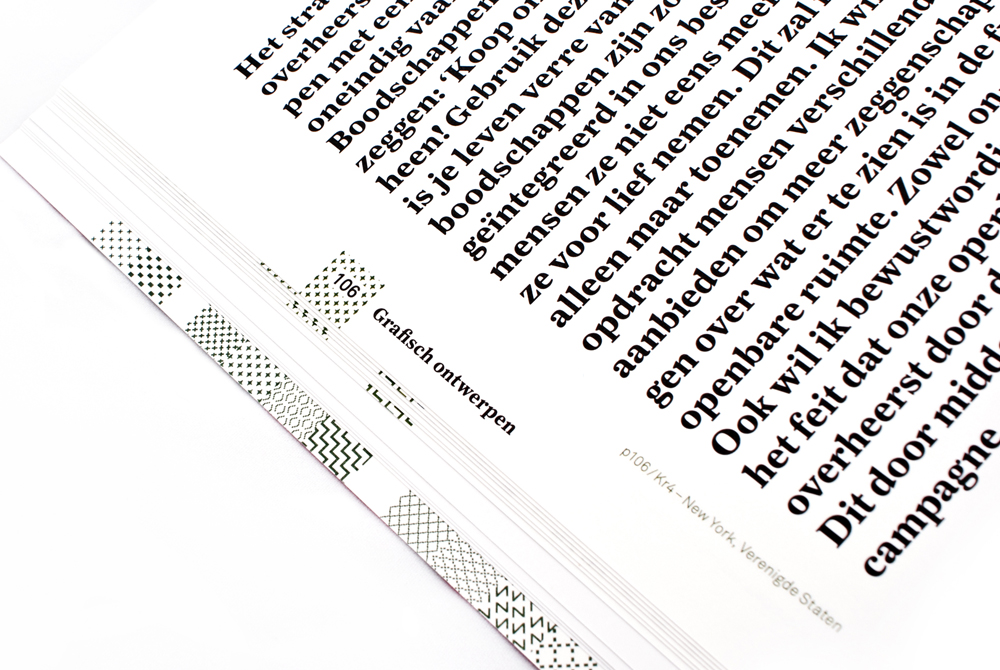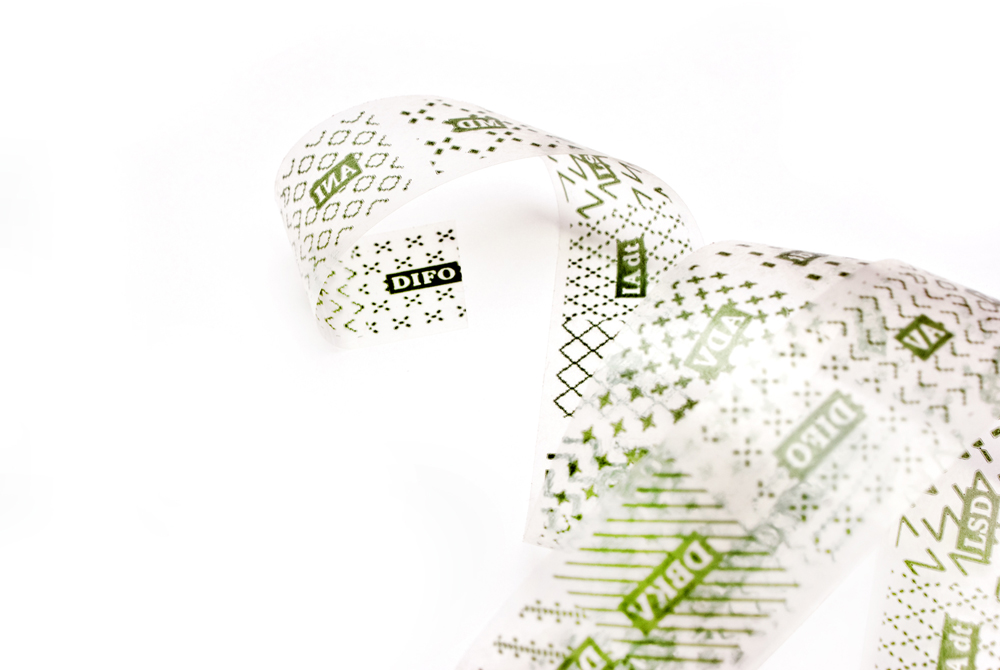 Verwandter Artikel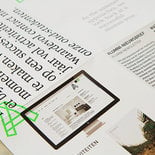 Evers + de Gier was asked by the Willem de Kooning Academy to find a suitable graphic solution for the ending of the ...
Submitted by EversdeGier on 23.08.2012
Nächstes Portfolio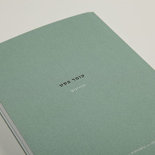 Gestaltung: Sascha Fronczek & Sven Lindhorst-Emme Das begleitende Buch zu der Ausstellung des bekannten ...
Submitted by Sven Lindhorst-Emme on 29.07.2012
in Design
Vorheriges Portfolio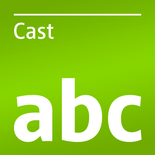 CastGestaltet von Dominique Kerber, 2007–2011 Cast ist eine unaufdringliche, serifenlose Schriftfamilie mit ...
Submitted by Dominique Kerber on 27.07.2012
in Typography