Iconos Universales brings together leading figures from world history in different stages, Examples of success and talent to give strides achieved the impossible and are still marked by memories of the culture in general, Art, Science, Sports, Politics and Religion.
Enjoy this proposal which seeks to represent the great ideas that became history.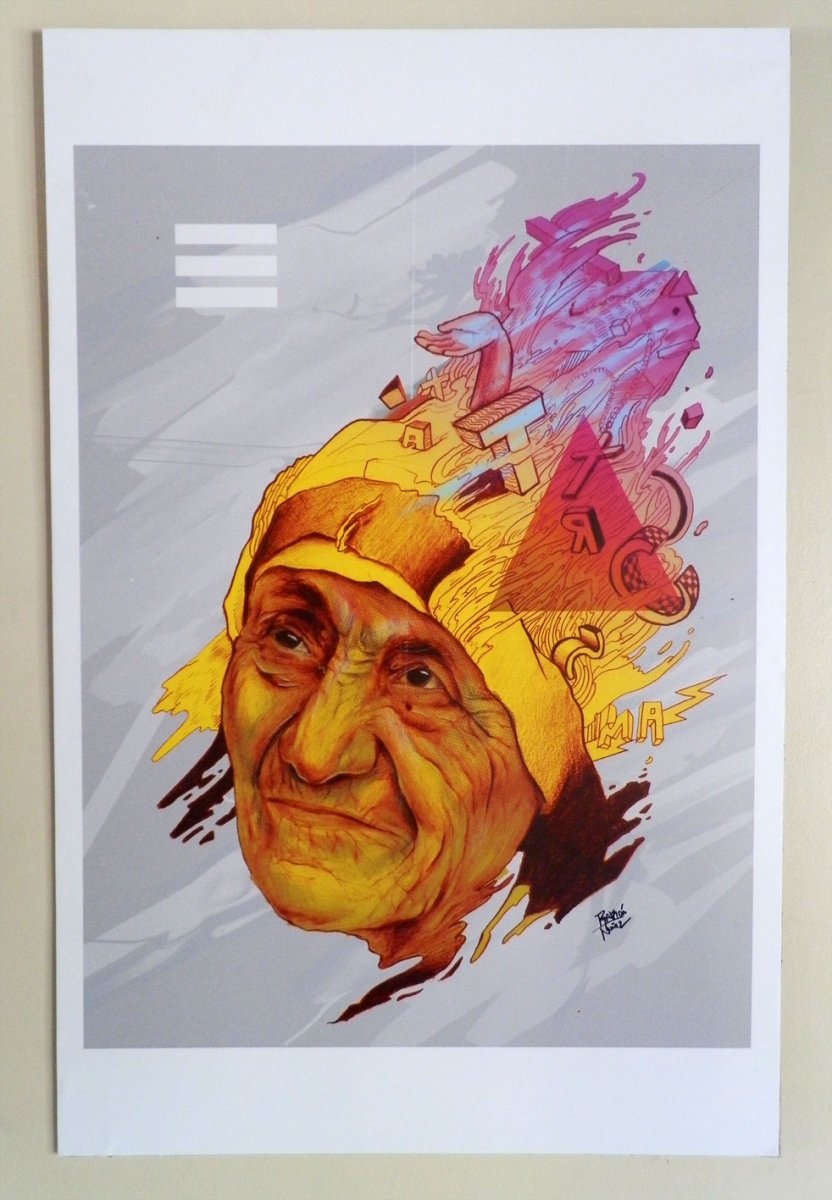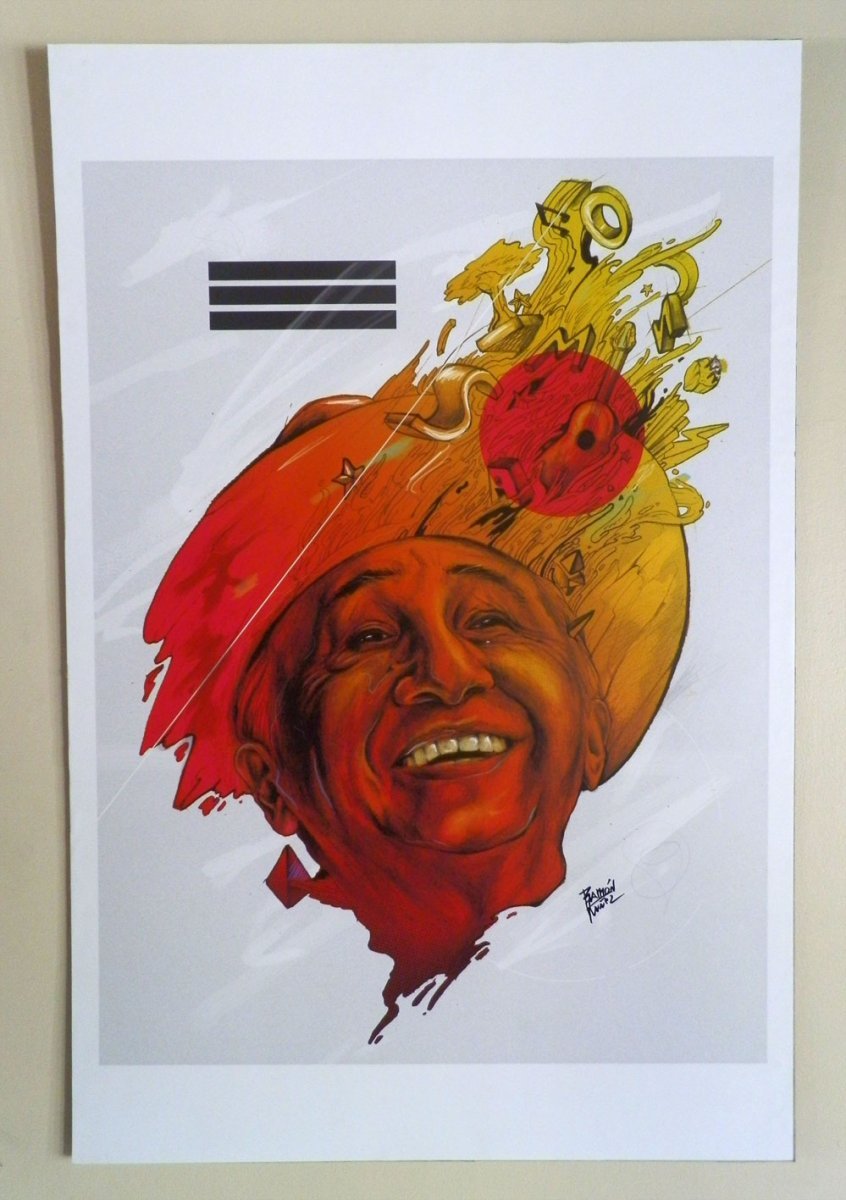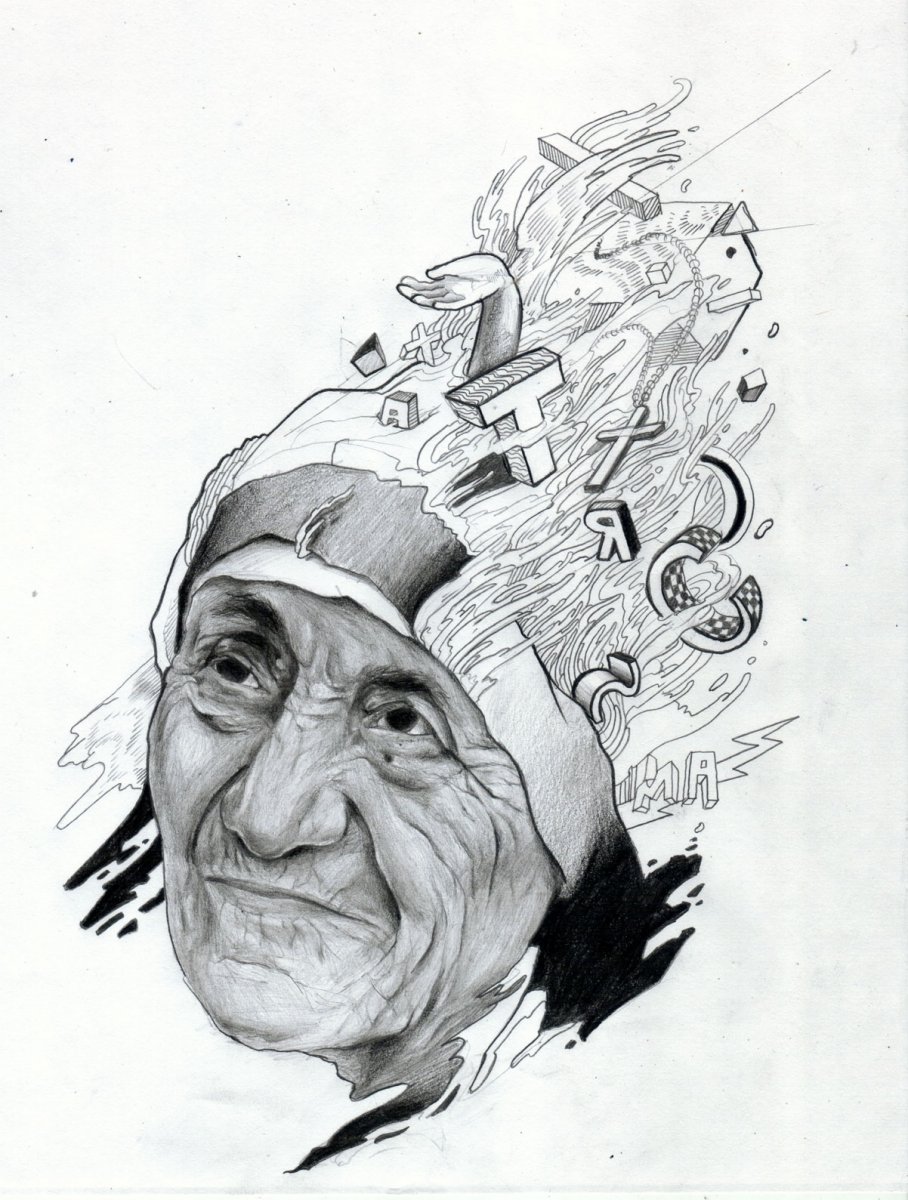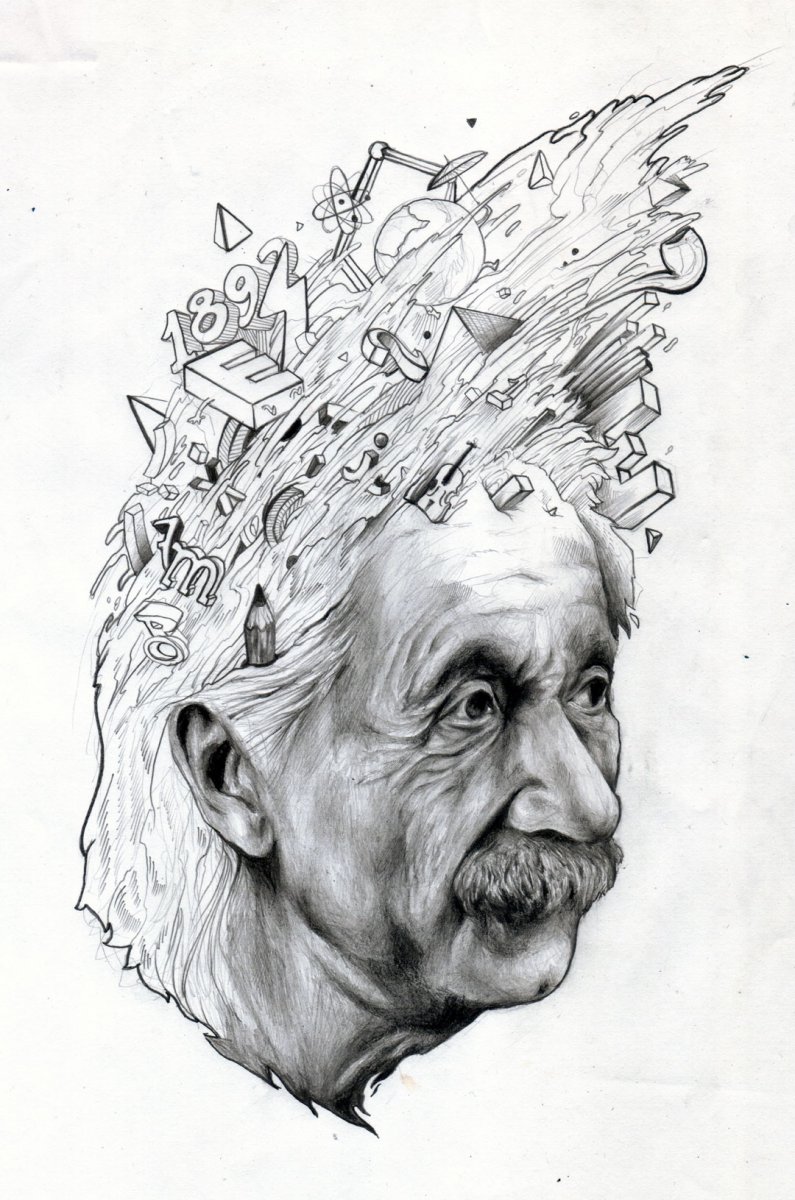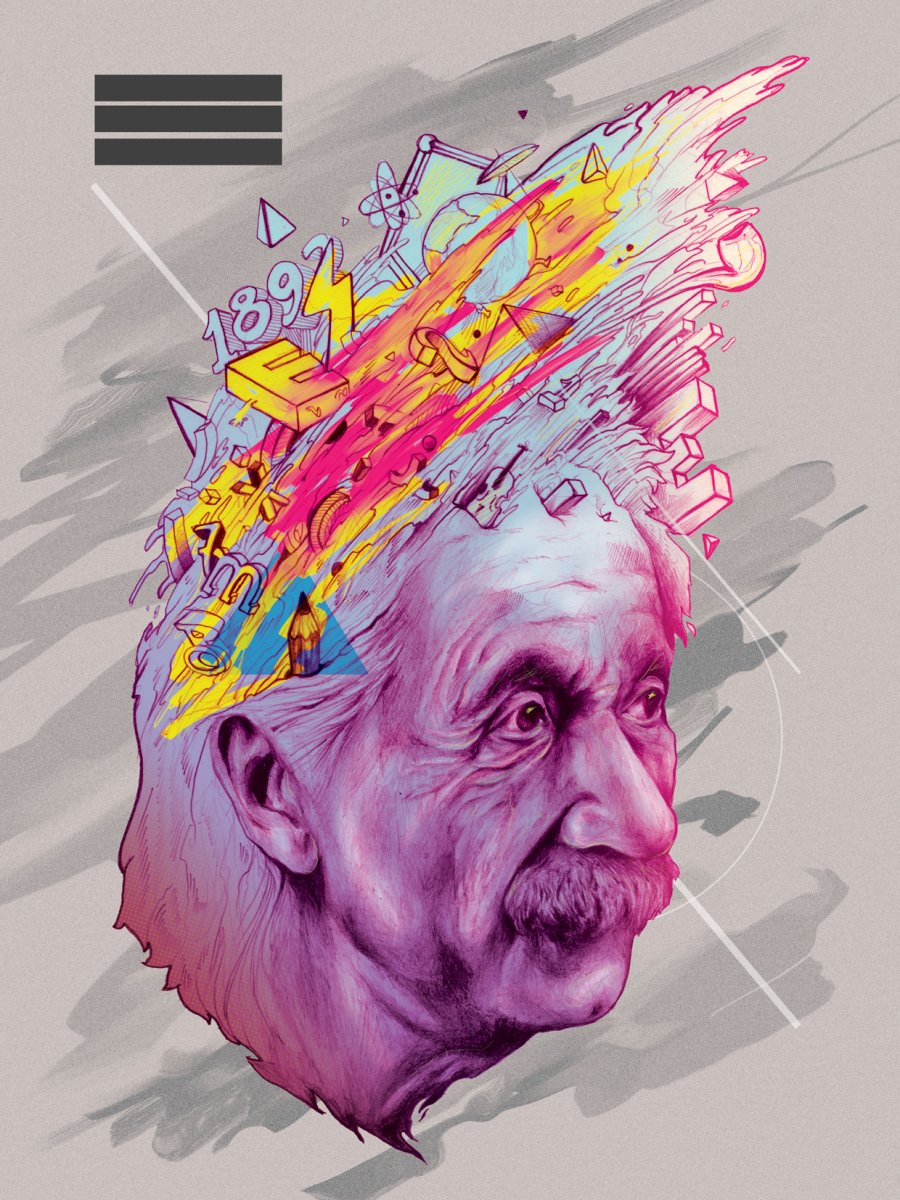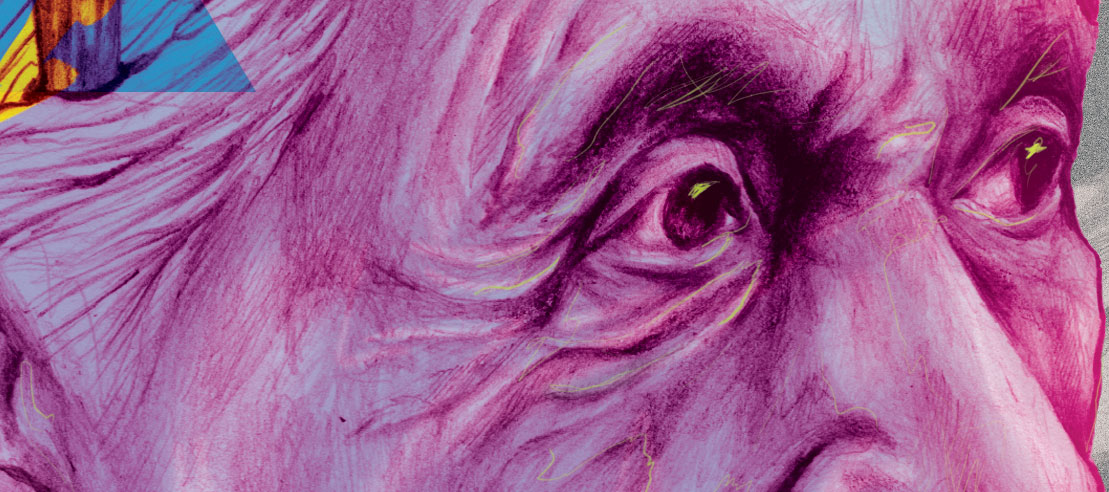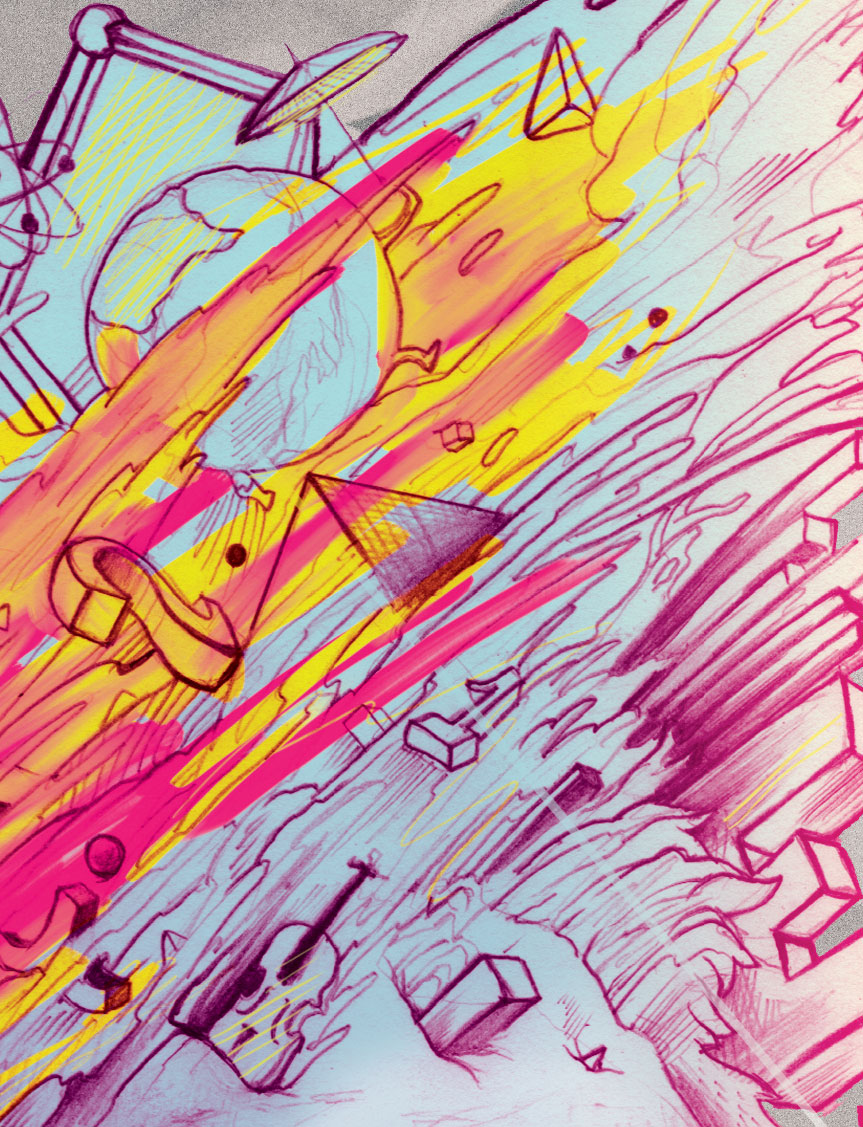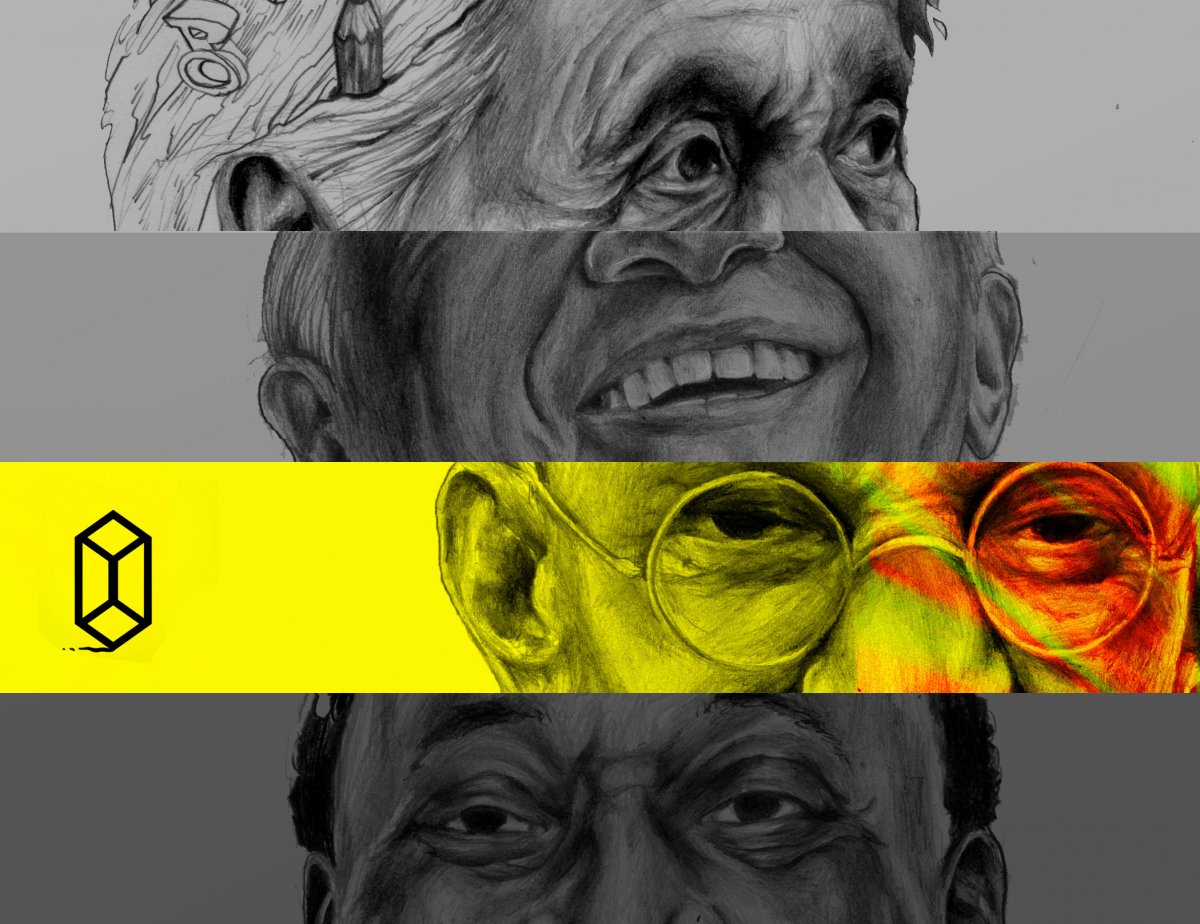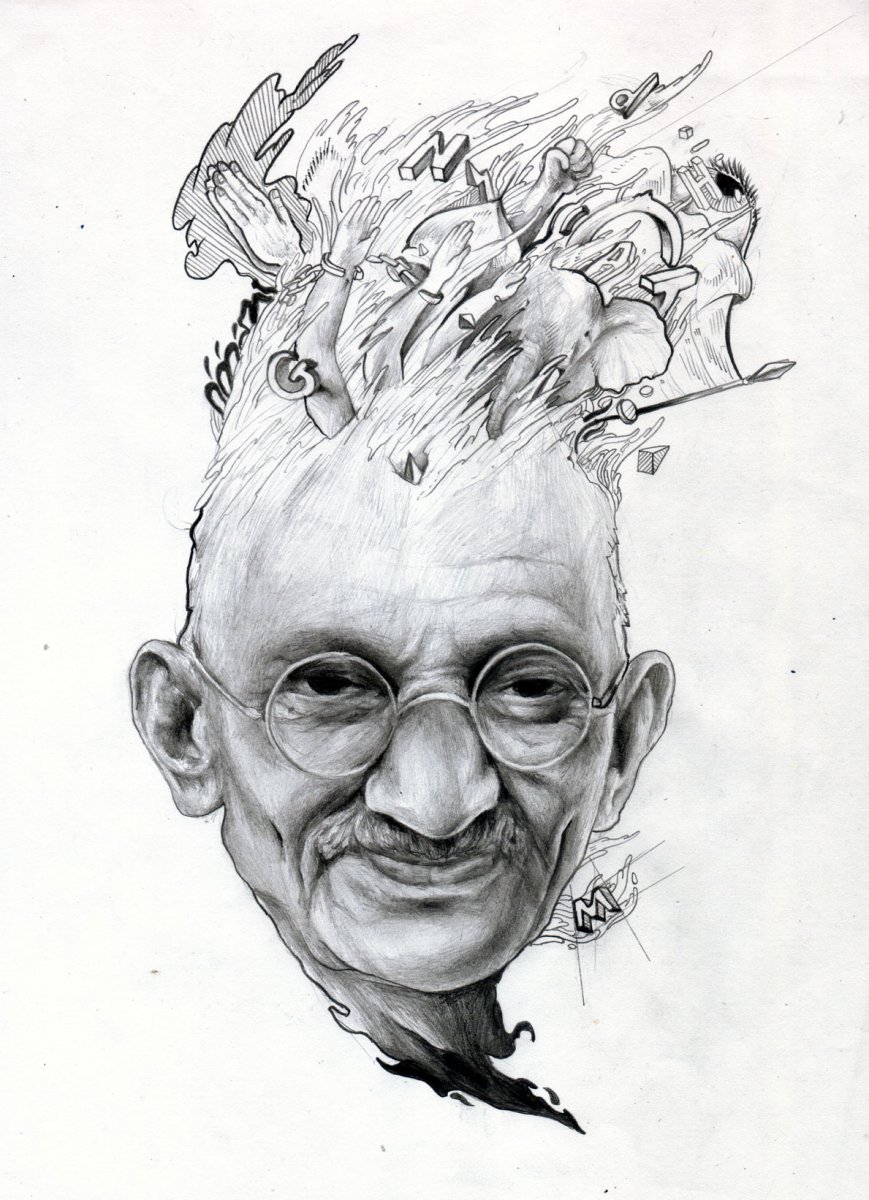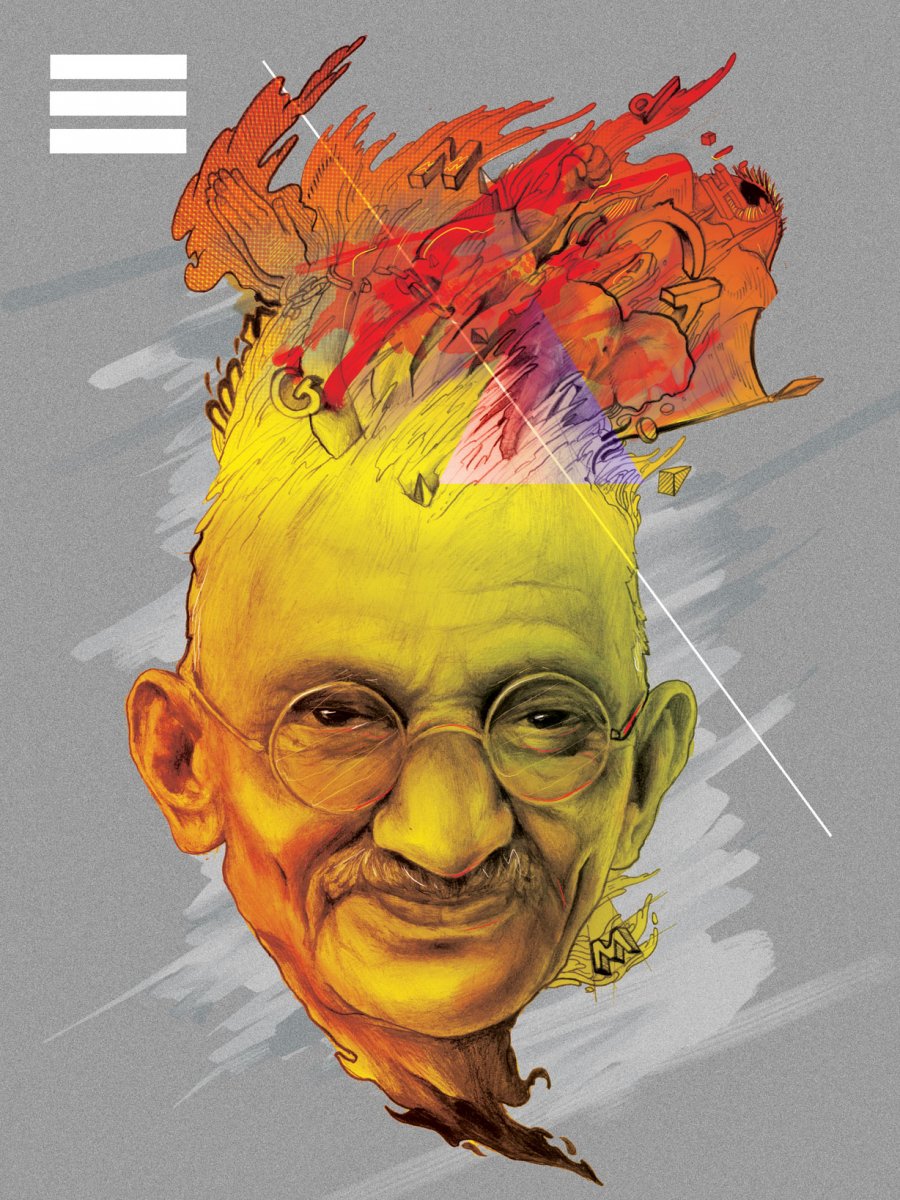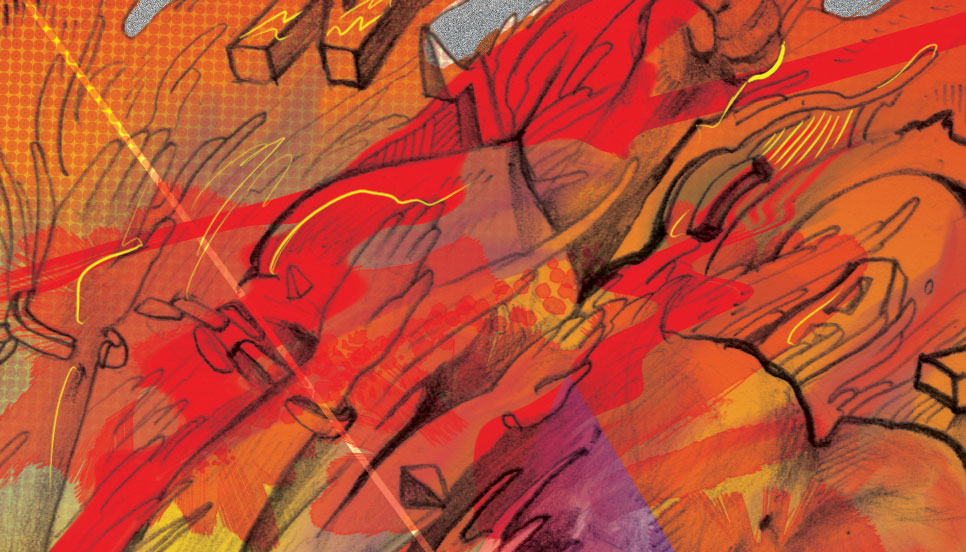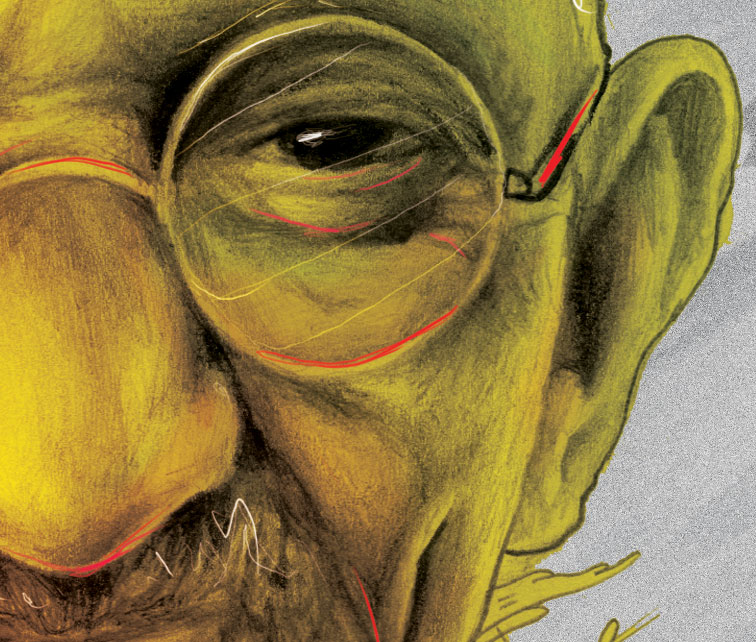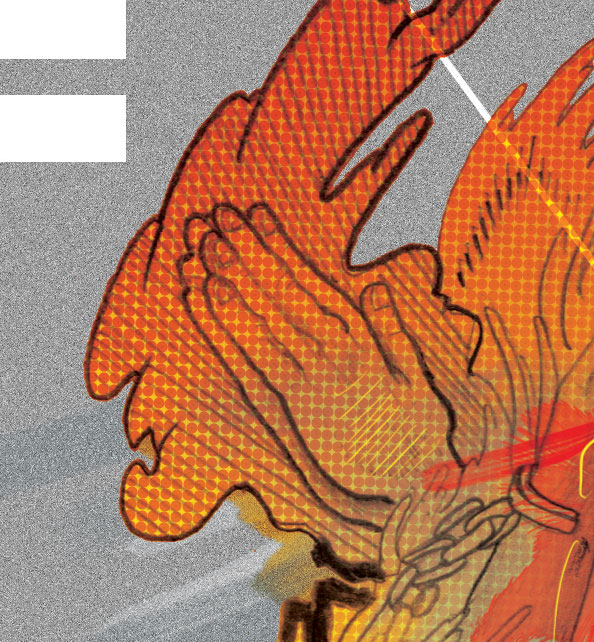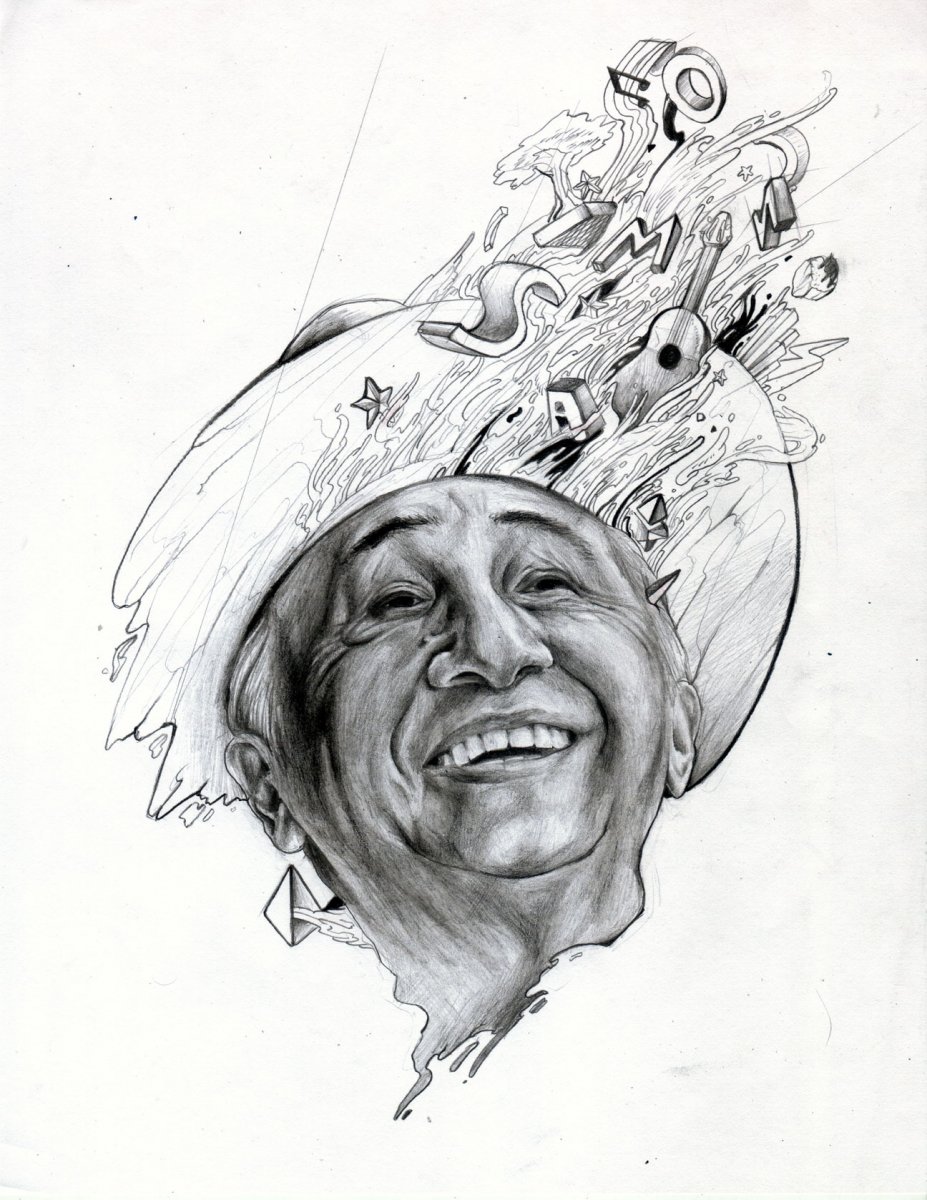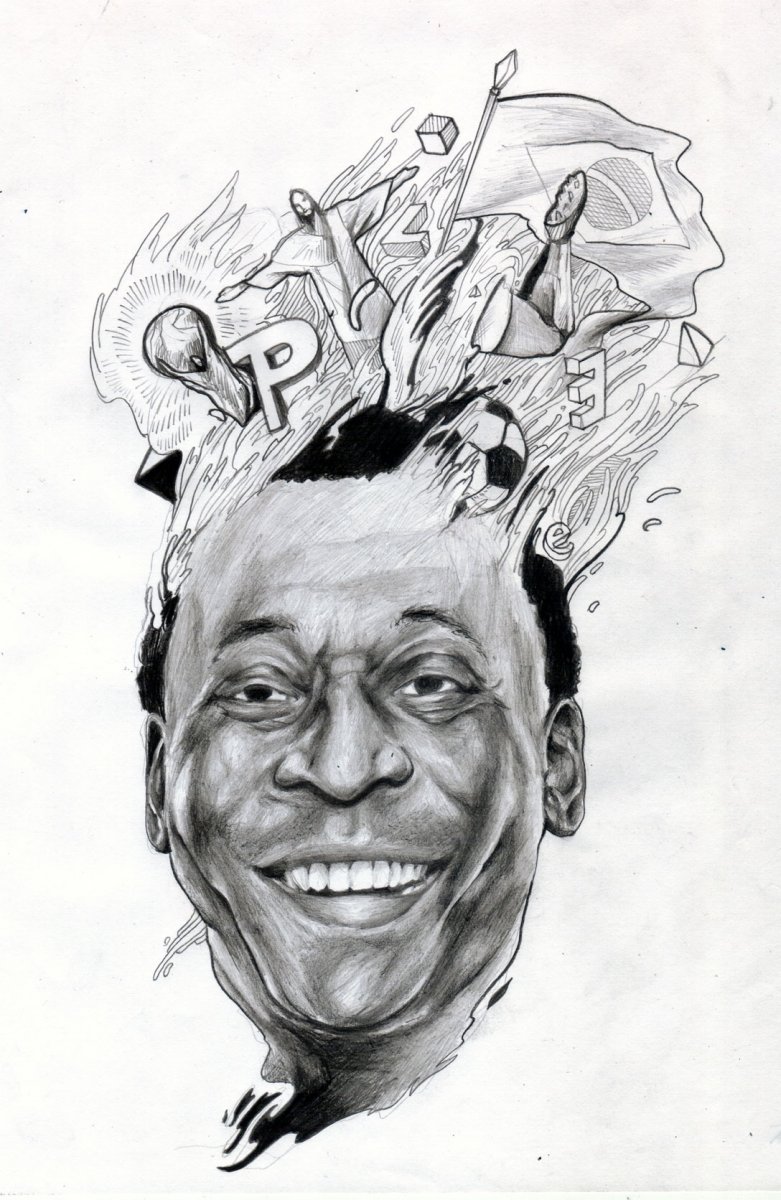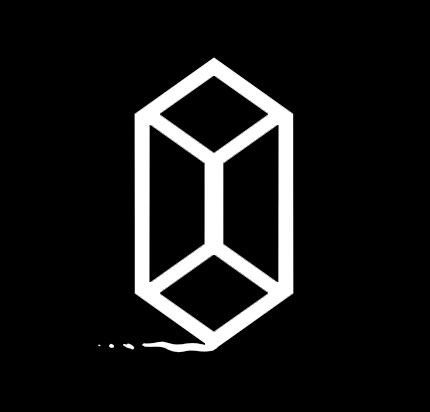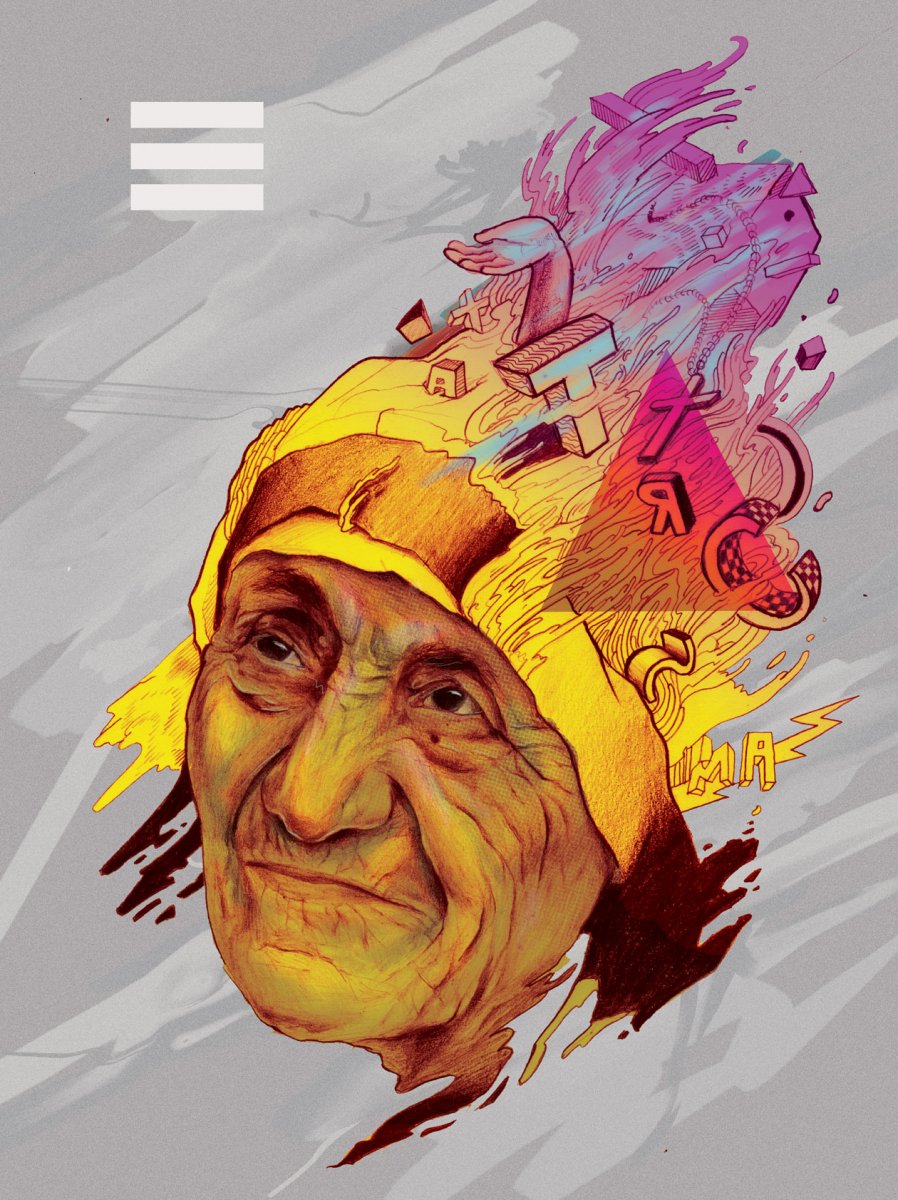 Verwandter Artikel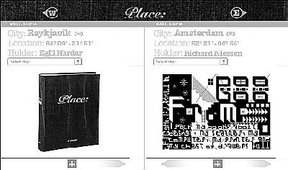 Ein Buch geht um die Welt
Interessanter Gedanke: ein Buch geht um die Welt, 18 Monate lang, von Designer zu Designer... In the world we live ...
Submitted by lars on 30.06.2004
in Books
Nächstes Portfolio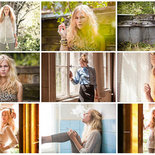 new set of beauty-portraits of a young model from Dresden/Germany www.tobiasritz-photography.com
Submitted by tobiasritz-phot... on 13.08.2012
in Photography
Vorheriges Portfolio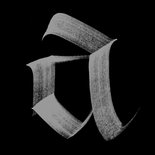 I would like to introduce my new website: Calligraphy in Berlin
Submitted by beppeartz on 09.08.2012
in Typography