new set of beauty-portraits of a young model from Dresden/Germany
www.tobiasritz-photography.com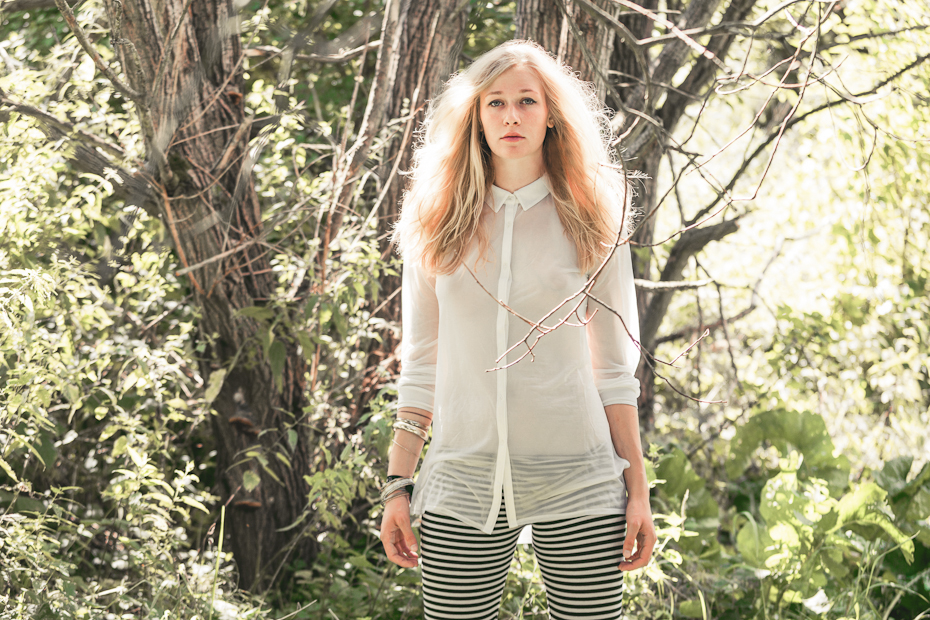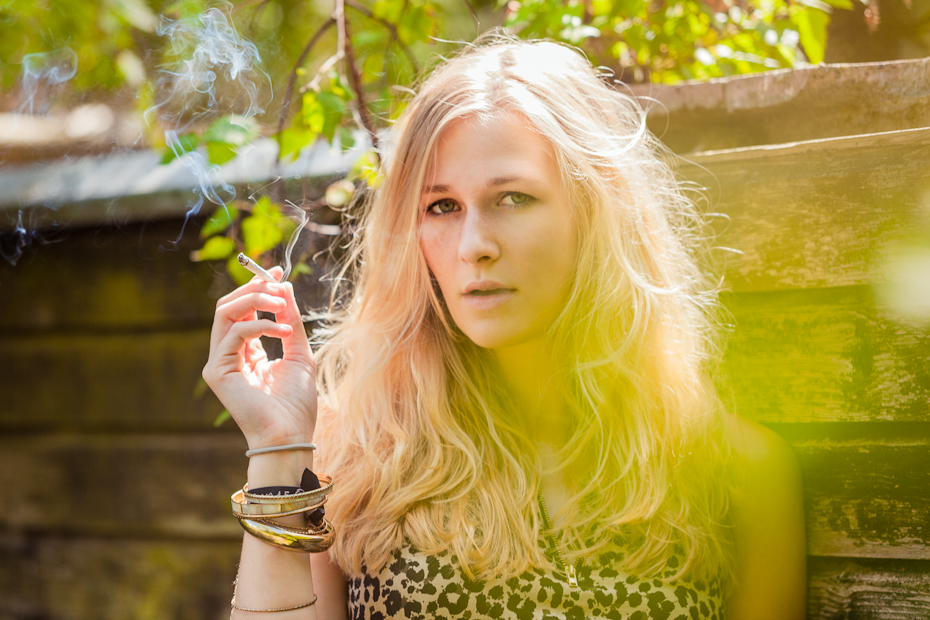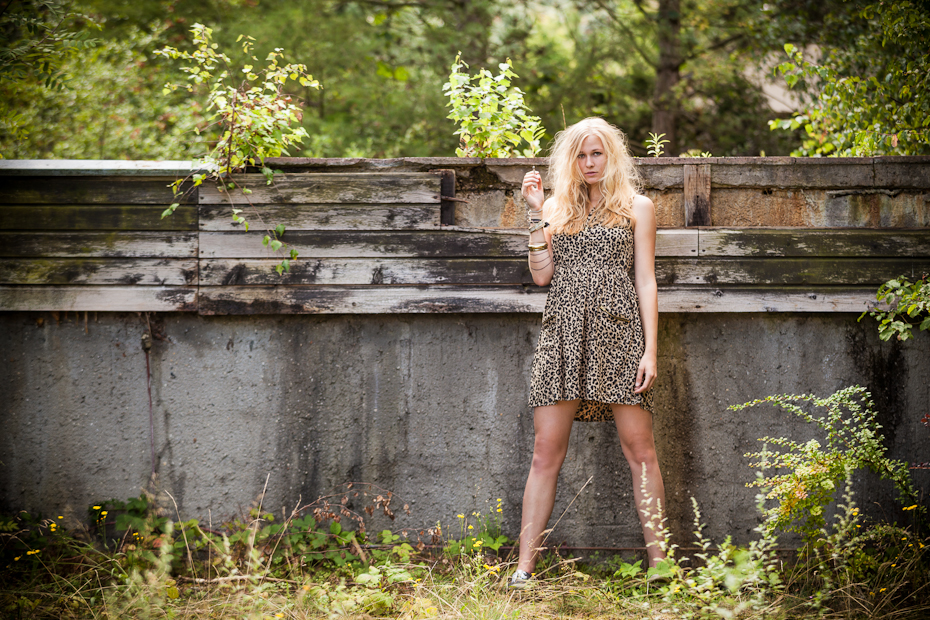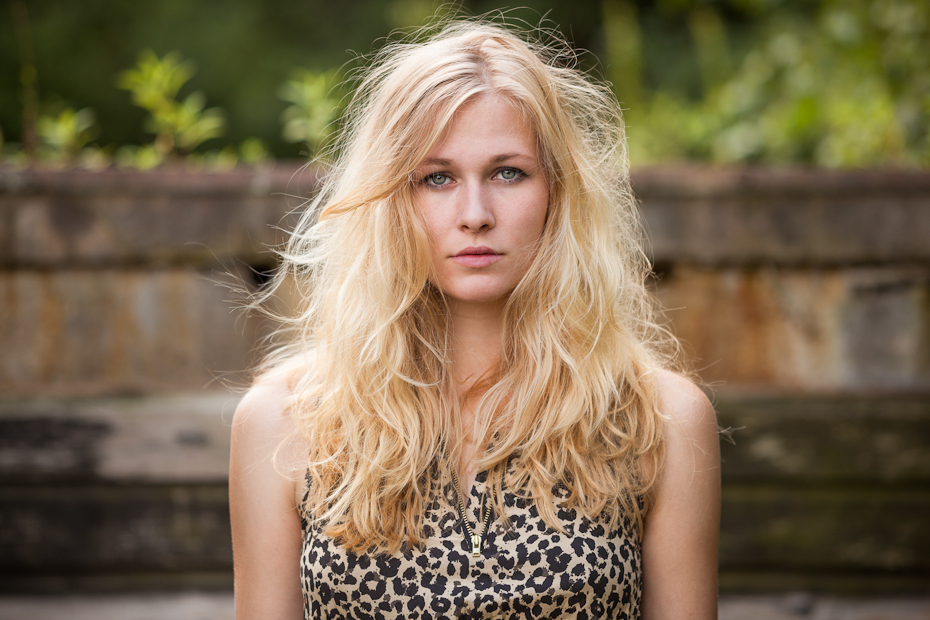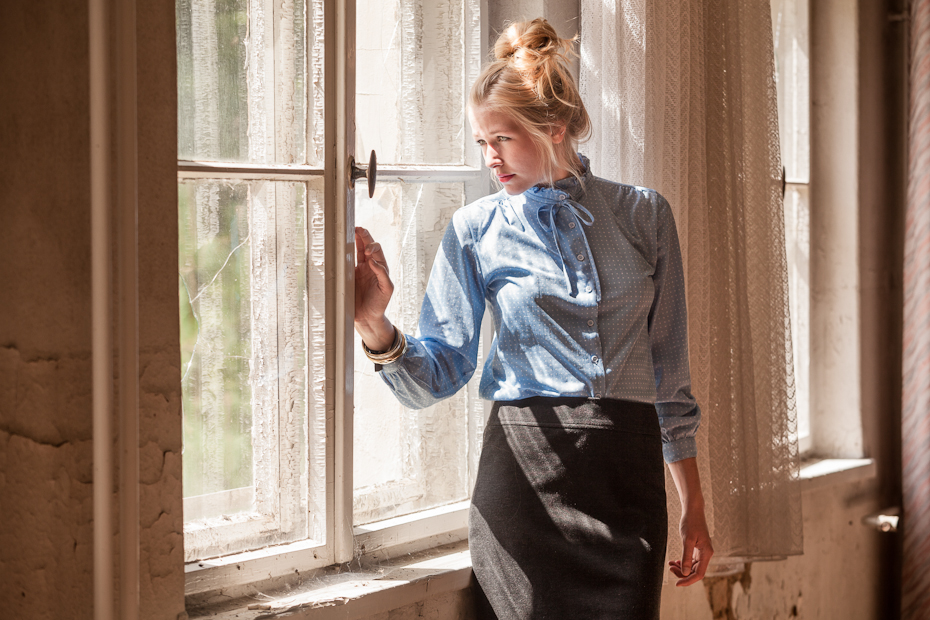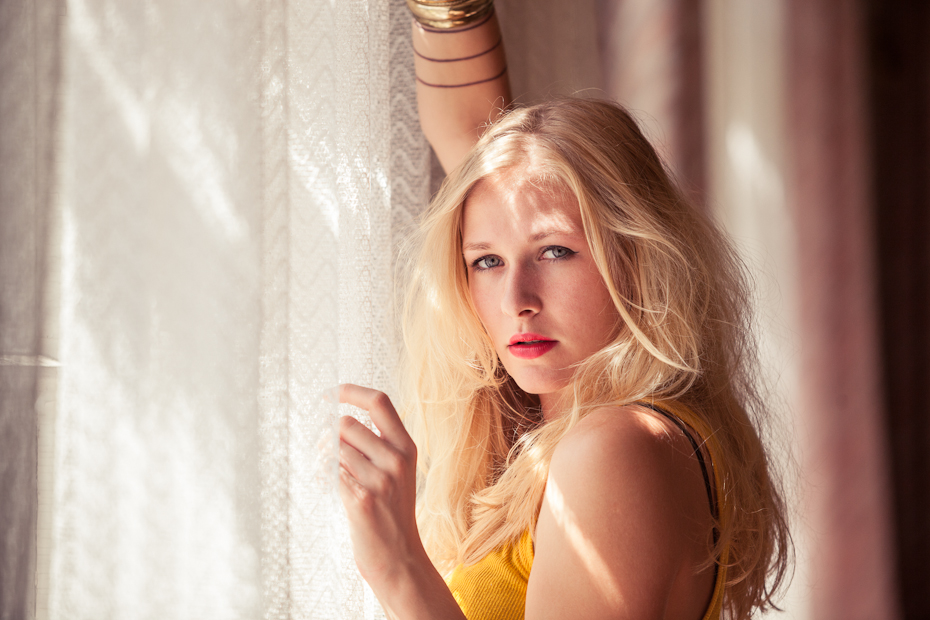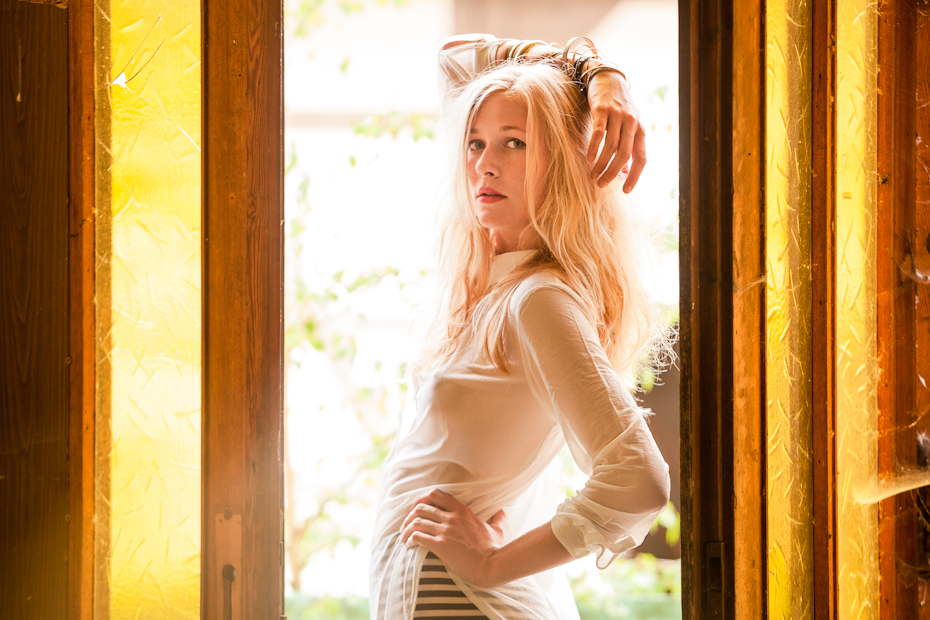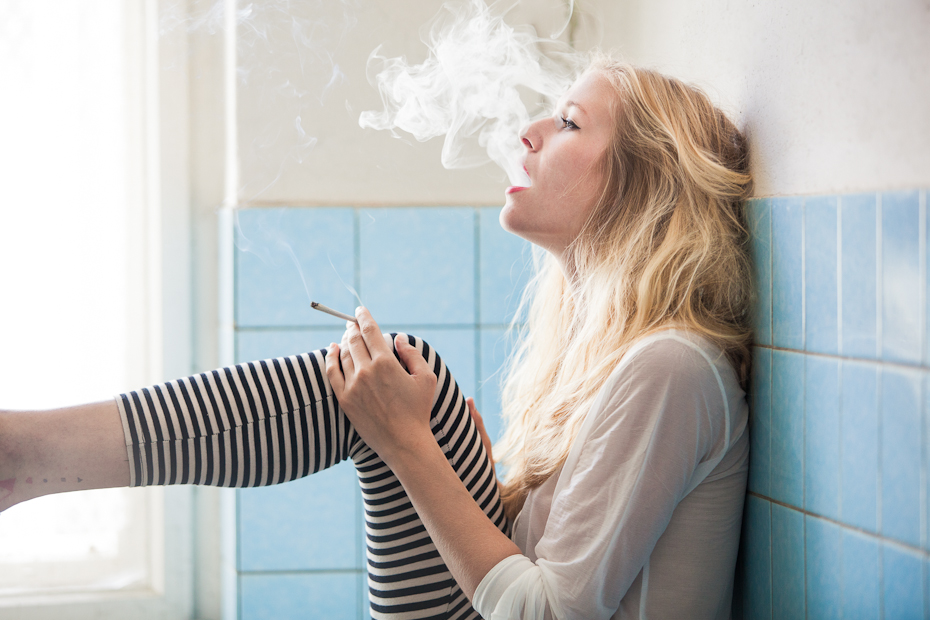 Verwandter Artikel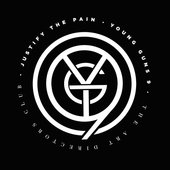 Im Mai dieses Jahres haben wir euch aufgefordert an dem internationalen Designwettbewerb ADC Young Guns 9 ...
Submitted by Hanna on 12.09.2011
in Design
Nächstes Portfolio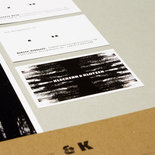 Das visuelle Erscheinungsbild von K & K wechselt im Rhythmus der Jahreszeiten. Basis der vier Motive sind ...
Submitted by kleckernundklotzen on 14.08.2012
in Design
Vorheriges Portfolio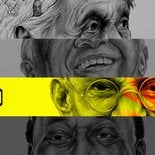 Iconos Universales brings together leading figures from world history in different stages, Examples of success and ...
Submitted by RamonN90 on 09.08.2012
in Illustration