Canontire is inspired by the bulkiness of shipping containers and the bold lettering upon them. It tries to translate the heavy and blocky appearance with all the dents and rusty spots into something legible. Originally intended to be part of a corporate identity the typeface started to be a project on its own. One critical part of the design process was figuring out the right balance of roughness and smoothness. Not evening out too many of the crooked curves to keeping the typeface alive and maintaining its partly weired look. The family consists of the regular and bold weights.
Available at langustefonts.com




The fonts come with lining and old-style figures (tabular and proportional).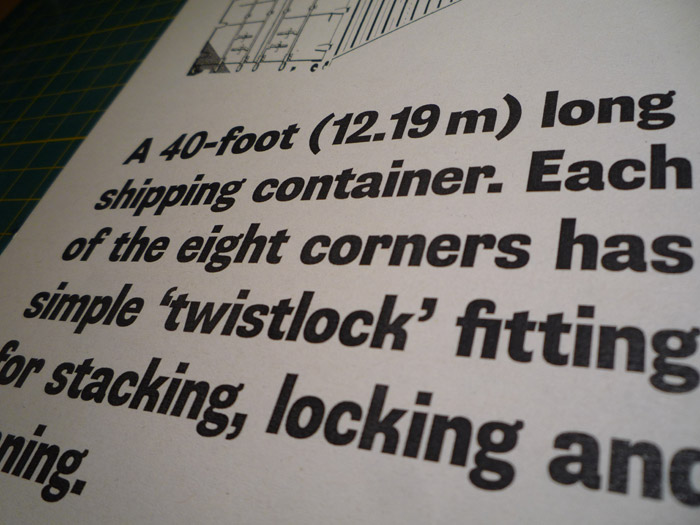 Verwandter Artikel
Zwei Schriften von Langustefonts
Langustefonts, ein kleiner Schriftenverlag aus Wien, hat zwei neue Schriften veröffentlicht: SomeHand im ...
Submitted by Julia on 20.08.2012
Nächstes Portfolio
Vorheriges Portfolio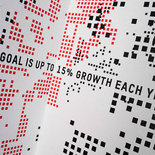 »Neofora« visualisiert expansive Prozesse und kommentiert ­auf ungewöhnliche, aber dennoch kritische ...
Submitted by Form im Kontext on 17.08.2012
in Design