For her graduation photographer Dana Romina Tietjen studied the world of BDSM. According to the common opinion, it means something like: Bondage Discipline Sadism Masochism. The letters DS could also stand for domination and submission. BDSM is therefore a collection of these different styles and lifestyles. The book that we have designed is a documentation of her research on the topic and was part of her exhibition in Damenunherren F65.5, Dusseldorf.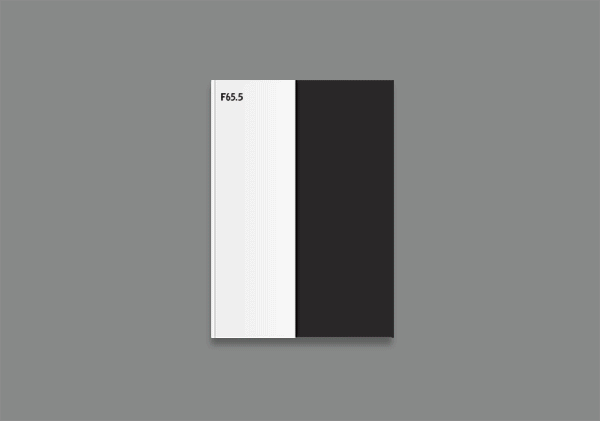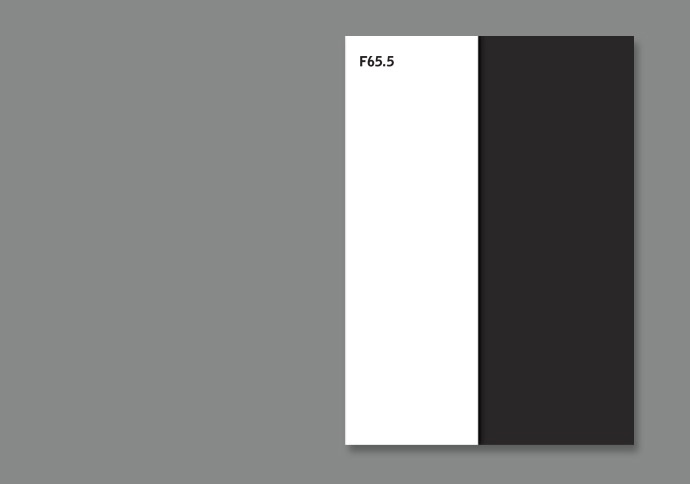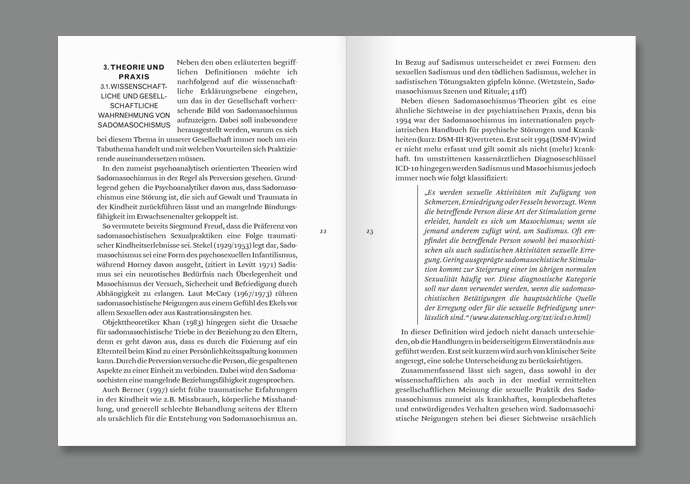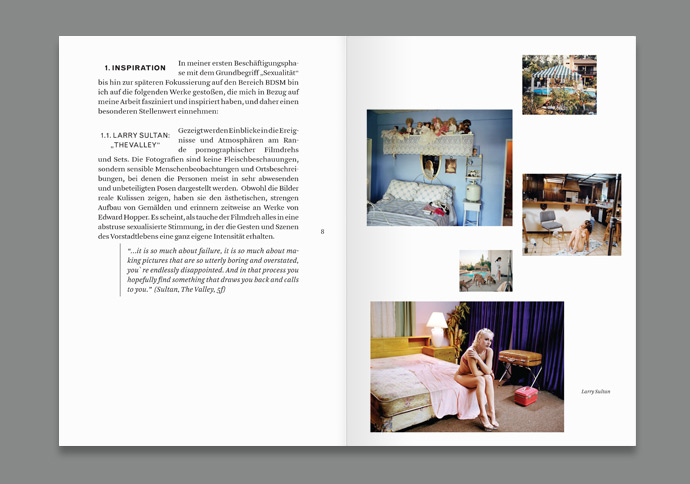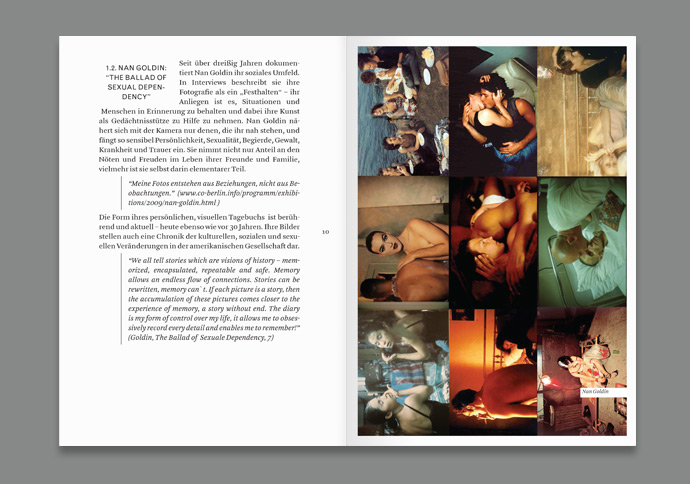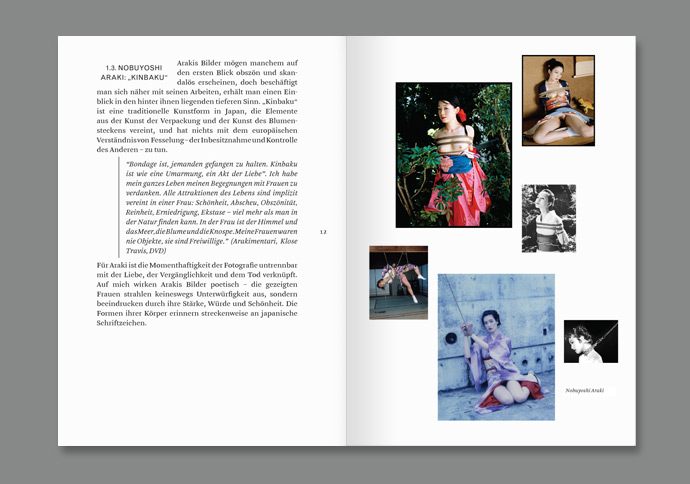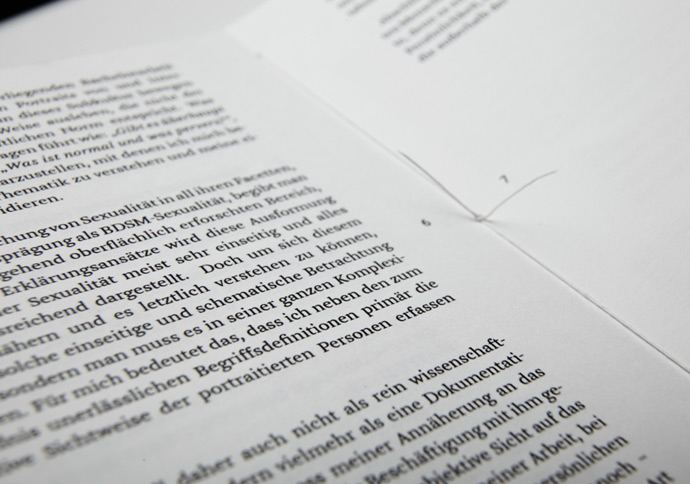 Verwandter Artikel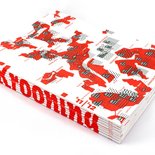 A graduation catalogue of the alumni '11, '12 from the Willem the Kooning Academy Rotterdam. This is book ...
Submitted by JoseStolk on 28.07.2012
Nächstes Portfolio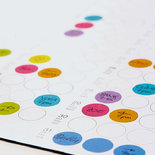 2013 richtig punkten! dot on – der Wandplaner mit den bunten Klebepunkten. Großformatige Posterkalender an ...
Submitted by dotty edition on 23.08.2012
in Design
Vorheriges Portfolio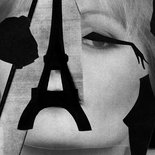 Illustration für Slanted #18 – Signage / Orientation
Submitted by Caroline Heinecke on 20.08.2012
in Illustration