'Het eigen leven van kunstwerken' (The own life of artworks) is a publication on the occasion of the departure of Hugo Bongers as the Secretary of the Rotterdam Council for Arts and Culture and the director of the Rotterdam Art Foundation.
Evers + de Gier designed this publication. We made a connection between content and coherence among the different texts visible by using transparent paper and arranging the text like a ribbon through the book.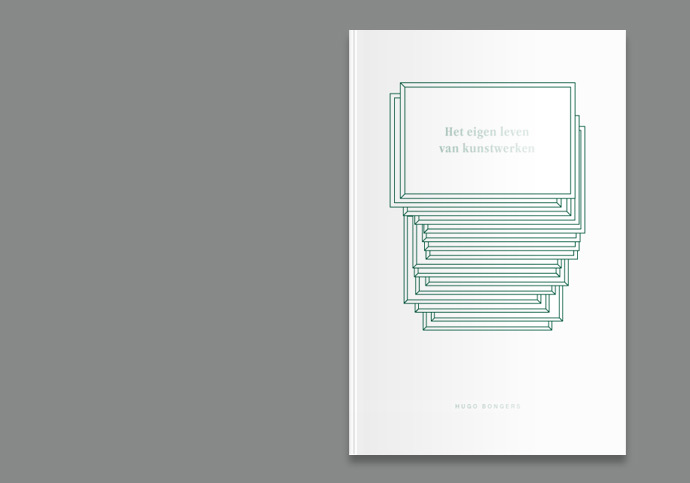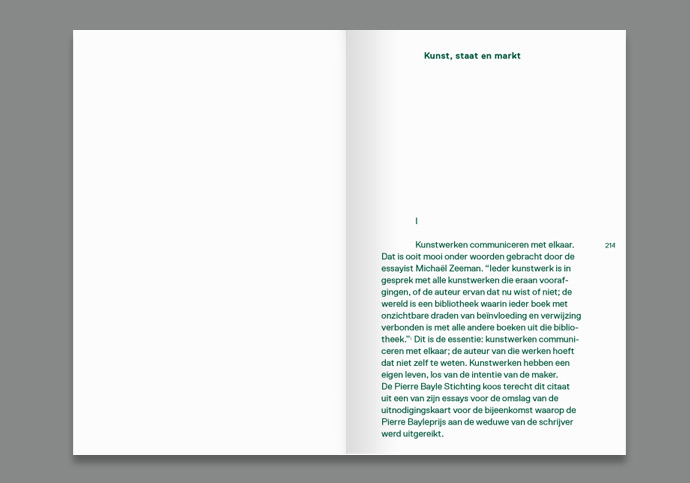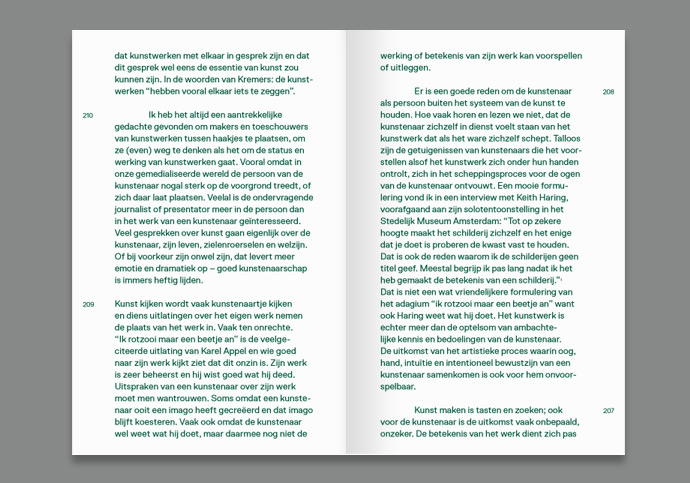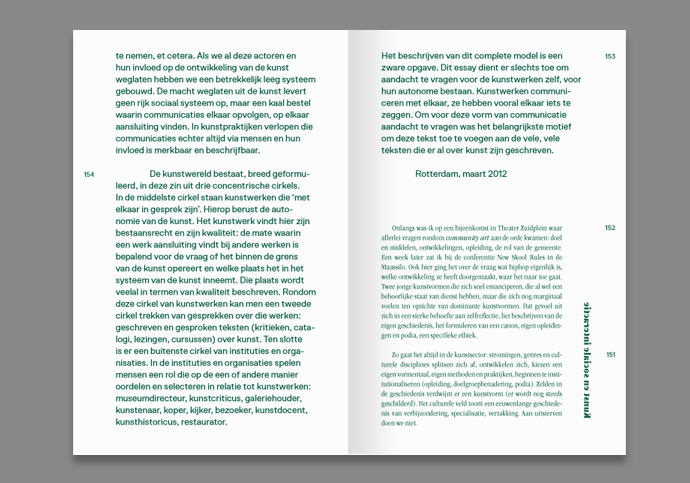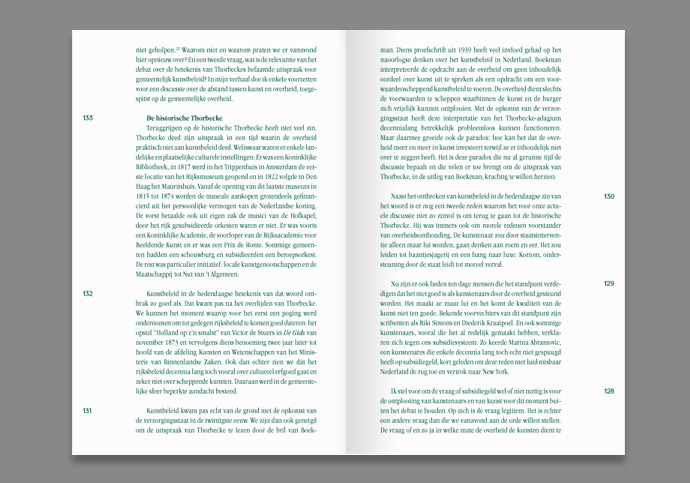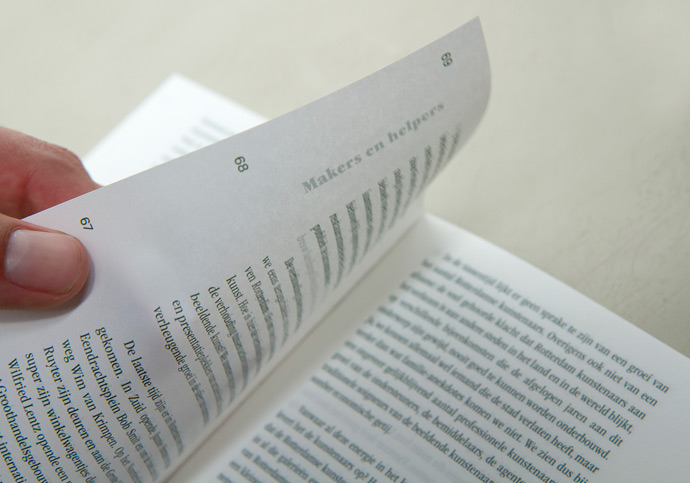 Verwandter Artikel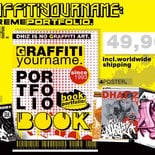 "..THE WAIT IS OVER!! I FINALLY MADE IT!! AND YES, WE CAN GET DHIZ,..!! 27 pages, happy full colour with my latest ...
Submitted by graffitiyourname on 19.01.2010
Nächstes Portfolio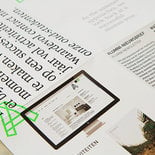 Evers + de Gier was asked by the Willem de Kooning Academy to find a suitable graphic solution for the ending of the ...
Submitted by EversdeGier on 23.08.2012
Vorheriges Portfolio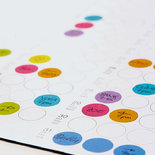 2013 richtig punkten! dot on – der Wandplaner mit den bunten Klebepunkten. Großformatige Posterkalender an ...
Submitted by dotty edition on 23.08.2012
in Design