Evers + de Gier was asked by the Willem de Kooning Academy to find a suitable graphic solution for the ending of the academic year that will be sent to their alumni.
The solution was a newsletter with all alumni activities (of that year), upcoming events and an infographic on which the feedback of the Alumni day was displayed.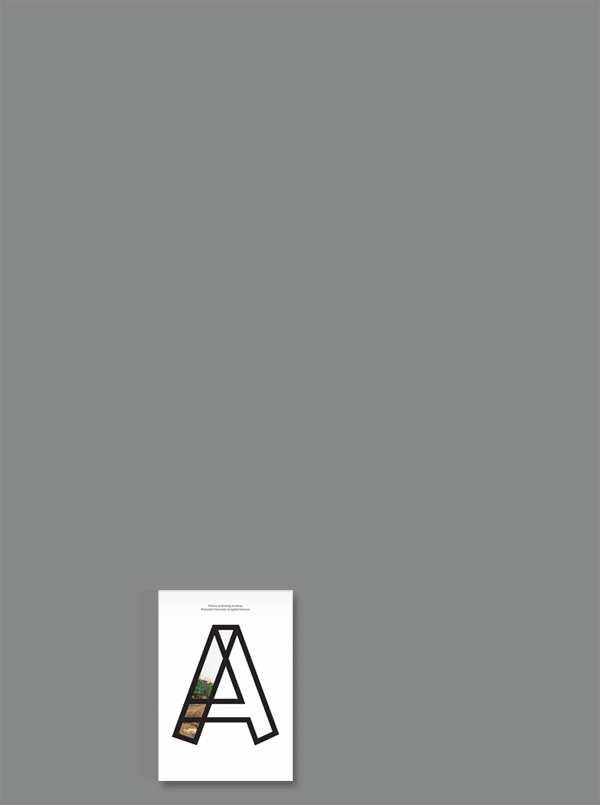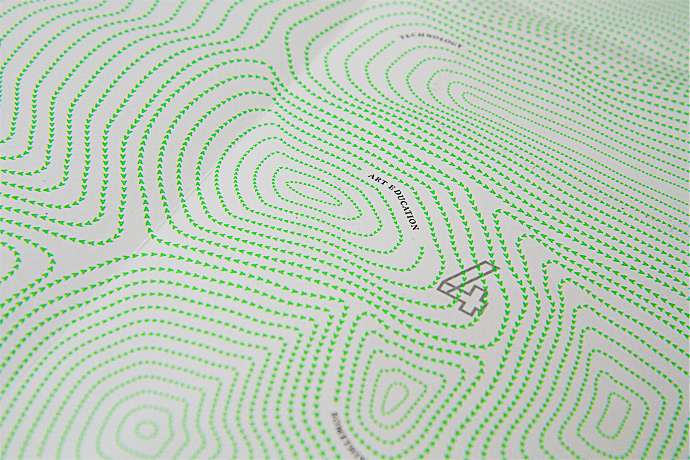 Verwandter Artikel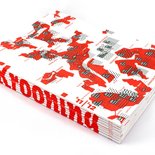 A graduation catalogue of the alumni '11, '12 from the Willem the Kooning Academy Rotterdam. This is book ...
Submitted by JoseStolk on 28.07.2012
Nächstes Portfolio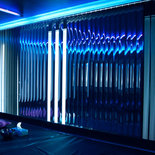 Diplom KommunikationsdesignJean-Marc LehwaldFolkwang Universität der KünsteProf. Elisabeth Neudörfl, Dr. Bernhard ...
Submitted by Jean-Marc on 28.08.2012
in Photography
Vorheriges Portfolio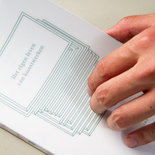 'Het eigen leven van kunstwerken' (The own life of artworks) is a publication on the occasion of the departure of ...
Submitted by EversdeGier on 23.08.2012