Thomas Wellmann is a freelancing cartoonist.
He makes such things as illustrations, comics, 2d animation and storyboards and also works as a lecturer for drawing and comics at the University Of Applied Sciences in Düsseldorf since 2010.
He currently lives and works in Münster, Germany.
info@thomaswellmann.eu
Tumblr: www.thomaswellmann.tumblr.com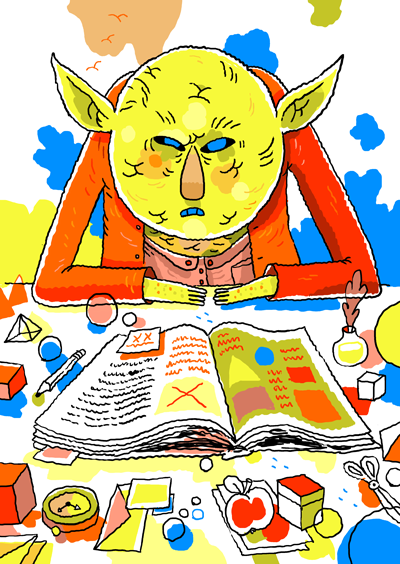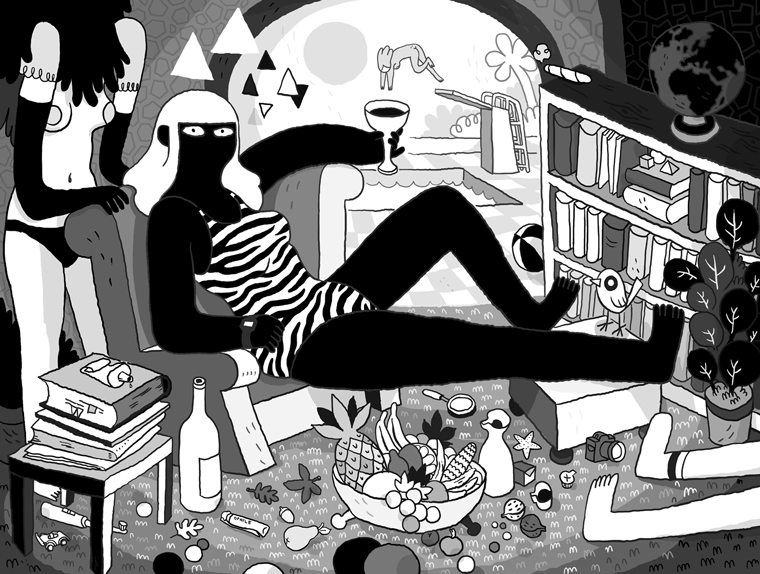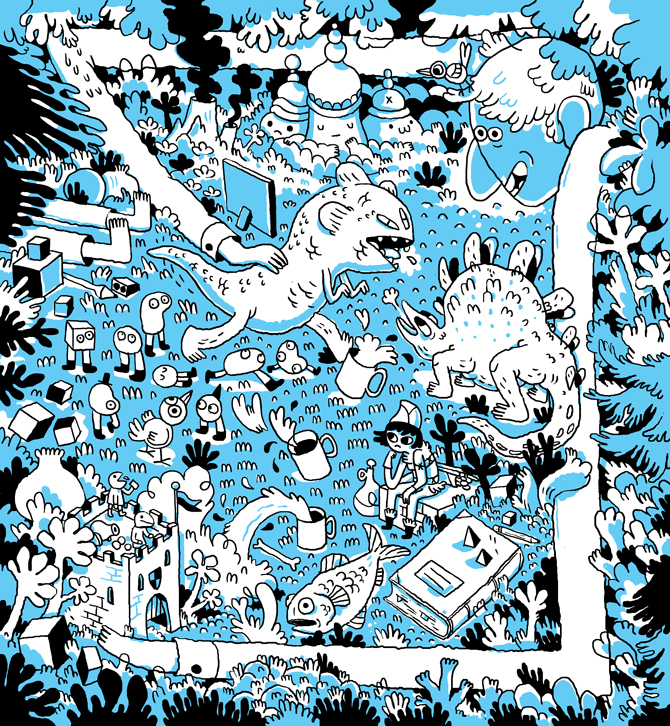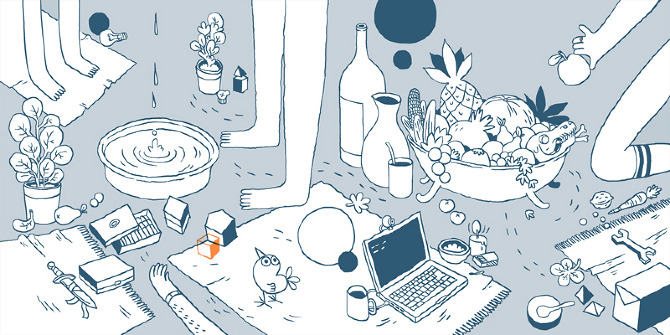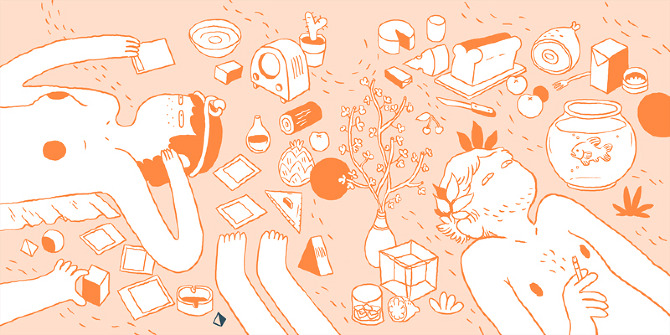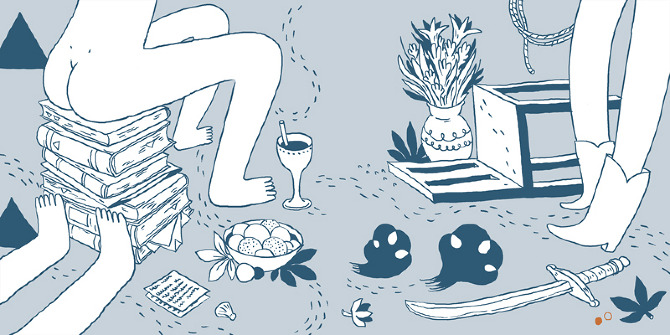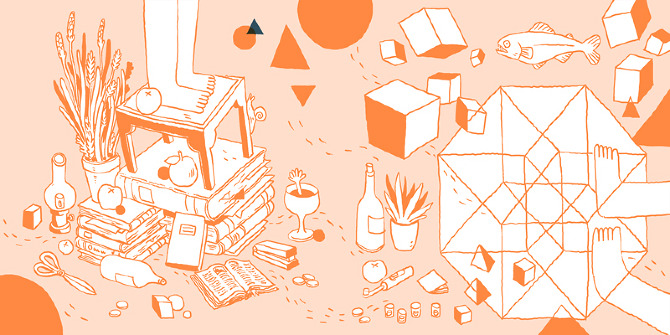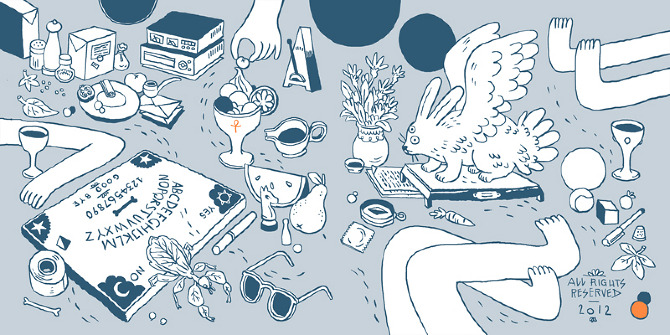 ~
Verwandter Artikel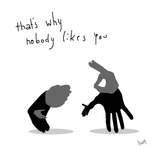 enjoy more at: www.handsaboutthings.tumblr.com
Submitted by maurice on 10.01.2012
Nächstes Portfolio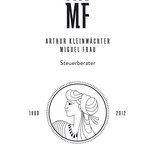 Wie gestaltet man das Corporate Design für eine Steuerkanzlei, das sich auf die Namen zweier Geschäftsführer stützen ...
Submitted by karoline on 02.03.2013
in Design
Vorheriges Portfolio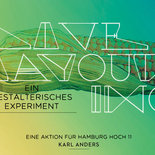 Der Verein Hamburg Hoch 11 hat sich von Karl Anders ein Experiment zur Identitätsfindung entwickeln lassen. Mit ...
Submitted by Karl Anders - V... on 27.02.2013
in Interactive