"Ceramic City" is the name of Peter Kasprzak's sculptures exhibition. Ceramics refers to the different forms of an architecture. The design of the catalog takes the viewer for an journey playing the role of a city guide.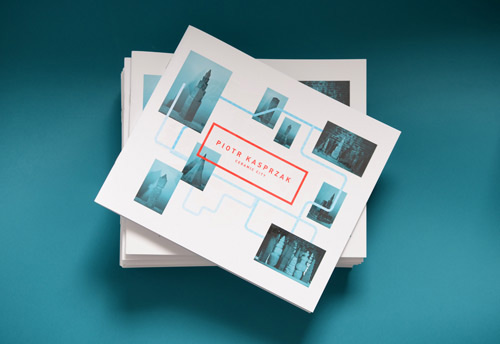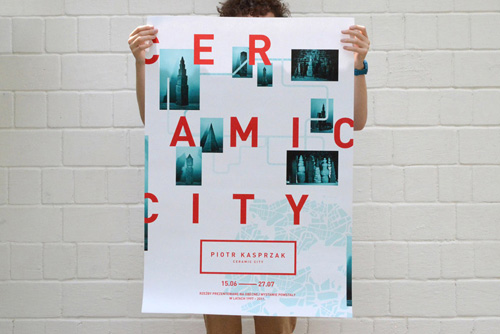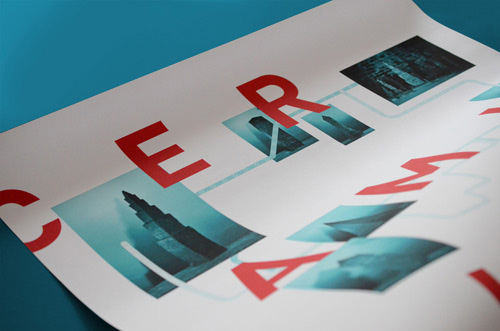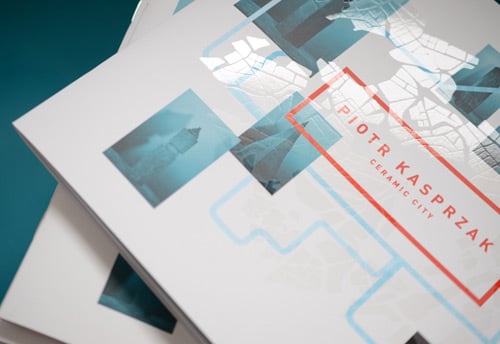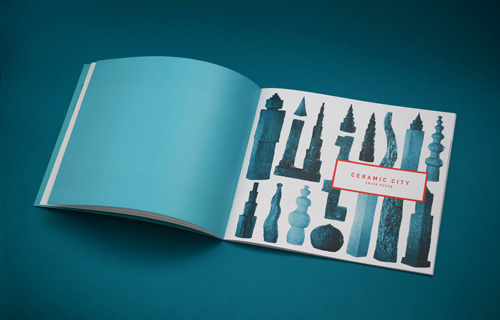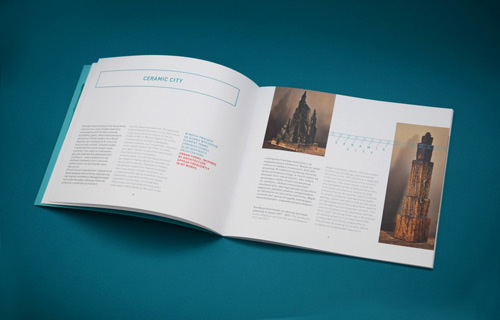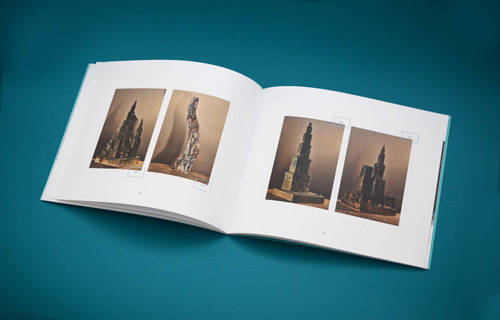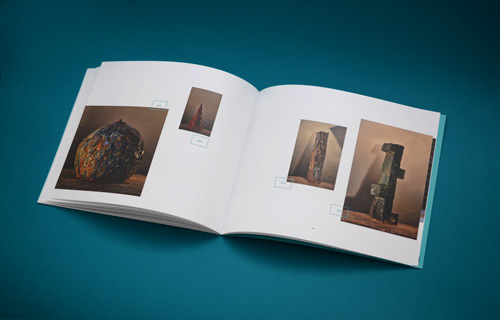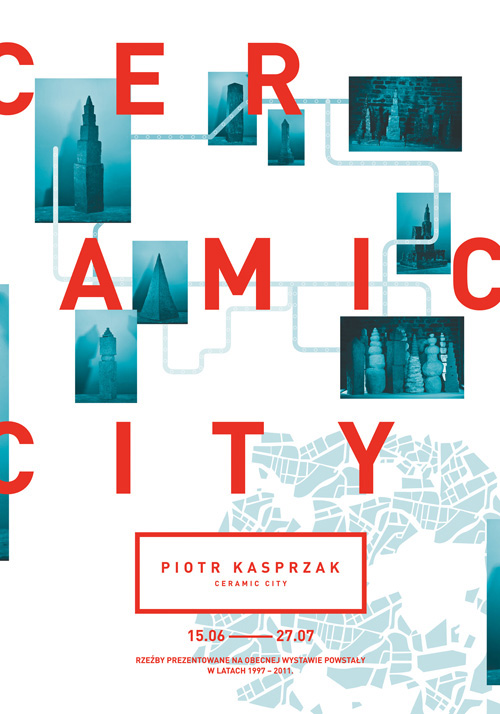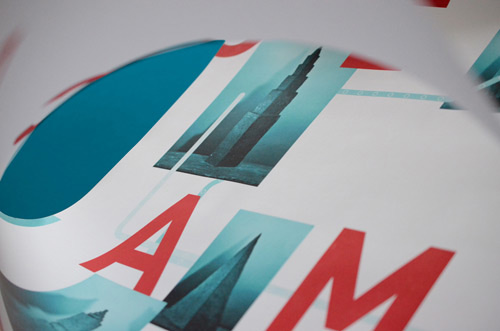 Verwandter Artikel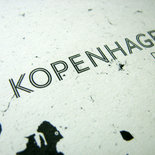 Kleiner City Guide für Kopenhagen mit Insider Tipps für Shopping, Nightlife und Sehenswürdigkeiten. Handlich und ...
Submitted by portfolio_2695 on 06.10.2010
in Graphics
Nächstes Portfolio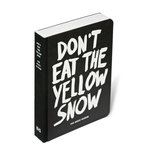 this book lists 250 of the best songs for the times when solid advice is needed. the songs represent popular ...
Submitted by Marcus Kraft on 19.12.2012
in Design
Vorheriges Portfolio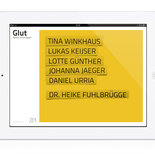 Das Kunstmagazin Glut spürt künstlerische Positionen von morgen auf. Mit frischem Blick gehen wir in die ...
Submitted by GlutKunstmagazin on 17.12.2012
in Design