Identify elements supporting my portfolio.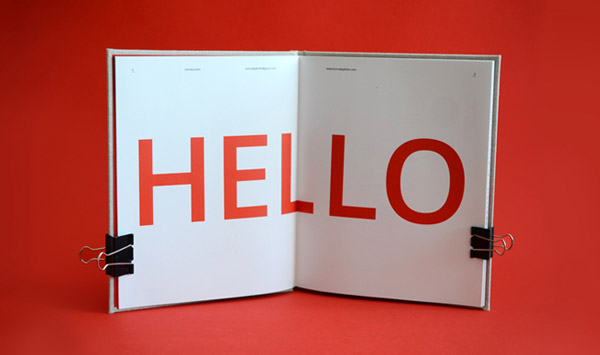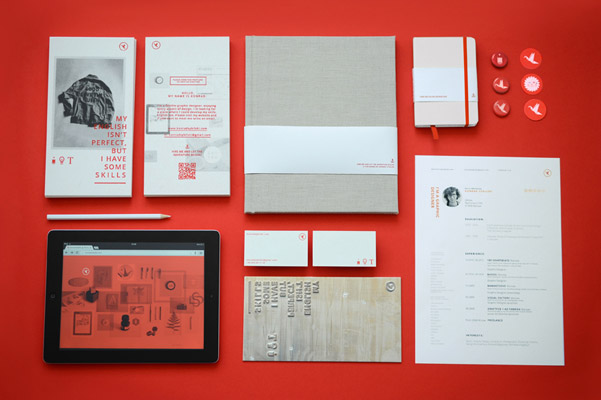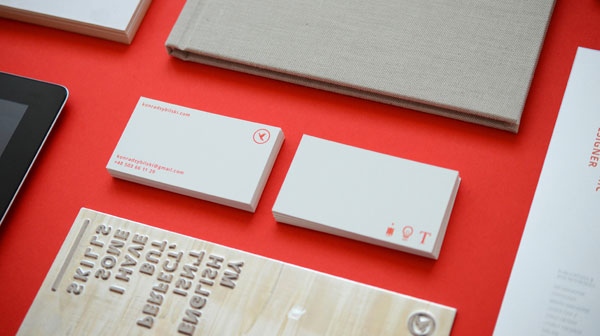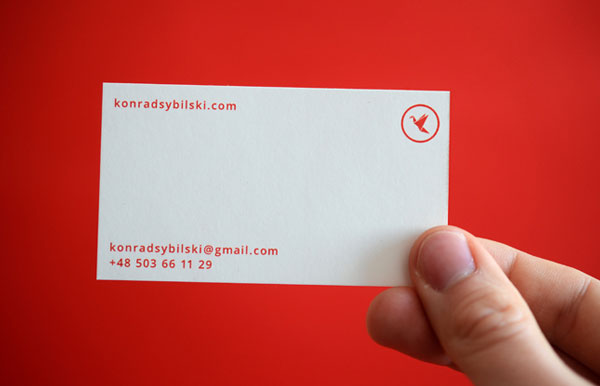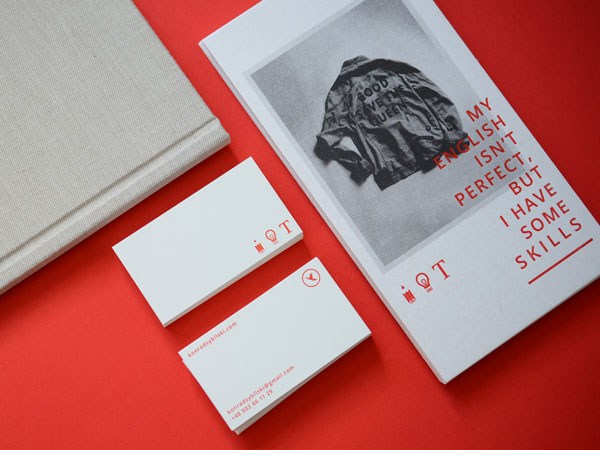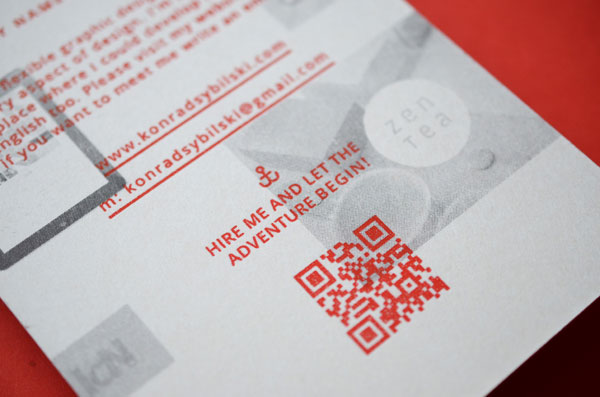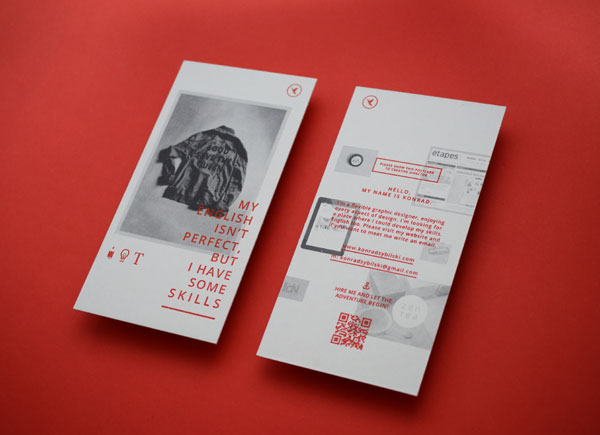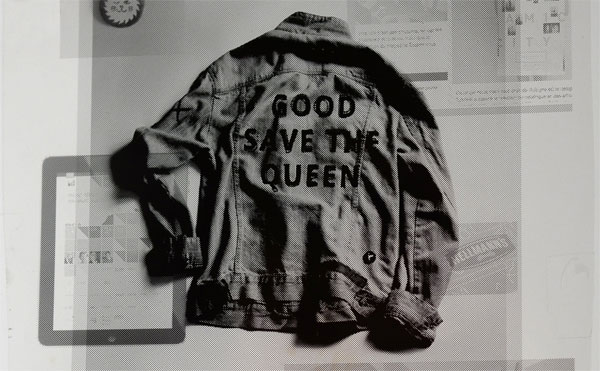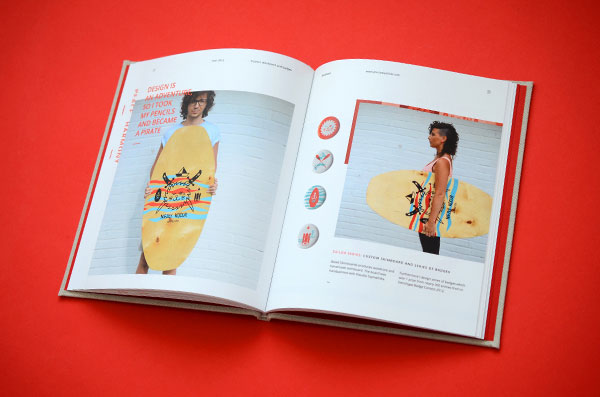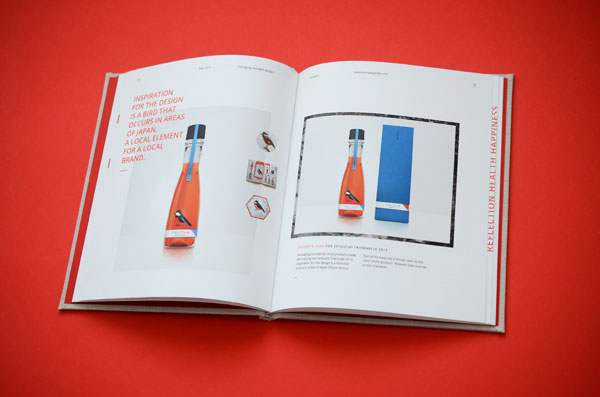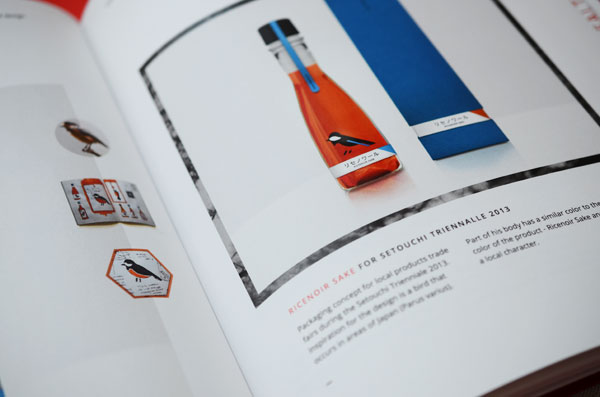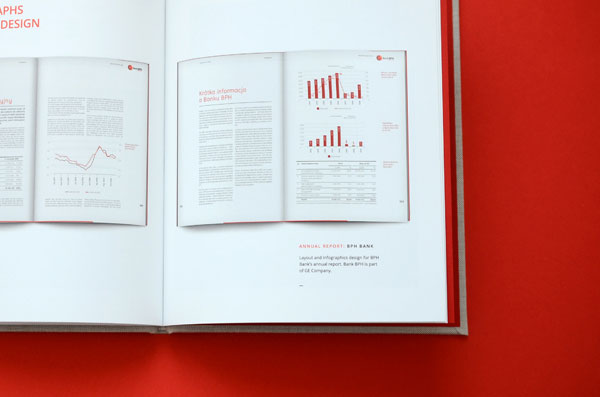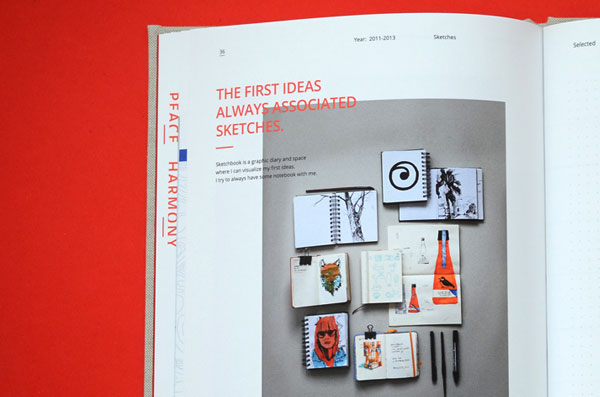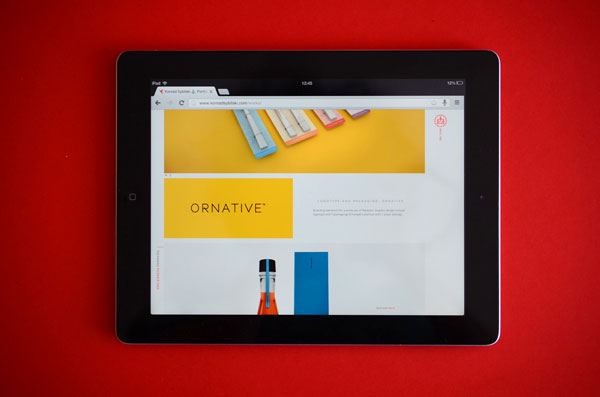 Verwandter Artikel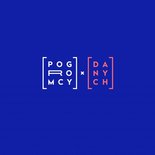 Visual identity created for e-learning courses dedicated to data analysis and program R. Logo is composed of ...
Submitted by Podpunkt on 16.09.2016
in Design
Nächstes Portfolio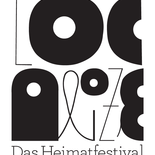 Localize - Das Heimatfestival Founded in 2008 Localize is an art festival exploring what the meaning of Heimat ...
Submitted by alexander on 16.07.2013
in Design
Vorheriges Portfolio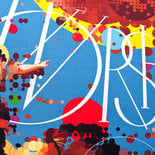 The Chicago Design Archive, teamed up with The Society of Typographic Artist and AIGA-Chicago in hosting Archive13. ...
Submitted by Nick Adam on 15.07.2013
in Design