Zen Tea
Packaging and branding
Tea embodies peace and harmony. After removing the minimalist part of the package (a metaphor for peace), we find a clear pattern on the packaging (a metaphor for harmony). The Pattern design consists of a doily, leaves and jasmine blossoms. It is a call to nature.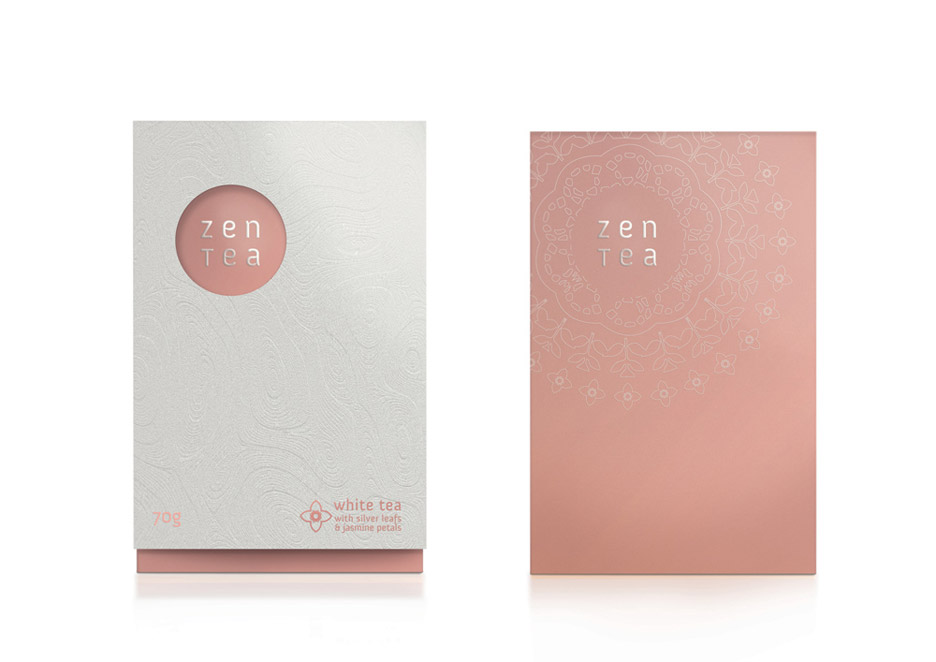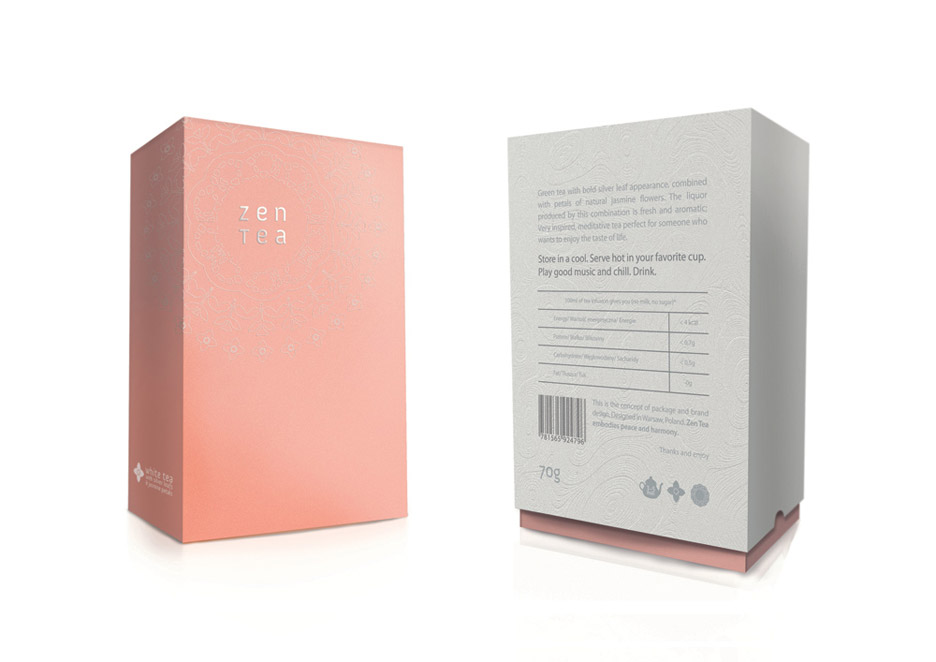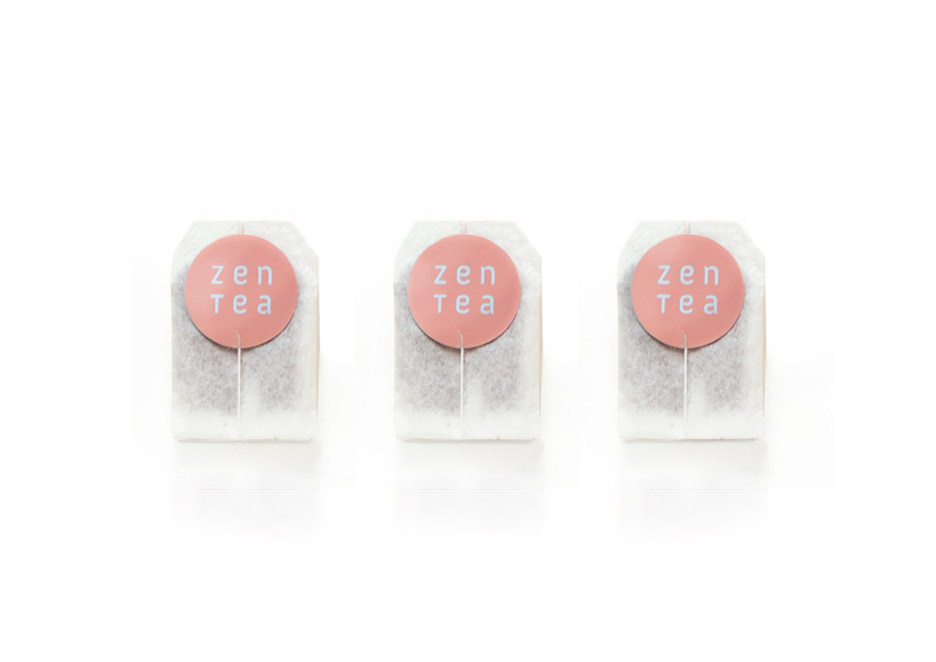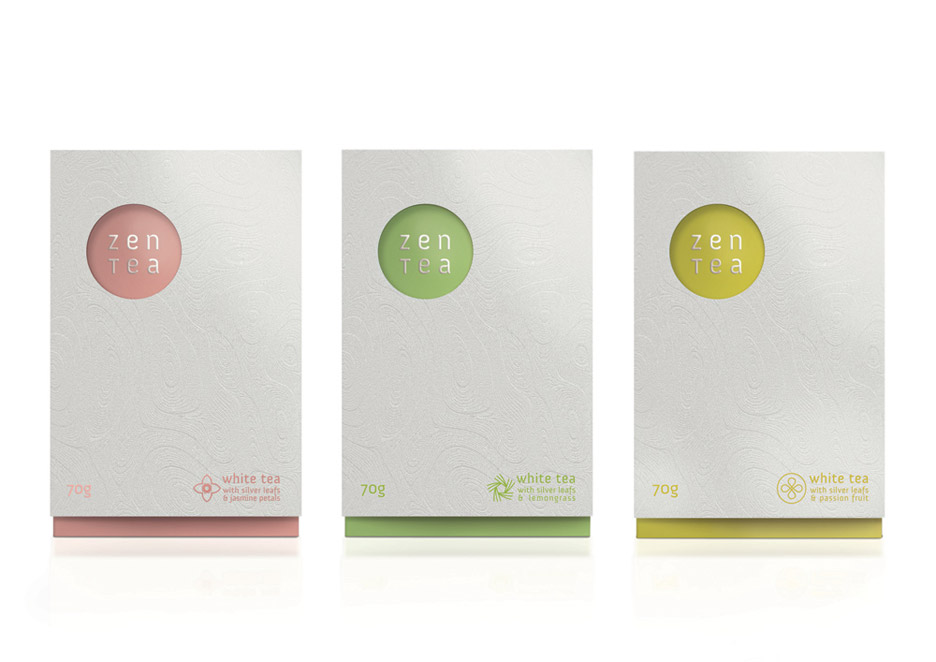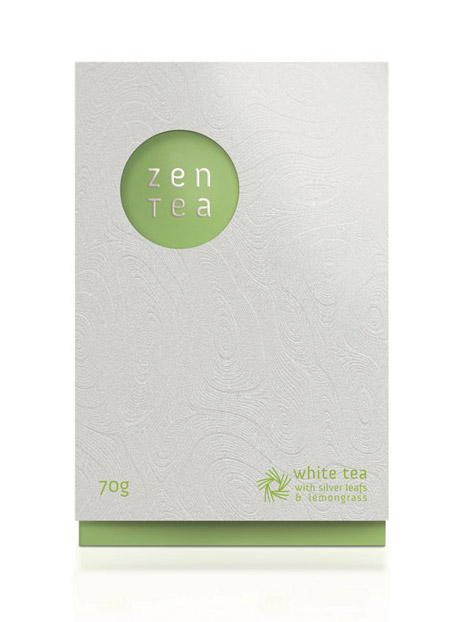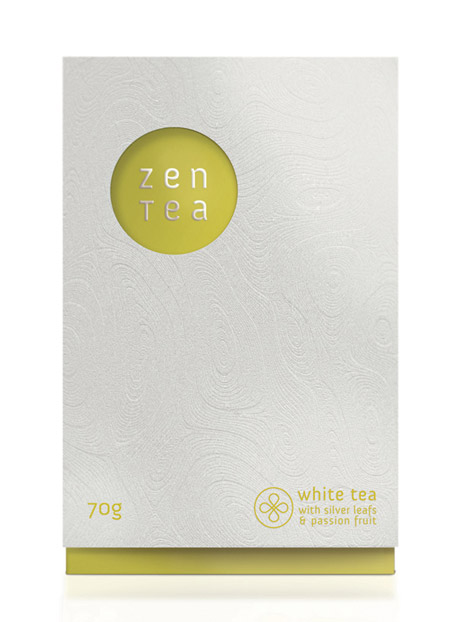 Verwandter Artikel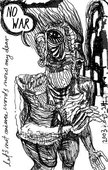 Luc Devroye
Beim stöbern diese Site entdeckt mit vielen Links! Peacefonts- Hoping that the typographers everywhere will not ...
Submitted by lars on 11.06.2005
in Typefaces
Nächstes Portfolio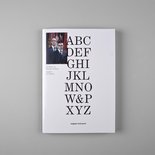 Als Auftakt zu einer geplanten Reihe von Publikationen ist nun die erste Ausgabe von wagazin und puch ...
Submitted by Wessinger und Peng on 19.09.2012
in Design
Vorheriges Portfolio
Album Editions ist ein Fotobuch-Verlag, der mit hochwertiger Gestaltung, Exklusivität durch limitierte Auflagen und ...
Submitted by Victor on 17.09.2012
in Design