Verwandter Artikel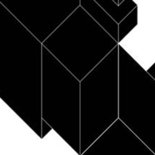 « Absolutive Records » is a music label dedicated to electronic music. This background music organization is made ...
Submitted by Jonathan Mangelinckx on 24.06.2010
in Design
Nächstes Portfolio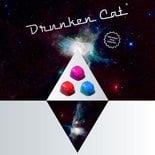 In the future, how could foodstuffs affect our bodies, psyche and behaviours? Which dreams and wishes could we ...
Submitted by boldfutures on 20.09.2012
in Graphics
Vorheriges Portfolio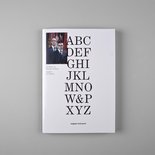 Als Auftakt zu einer geplanten Reihe von Publikationen ist nun die erste Ausgabe von wagazin und puch ...
Submitted by Wessinger und Peng on 19.09.2012
in Design