Album Editions ist ein Fotobuch-Verlag, der mit hochwertiger Gestaltung, Exklusivität durch limitierte Auflagen und einer sorgfältigen Auswahl junger, talentierter Künstler überzeugen möchte. Konzept und Umsetzung entstanden im Rahmen meiner von Prof. Sascha Lobe betreuten Diplomarbeit an der Hochschule für Gestaltung Offenbach. Neben dem Erscheinungsbild des Verlags, welches auf meiner Gestaltung für das Album-Magazin basiert, entwickelte ich drei Bücher mit Arbeiten von Kyohei Abe (USA), David Semeniuk (Kanada) und Marleen Sleeuwits (Niederlande).
Album Editions 01
Kyohei Abe: A Myriad Possibilities
Japanische Bindung mit Banderole und Blindprägung
17 x 21 cm, 86 Seiten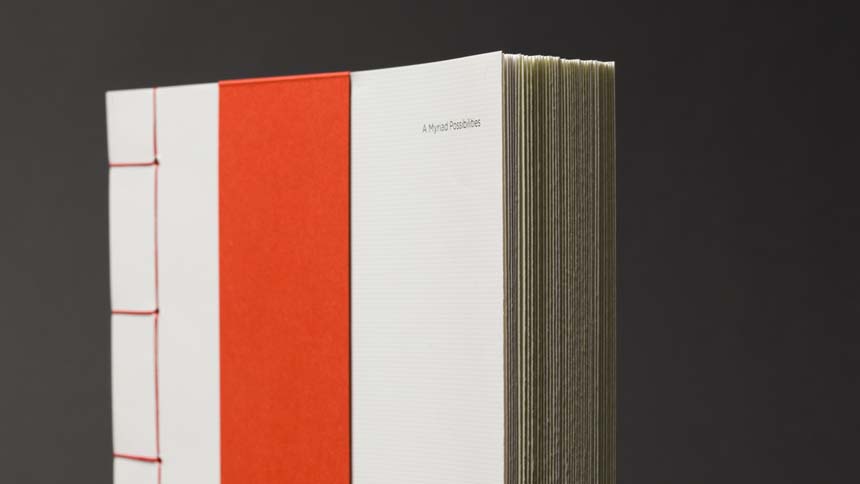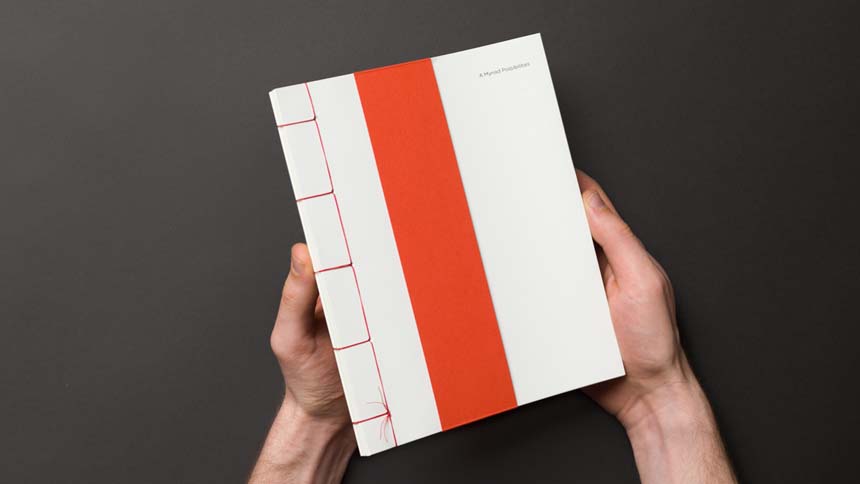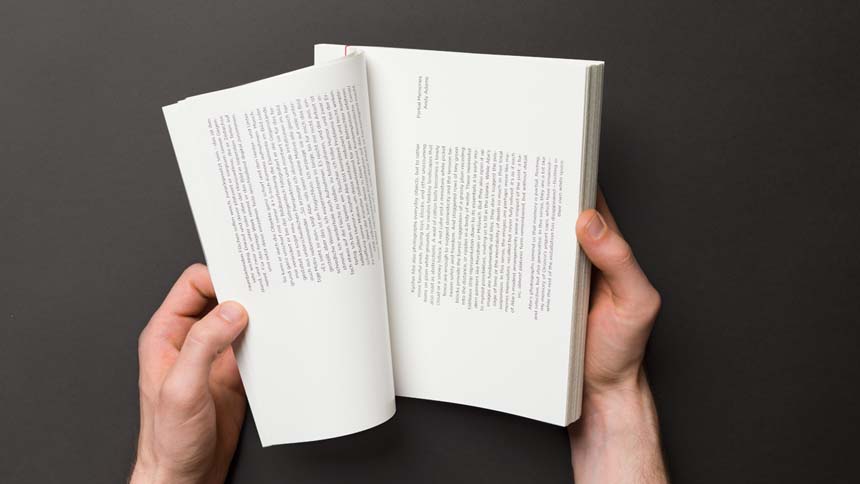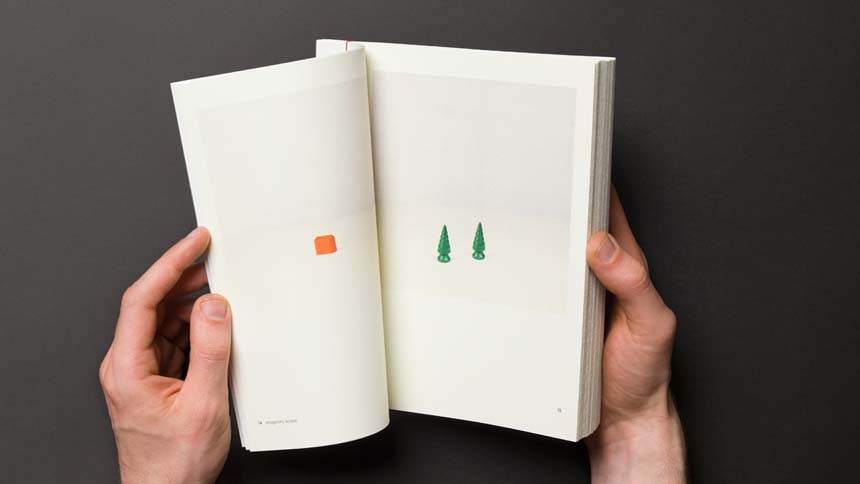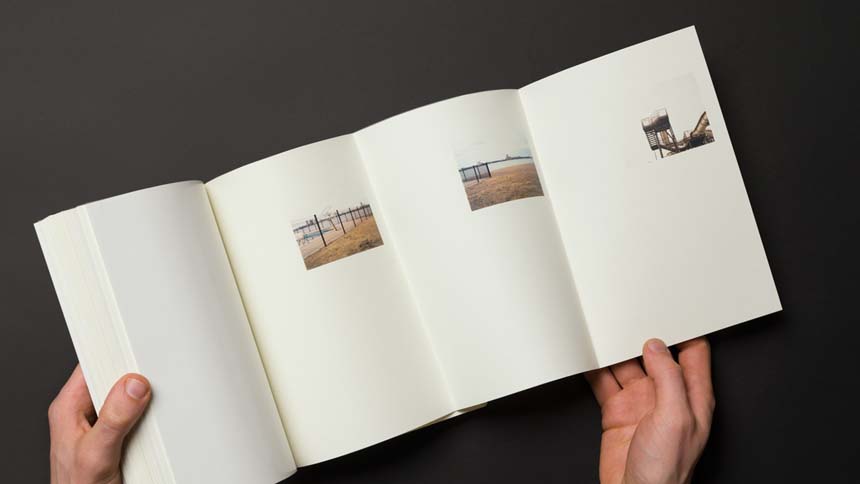 Album Editions 02
David Semeniuk: Landscape Permutations
Doppel-Leporello in Hardcover mit Laser-Gravur und Blindprägung
11,7 x 17,5 cm, 42 Seiten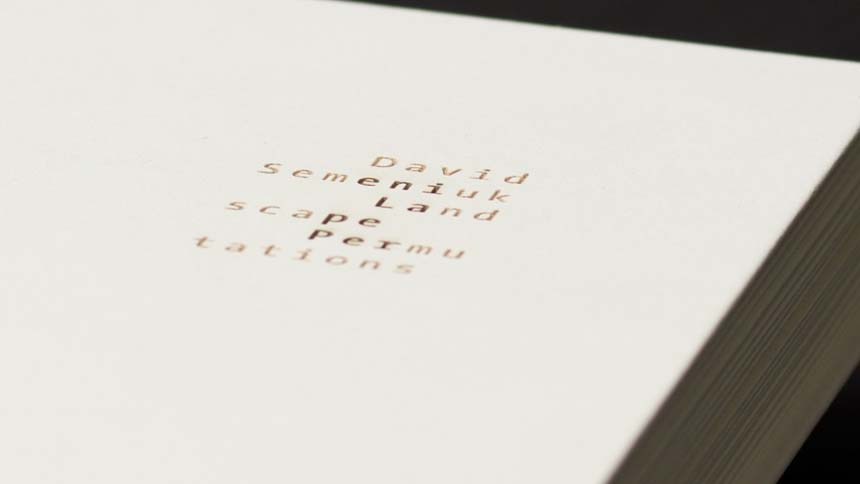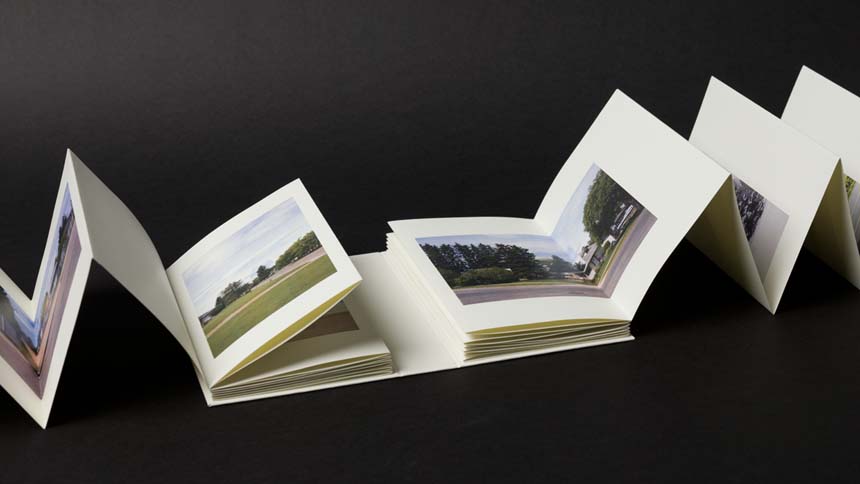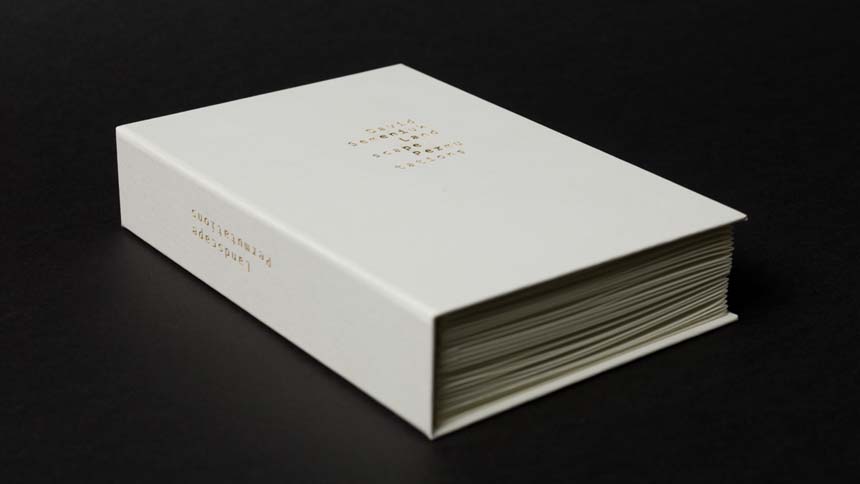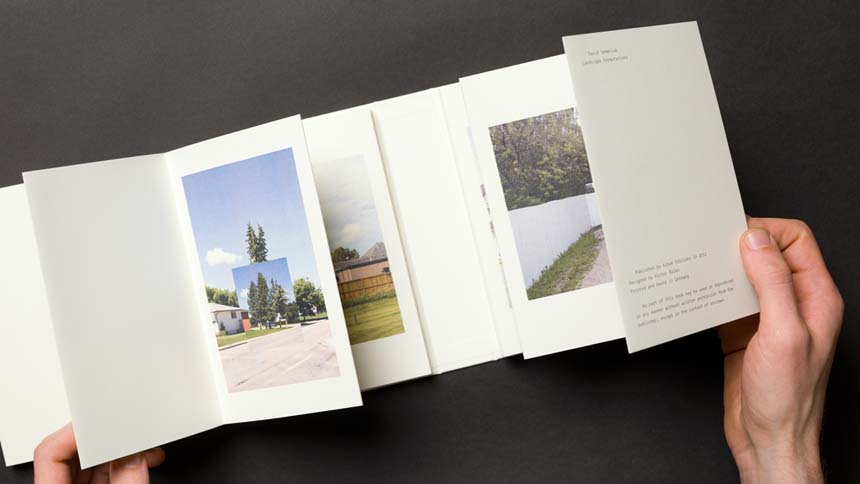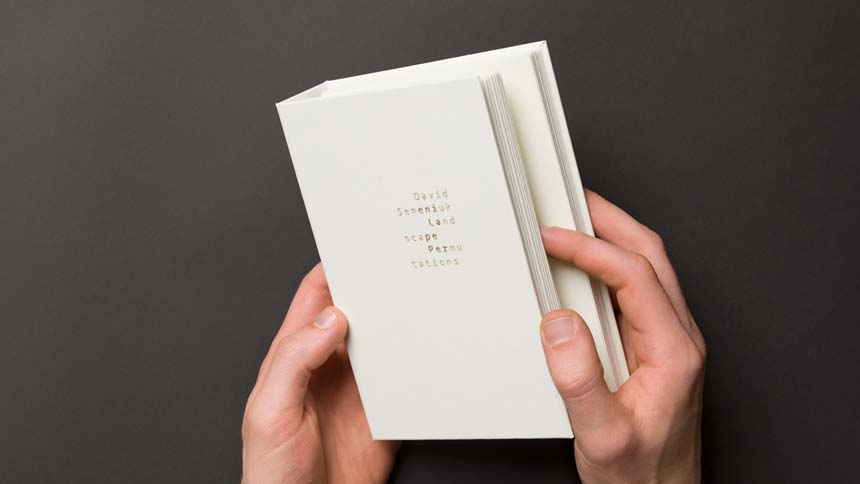 Album Editions 03
Marleen Sleeuwits: The Transparency Of Appearance
Schweizer Broschur mit Laser-Cutting und Blindprägung
20 x 26 cm, 68 Seiten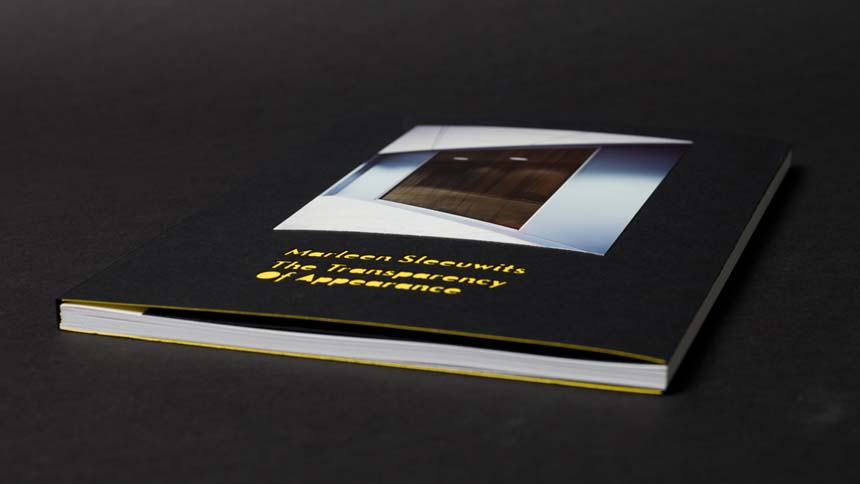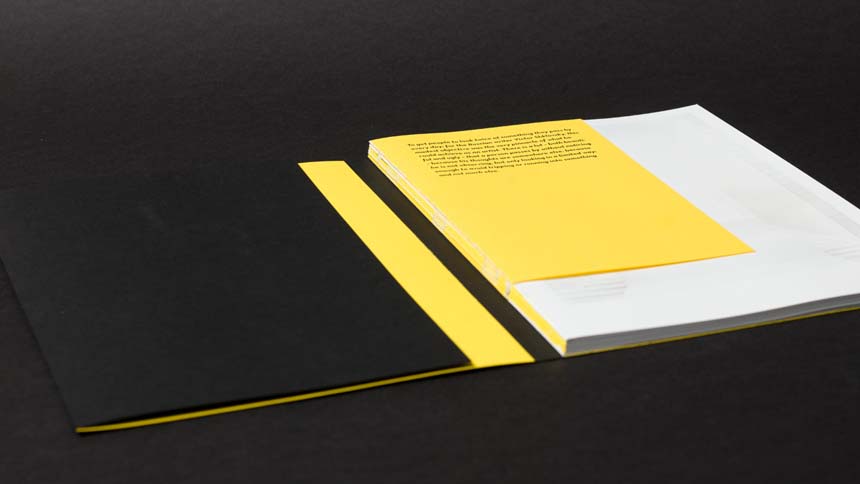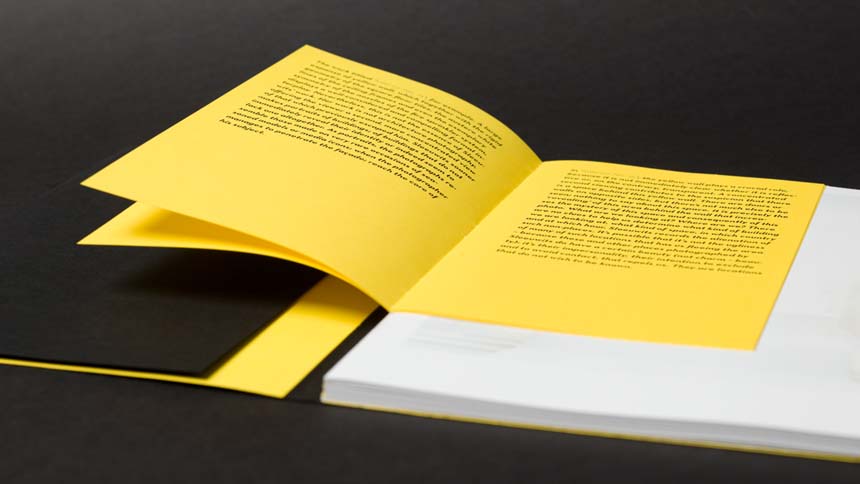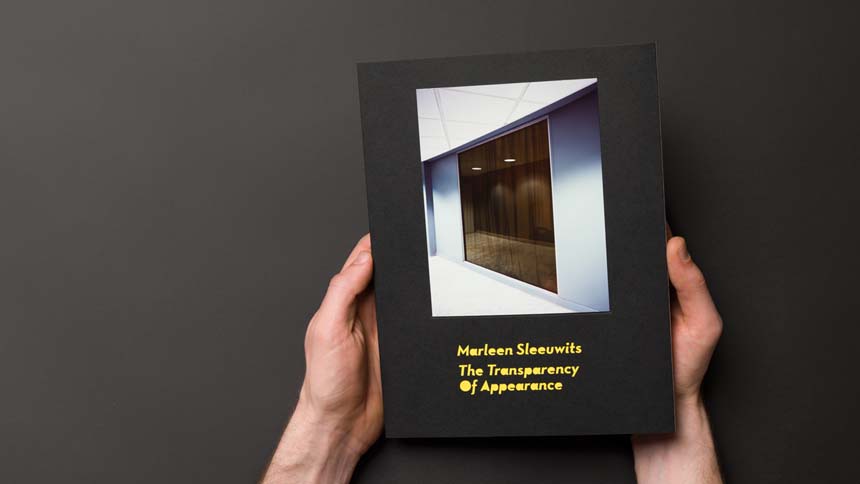 Victor Balko
http://victorbalko.com/
hi@victorbalko.com
Verwandter Artikel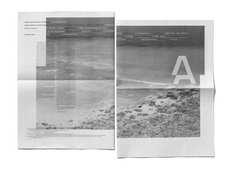 Magazin für Fotografie
Das Album Magazin ist ein Magazin im großformatigen Zeitungsstil für Fotografie, konzipiert, kuratiert, gestaltet ...
Submitted by Julia on 26.01.2011
in Magazines, Photography
Nächstes Portfolio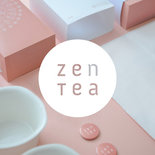 Zen Tea Packaging and branding Tea embodies peace and harmony. After removing the minimalist part of the package (a ...
Submitted by Konrad Sybilski on 18.09.2012
in Design
Vorheriges Portfolio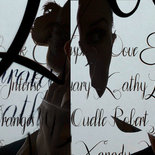 Conspired Lovers basiert auf fünf Jahren Liebesbriefe schreiben. Eine Schrift, die die Intentionen vom ...
Submitted by Harald Geisler on 13.09.2012
in Typography