Verwandter Artikel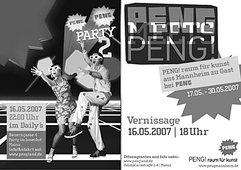 PENG MEETS PENG! + PENG PENG PARTY 2 Ein Biathlon für Geist und Seele 16.05.2006 Eröffnung unserer neuen ...
Submitted by Boris on 10.05.2007
in Exhibitions
Nächstes Portfolio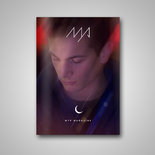 Seit dem 14. April 2013 ist die zehnte Ausgabe des myp MAGAZINE online.myp steht für "my pages" und ist ein ...
Submitted by JMVC on 24.04.2013
in Graphics
Vorheriges Portfolio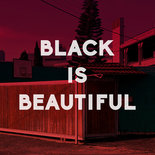 Biko is a new typeface, a geometric sans serif with a strong and yet friendly character. The font is ...
Submitted by jesuismonreve on 17.04.2013
in Typography