An iPad application VISUA MUSIO have just released in the Apple iTunes Store by WOW, visual design studio based in Tokyo, Sendai and London.
This is the second application from their project AppArt. Making animation naturally leads to making music. Since the early 20th century experimental filmmakers and animators have been intrigued by the relationships between sight and sound, visual imagery and musical composition, and have explored these in new and exciting forms of expression. These expressions are called "Visual Music" and have had a lasting influence on modern computer animation and motion graphics. VISUA MUSIO pays tribute to their experimental investigations. Ranging from simple dances of geometric shapes and synthetic sounds to more complex algorithmic visual symphonies, the depth of possibilities are open to you. Experience the world of visual music.
iPad application VISUA MUSIO
http://www.appart.jp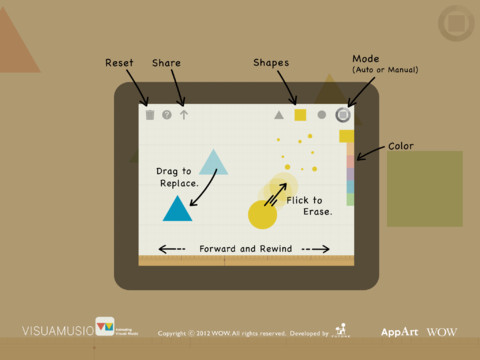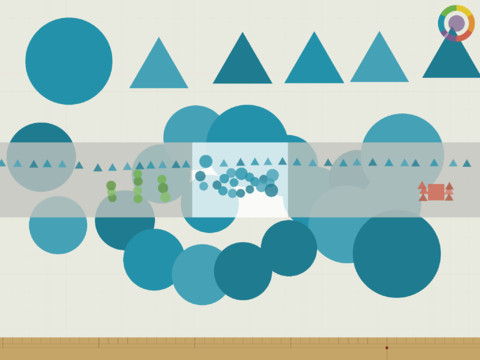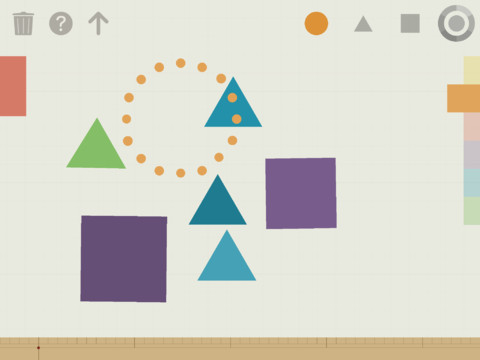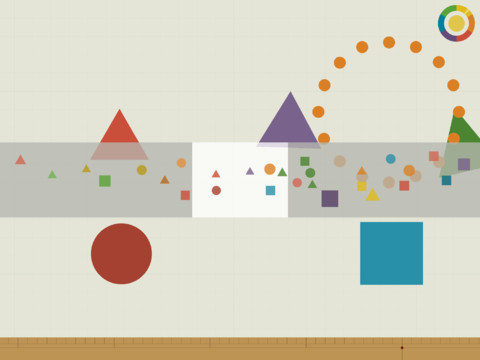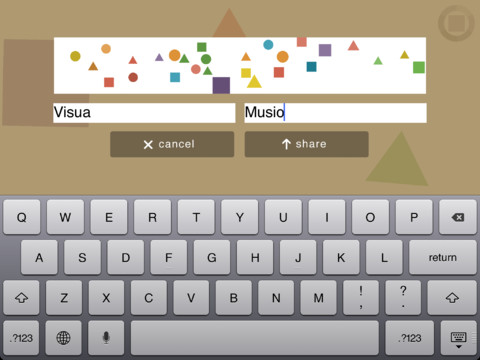 Verwandter Artikel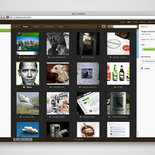 Zootool is a visual bookmark application, which makes it easy to collect, organize and share your favorite images, ...
Submitted by bastianallgeier on 05.08.2011
Nächstes Portfolio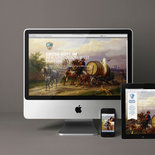 Kundeninfo Die Edith-Haberland-Wagner-Stiftung ist Mehrheitseignerin der Augustiner Brauerei und verwaltet ...
Submitted by Designliga on 22.09.2012
in Interactive
Vorheriges Portfolio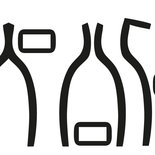 TRAFFIC designed by Anna Theurl I created an experimental font inspired by the bounded forms of handles and ...
Submitted by Anna Theurl on 20.09.2012
in Typography