TRAFFIC
designed by Anna Theurl
I created an experimental font inspired by the bounded forms of handles and headlights which are part of the public transport in Graz. Additionally I designed a poster. While the frontside of the poster is presenting the look of my font, the backside is showing the character and concept.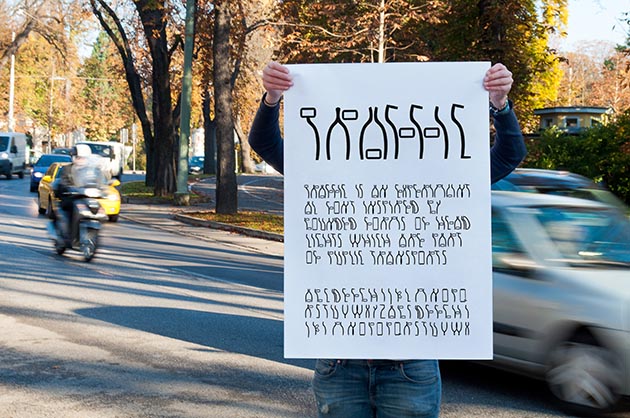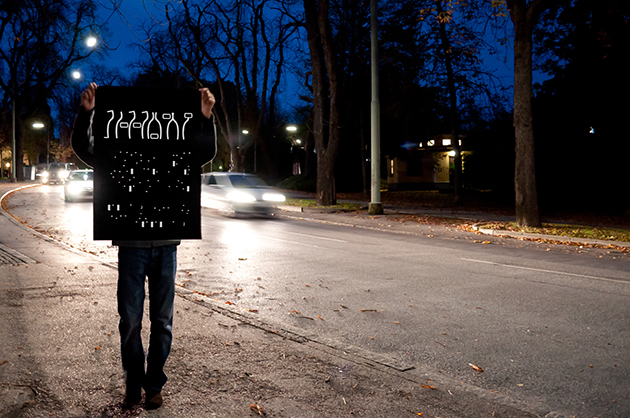 Verwandter Artikel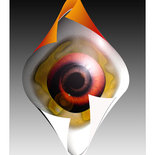 This experimental poster was created to exhibit on Venezuela
Submitted by jaime de albarracin on 13.11.2011
in Graphics
Nächstes Portfolio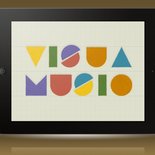 An iPad application VISUA MUSIO have just released in the Apple iTunes Store by WOW, visual design studio ...
Submitted by SHIFT on 21.09.2012
in Interactive
Vorheriges Portfolio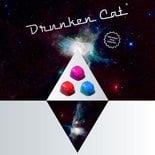 In the future, how could foodstuffs affect our bodies, psyche and behaviours? Which dreams and wishes could we ...
Submitted by boldfutures on 20.09.2012
in Graphics