Swipe through six design cases and unveil the lava signature, the way we develop concepts and how we work with our clients to drive innovative design.
From a business idea to a powerful brand: a step by step explanation
Experience the various ways a design project can develop your business. Our six cases represent design work for clients from a variety of backgrounds: from health care to culture and education to governmental organizations. Each case features a business idea with a unique angle.
Content
Short texts describe the most important design Decisions illustrated with video and imagery are included approved. Hans Wolbers, CEO Lava Style: 'What makes synthesis cases particularly interesting is did so sketches are included Preceded did the final result to each case. Although They did not make it, theywere very important for the design process and the final results. In this app we will tell you why. '
About the app
The app is now available on the App Store! Be the first to download it. The first two weeks the app will be for free.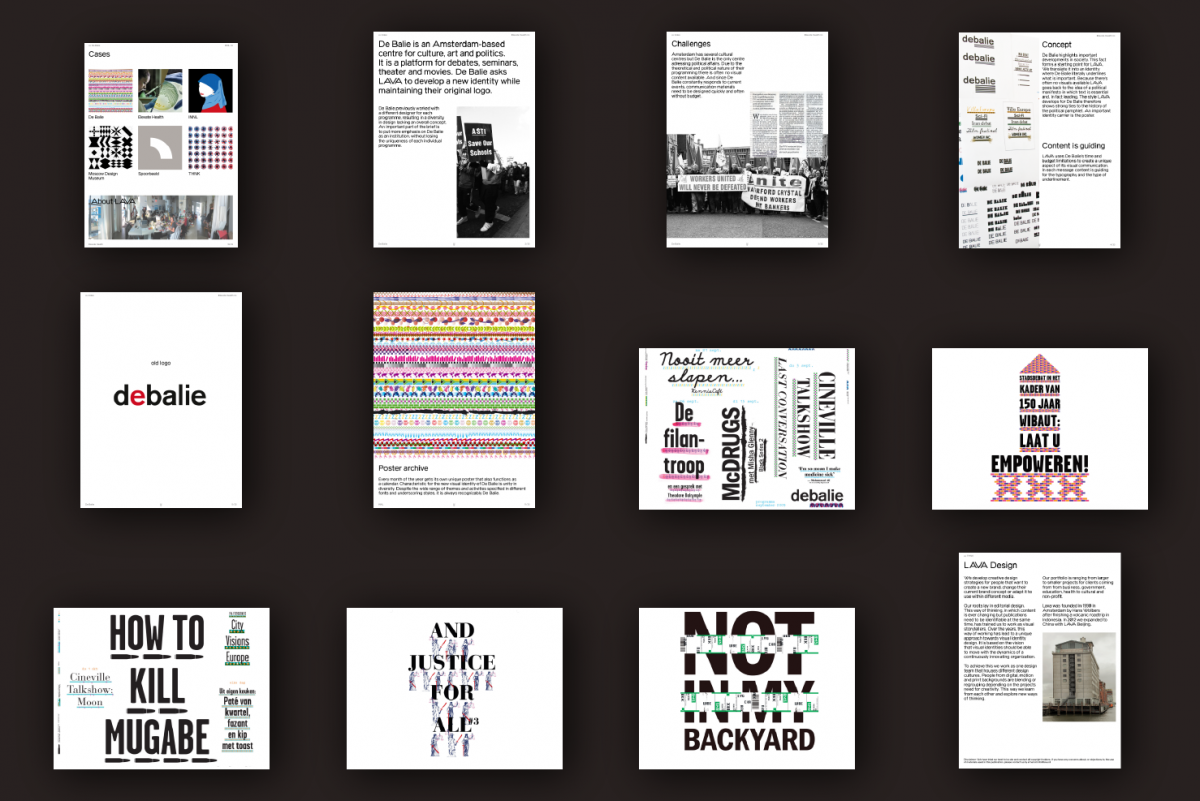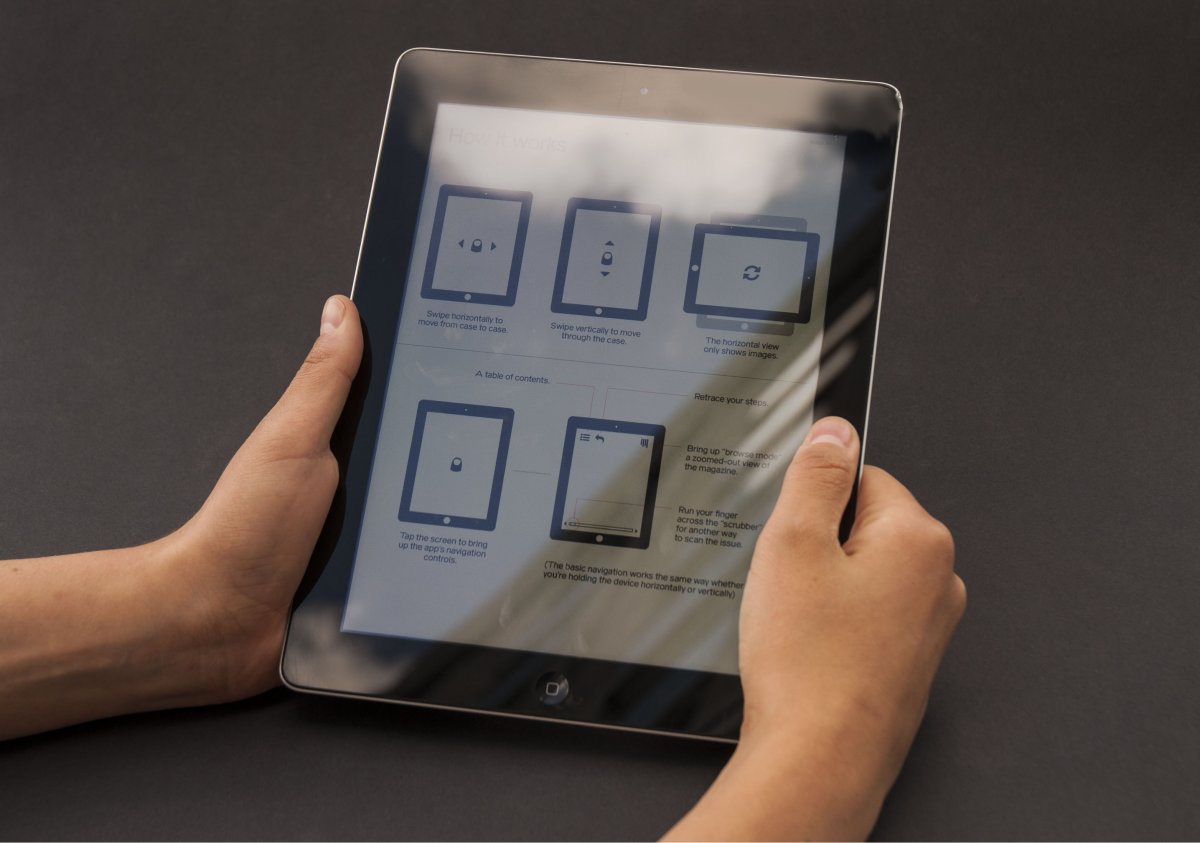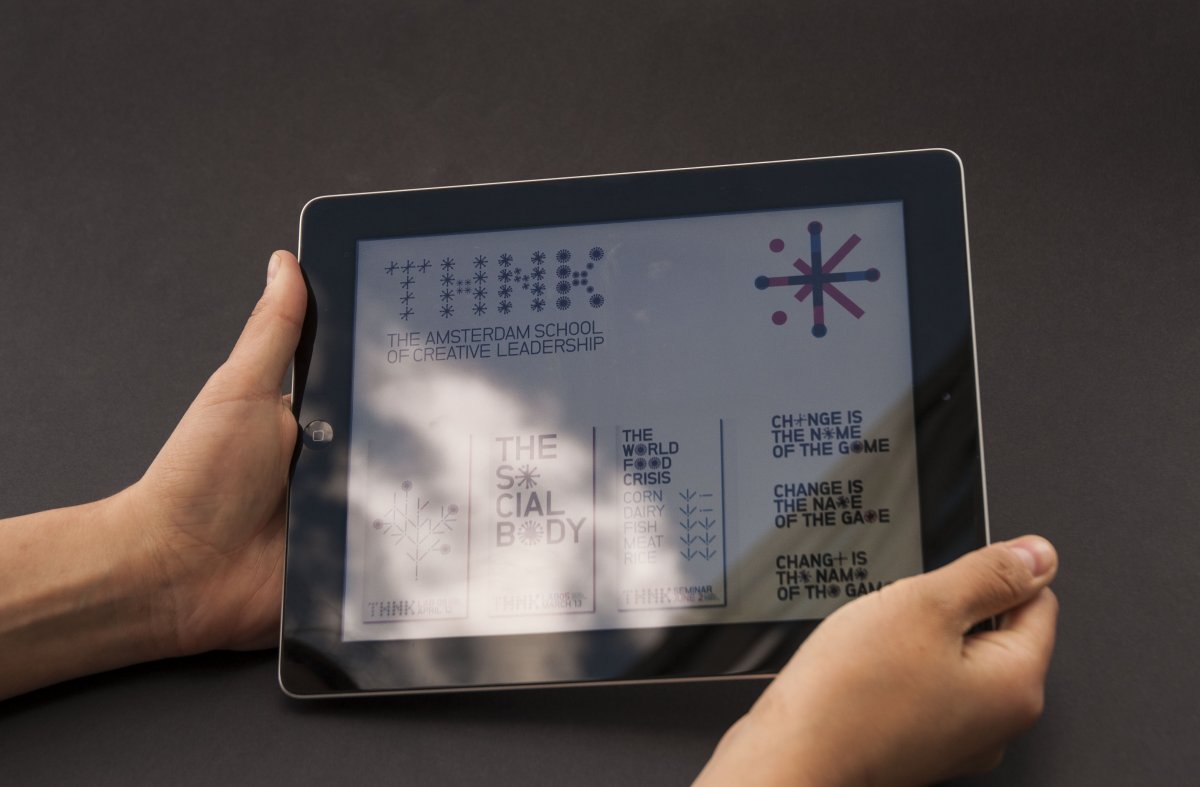 Verwandter Artikel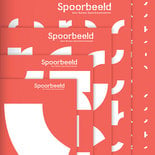 Spoorbeeld, developed by Bureau Spoorbouwmeester, sets the guidelines for the design of all the trainstation ...
Submitted by Lava on 16.10.2012
in Design
Nächstes Portfolio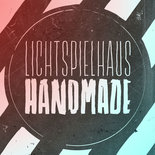 Lichtspielhaus Handmade is an ultra condensed handwritten typeface based on Lichtspielhaus. Influenced by the ...
Submitted by StefanHuebsch on 17.07.2014
Vorheriges Portfolio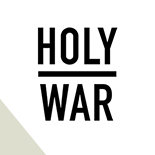 Poster Project
Submitted by Sven Windszus on 13.06.2014
in Graphics