Spoorbeeld, developed by Bureau Spoorbouwmeester, sets the guidelines for the design of all the trainstation surroundings in the Netherlands. Lava designed an identity that reflects the essence of Spoorbeeld, namely: what is the meaning of a detail (a bench on a platform), in relation to the whole (the looks of the station area). The digital publication discloses all information, leglislation and inspiration regarding the experience of the Dutch railways in a clear and visually attractive way.
Spoorbeeld has always been a print publication. But in 2011 BSM decided to move online.Together with the creation of a new visual identity they asked Lava to create a new digital publication that combines the new policy with a selection of inspirational examples of the effect of the advice of BSM.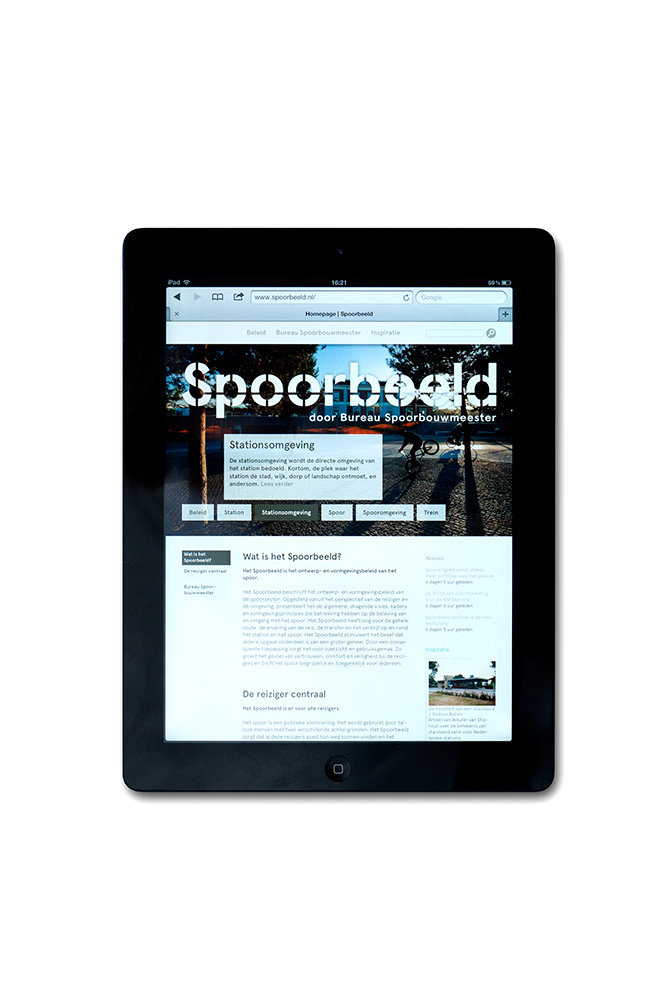 Lava formed two teams. One would work on the new visual identity. The other on the content, structure, interaction of the new publication. Both teams worked closely together with the content team of Bureau Spoorbouwmeester. Cinnamon translated the design with great attention to detail to the browser. The co-creation process with the team of BSM and Cinnamon strongly influenced the outcome of the project.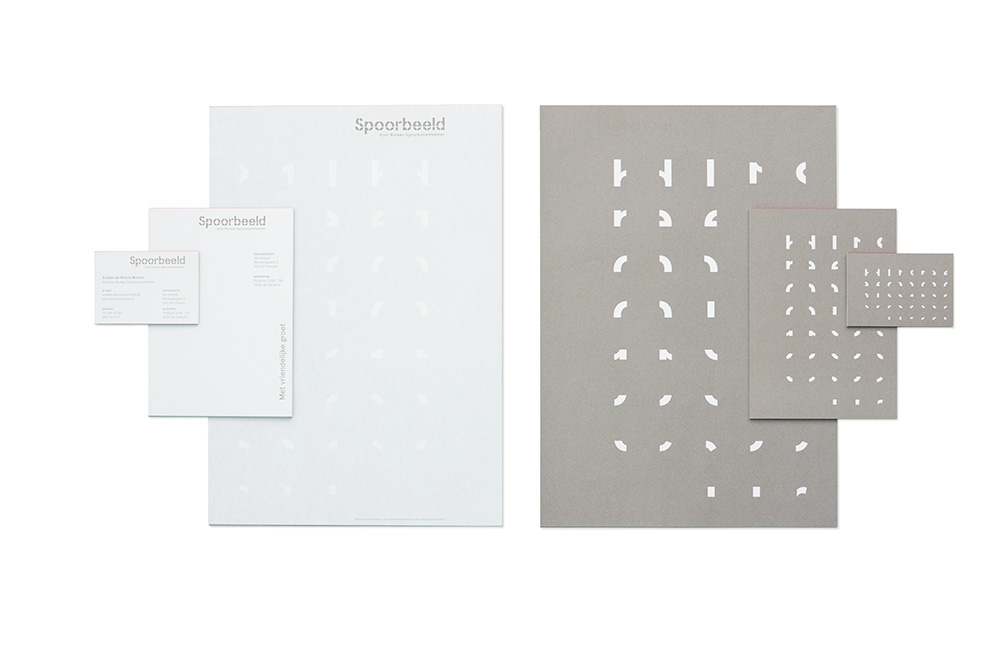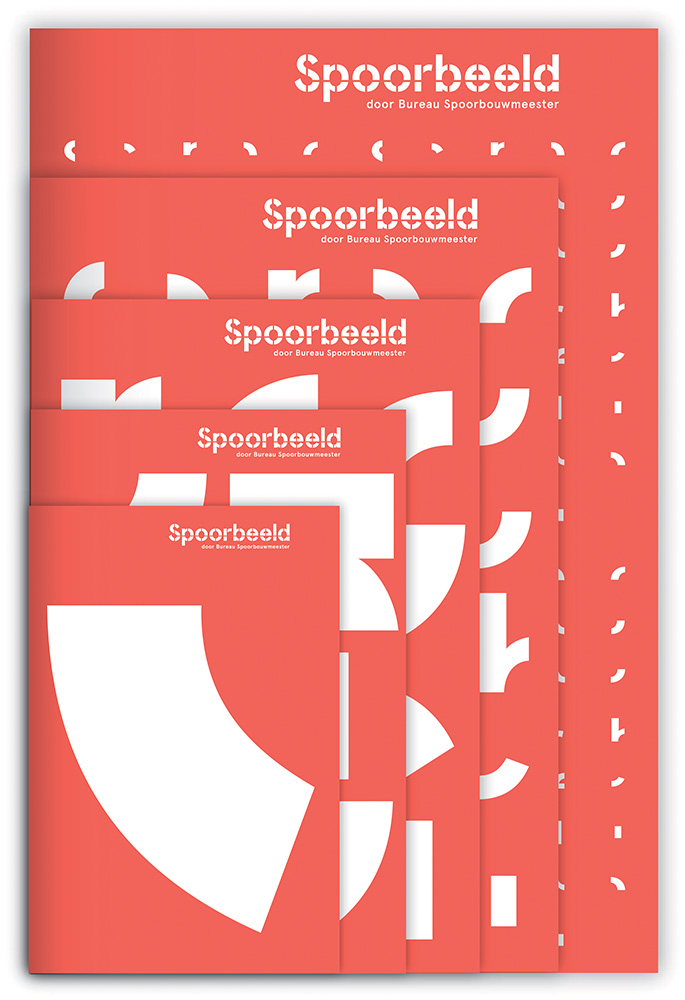 The strategy lead to a new visual style and the website that both resemble the ambition and vision of the new Spoorbouwmeester.The relationship between the element and the entity resulted in a modular system where all the elements are building blocks on a square grid. The online publication has a very clear navigation, that is also optimized for tablet use. The results are a wonderful example of what Lava aims at: synergy between rock solid visual design and user friendliness online.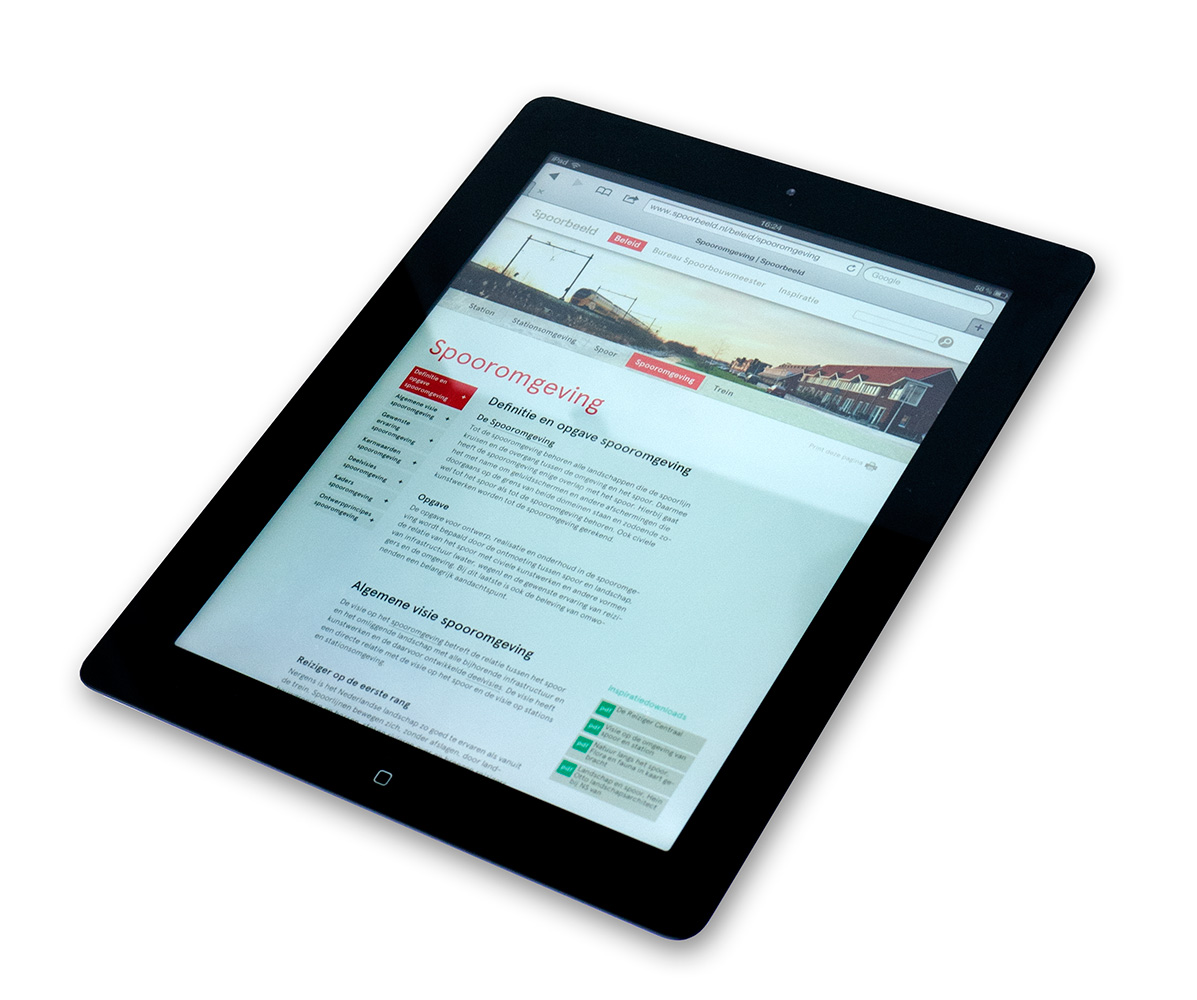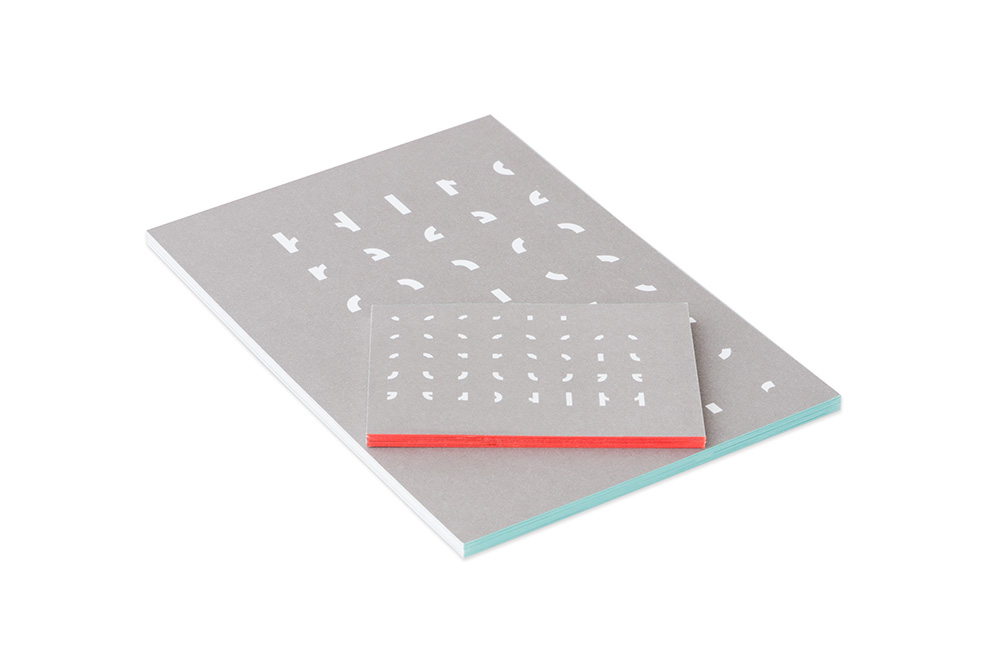 Full press release on: http://lava.pressdoc.com/33772-lava-creates-visual-identity-and-digital-publication-spoorbeeld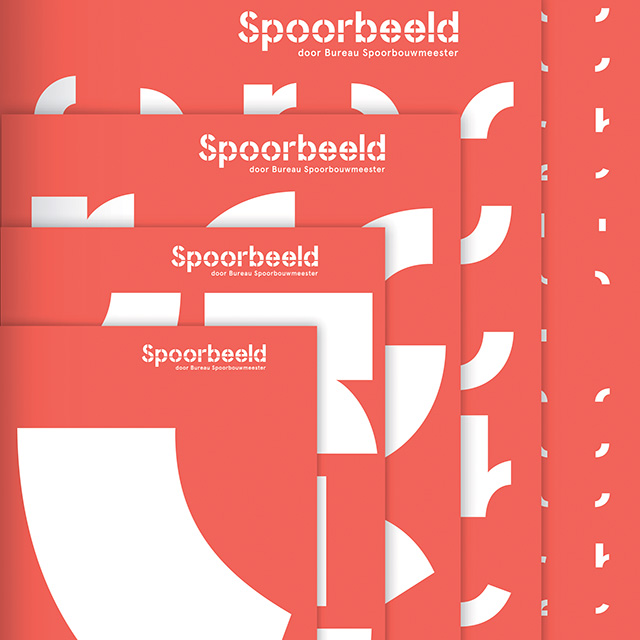 Verwandter Artikel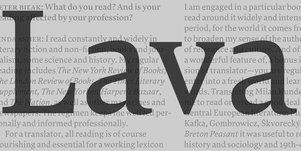 Typotheque
Vor Kurzem haben wir die zweite Ausgabe von Works That Work vorgestellt. Der Herausgeber ist Peter Bil'ak, ...
Submitted by Florian Fecher on 18.10.2013
Nächstes Portfolio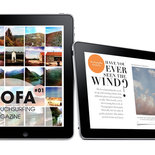 Ziel des Magazins SOFA ist es, die einzigartigen Geschichten, die bei der ungewöhnlichen Reiseart Couchsurfing ...
Submitted by SOFA Magazin on 18.10.2012
in Design
Vorheriges Portfolio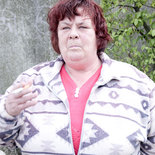 Eine unsichbare Linie zieht sich durch unsere Gesellschaft. Die Armutsgrenze. Sie teilt wirtschaftlich und ...
Submitted by Kesser on 13.10.2012
in Photography