Das Buch ist die Verkörperung des Geschehens der Sexualität
in 92 Seiten. Hinter dem Umschlag, der hier die Kleidung
symbolisiert und die nackte Schönheit verstecken soll, wirft
man einen schamlosen Blick auf die inoffizielle Seite der Sexualität.
Hier ist es nackt. Es ist unrein. Es ist mal mehr, mal
weniger klar und es zeigt die komplexe Wahrheit von dem,
womit sich mancher Moslem täglich auseinander setzt, sowohl
bewusst, als auch unbewusst – gewollt, als auch ungewollt.
Der Buchinhalt hat nichts mit den Vorschriften den Korans oder der Religion zu tun und stellt keine Verallgemeinerung dar. Das Buch basiert auf realen Fällen von Einzelpersonen, oder Gruppen von Leuten, die auf ihre Art mit der traditionellen und modernen Welt leben.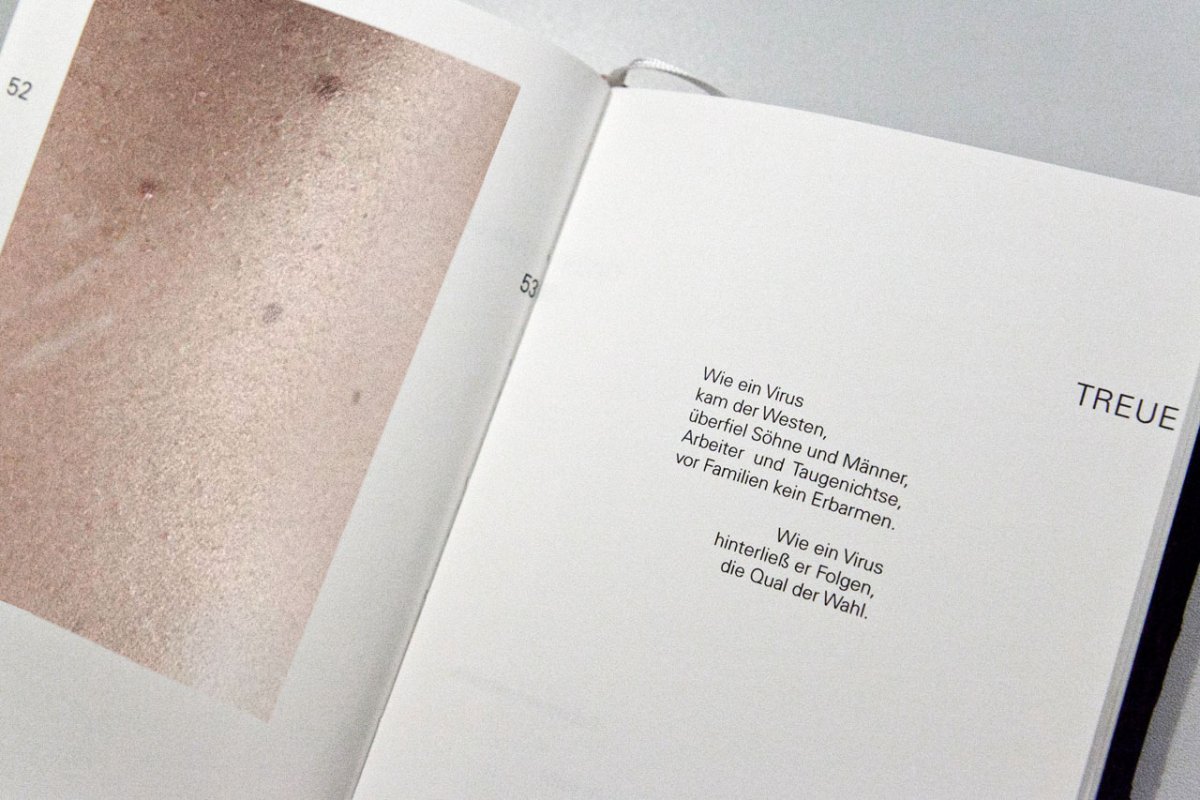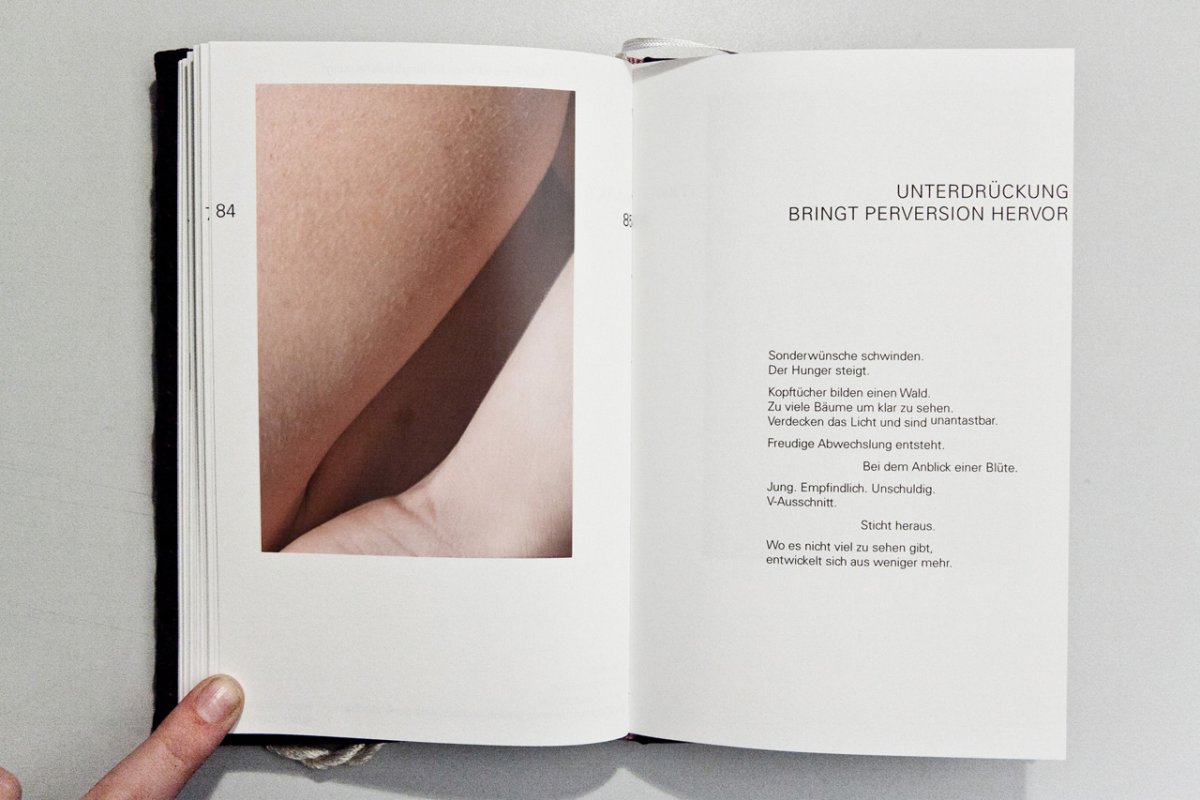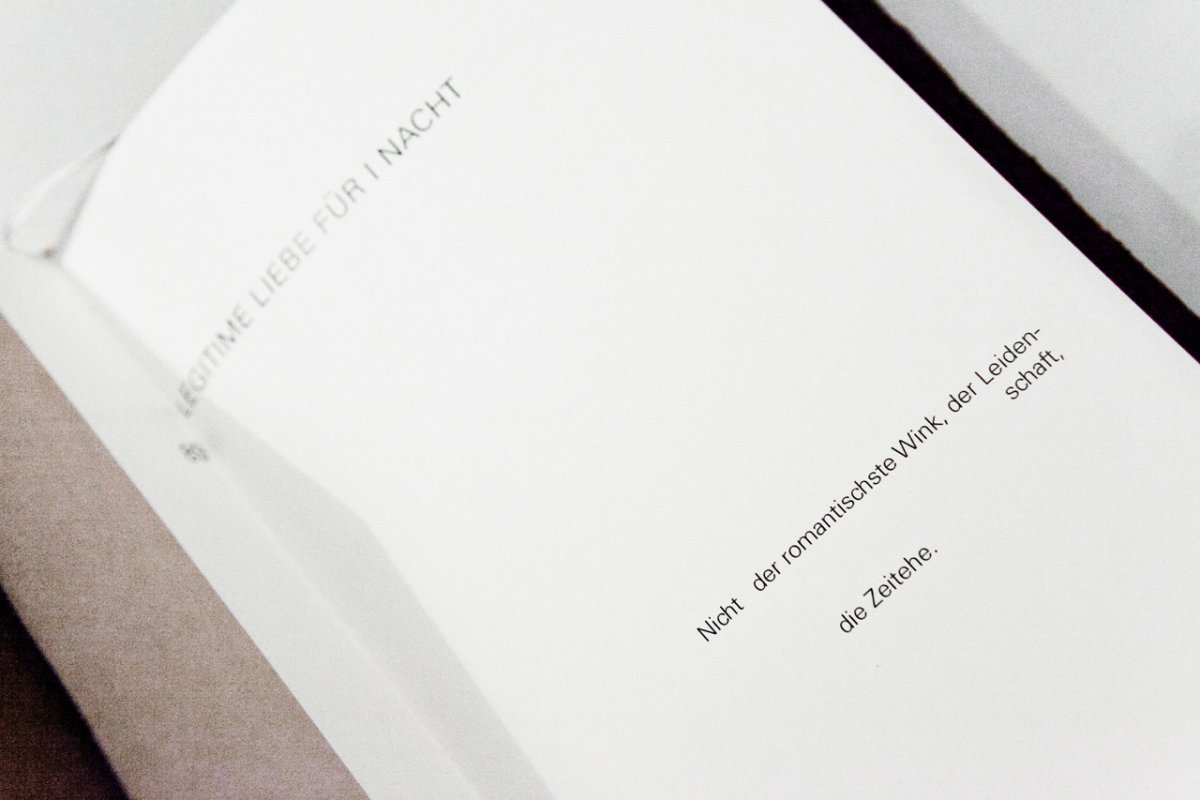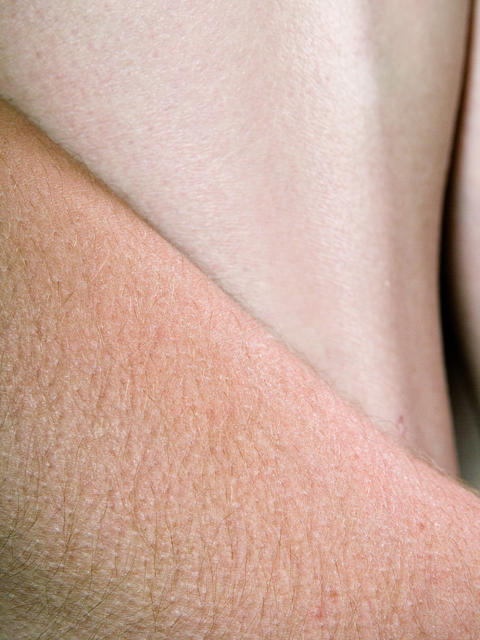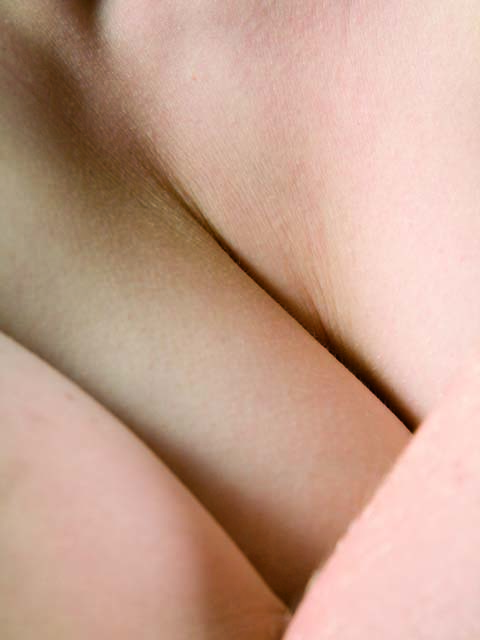 Verwandter Artikel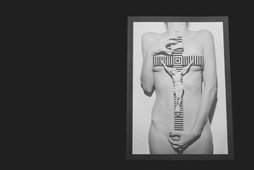 Fortsetzung der ersten Ausgabe
Neven Allgeier und Benedikt Fischer, Macher des ruiné Magazins, haben nun eine zweite Ausgabe veröffentlicht, die ...
Submitted by Julia on 08.11.2010
Nächstes Portfolio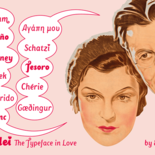 Der Titelschriftzug auf dem 80 Jahre alten Plakat für die Verfilmung des Dramas "Liebelei" von ...
Submitted by ekke wolf on 01.02.2013
in Typography
Vorheriges Portfolio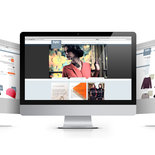 Ergonomy and web design for the NKo fashion brand new e-commerce site. Key goals were to improve the former ...
Submitted by synthview on 30.01.2013
in Interactive