SWAP ist ein Headlinefont, der im Rahmen des Seminars THE TYPE NERD SESSION an der Hochschule für Gestaltung Karlsruhe entstanden ist.
Orientiert an der Futura, ist SWAP das Ergebnis eines spielerischen Wechsels von Flächen und Linien. Sie ist eine konstruierte Grotestkschrift mit sechs Schnitten, wobei die Flächen und Linien innerhalb der Grundform immer anders und abstrakt angeordnet sind.
Zusätzlich sind sieben kleine Heftchen entstanden, die das Konzept des Fonts erklären und Anwendungsbeispiele zeigen.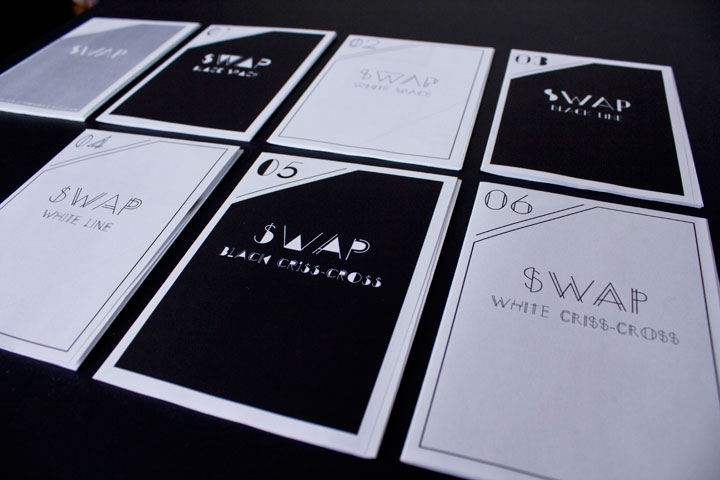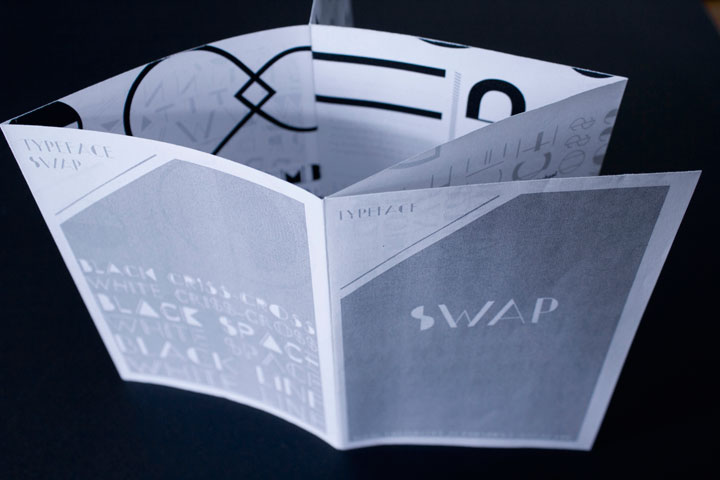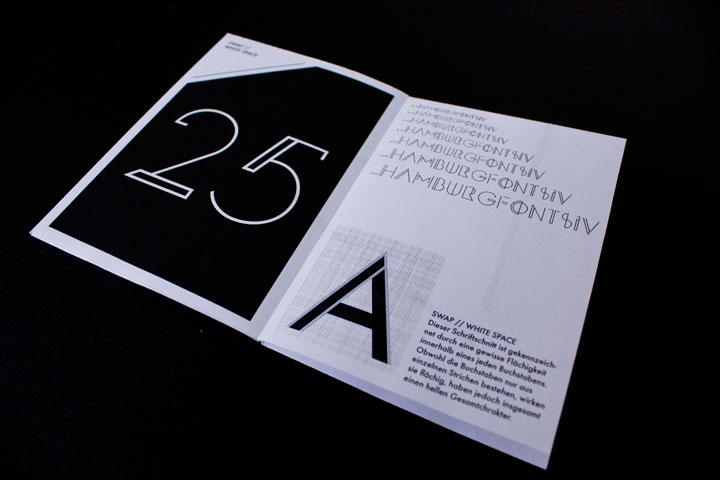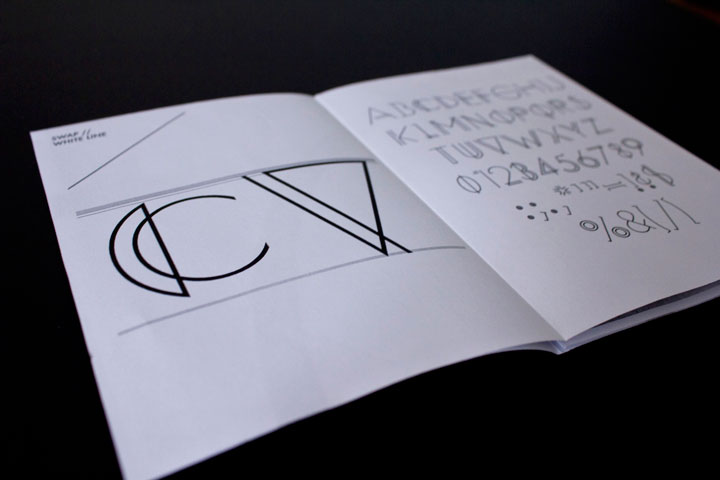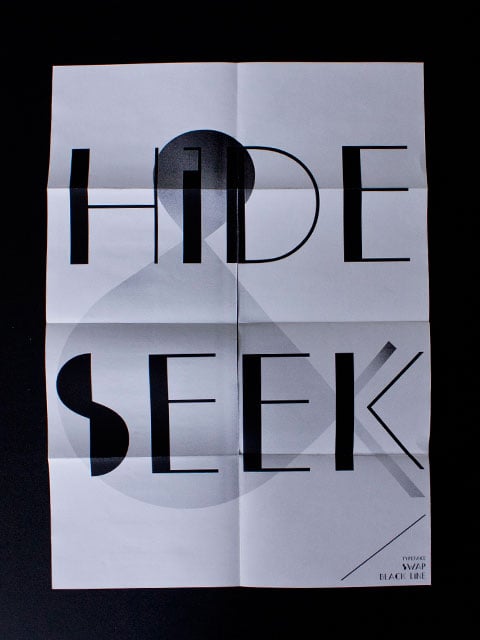 Verwandter Artikel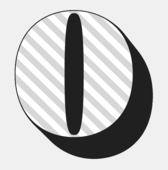 House Industries
Worthe Numerals ist bei House Industries erschienen! Die Ziffern bringen neuen Schwung in den öden ...
Submitted by Melisa on 06.07.2012
in Typefaces
Nächstes Portfolio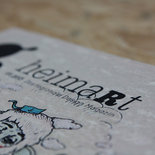 In my bachelor thesis "heimart" I created a magazine which focusses on the local design szene of the region Trier, ...
Submitted by Simon Elsen on 25.02.2013
Vorheriges Portfolio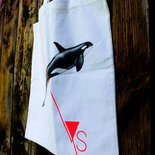 Ja! Nein! Vielleicht? – Deine Meinung musst du dir noch immer selber bilden! Dieses Projekt ist im ...
Submitted by Tanja Hildebrandt on 24.02.2013
in Design