Ja! Nein! Vielleicht? –
Deine Meinung musst du dir noch immer selber bilden!
Dieses Projekt ist im Rahmen des Vordiploms von Tanja Hildebrandt an der Hochschule für Gestaltung Karlsruhe entstanden.
Heutzutage gibt es viele konträre Sachverhalte, bei denen es an der Zeit ist, uns wieder mehr Gedanken darüber zu machen. Man sollte die Dinge, die man sieht, öfters hinterfragen um sich eine Meinung darüber bilden zu können!
Anlass genug, konträre Themen aufzugreifen und ihnen eine Plattform zu geben.
Tasche tragen und der Welt ein Statement geben!
Die V E R S U S Taschen wurden in limitierter Auflage mit viel Herzblut entworfen und bedruckt.
Auf www.versus-bags.de kann man die Taschen kaufen, sowie neue Vorschläge für Motive machen!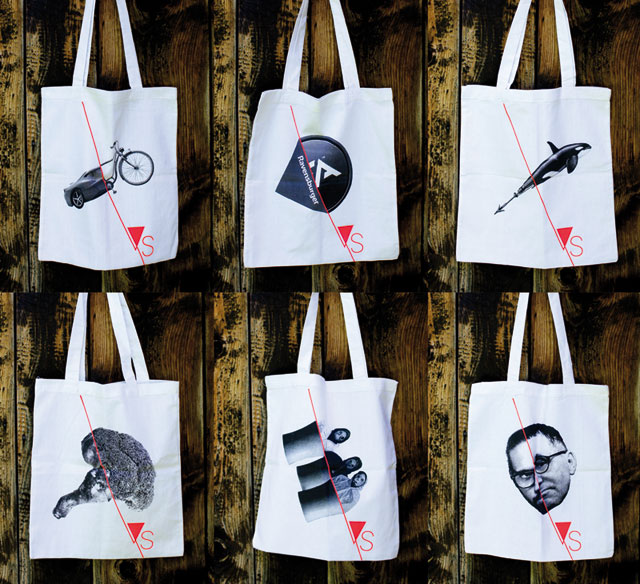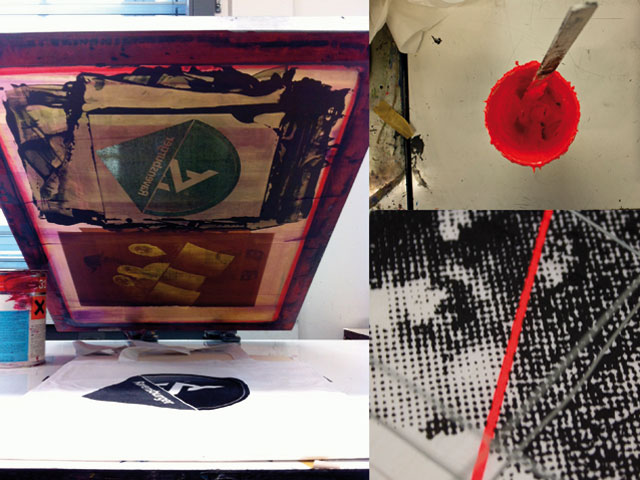 Verwandter Artikel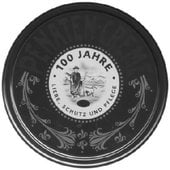 Gut oder nicht?
Retro-Look ist in. Ob Persil, Penaten oder Ahoi Brause, besonders im Produktdesign sieht man es immer öfters. Man ...
Submitted by lars on 10.07.2004
in Design 7 comments
Nächstes Portfolio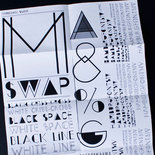 SWAP ist ein Headlinefont, der im Rahmen des Seminars THE TYPE NERD SESSION an der Hochschule für Gestaltung ...
Submitted by Tanja Hildebrandt on 24.02.2013
in Typography
Vorheriges Portfolio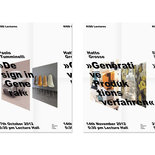 Plakatreihe für die Vorlesungen des Wintersemesters 2012/13 an der Köln International School of ...
Submitted by Max Hoffmann on 21.02.2013
in Graphics