I was asked by Konzept 86, a concept fashion store in Berlin to design a visual identity for their new store in Kreuzberg.
The identity was created using a flexible grid in which the type can be moved on the 'y' axis to make multiple variations of the name konzept 86. This same grid was then applied throughout the branding of the company, for posters flyers et-cetera, in order to create a visual system that is flexible yet coherent throughout the companies visual identity.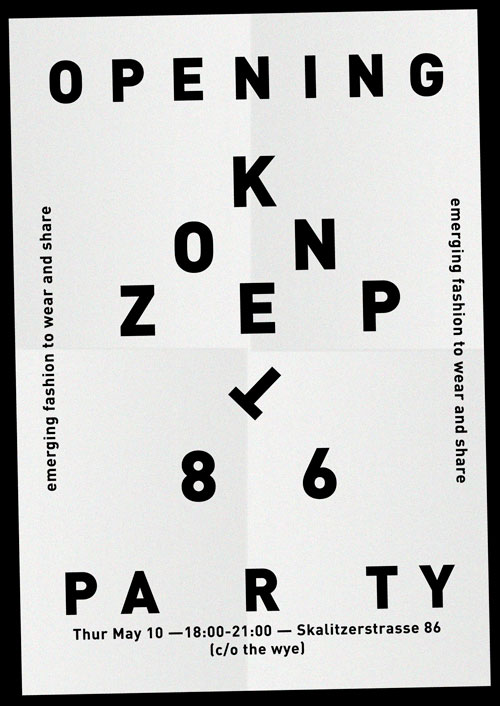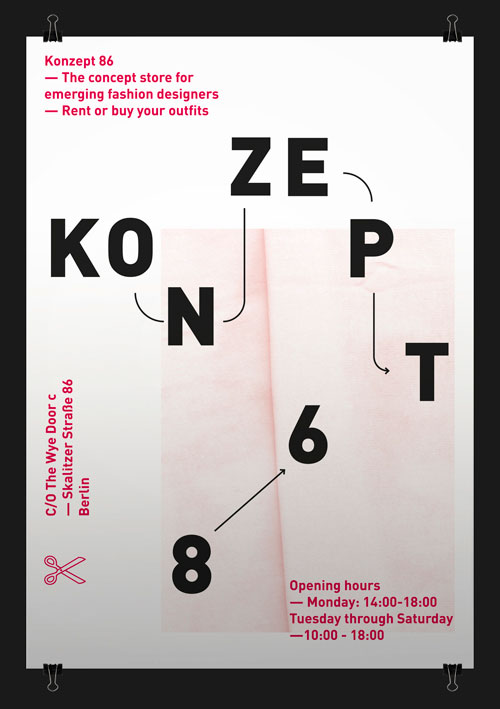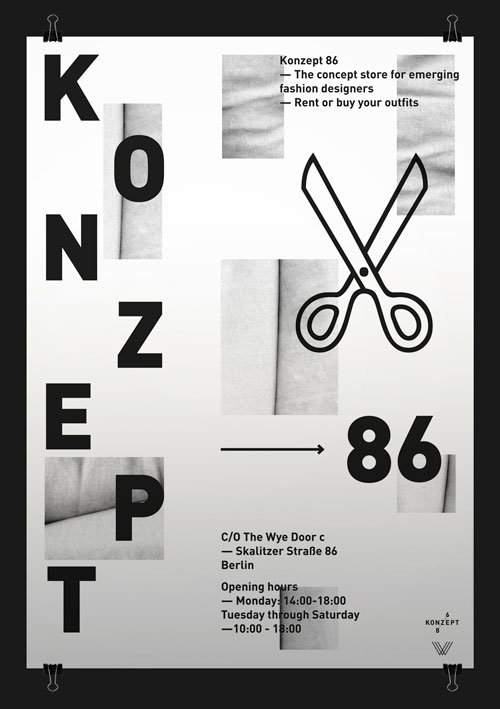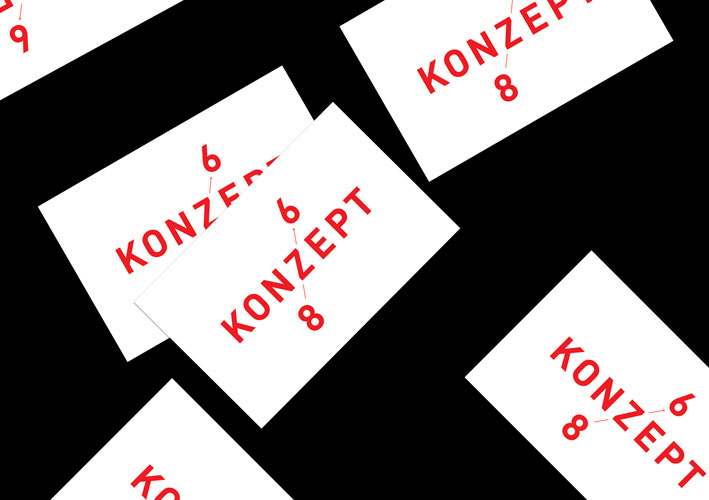 Verwandter Artikel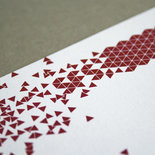 Melbourne-based financial advisors SFS required a redesign of their existing identity. The brand needed to convey a ...
Submitted by tianavasiljev on 03.02.2010
in Design
Nächstes Portfolio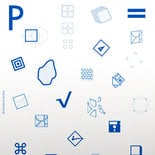 I was asked by Revision Arts a collective of NYC designers, to submit a peace of work for their upcoming exhibition ...
Submitted by metallicyellow on 31.10.2012
in Graphics
Vorheriges Portfolio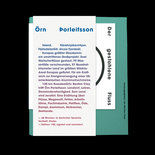 — Örn Þorleifsson Der gestohlene Fluss herausgegeben von Benten Clay. I was asked by Artists Benten Clay to design ...
Submitted by metallicyellow on 31.10.2012
in Design