I was asked by Revision Arts a collective of NYC designers, to submit a peace of work for their upcoming exhibition 'Metamorphosis', a study of our environment and how it affects our work.
My submission to the brief focus on repetition as a way of finding change.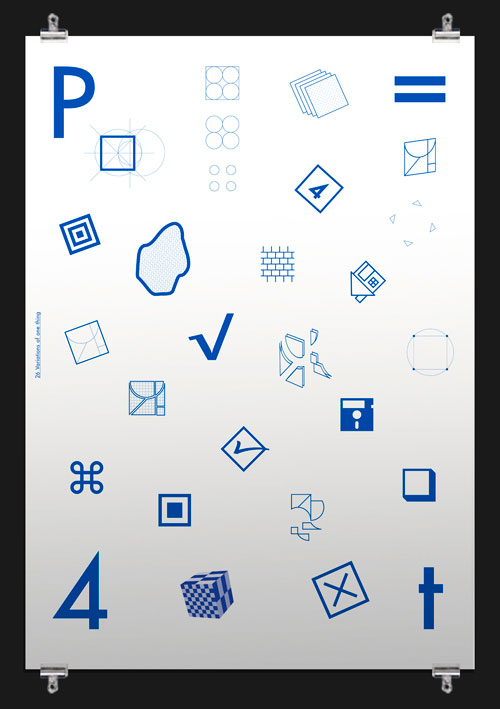 Verwandter Artikel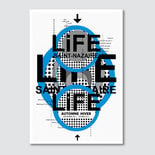 For the most part I work in the cultural sphere. My clients are entertainment venues for theatre or dance ; concert ...
Submitted by pierre.k on 05.10.2011
in Graphics
Nächstes Portfolio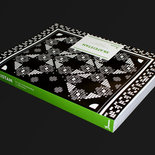 Work done with Ana Lessing and Alex Bald of C-D-A-P for 'Skateistan the Tale of Skateboarding in ...
Submitted by metallicyellow on 31.10.2012
in Design
Vorheriges Portfolio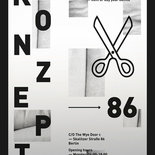 I was asked by Konzept 86, a concept fashion store in Berlin to design a visual identity for their new store in ...
Submitted by metallicyellow on 31.10.2012
in Typography