Is the world of typography a stable one? Today's graphic output makes use of a huge amount of fonts with respect to only 20 years ago. So where is the evolution of type design going? SHS Publishing's Type Compass answers these questions showcasing designers from around the world, charting new routes in the field, giving a clear sign of where type might be headed in the future.
The publication is innovative in format too. Conceived as a notebook, it encourages the reader to take notes, and interact with the various topics, making it a very useful tool for beginners and experts alike.
Content is written in short and direct tips, and layered on the page in an effort to never bore or confuse. Connected themes integrate together much like a hyper-text: influential typographers, ins and outs on today's most innovative typefaces, type foundries, typographical landmarks.
A fresh and interactive new perspective on the subject, helping readers find their bearings in the beautiful but intricate world of typography.
Edited and designed by Emilio Macchia and Michael Brenner
Buy your copy at
http://www.shspublishing.com/Type-Compass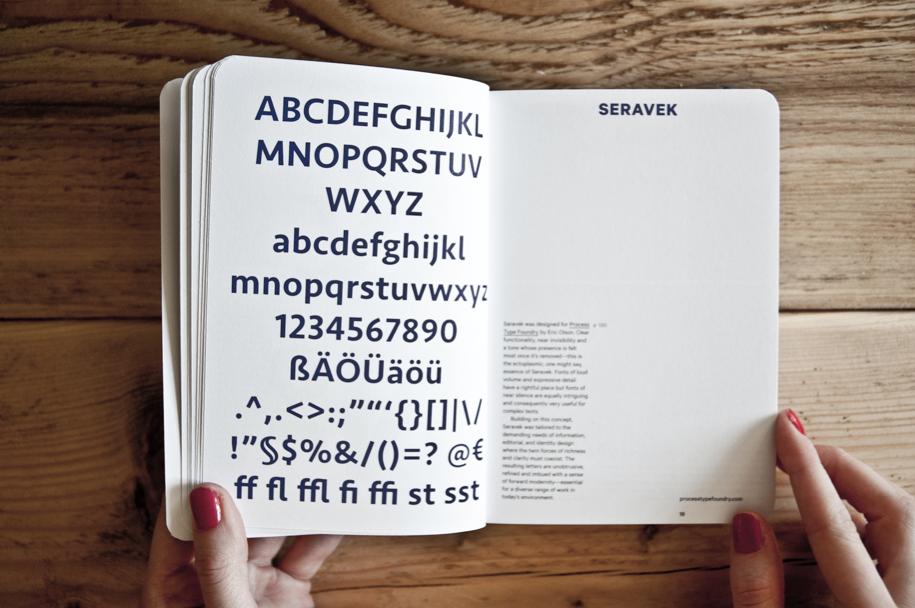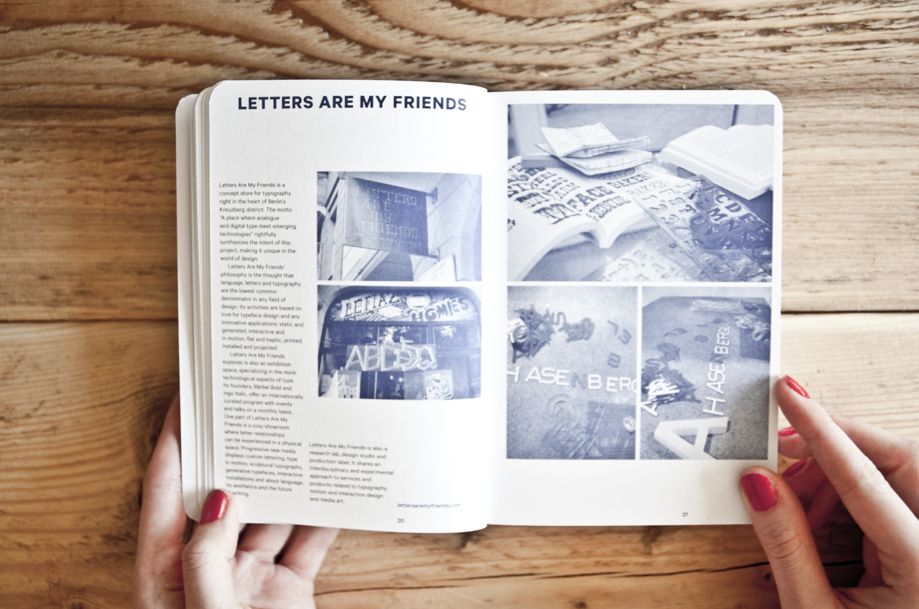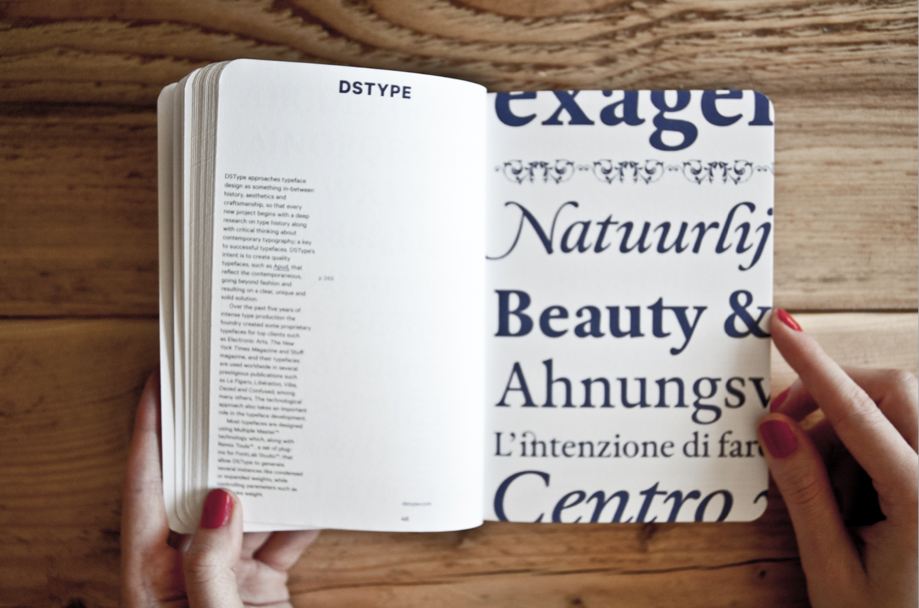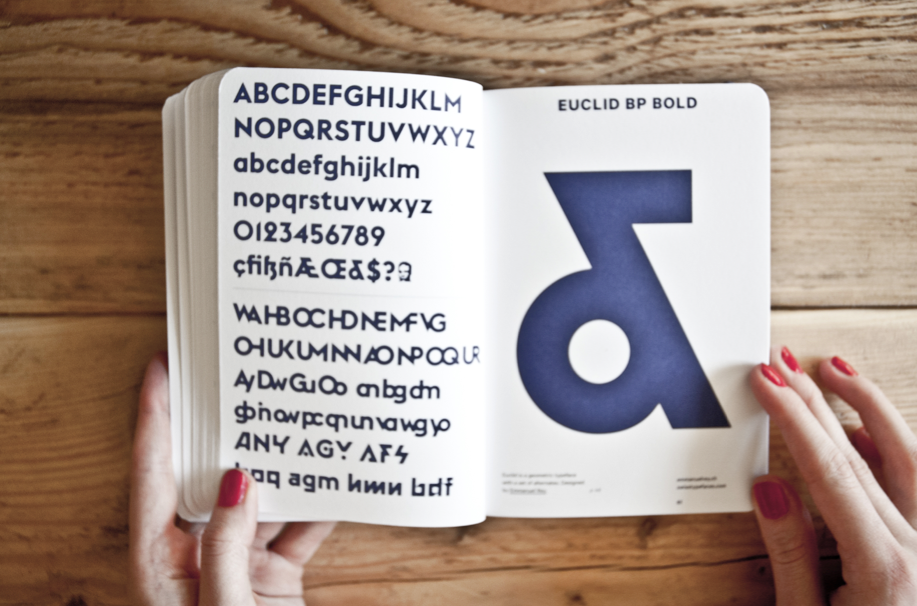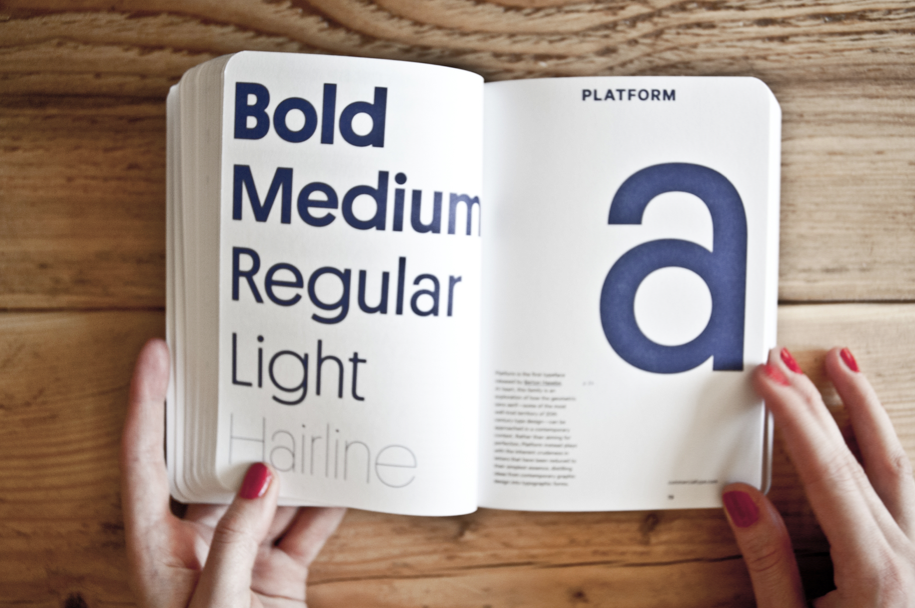 Verwandter Artikel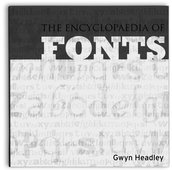 von Gwyn Headley
Gerade frisch bei uns eingetroffen: The Encyclopaedia of Fonts von Gwyn Headley. London, Dezember 2005. 496 Seiten, ...
Submitted by Boris on 21.12.2005
in Books 3 comments
Nächstes Portfolio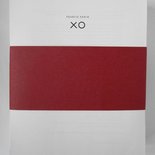 Warum Bücher immer zusammenbinden? Warum nicht mal die einzelnen Kapitel eines Romans durcheinanderlesen? ...
Submitted by ed_cetera on 26.11.2012
in Design
Vorheriges Portfolio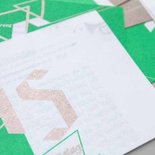 Der diesjährige Benefiz-Adventskalender des NKR widmet sich der vergessenen Kunst, ein Geschenk zu machen.Hinter ...
Submitted by ItYt on 15.11.2012
in Design