Omni is the latest eye-catching font family from ArtyType, designed by James Marsh. Omni is a highly legible hybrid sans serif with great character. Omni also has a sister typeface, Omni Serif.
View, test and buy at the ArtyType site:
https://arty-type.com/project/omni/
https://arty-type.com/project/omni-serif/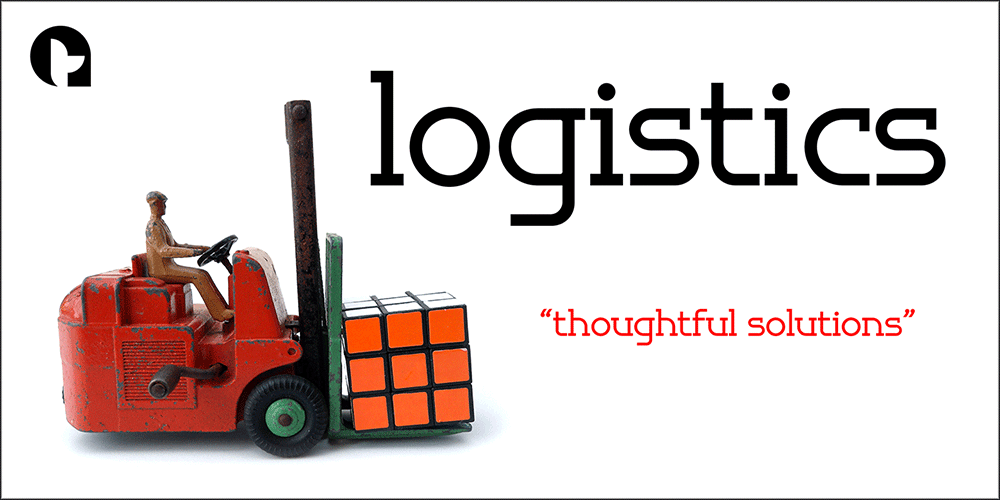 Verwandter Artikel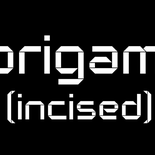 ArtyType is the brainchild of internationally famous illustrator & designer James Marsh, perhaps best ...
Submitted by ArtyType on 04.12.2012
in Typography
Nächstes Portfolio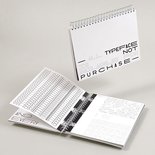 Specimen – All typeface is not available purchase----www.facebook.com/Kolektiv.studio
Submitted by michal.krul on 07.06.2014
in Typography
Vorheriges Portfolio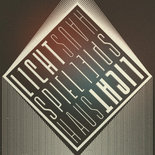 Lichtspielhaus is an ultra condensed Lichtspiele spin-Off with 8 weights. It still transports you back to a time ...
Submitted by StefanHuebsch on 23.05.2014
in Typography