Illustrator, designer & artist James Marsh continues to extend his collection of unique typefaces with the latest addition to the popular 'Soma' typeface range, a slab serif family entitled SomaSlab.
SomaSlab is released through Marsh's own ArtyType foundry, with the fonts available to try & buy online in desktop & webfont formats:
https://arty-type.com/project/somaslab/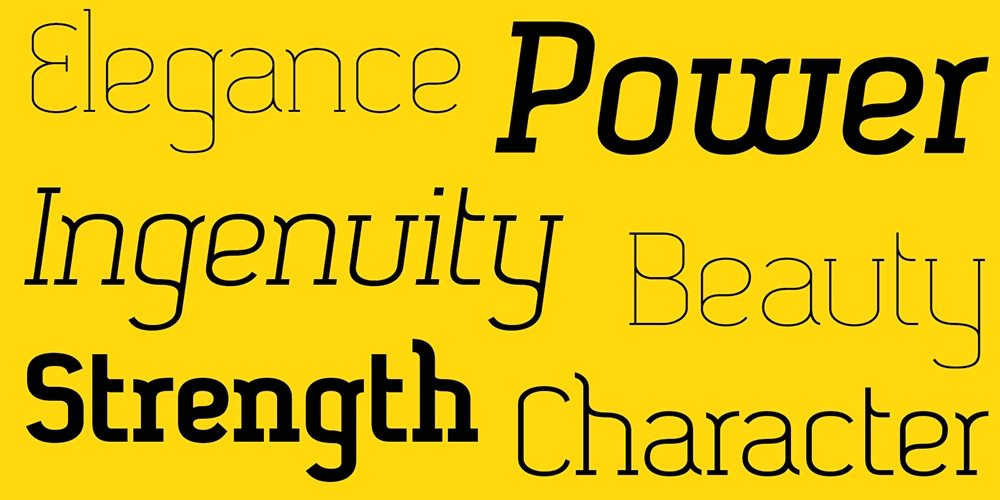 The typeface comes in 4 weights – Light, Medium, XBold & Heavy – each with a matching slanted oblique style. SomaSlab retains the same distinctive quirks to be found in the earlier Somatype & SomaSkript font releases (notably the stroke to stem connections) but takes on a chunkier, more robust appearance than its predecessors without losing any charm or elegance.
SomaSlab's large x-height and open counters make for a supremely legible face, equally at home on screen as a hard-working webfont or for bodytext & headline use in magazines and printed materials.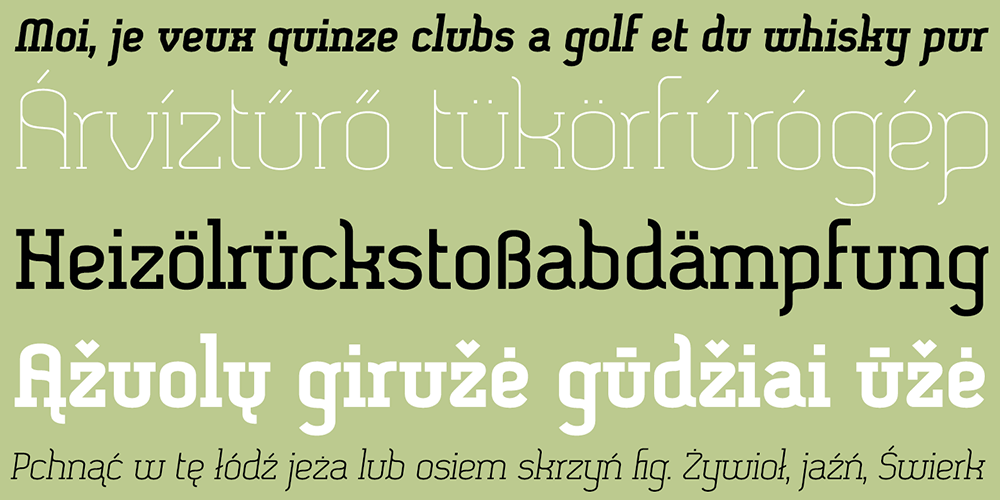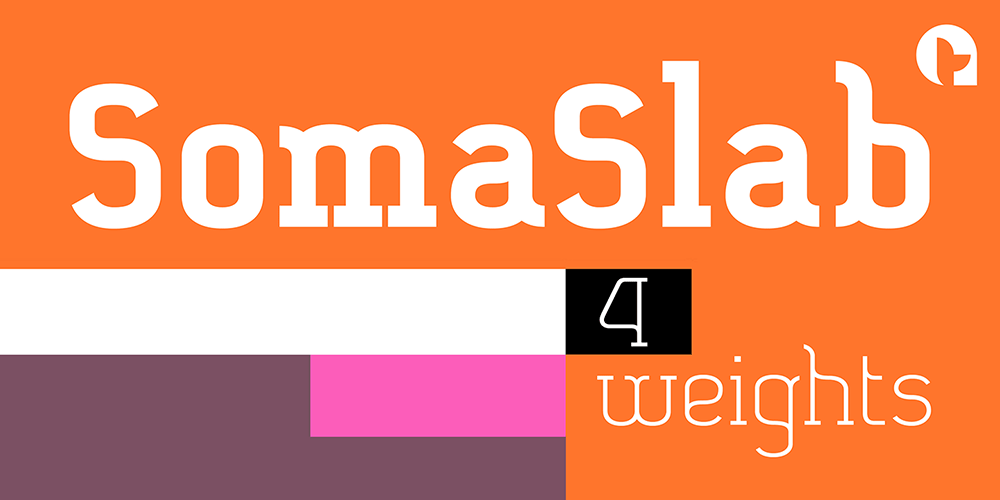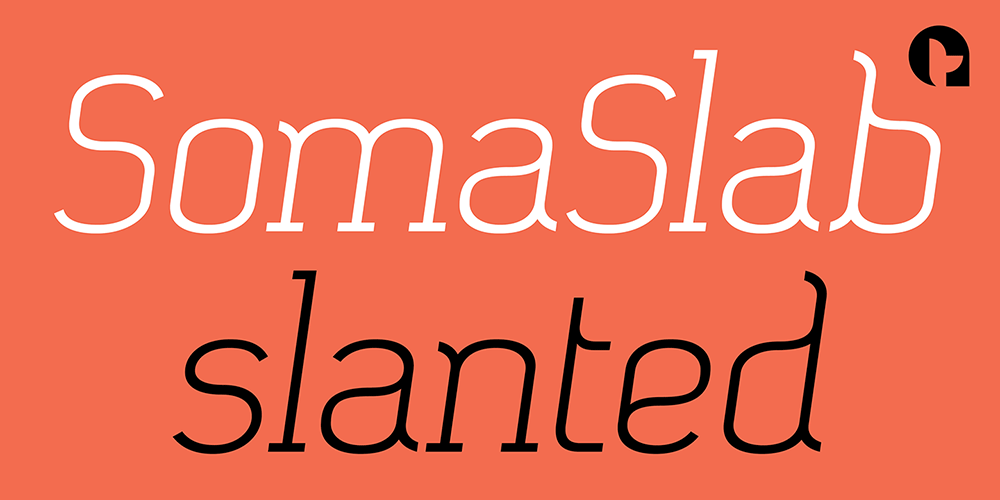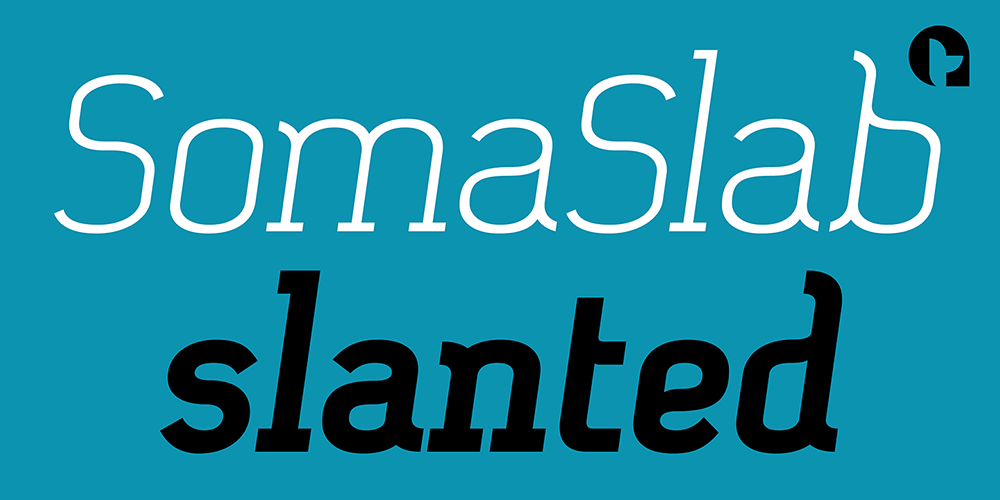 Verwandter Artikel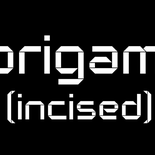 ArtyType is the brainchild of internationally famous illustrator & designer James Marsh, perhaps best ...
Submitted by ArtyType on 04.12.2012
in Typography
Nächstes Portfolio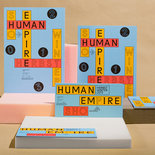 Human Empire Shop – der Name ist Programm, denn in ihrem kleinen Imperium bietet Human Empire viele Dinge, die ...
Submitted by Marcel on 06.11.2013
in Design
Vorheriges Portfolio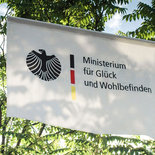 Das Ministerium für Glück ist eine unabhängige Initiative, die es sich zur Aufgabe gemacht hat, eine neue Bewegung ...
Submitted by gluecksminister on 03.11.2013
in Design