My intent was to explore the English rock culture of the late 50's and early 60's using American pop culture and the black leather jacket as the main point of focus. The social and political values of the period leading up to the rocker movement is one which sparked a radical alteration to the behaviours in young people, and has since been the gateway to further movements such as skin heads, punks and the hippies.
The badges found on the jackets create a visual language and identity. I've used this same communication technique to present my dissertation, highlighting the key points that it covers and allowing the reader further into my piece. I then tried to further contextualise the piece with close up images and textures that surrounded the rockers.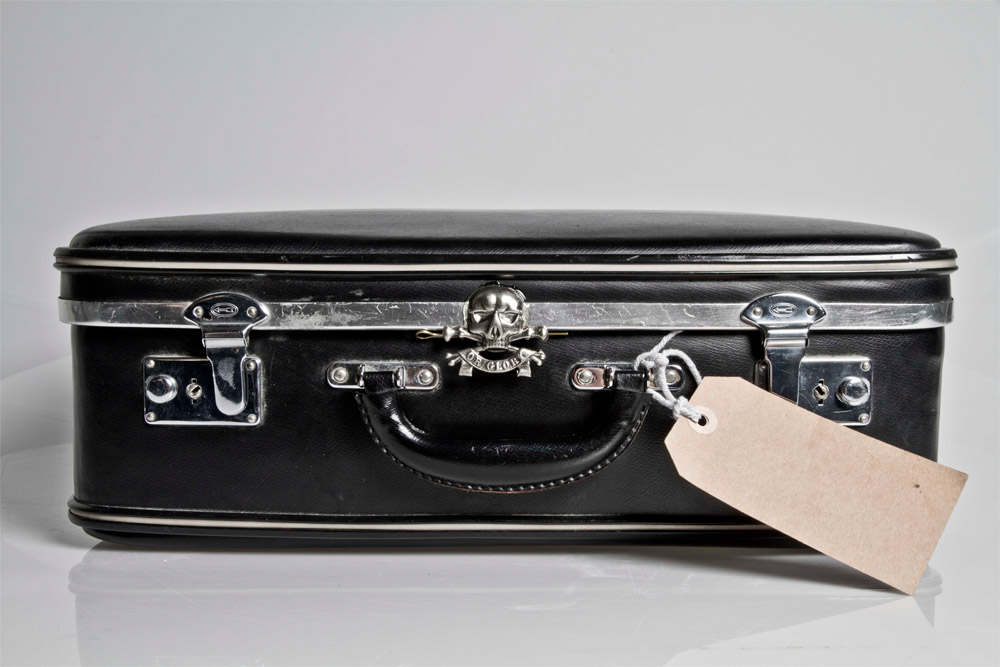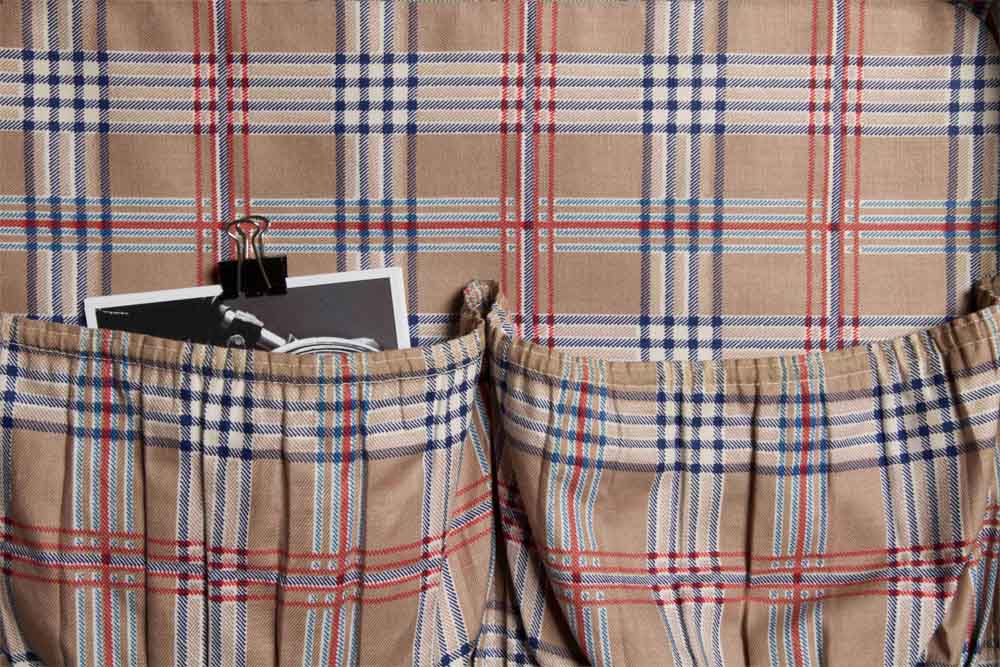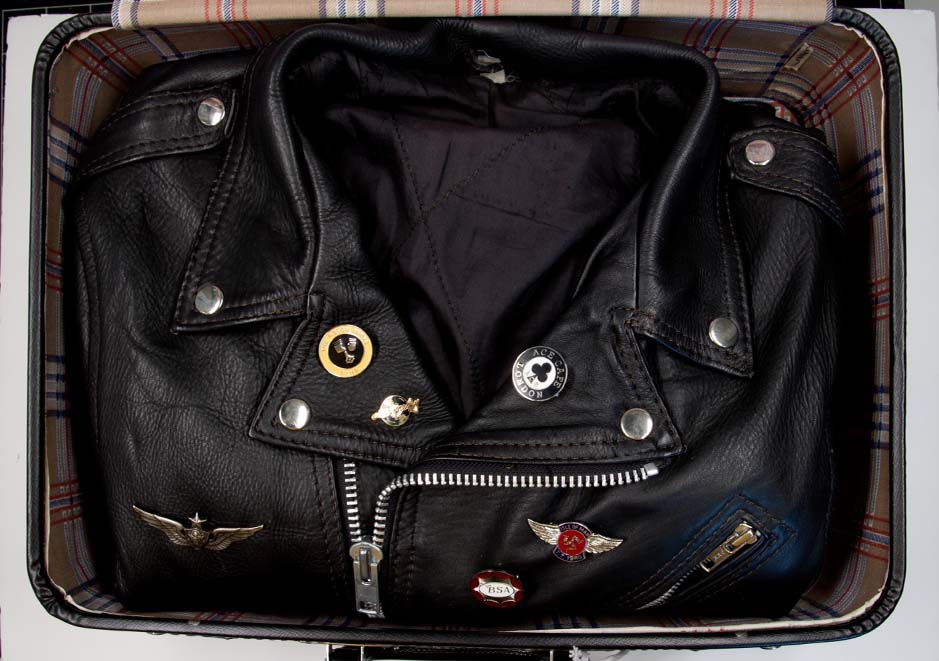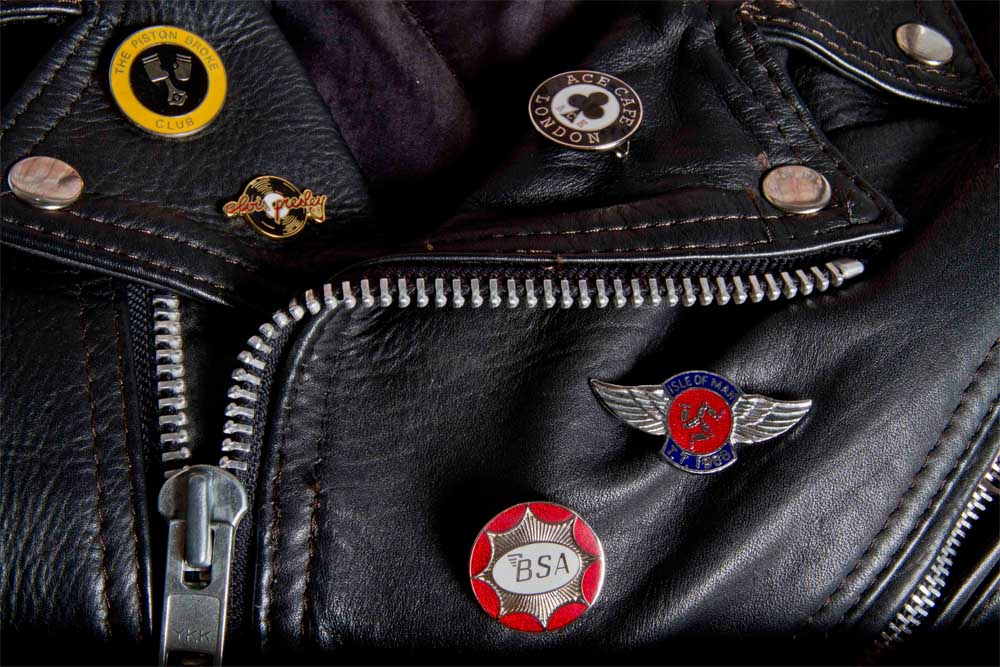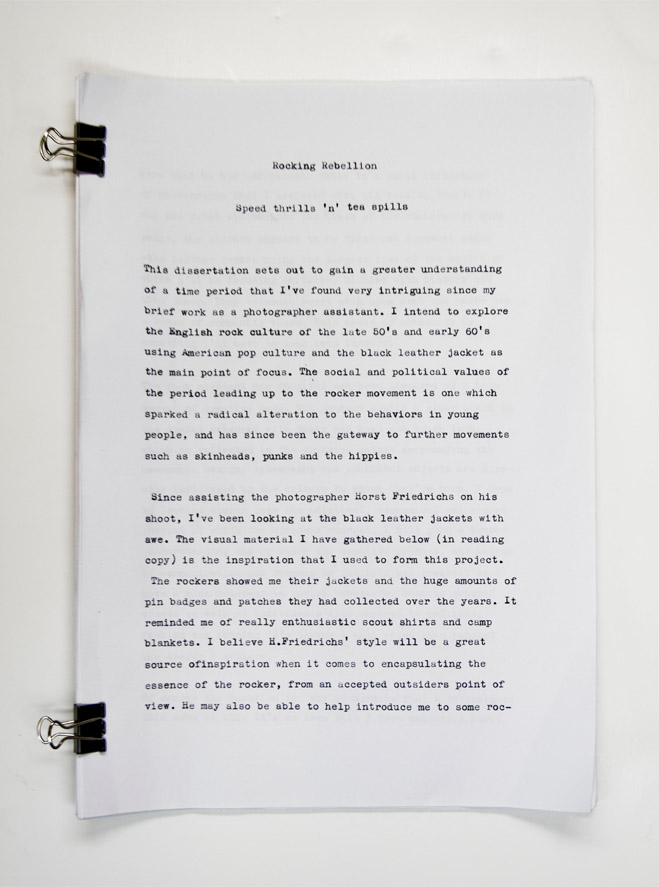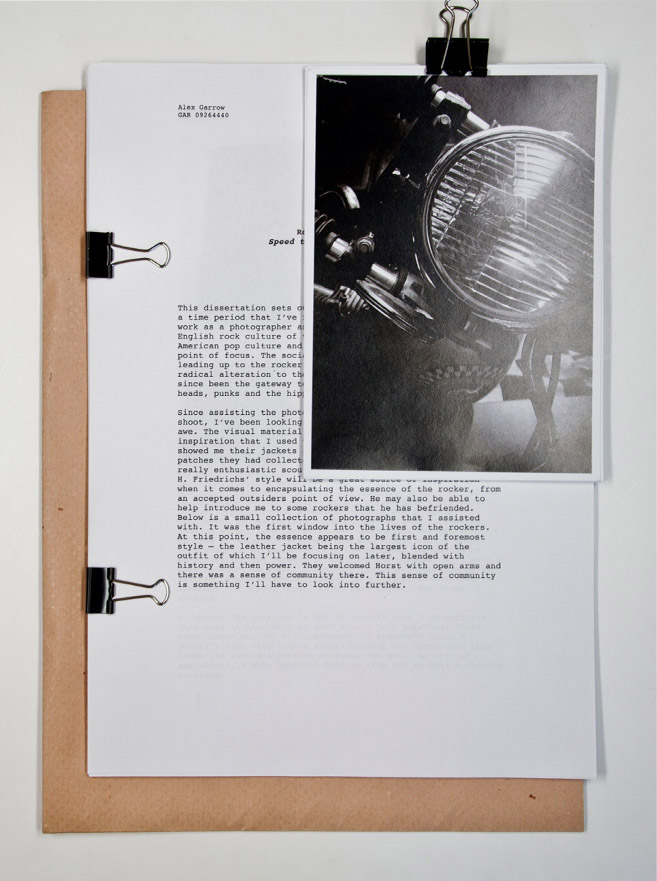 Verwandter Artikel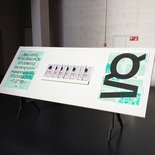 www.philippe-karrer.ch The publication Spheres is the creative documentation of a close collaboration between ...
Submitted by philippe_karrer on 09.07.2012
in Design
Nächstes Portfolio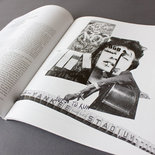 Thema: New York Musikgeschichte
Submitted by kerstindeinert on 03.02.2013
in Illustration
Vorheriges Portfolio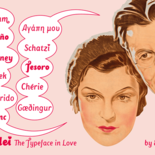 Der Titelschriftzug auf dem 80 Jahre alten Plakat für die Verfilmung des Dramas "Liebelei" von ...
Submitted by ekke wolf on 01.02.2013
in Typography