One Button Travel ist ein neues Interactive-Fiction-Abenteuer.
Deine Reise beginnt mit einem großen, roten Knopf.
Du hast keine Wahl. Du musst ihn drücken. Doch damit setzt Du eine Kette von Ereignissen in Gang, die Dich noch mehrere Tage beschäftigen werden.
Über ein Chatfenster setzt sich eine fremde Person mit Dir in Verbindung und beschreibt Ereignisse aus einer fremden Welt. Du wirst gewarnt.
Die Reise, die Dir bevorsteht, ist gefährlich. Und die einzige Möglichkeit, den drohenden Ereignissen zu entkommen, ist sie zu stornieren.
Doch das ist gar nicht mal so einfach.
Es entsteht ein Dialog in Echtzeit. Der Verlauf des Spiels hängt von Deinen Entscheidungen ab. Damit beginnt eine fesselnde Reise in eine mysteriöse Zukunft, die vor sozialen Fragen steht, die unserer Gegenwart nicht fremd sind.
Ein interaktiver Roman mit 55000 Wörtern und verzweigten Erzählsträngen, die eine Geschichte voller Rätsel in einer fremden neuen Welt ergeben.
Und wenn Dir nicht nach lesen ist, kannst Du die Unterhaltung von Deinem Gerät vorlesen lassen.
Pack Deine Sachen, Du gehst auf eine Reise! Oder doch nicht?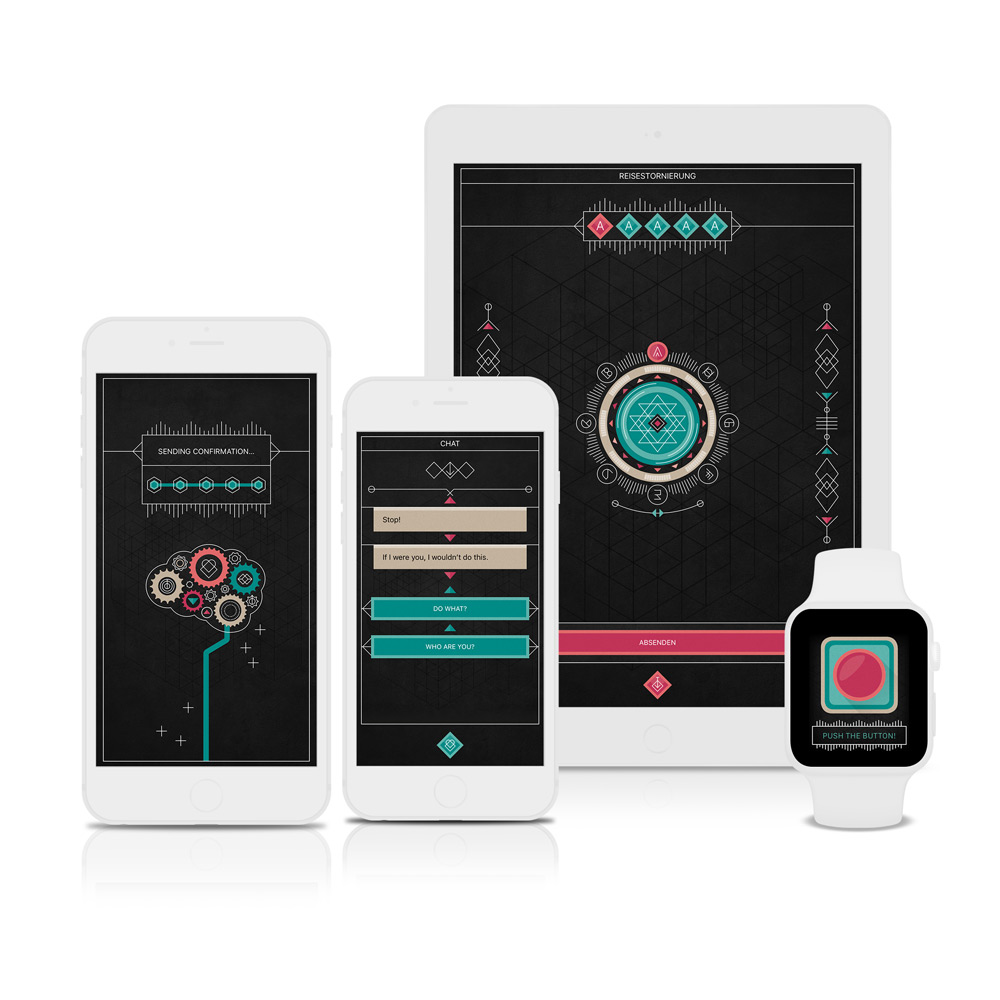 DEVELOPED BY: Agnes Lison //// Marcel-André Casasola Merkle
STORY AND ART DIRECTION: Agnes Lison
STORY AND CODE: Marcel-André Casasola Merkle
ENGLISH TRANSLATION: Martin Pittenauer
ADDITIONAL ENGLISH TRANSLATION: Neven Mrgan
MUSIK: Axel Dimroth
PUBLISHER: TheCodingMonkeys
Auswählbare Sprachen: Deutsch/Englisch
iPhone, iPad, iPod Touch
Apple Watch Version erscheint Ende Dezember
www.onebuttontravel.com/appstore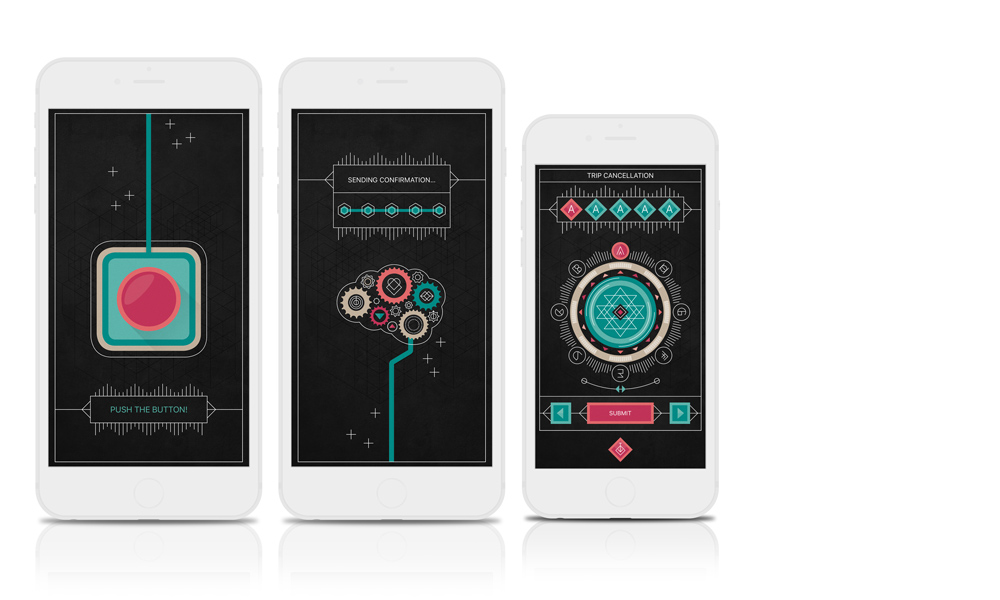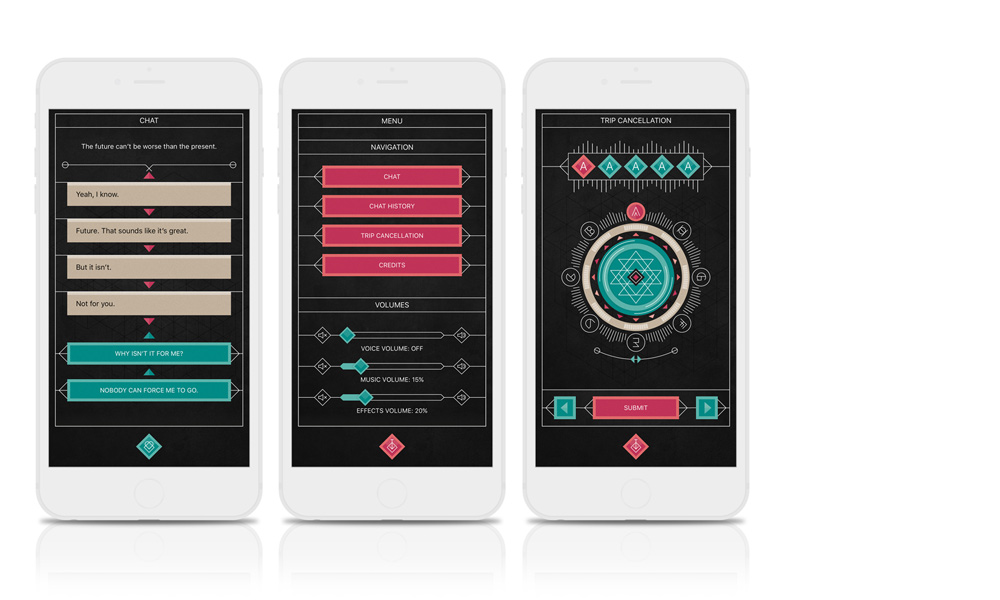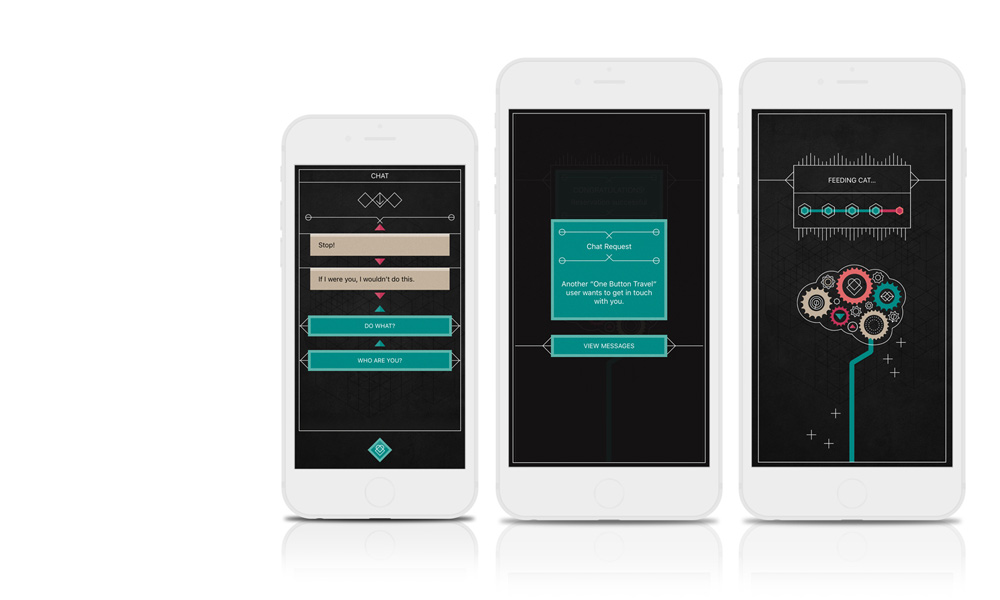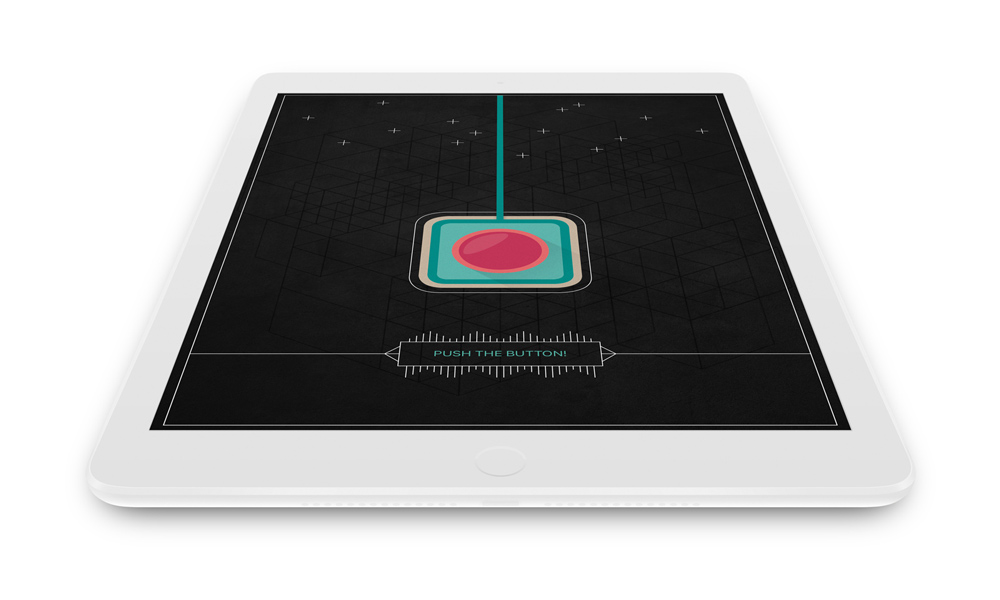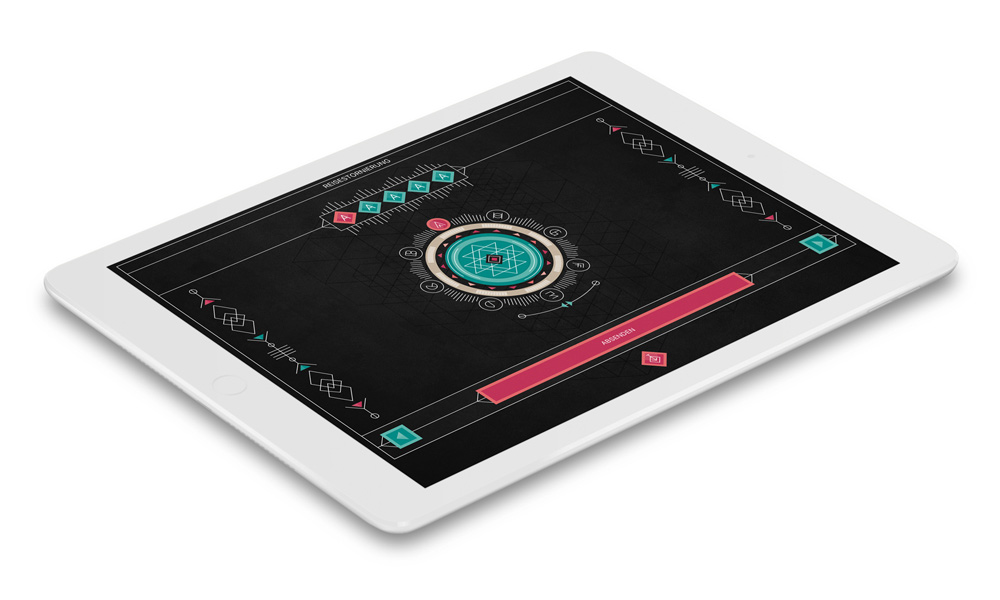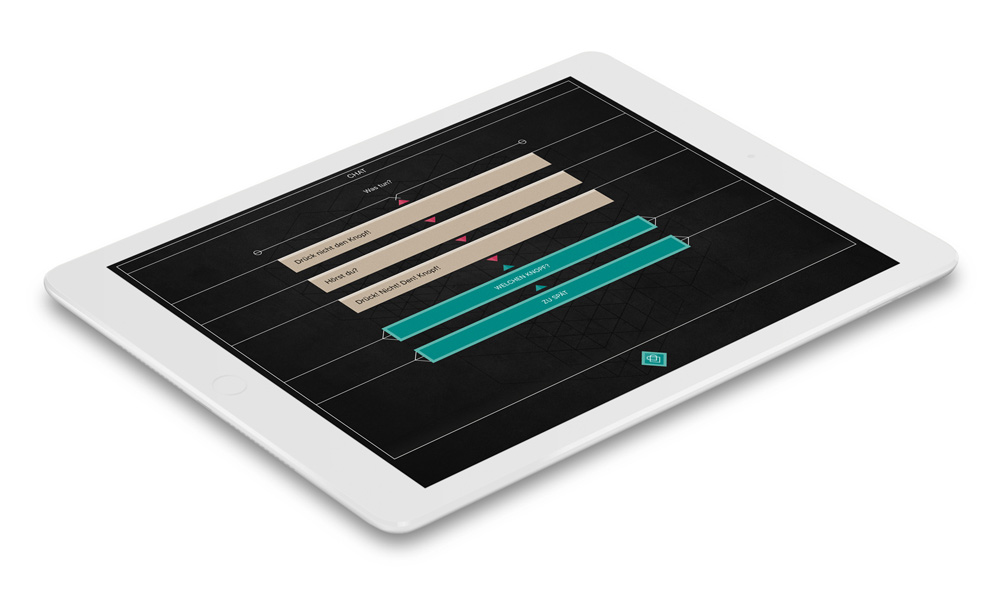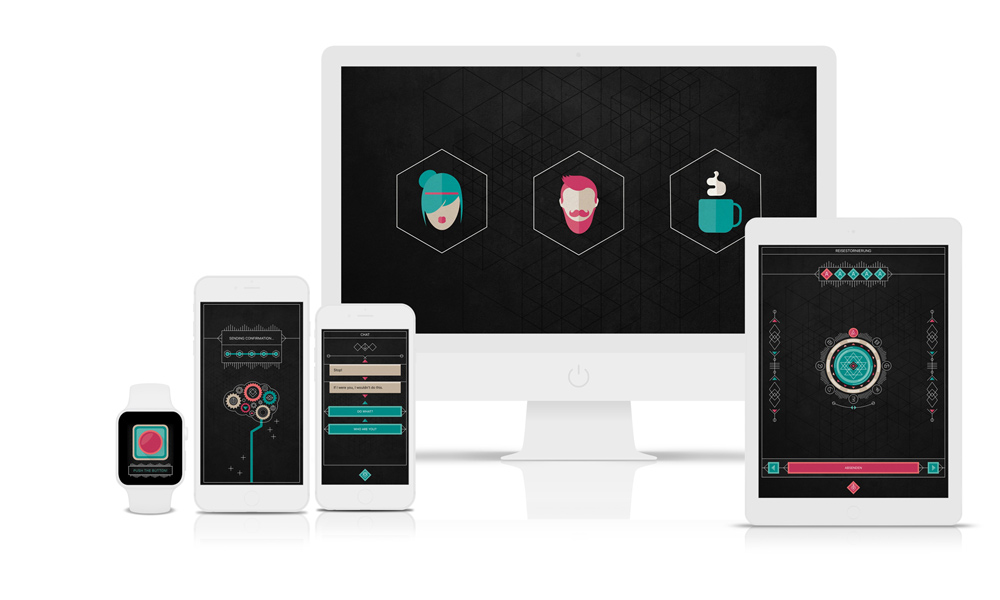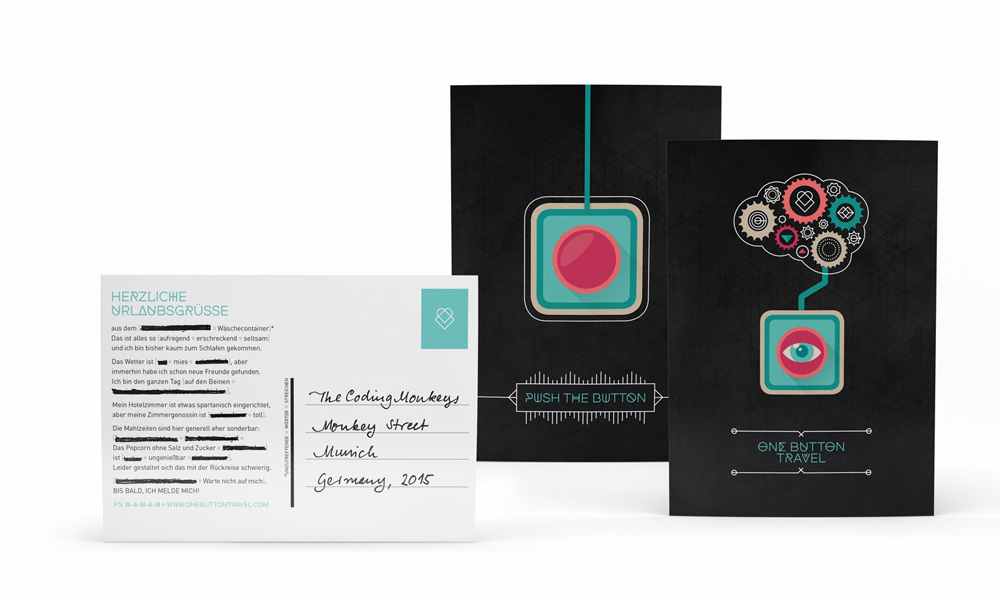 Verwandter Artikel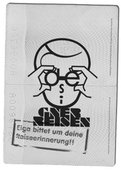 Einreichungen für Designkalender
Wo finden Designer auf Reisen neue Inspiration? Wie reisen sie, um Kopf und Koffer mit Ideen zu füllen? Vor allem – ...
Submitted by Judith on 15.08.2008
Nächstes Portfolio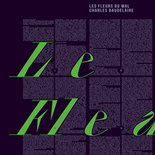 Bookster "Les Fleurs du mal" designed by Benoît Bodhuin
Submitted by Benoît Bodhuin on 03.12.2015
in Graphics
Vorheriges Portfolio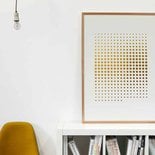 Der sonnige Jahresplaner Good Day Sunshine ist ein ewiger Design-Kalender und verschafft dir einen schnellen ...
Submitted by studiouna on 25.11.2015
in Design