The Kimchi font had its starting point in the making of the film "Cloud Atlas", based on the novel by David Mitchell and directed by Lana & Andy Wachowski and Tom Tykwer. A first version of Kimchi was created by graphic artist Henning Brehm for the film set "Papa Song" – an underground fast food restaurant in a futuristic Neo Seoul in the year 2144. It was used for the menues, advertisement and packaging.
Kimchi was later further developed to become a useable typeface: it works for headlines, street art stencils and of course as logo font for korean fast food restaurants.
Kimchi is available at VetteLetters and MyFonts: http://www.myfonts.com/fonts/vetteletters/vlnl-kimchi/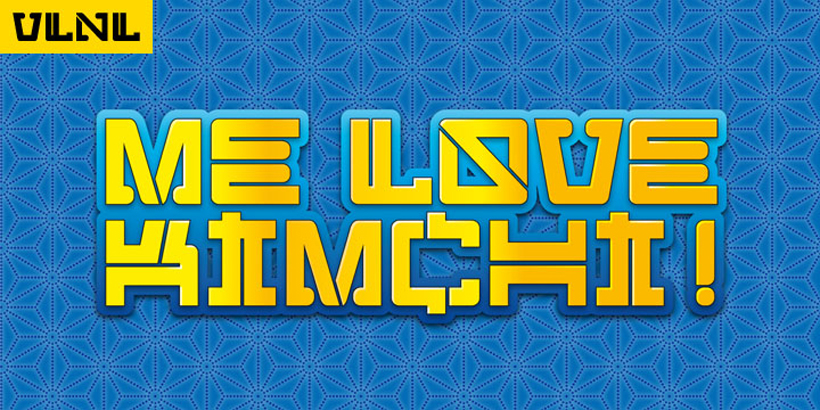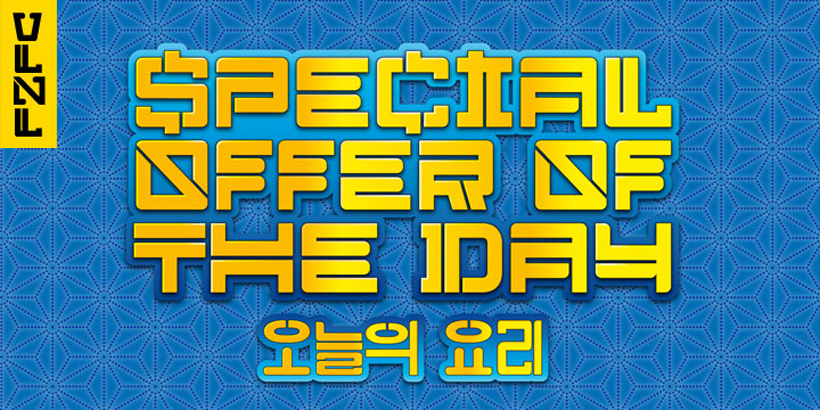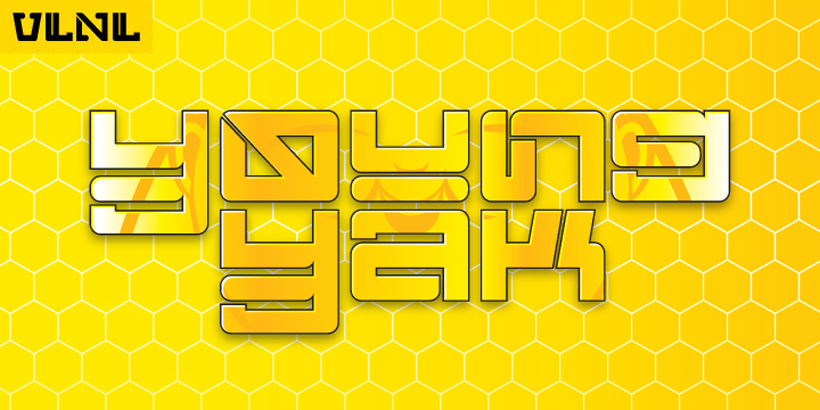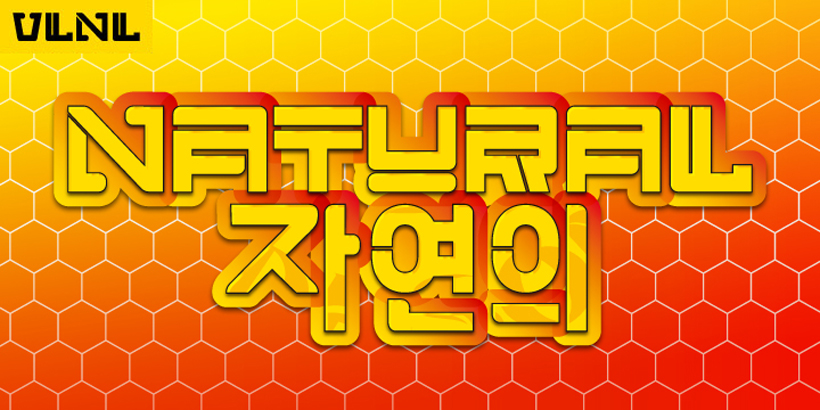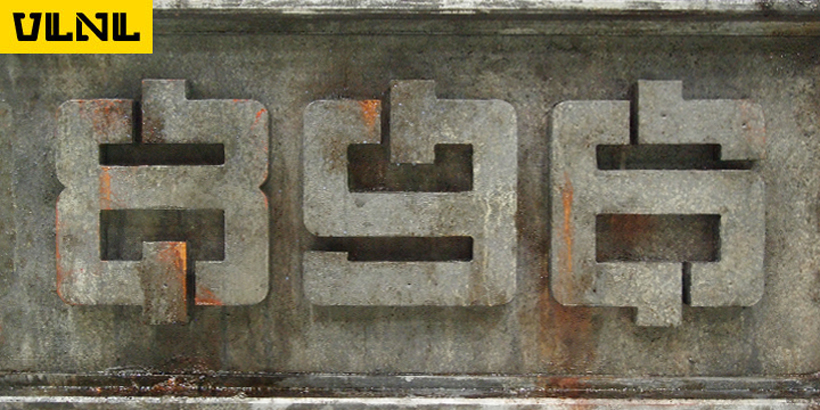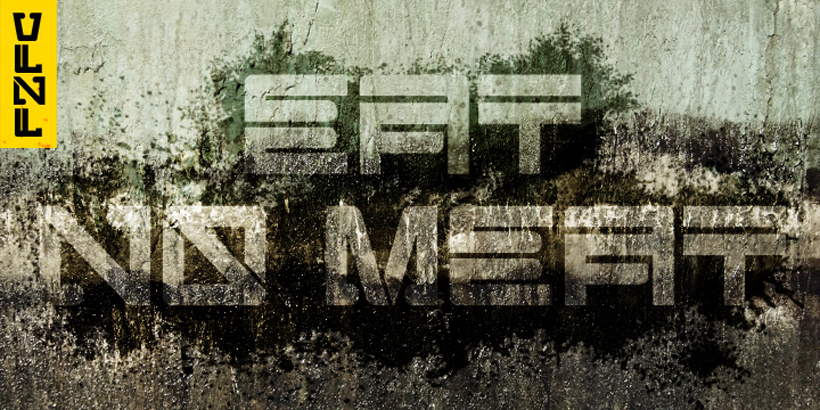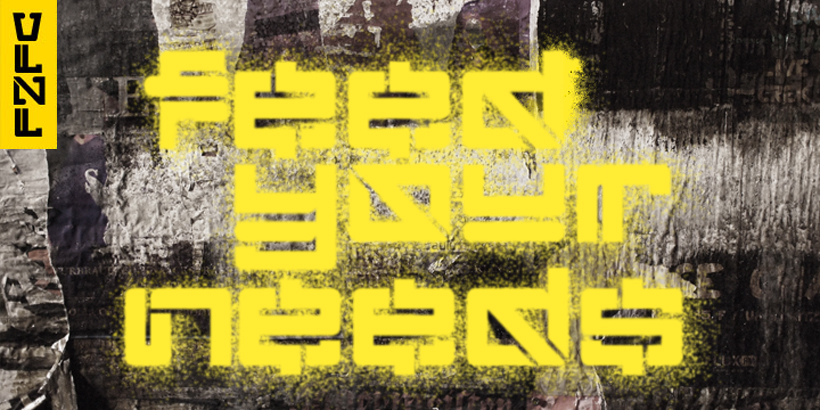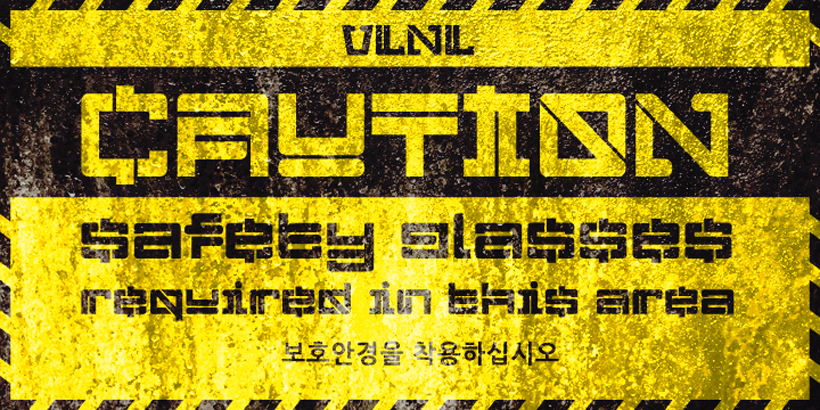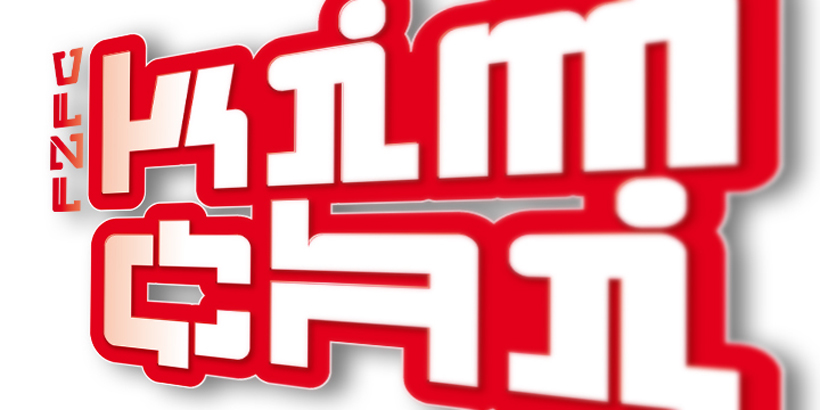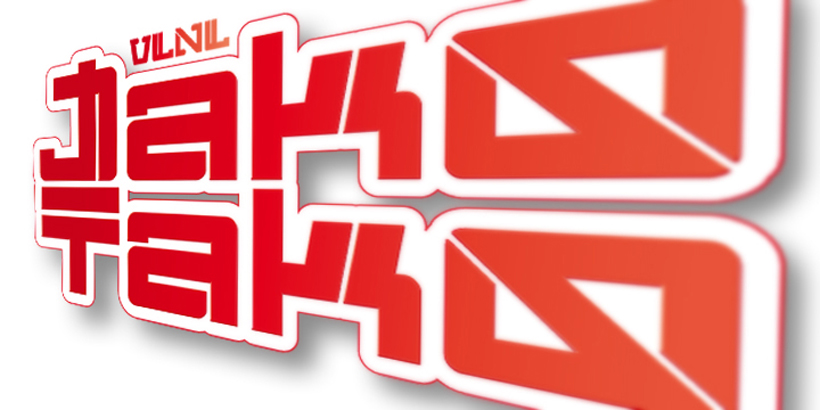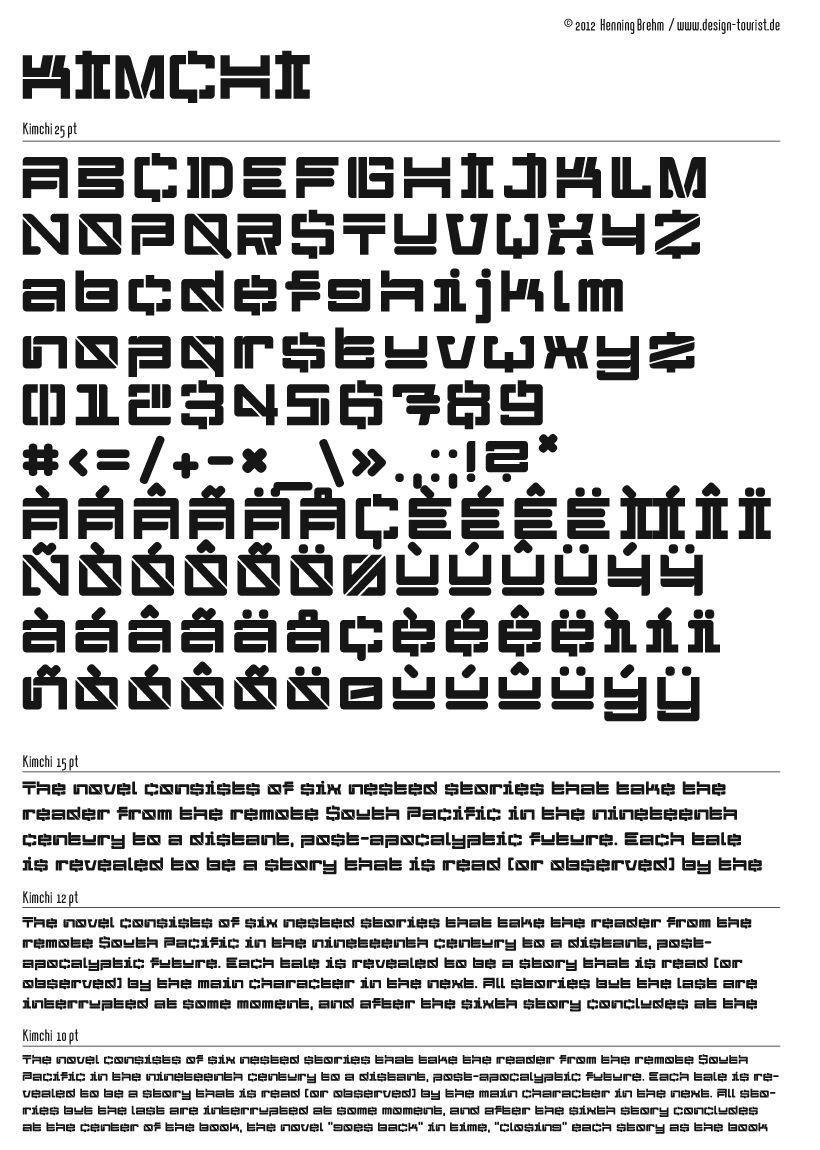 Verwandter Artikel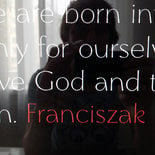 Statut is a ceremonial, elegant and highly readable display typeface with humanistic proportions based on ...
Submitted by deniserebryakov on 28.06.2012
Nächstes Portfolio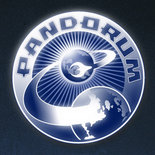 The Pandorum font was especially designed by Alejandro Lecuna and Henning Brehm for film sets in the science fiction ...
Submitted by design-tourist on 19.12.2012
in Typography
Vorheriges Portfolio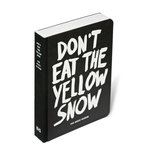 this book lists 250 of the best songs for the times when solid advice is needed. the songs represent popular ...
Submitted by Marcus Kraft on 19.12.2012
in Design