As I am a big fan of typography and board games, I decided to combine these two passions into one. Gametica is a simple board game for two to four players, in which the players race their four tokens from start to finish according to die rolls. Like other cross and circle games, it is similar to the Indian Pachisi. In my version on board I added icons on the board symbolize additional tasks.The 140 cards has been added to the game with questions about Helvetica, typography and design. The whole project is based on the world's most popular font Helvetica. If you know someone who would like to publish this game let us know. Thank you for watching and at the end of the presentation you will find a little surprise.
http://www.behance.net/gallery/Gametica-Typography-Game/6584875 - if you visit our Behance website and leave a comment and we will choose 3 persons for whom we will prepare a personalized poster from photo their provide.These persons will be announced in late January.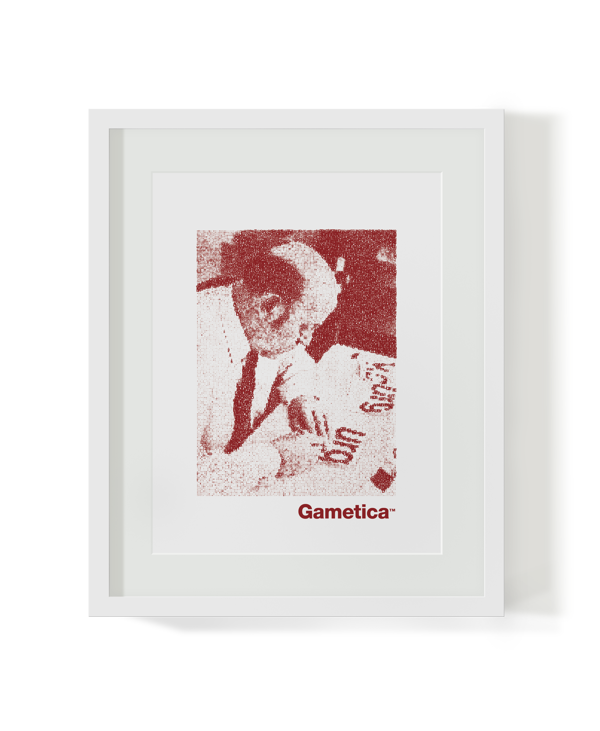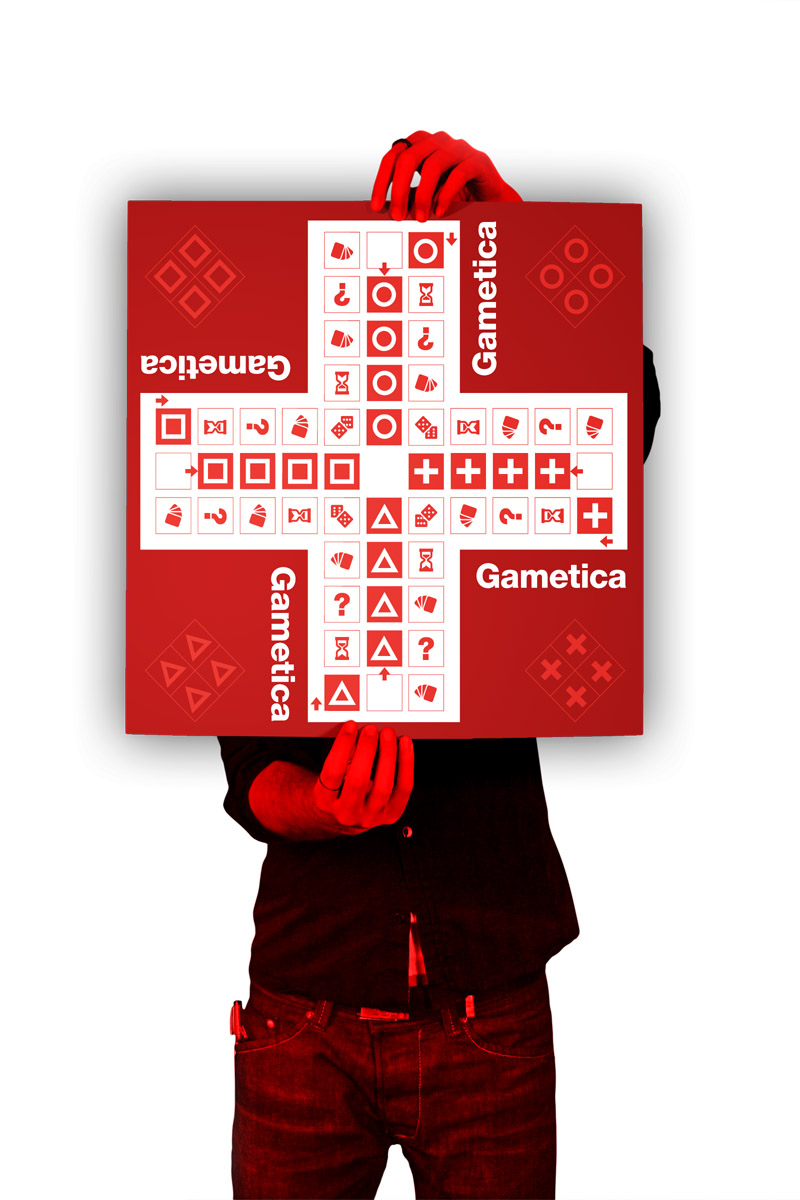 Verwandter Artikel
Chip Kidd ist ohne Zweifel einer der besten Buchcover-Designer, die wir derzeit haben. Ein fast stillos anmutender, ...
Submitted by HD Schellnack on 28.10.2005
in Books 18 comments
Nächstes Portfolio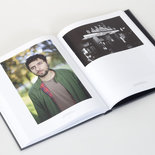 Mit citybirches photography works erarbeitete der in Berlin lebende Fotograf Stephan Laackman eine in den Jahren ...
Submitted by Verlag Kettler on 15.01.2013
in Photography
Vorheriges Portfolio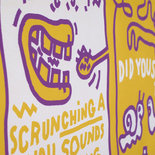 Snails never Cry Screenprint 450x640mm Contact me to become a snail fan or to buy a ...
Submitted by tobiasgutmann on 08.01.2013
in Illustration