This series symbolizes the extraordinary effort and commitment of all the sport professionals who dedicate their entire life to the less popular sports. In Spain, the news throughout the day are inundated with football while a sport like synchronized swimming or waterpolo receives a couple of mentions in the whole year.
Only the best of the best are granted to train in Sant Cugat High Performance Centre of Barcelona. Some of them, they spend more than 8 hours a day submerged in water. These are the phenomenal water-women who honor Spain in the Olympics games.
Esta serie simboliza el extraordinario esfuerzo de todos los profesionales del deporte que dedican sus vidas a los deportes menos populares. En España, el fútbol inunda los telediarios mientras que un deporte como la natación sincronizada o el waterpolo reciben un par de menciones al año.
Sólo las mejores entrenan el el CAR (Centro de Alto Rendimiento) de Sant Cugat, Barcelona. Algunas de ellas pasan más de 8 horas al día sumergidas en el agua. Éstas son las excepcionales deportistas acuáticas que honran a España en los juegos Olímpicos.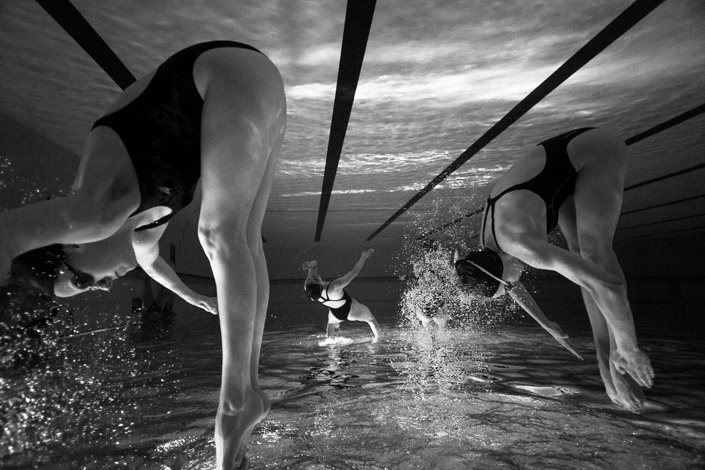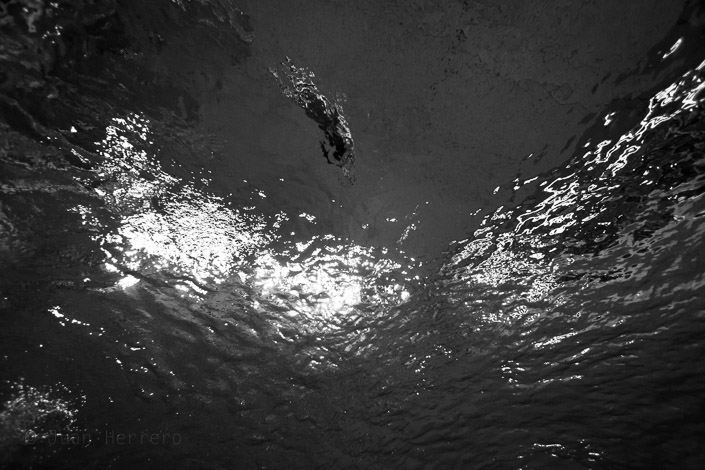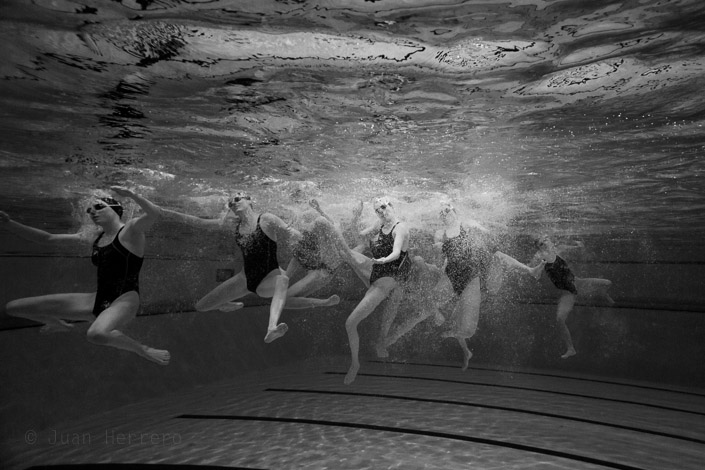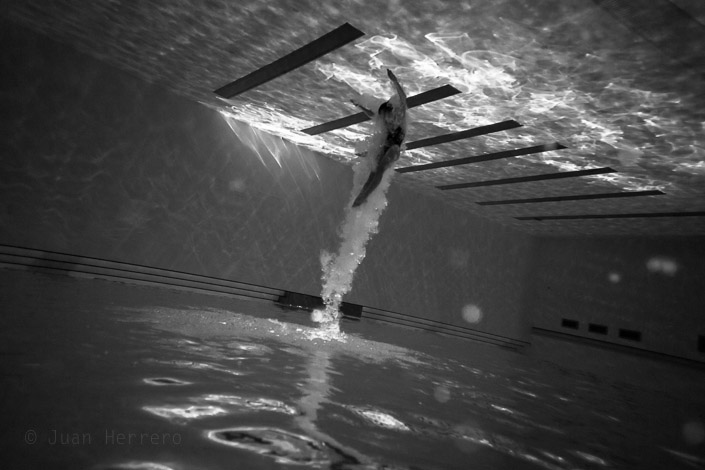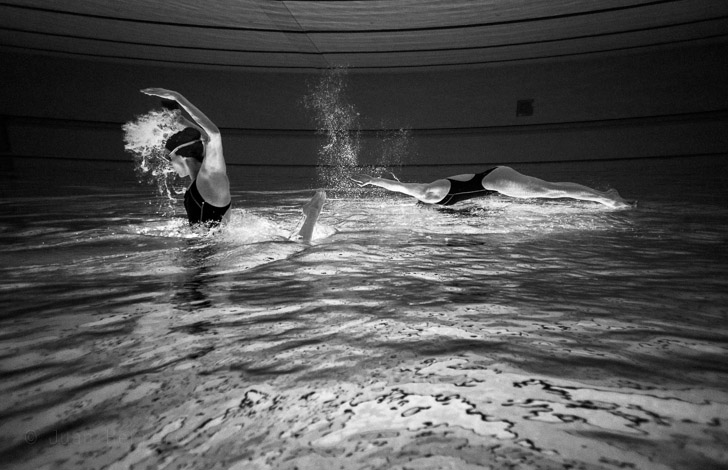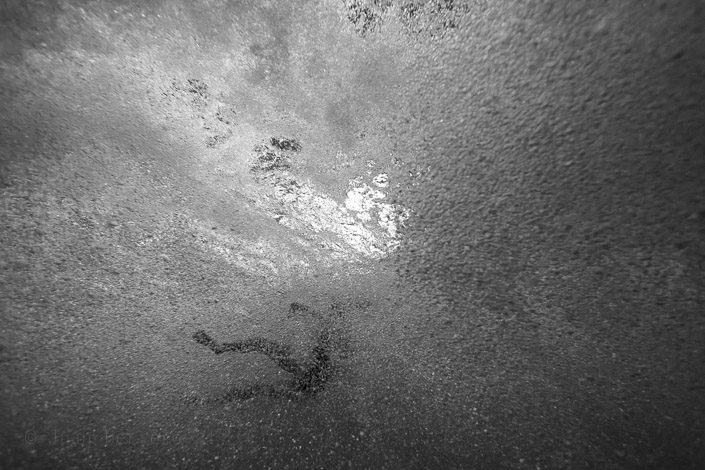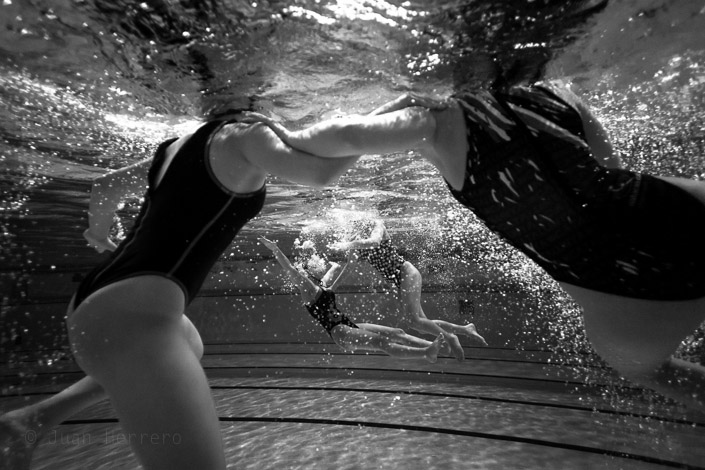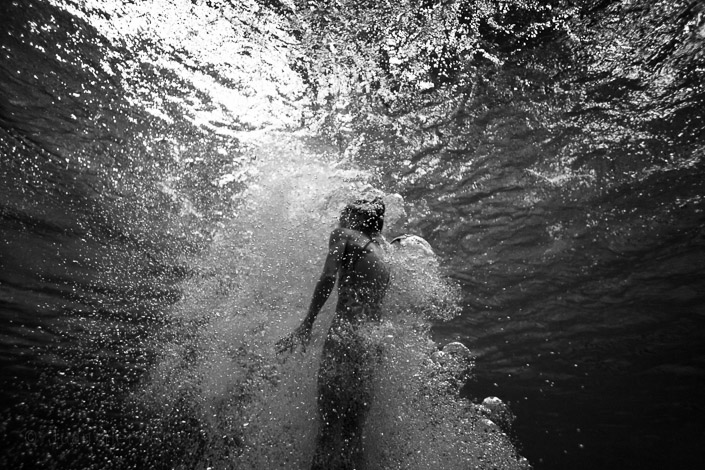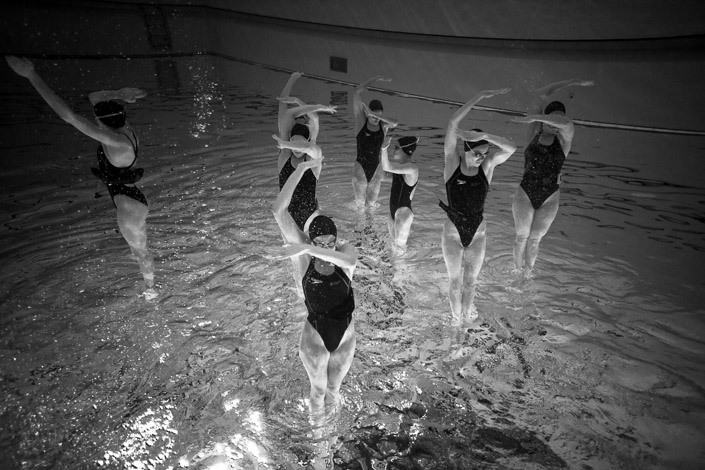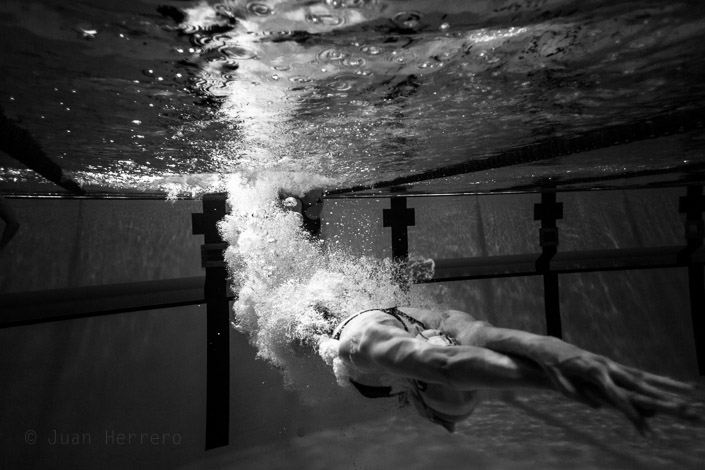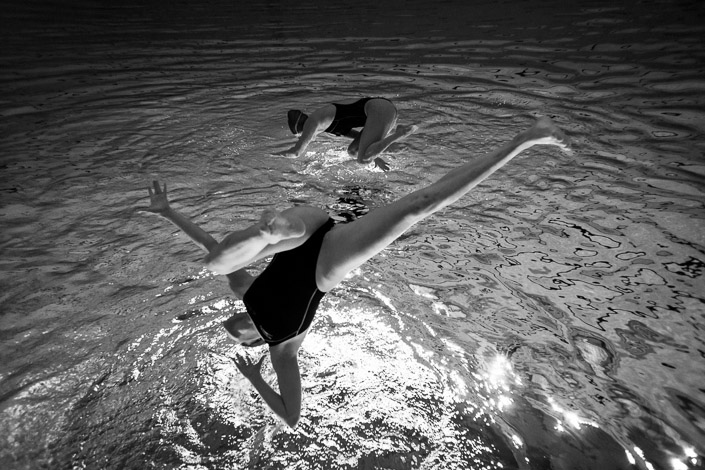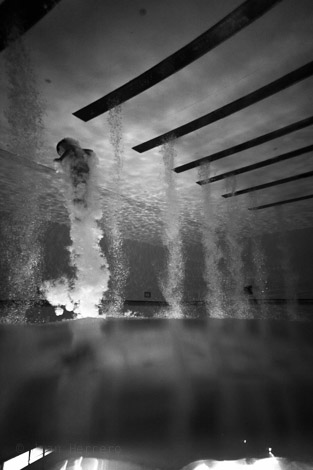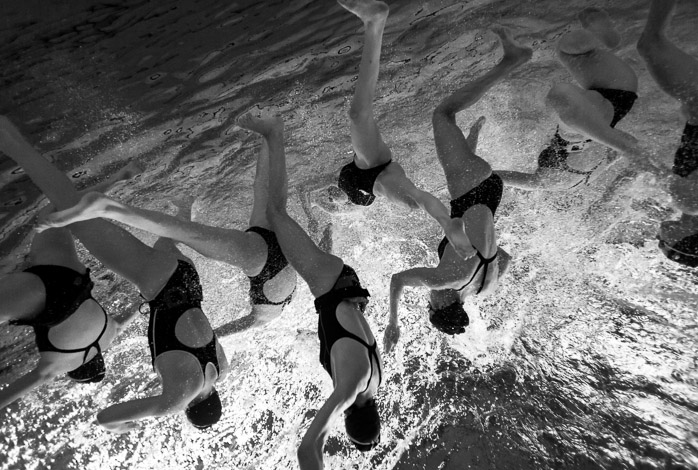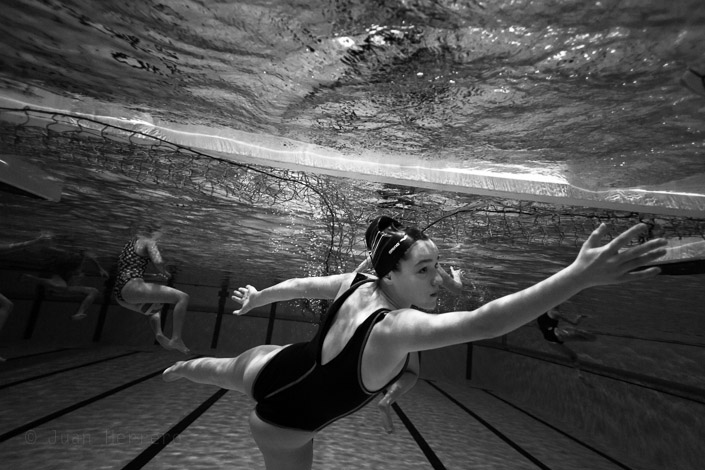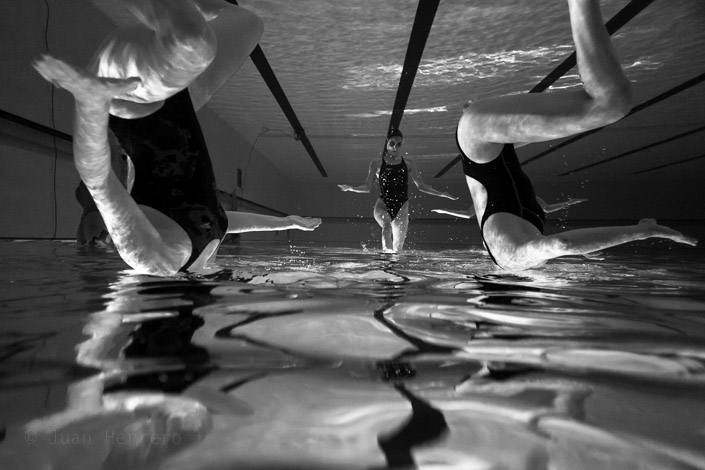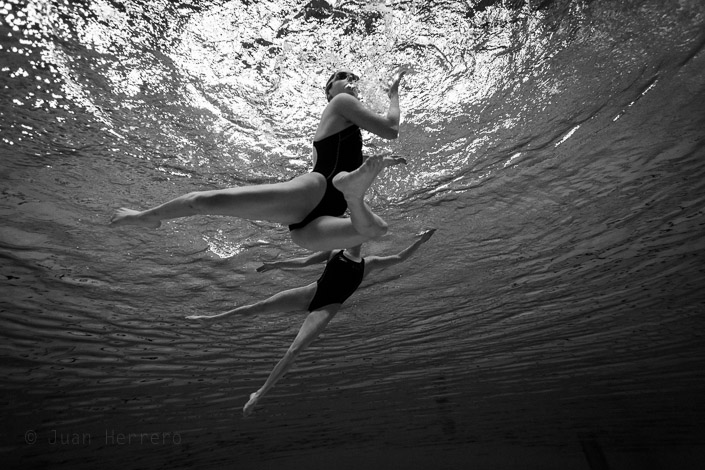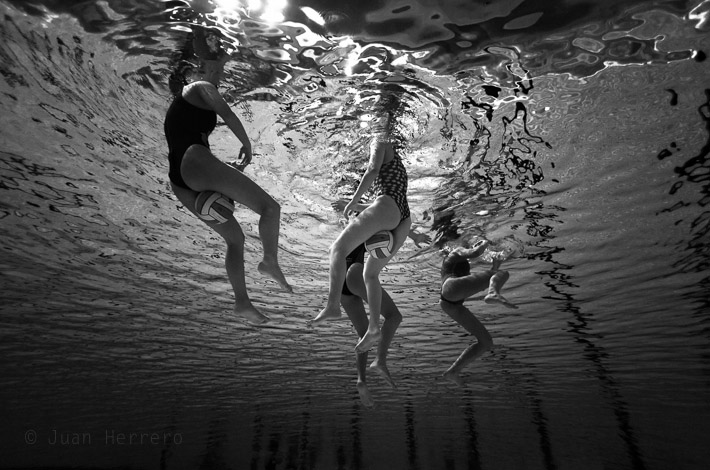 Verwandter Artikel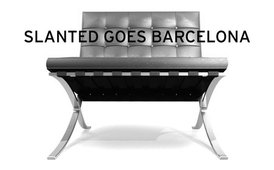 Who´s best?
Oktober/November werden Lutz Wahler und ich für eine Woche in Barcelona sein. Wir haben vor, einige Designer und ...
Submitted by lars on 04.08.2004
Nächstes Portfolio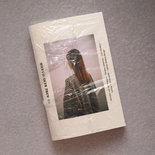 "Es gibt kein warum" is the release of context. It collects contemporary photography from well-known and upcoming ...
Submitted by MarkusJohn on 03.03.2013
in Photography
Vorheriges Portfolio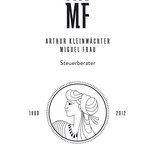 Wie gestaltet man das Corporate Design für eine Steuerkanzlei, das sich auf die Namen zweier Geschäftsführer stützen ...
Submitted by karoline on 02.03.2013
in Design