Runde Wien Pro – rounded corners for urban fonts
Runde Wien Pro is the rounded version of Ekke Wolf's Wien Pro typeface family. The more than complete typeface family covers the same weights and styles as the Wien Pro: four weights, two different oblique angles, Unicase fonts. Extended Latin and Greek are fully supported, and there are many OpenType features as small caps, ligatures or nine different kinds of digits.
The Runde Wien Pro typeface family combines perfectly with Ekke Wolfs Calafati Pro, Liebelei Pro and Wien Pro fonts.
View and buy at:
https://www.youworkforthem.com/font/T6139/runde-wien-pro
http://www.myfonts.com/fonts/ekke-wolf/runde-wien/ 
Runde Wien Pro fonts are available at 75 % release discount. All other Ekke Wolf fonts are at 50 % discount for the same period.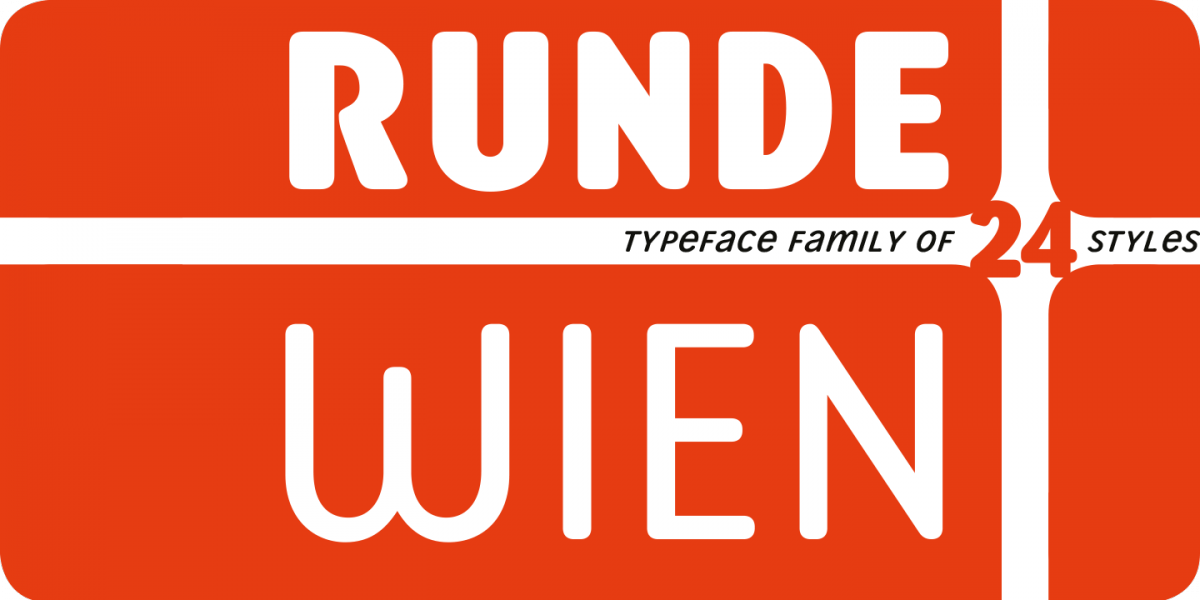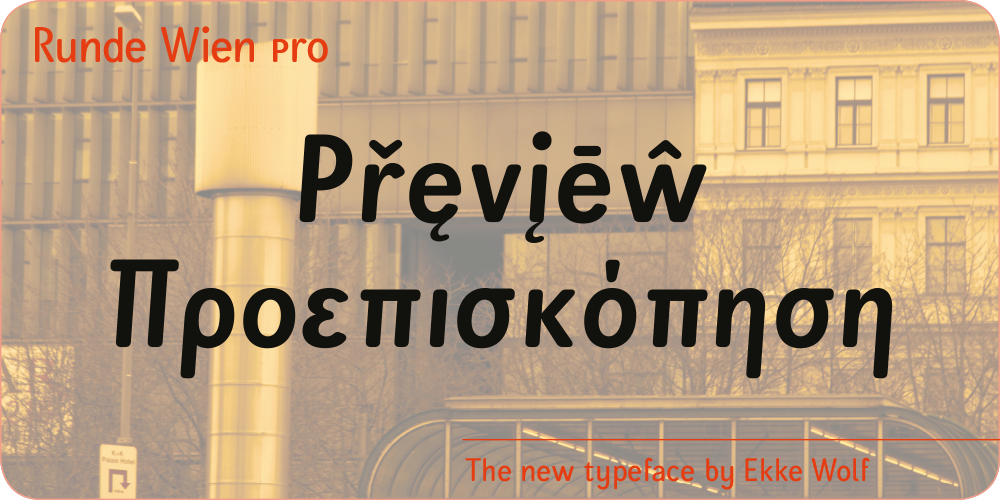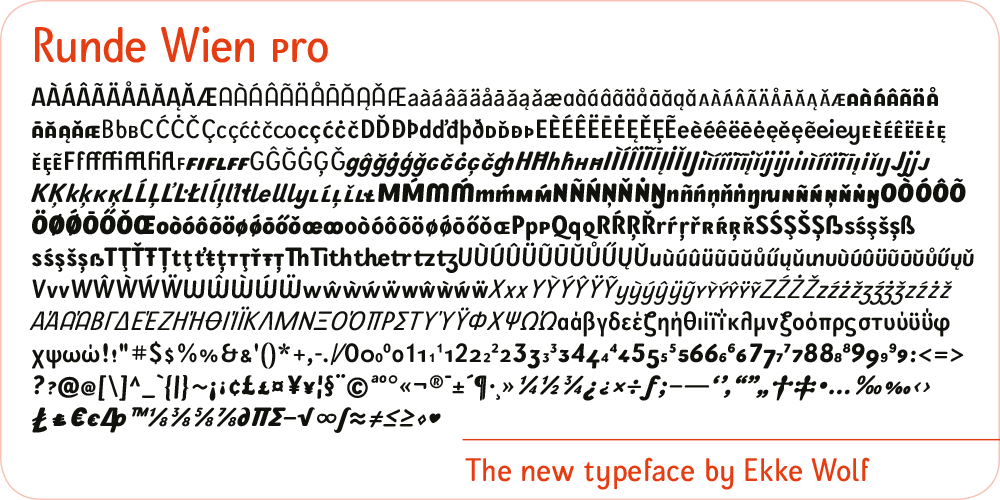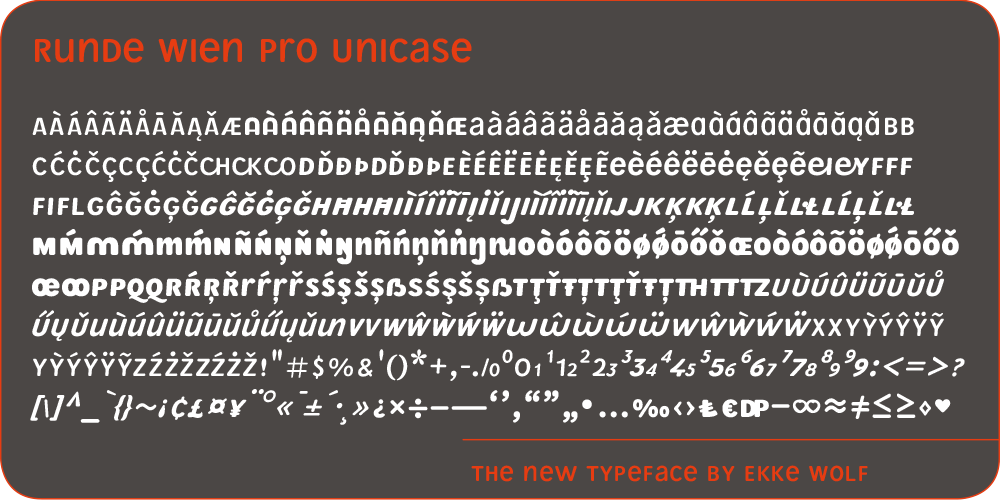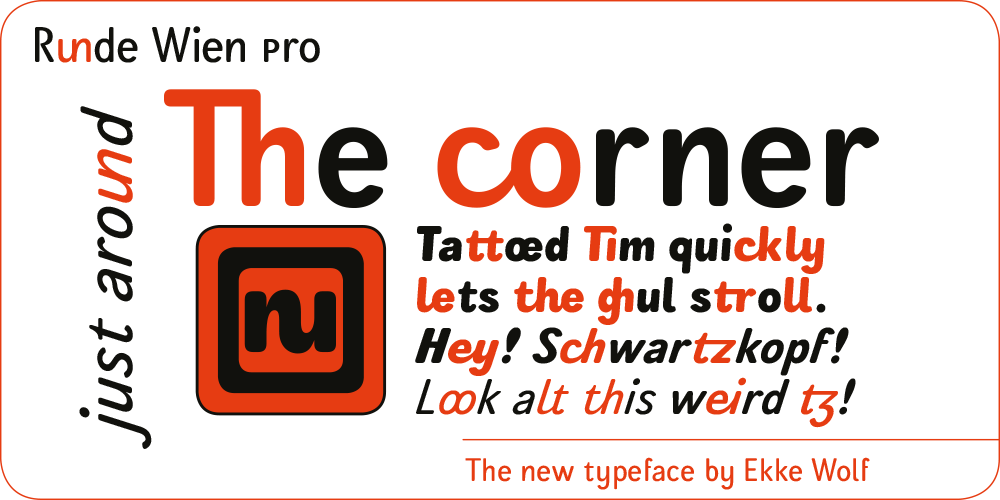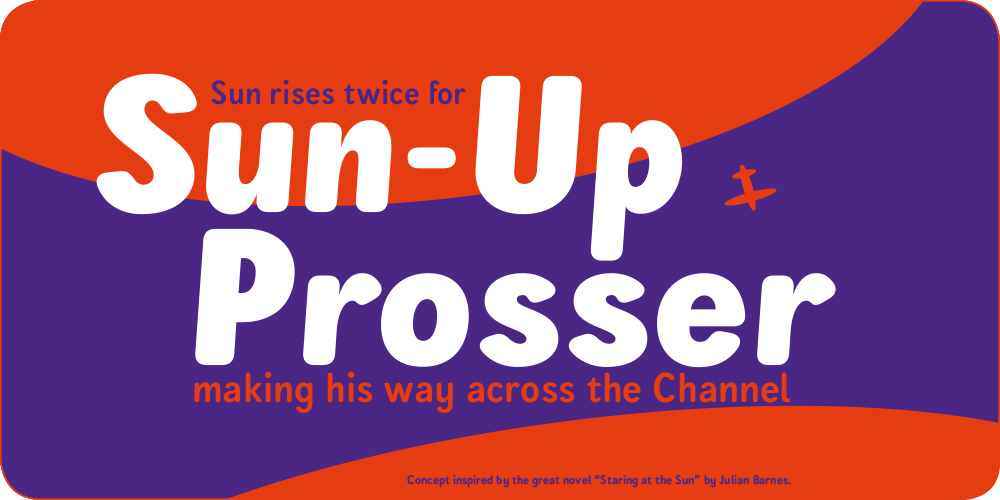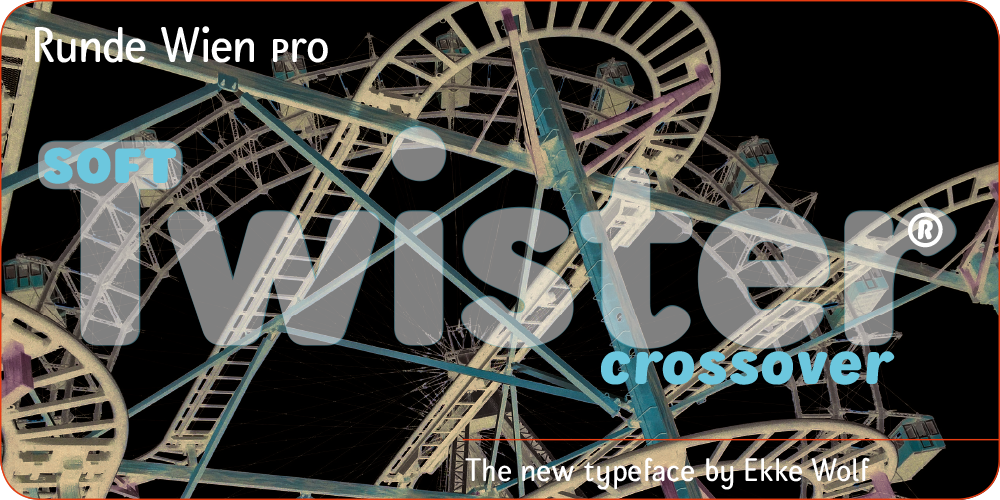 Verwandter Artikel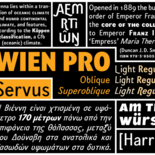 Wer eine moderne, gut ausgebaute Groteskschrift mit leichtem Retrotouch und warmen, individuellen Zeichnungen sucht, ...
Submitted by ekke wolf on 16.02.2015
in Typography
Nächstes Portfolio
Vorheriges Portfolio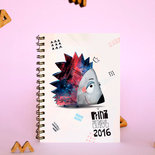 Prinz Apfel ist ein Taschenkalender. Schön ist er – vor allem schön bunt. Tanzen kann er nicht, aber dir jeden Tag ...
Submitted by PrinzApfel on 04.12.2015
in Design