Beside the Seaside' explores the complex relationship between time and place. In winter, seaside resorts lie dormant and quiet: ghost towns haunted by nature. Only echoes of the vibrant summer past remain, bringing promise and hope for summers to come.
www.andrewgfisher.com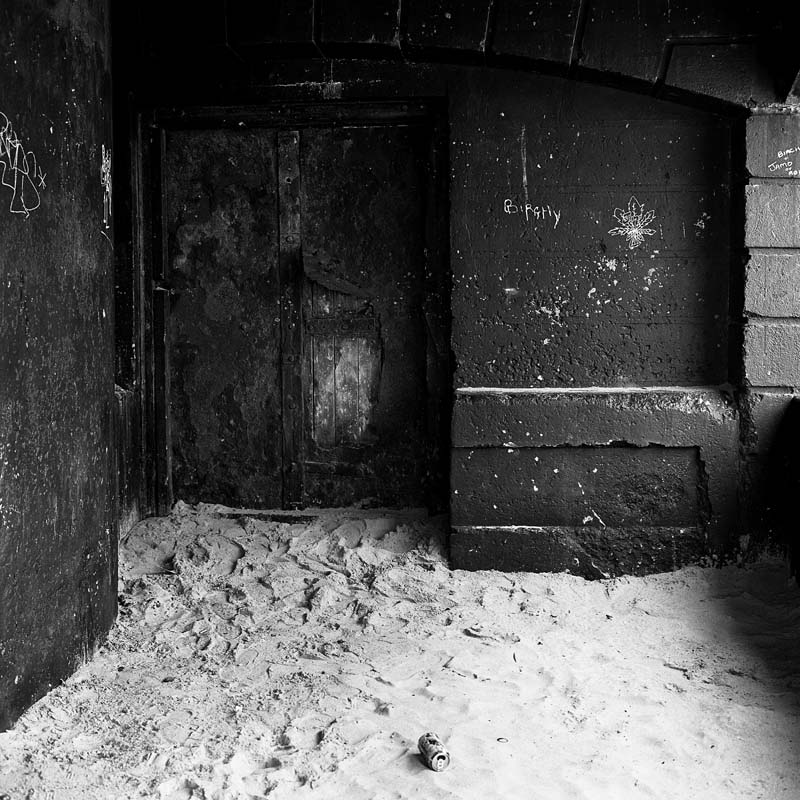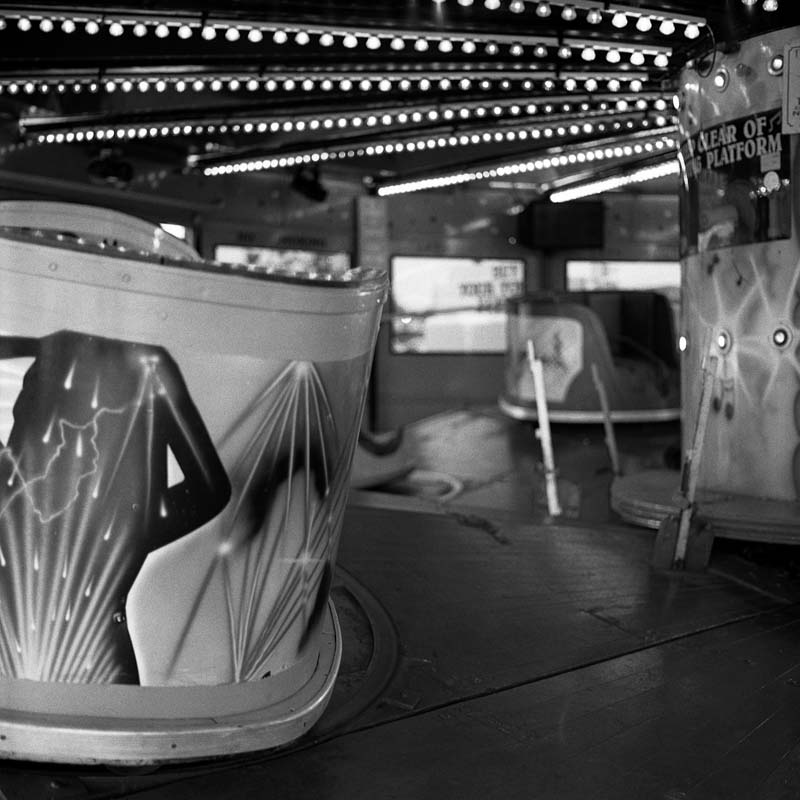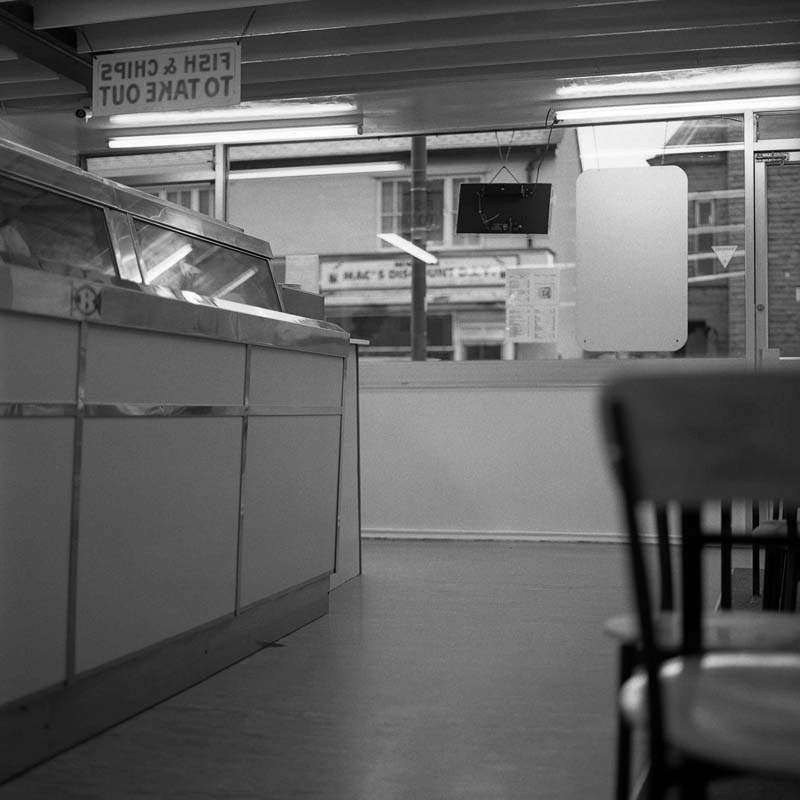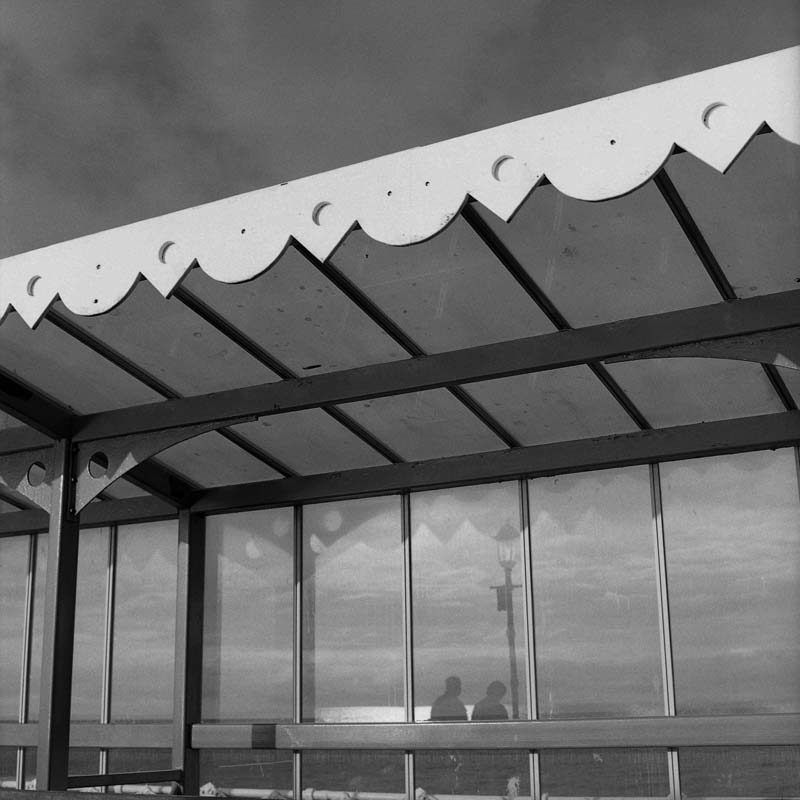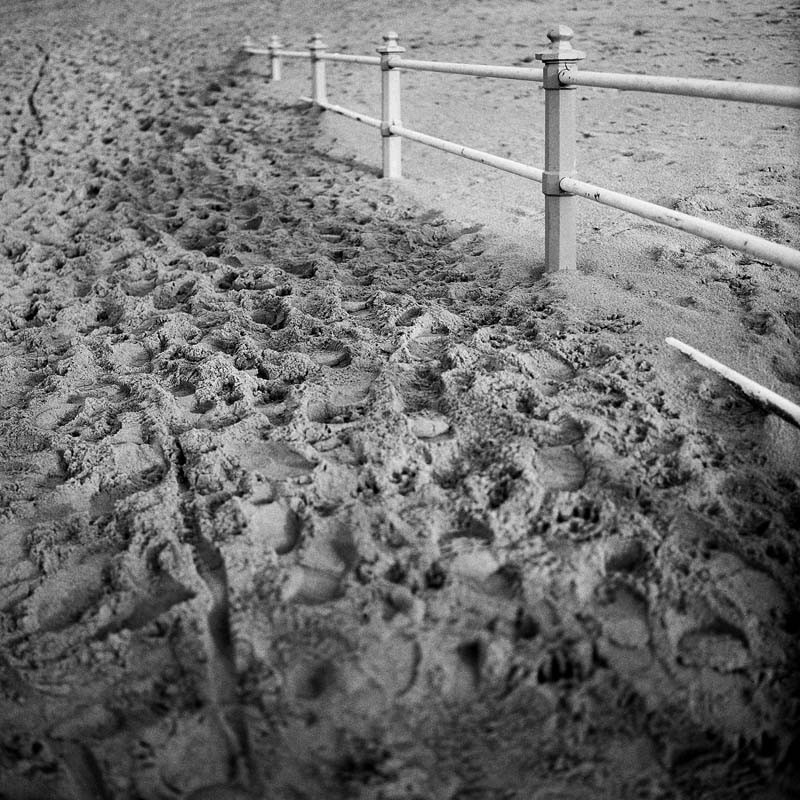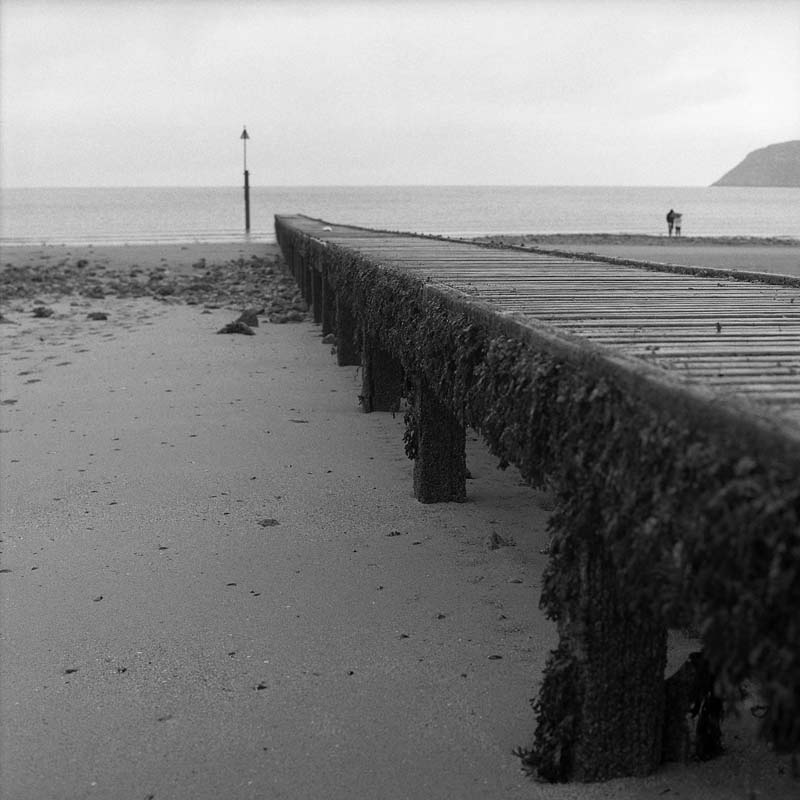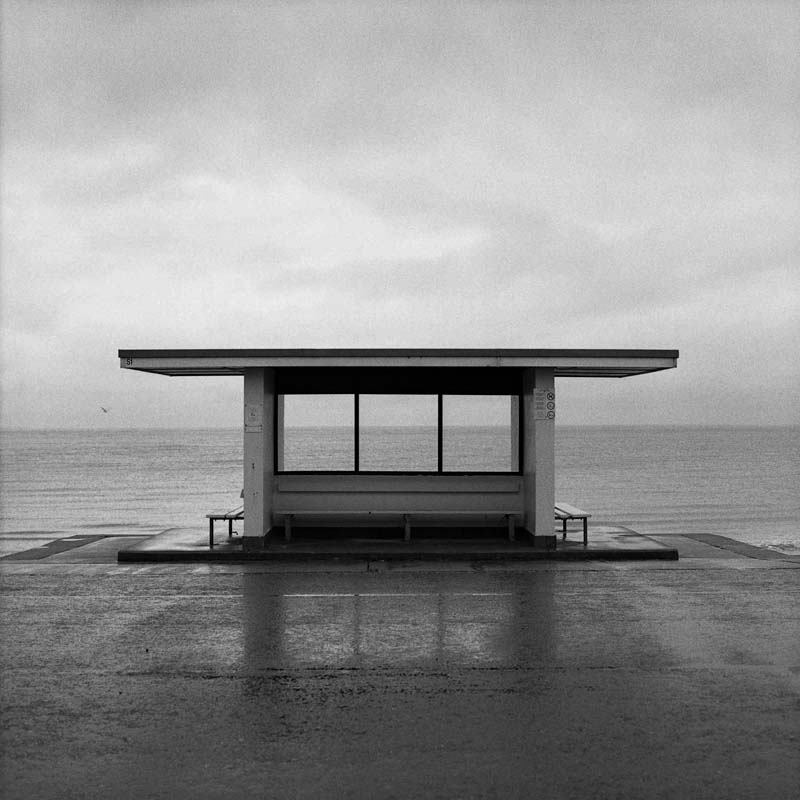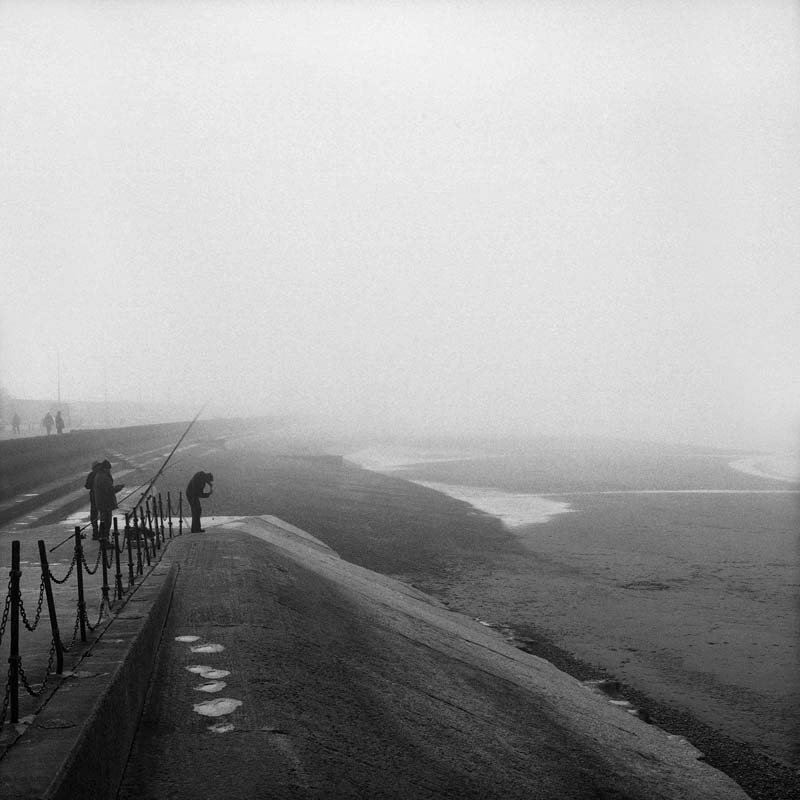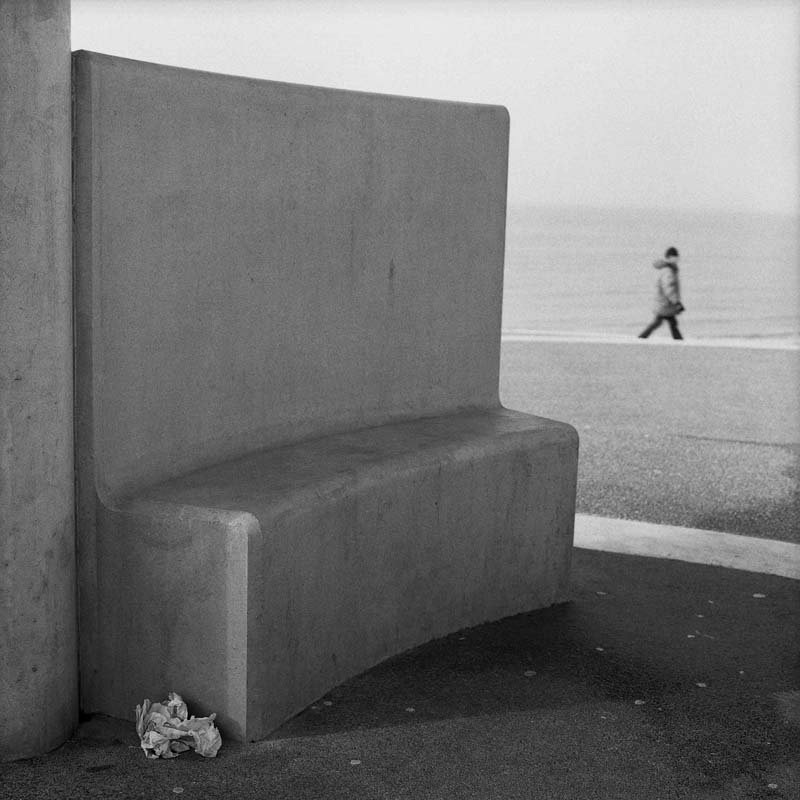 Verwandter Artikel
Andrea Altemüller
Vor kurzem erhielten wir ein Interview von der Fotografin Andrea Altemüller mit dem Designer und Architekten Huy Bui ...
Submitted by lars on 21.05.2016
in Interviews, Design, Photography
Nächstes Portfolio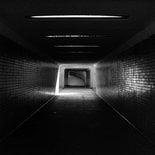 The concept behind 'Forgotten Corners' is the focus on places that were once untouched; unscathed. Places that have ...
Submitted by agfphoto on 05.02.2013
Vorheriges Portfolio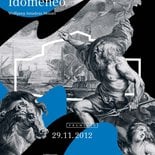 Fons Hickmann m23 entwirft Plakatkampagne für die Semperoper Dresden. Die Serie von Postern, Flyern und Büchern für ...
Submitted by Fons Hickmann m23 on 05.02.2013
in Design